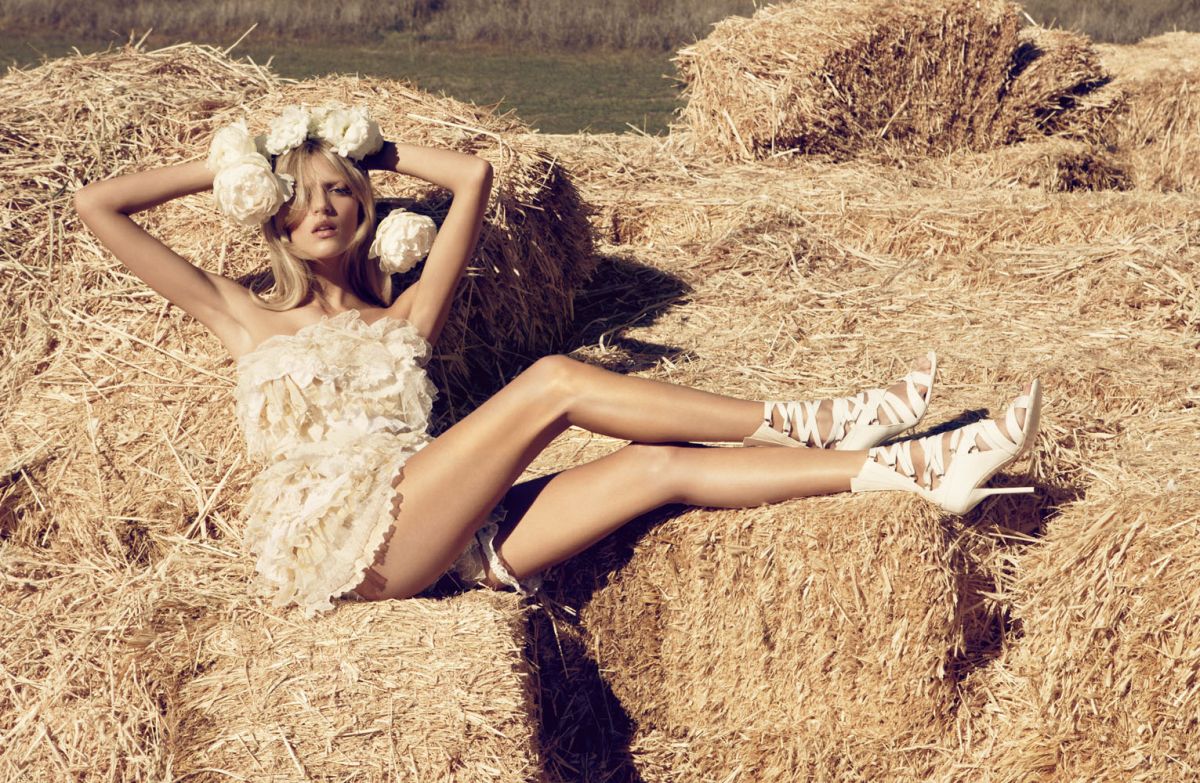 Cacao boosts serotonin levels to improve your mood, acts as an anti-inflammatory which helps the heart, aids digestion, shrinks your appetite and helps your skin by boosting microcirculation. It is found in dark chocolate, but be careful, chocolate is generally high in sugar and contains other ingredients that are not so good for us.
THIS POST CONTAINS AFFILIATE LINKS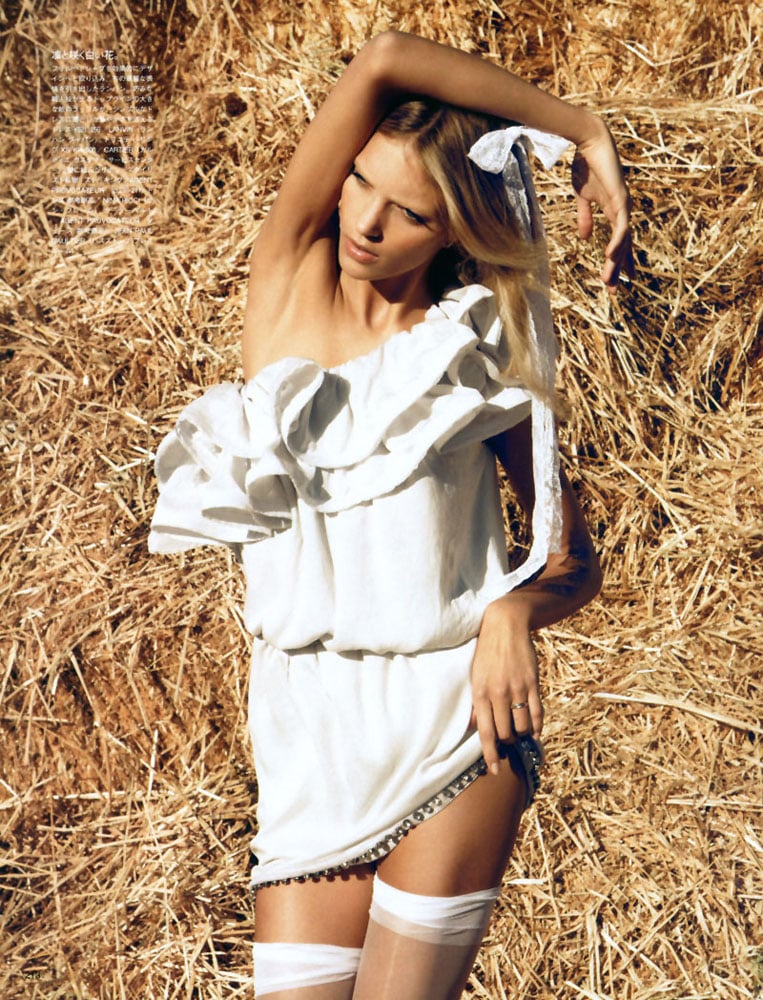 5 reasons to eat cacao this Easter
Cacao is packed with nutrients: Cacao is really high in antioxidants – containing 40 times that of blueberries. It is the highest plant based source of iron. It is full of magnesium, sulphur, zinc, potassium, manganese, vitamin C, Omega 6 fatty acids and contains more calcium than cow's milk.
Cacao is amazing for your skin: It helps the skin stay hydrated, blocks harmful free radicals in the body, fights premature ageing, contains omega 6 fatty acids that help cellular healing of wounds and scars and improves circulation to give the skin a glow.
Cacao is good for your mood: It contains the mood improver anandamide that increases the availability of serotonin the feel good hormone and  theombromine which helps to stimulate the central nervous system, relax muscles and dilate blood vessels, giving the body a boost of energy.
Cacao aids digestion: by activating the bitter tastebuds on our tongue which tells the brain and pancreas to stimulate the stomach juices, letting it know that food is on its way down.
Cacao is delicious: I love it in smoothies, brownies, muesli, raw treats like bliss balls, truffles and hot chocolates. It's perfect to sweeten with dates and makes amazing raw chocolate.
Find some delicious recipes using cacao in my book Eat Beautiful
READ NEXT: Chocolate Beauty | Best Post Work-Out Snacks
© Wendy Rowe. All Rights Reserved.