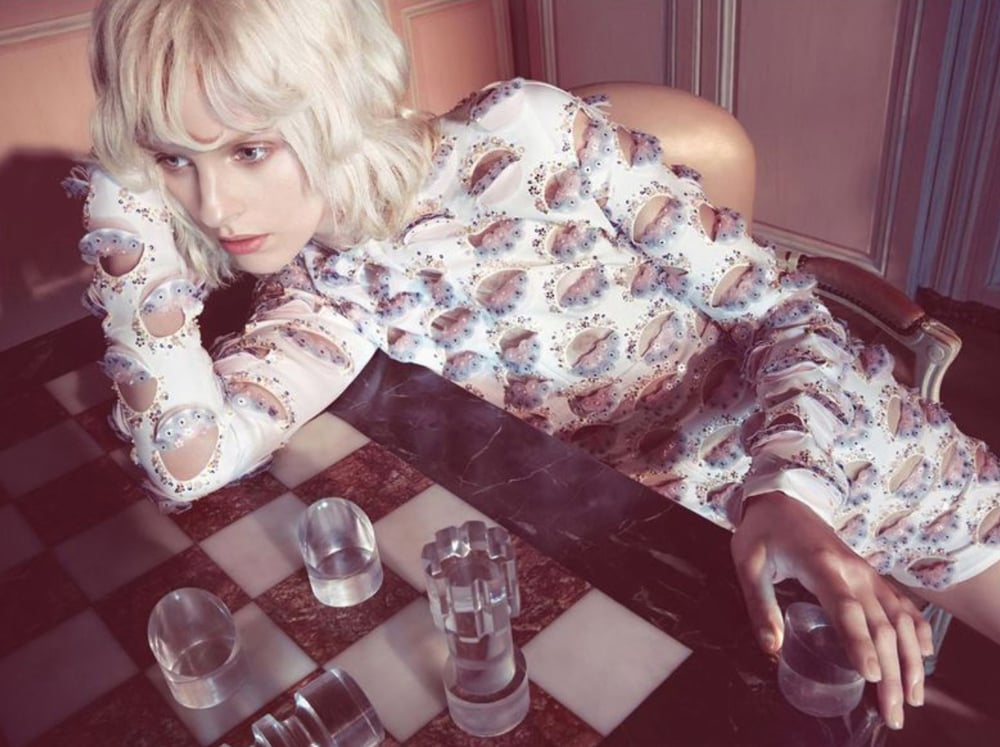 For me, getting a good sleep routine is often a battle: early starts and plenty of plane travel often leave me all over the place. Apart from yoga breathing (which helps to relax me after a buzzy, creative shoot), here are my trusted tricks for helping to send me off to the land of nod…
My 5 favourite sleep helpers...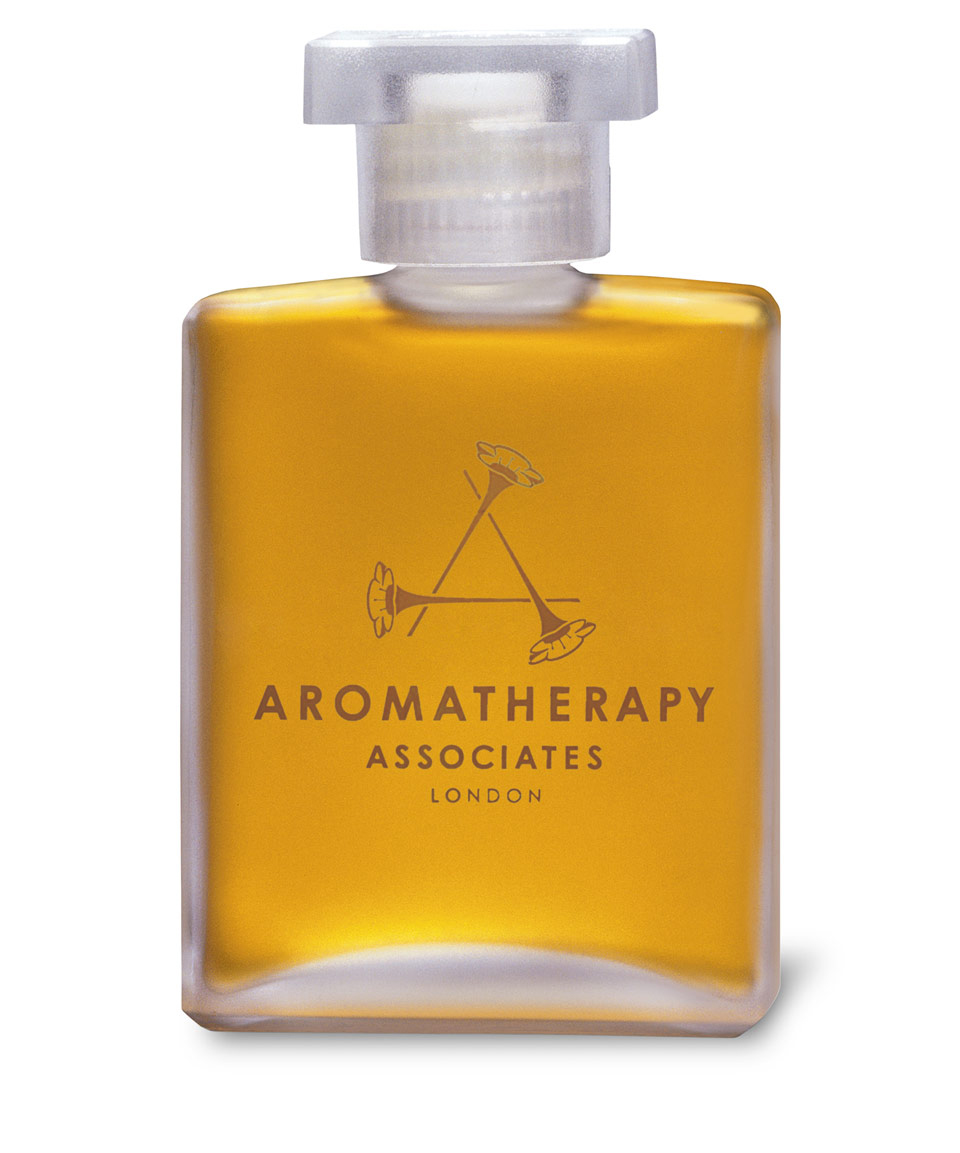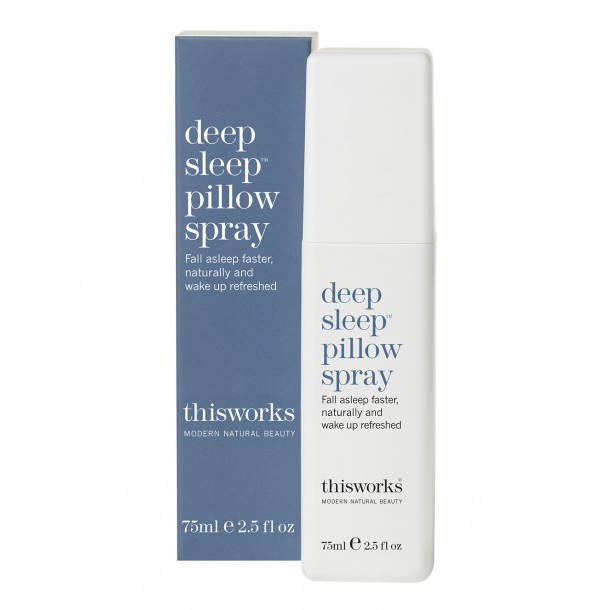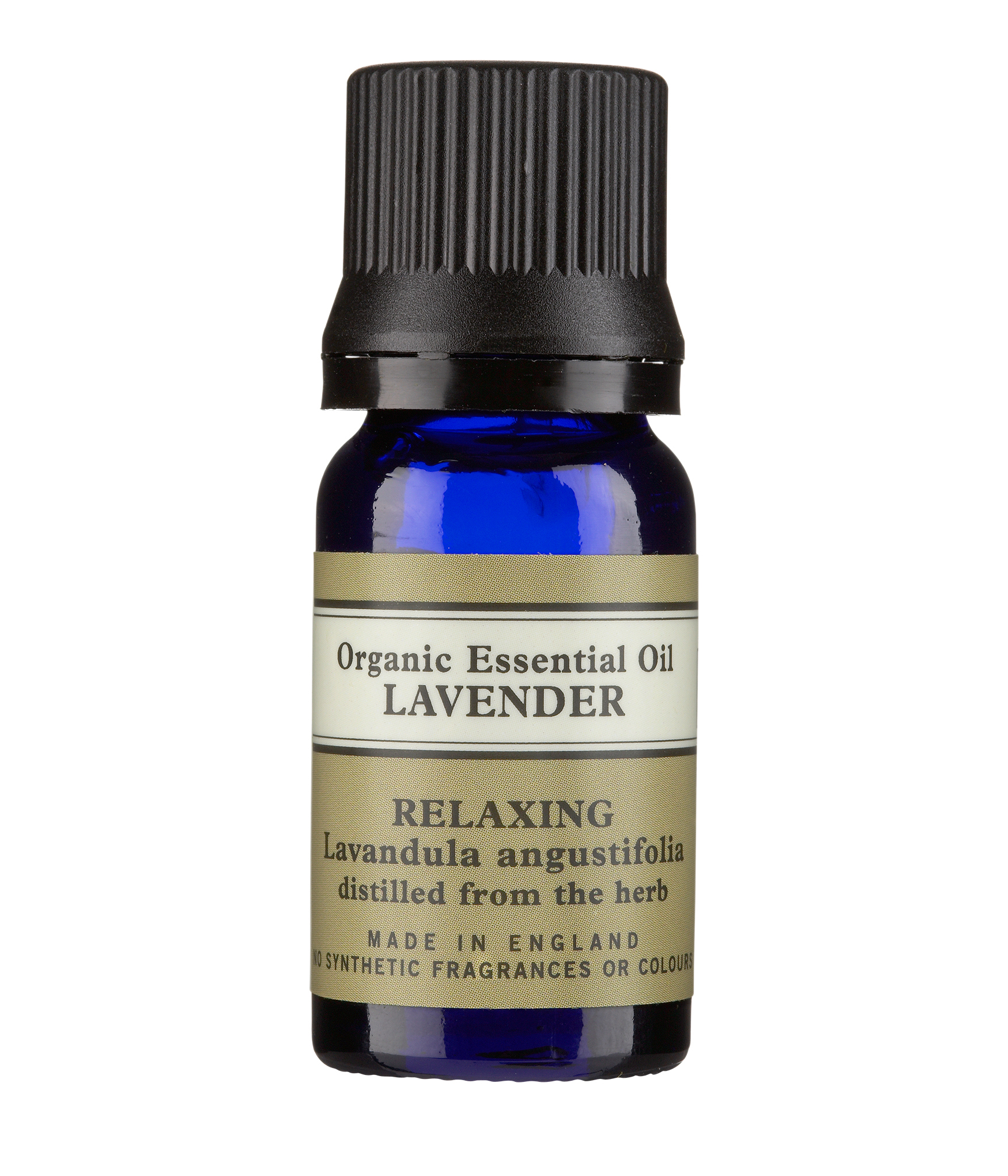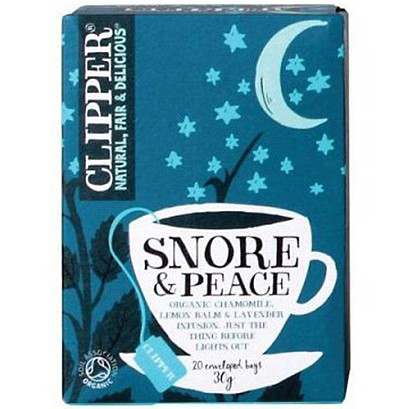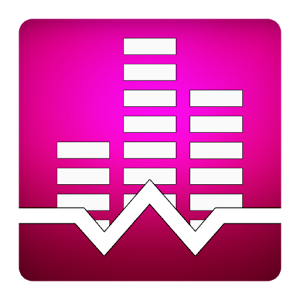 READ NEXT: Beauty Products to help you sleep
© Wendy Rowe. All Rights Reserved.