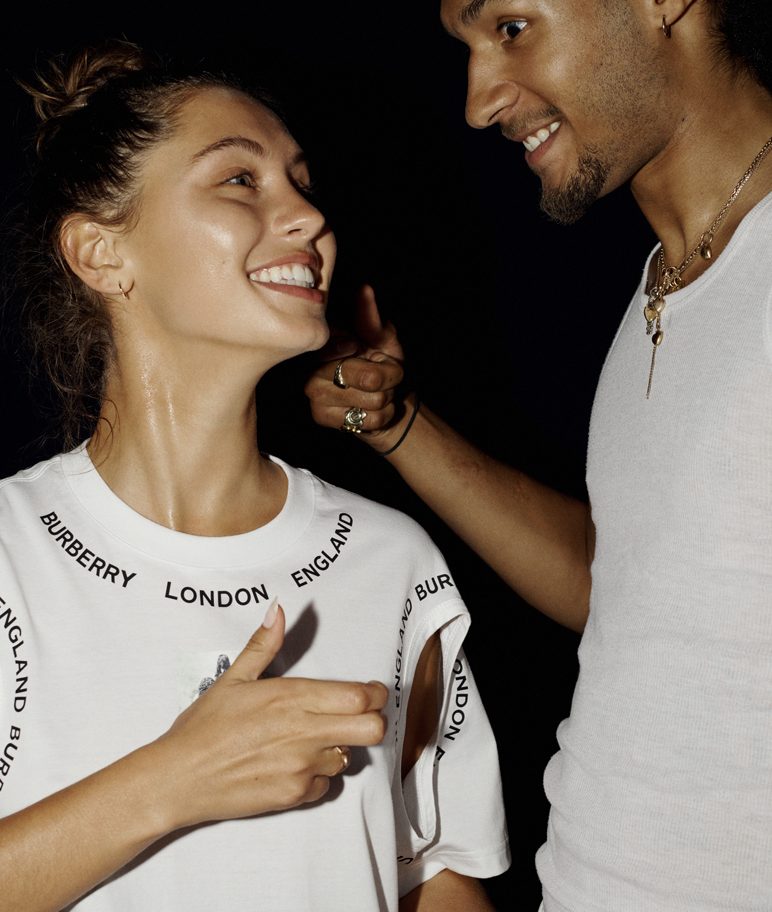 As we move into the autumn/winter season, we'll all be thinking about how to stay healthy – and this is obviously more important than ever. Those of you who know me, and my work, know that I always look to natural options when it comes to health and beauty as much as possible (check out my book Eat Beautiful for more on this!), which is why I love the work of Joshi, a world-renowned holistic health practitioner. Part of Joshi's work is vitamin therapy, and I am a big fan of his IV treatments, which always leave me feeling revived and energised. They are one of the best ways to stay feeling healthy and keeping your immune system strong this season.
First, here's a bit more about Joshi's work, in his own words: "I do functional medicine, combined with elements of ayurvedic medicine, osteopathy, acupuncture, naturopathy and vitamin therapy. Essentially with the functional medicine what I'm trying to do is to find out why you're feeling unwell, why things have gone wrong with your system or your metabolism and how we can correct that as naturally as possible, without having to resort to medications."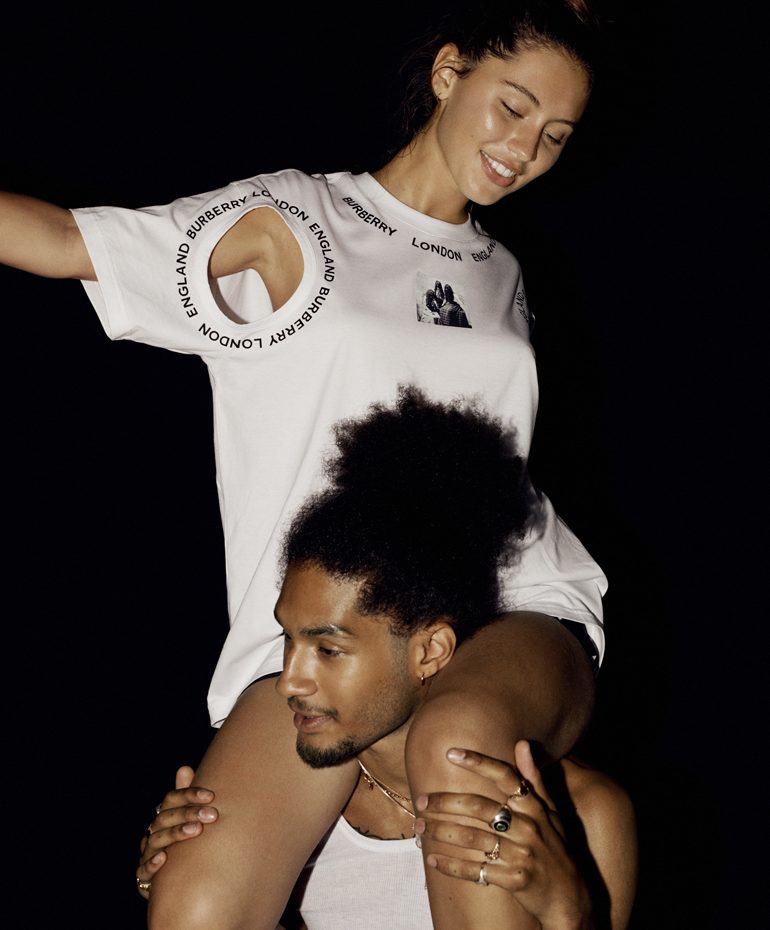 I love Dr Joshi's methods, they're great for people who want a more natural alternative to traditional medicines and antibiotics, and he takes a really personal approach to get to the root of your problems.
So, how does the IV treatment work? Joshi told me: "One thing that we should be doing is giving you energy but the thing they are ESPECIALLY good at doing is making the nutrients bioavailable to your cells and mitochondria. The thing we do here is designed to improve to permeability of your cells and actually to allow your mitochondria to function more efficiently which are the batteries of your cells; therefore giving you the energy that you need.
"After the treatment you'll feel revived, rejuvenated and actually will feel an improved sense of clarity. You'll feel more energised for at least 12 days and then we can repeat this and change certain aspects of diet, along with adding certain supplements to make sure that energy production is working at an optimal level."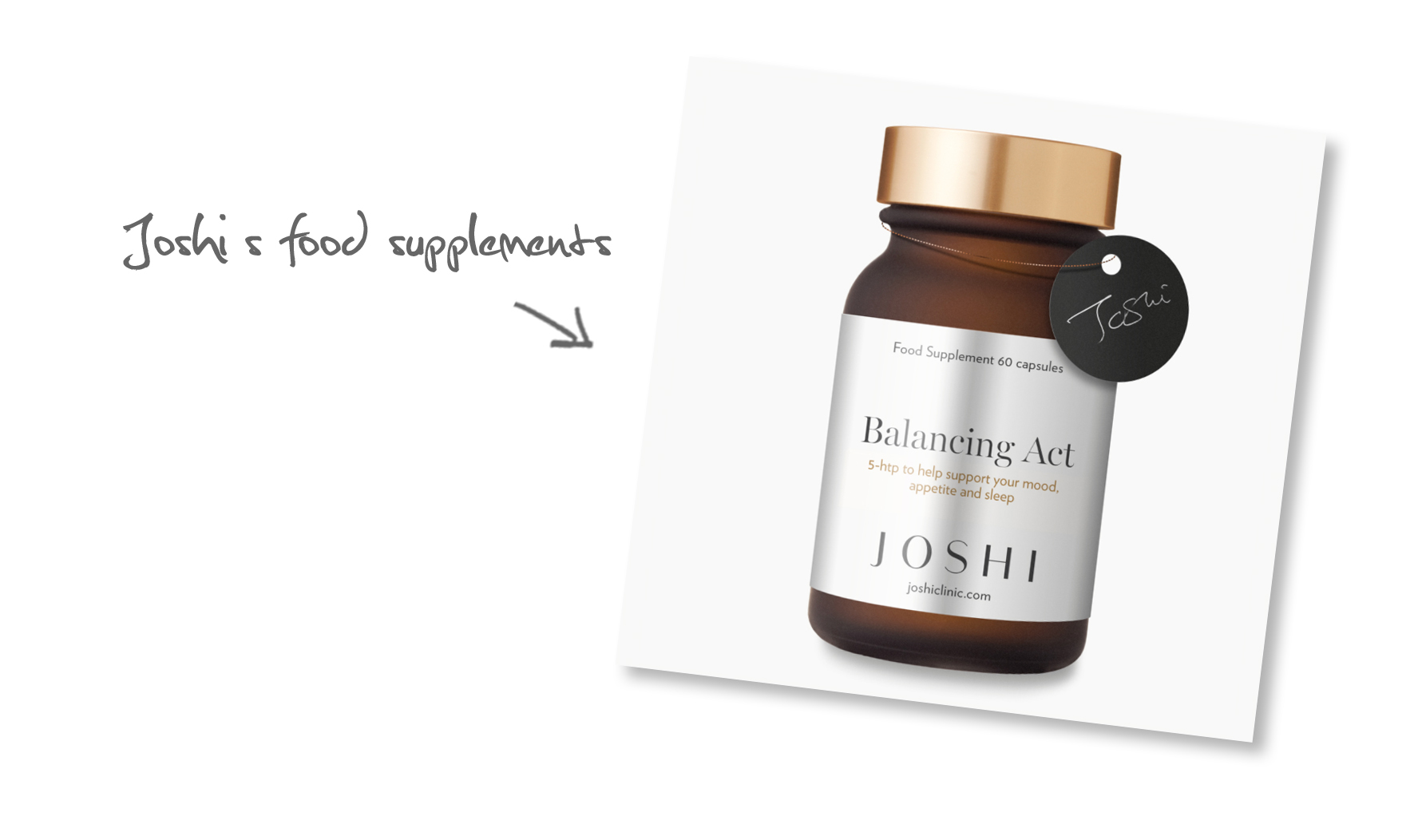 So, alongside eating healthy meals based on fresh, seasonal foods this autumn and winter, if you're feeling under the weather, a trip to see Joshi could be in order!
Find out more about his work at www.joshiclinic.com or you can follow Joshi on instagram here
READ NEXT: How to Avoid a Hangover | Autumn Recipe: Brown Rice & Vegetable Pilaf
© Wendy Rowe. All Rights Reserved.