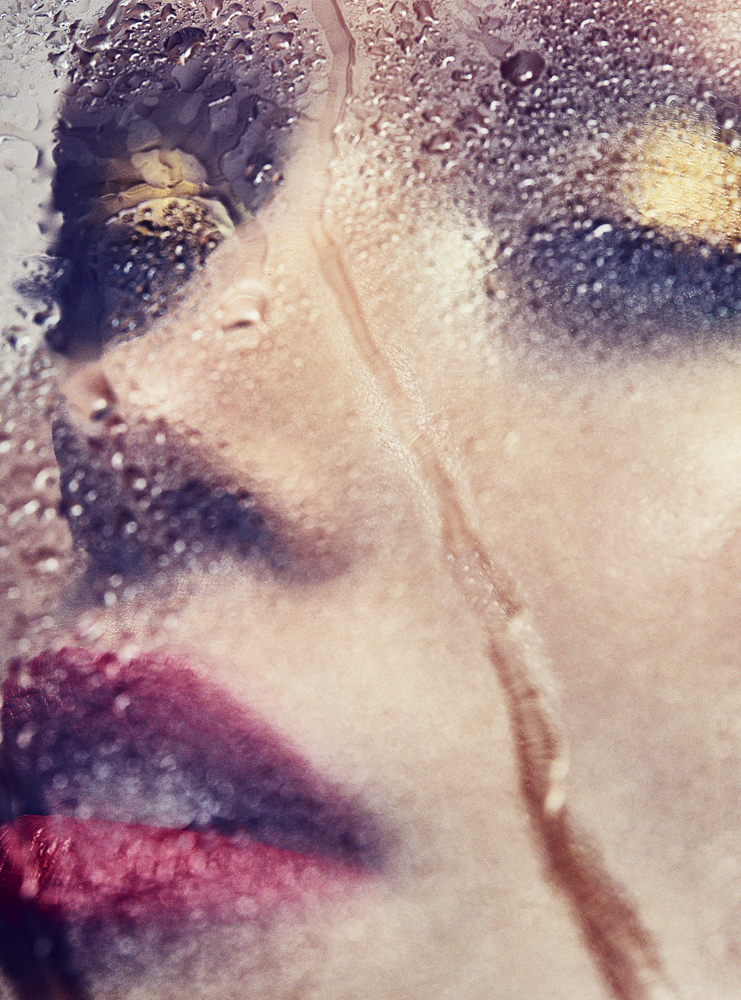 At this time of year there are few better ways to stay warm than with a long soak in a hot bath. There's a difference between a quick hop in and out to get clean and a proper soak; my kind of bath is the long, drawn-out soak with oils, bubbles, candles, the works! So, in case you need reminding of why the bath is the perfect self-care ritual, read my recipe for the perfect bath below.
THIS POST MAY CONTAIN AFFILIATE LINKS
Best Bath Products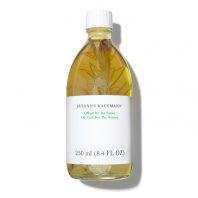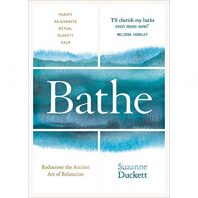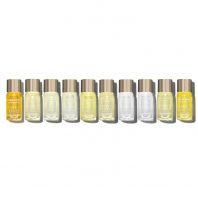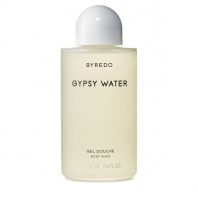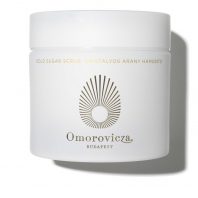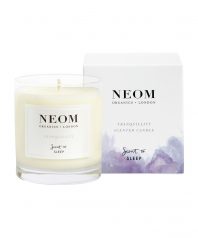 OIL
SUSANNE KAUFMANN | Oil Bath For The Senses
Bath and body oils are amongst the best way to keep your skin hydrated and with the gorgeous aromatherapy options available, bath oils can really increase your relaxation levels while you soak. Susanne Kaufmann's bath and body products are some of my absolute favourites.
READ
Bathe: The Art of Finding Rest, Relaxation and Rejuvenation in a Busy World by Susanne Duckett
There are few more relaxing things on earth than laying in a bath reading. So how about laying in a hot bath, with aromatherapy oils, reading a book about relaxing in the bath? Next level! This brilliant book by Susanne Duckett is a great reminder of all the benefits of a soak in the bath, with great quotes, imagery and ideas for improving your bath-time routine. Get a copy now.
AROMATHERAPY
AROMATHERAPY ASSOCIATES | 10 Miniature Bath & Shower Oil Collection
Since there's no set time for you to take your bath, you can pick a suitable aromatherapy oil to suit your mood. Starting your day with a refreshing soak? Try an energizing oil. Need to de-stress after a long hard day? Pick 'Deep Relax'. These mini oils are also great for travelling with, so you can pop one or two in your hand luggage and transform your hotel bathroom into a haven.
WASH
BYREDO | Gypsy Water Body Wash
Leave skin feeling clean and smelling gorgeous with this Byredo Gypsy Water Body Wash. Keeping it back just for use in the bath means you won't use it too quickly in your morning speed shower.
SCRUB
OMOROVICZA | Gold Sugar Scrub
Take the time while in the bath to give your body some TLC. Invest in a really good body scrub and get the circulation going with an exfoliating massage.
RELAX
NEOM | Tranquillity Candle
Burning a candle while in the bath might seem like a bit of a cliché, but by choosing a relaxing scent, you can really enhance your level of relaxation. I love this Neom candle, with English lavender, sweet basil and jasmine, it's fresh and calming.
OK, who's ready for that next relaxing bath?! Me too.
READ NEXT: Healthy Eating Made Easy | Crystals in Beauty | Forest Bathing
© Wendy Rowe. All Rights Reserved.