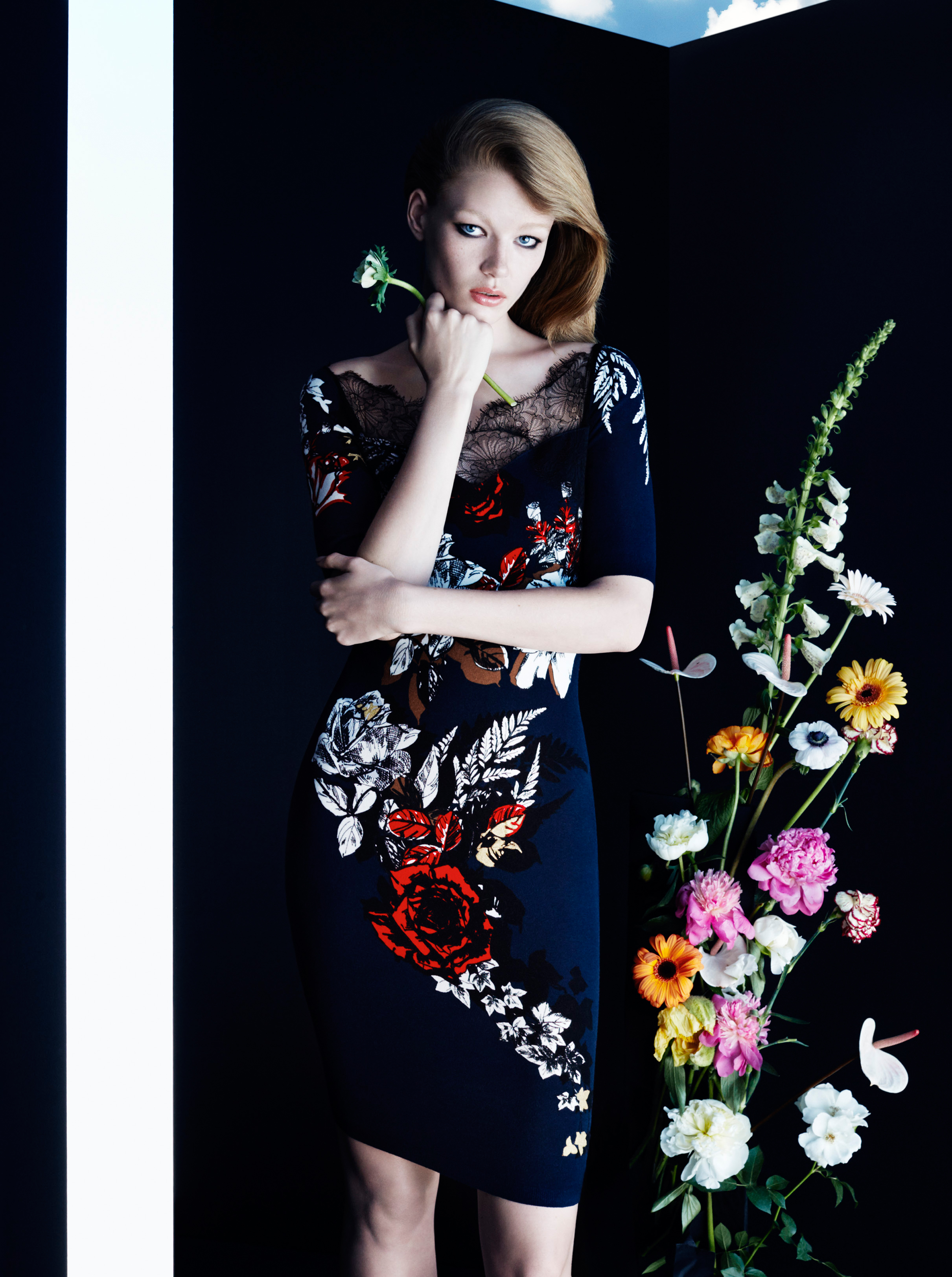 Having worked together a lot, we've become very close friends – producing some of my favourite shoots and a creative shorthand in the process. I'm always inspired by her intuitive sense of style and hands-on approach; she does all her own art direction for editorials, and increasingly on her advertising projects, like the previous Blumarine campaign we did together. For the latest Blumarine campaign, Camilla created a slightly surreal world, with reflections, flowers, the sky and a statuesque model. I went with a painterly style for the makeup, with porcelain skin, a dark lived-in eye and a soft Ruben-esque lip – deliberately offsetting the modernity of the set.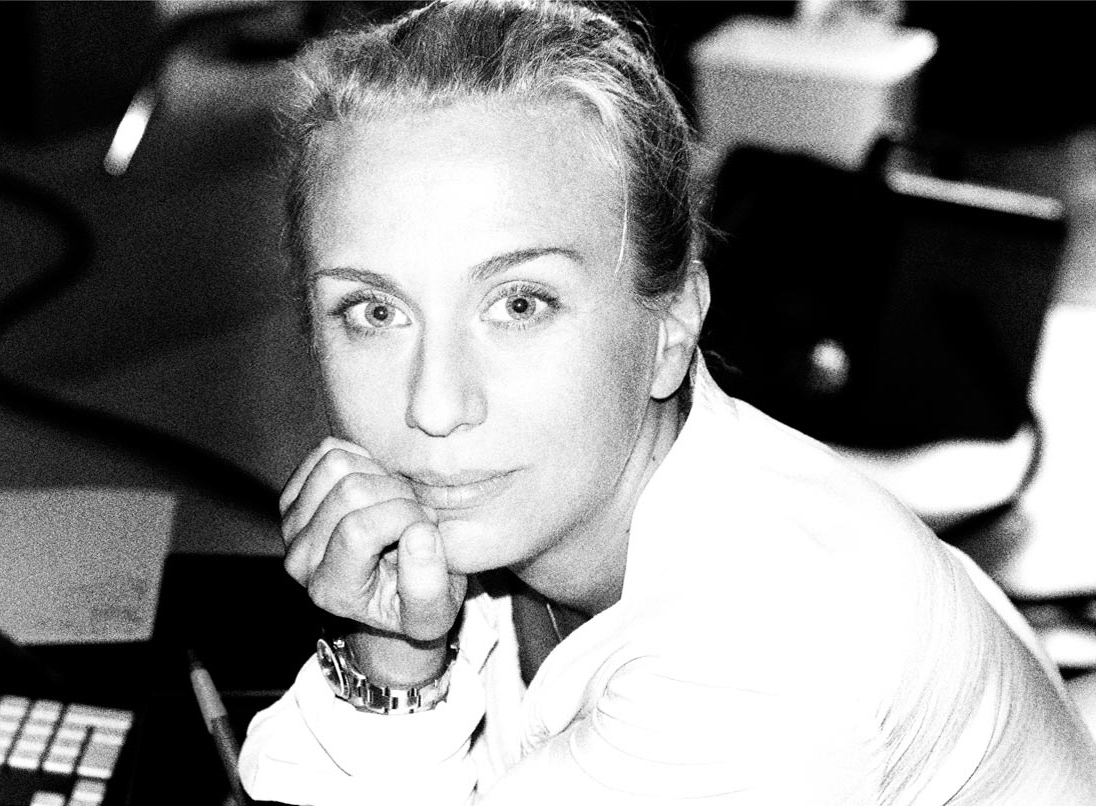 5 Minutes with…
Camilla Akrans
How do you approach each project from a creative POV?
I always start in my head with a character that will be the focus. I do small storyboards – very rough drawings – and even if I don't stick to them 100% it's always good starting point for developing a story.
How important is the art direction of a shoot?
It's very important; you can change the mood of a picture or story completely depending on the art direction.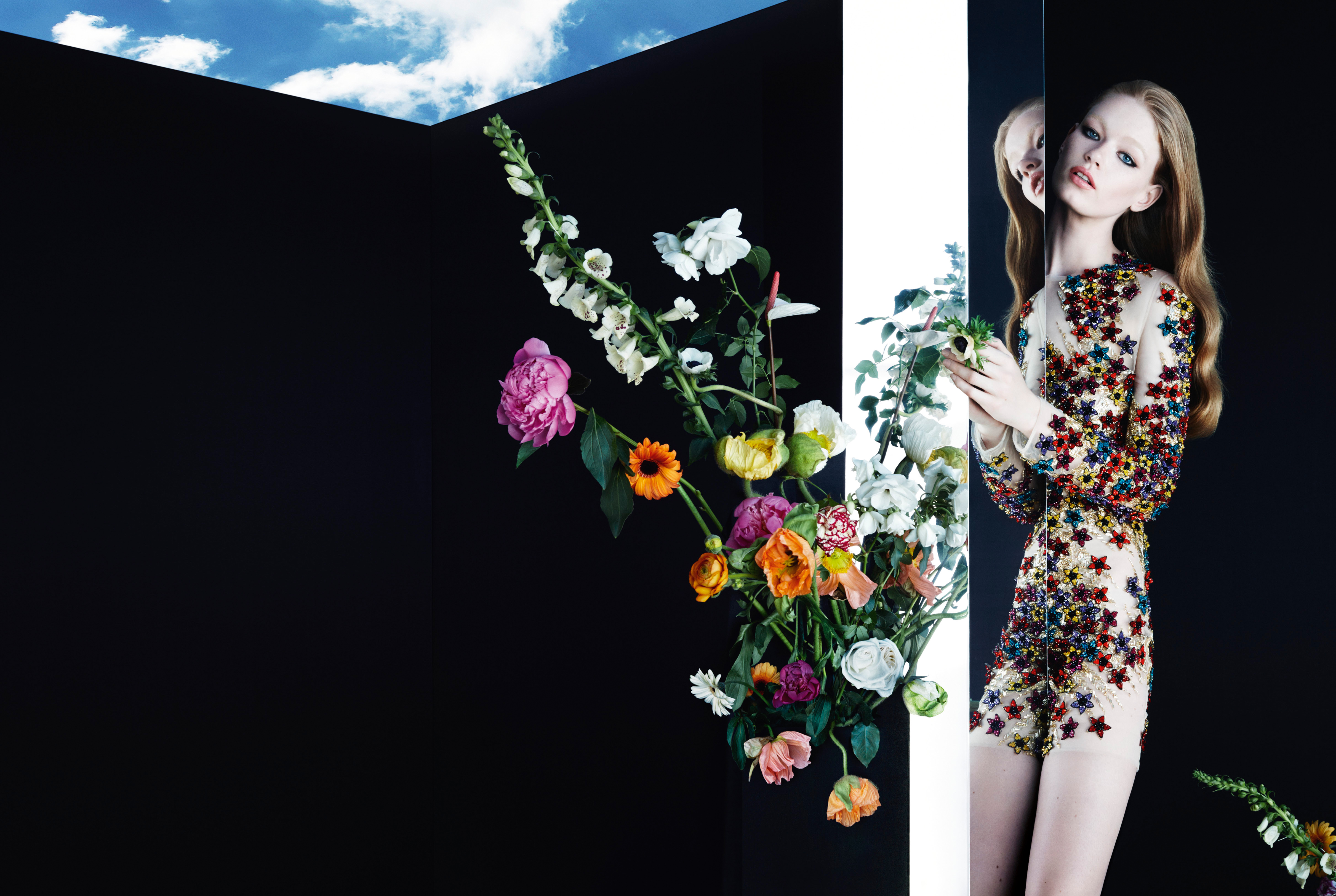 How much control do you have over the image – from planning to finished product?
For most editorials I am very much in control, and for some advertising – for example with Blumarine – I am always very much in charge of the whole process. Of course always in collaboration with my team!
How important is having the right team?
Really important – it's very important to have a close team where everyone understands each other.
What inspires you aesthetically?
Nature, art and strong women through all the eras.
You work with me a lot – tell me about our working relationship:
I love working with you Wendy because we have the same point of view – and we never give up until we achieve our vision!
See more of Camilla Akrans' work…
© Wendy Rowe. All Rights Reserved.