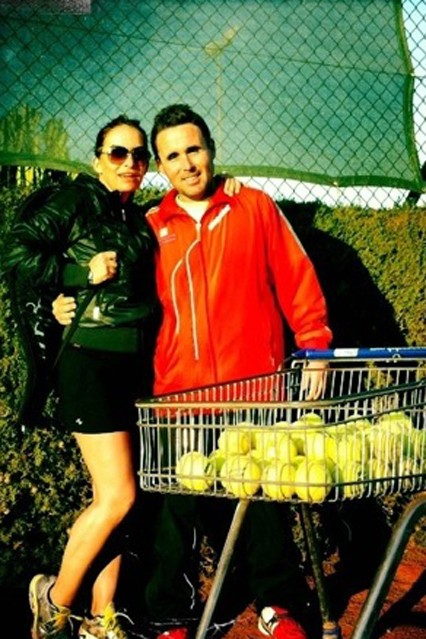 I love being active and getting my body moving; it has such a big impact on the way I look and feel. One of my favourite forms of exercise is playing tennis, there's something about being outdoors and playing with friends that makes it so enjoyable, and I always feel extra motivated during Wimbledon to get out there and play. So if the championship has given you tennis fever too, check out my edit of the best accessories and tennis bag essentials, as well as some off-court ideas to get you in the mood…
THIS POST CONTAINS AFFILIATE LINKS
BENEFITS OF TENNIS
1. BURNS UP TO 600 CALORIES PER HOUR
2. CARDIOVASCULAR EXERCISE BURNS FAT AND INCREASES ENERGY LEVELS
3. TENNIS HELPS DEVELOP THE TACTICAL THINKING PART OF YOUR BRAIN, MAKING YOU MORE ALERT
On Court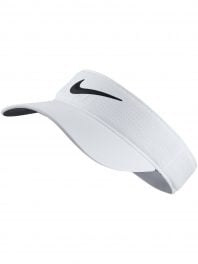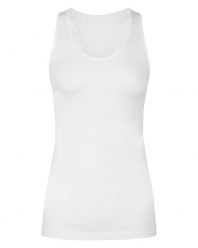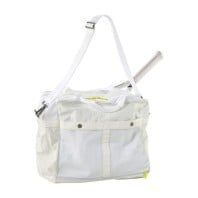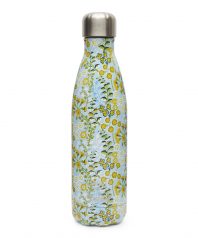 ---
OFF COURT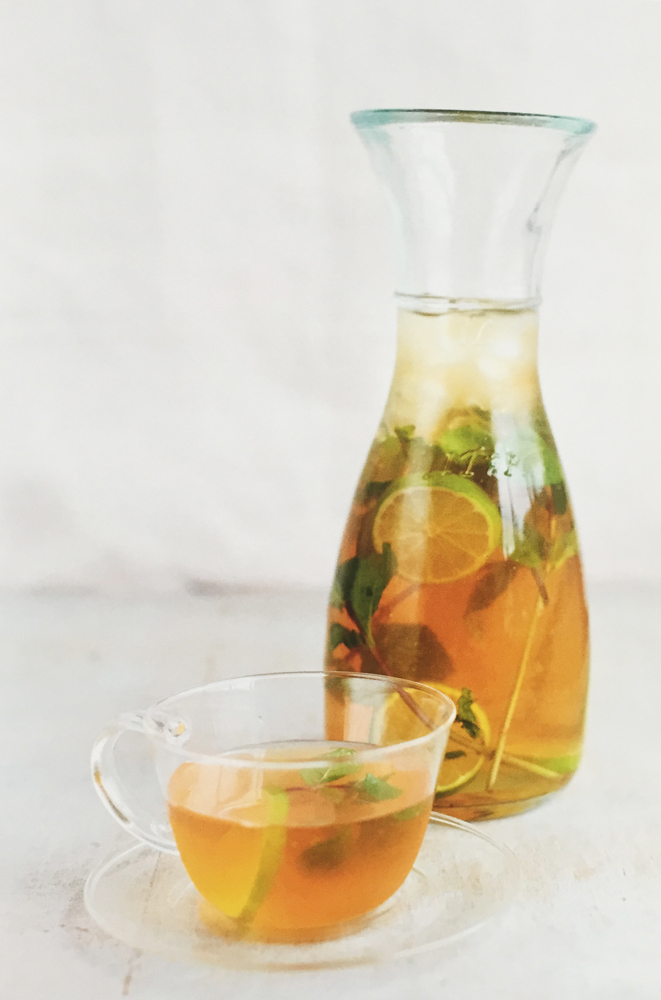 Iced White Tea
SERVES 4
0 CALORIES PER SERVING
4 white tea bags
1 lime, chopped
Handful of fresh mint, chopped, plus fresh springs to serve
Ice cubes
I love to make a jug of white tea with ice cubes and some tangy limes and mint – both skin-benefiting ingredients – as a refreshing summer alternative to ageing sugar-laden concoctions. It's a great choice, too, if you're not drinking alcohol but others around you are. Fill a glass with this delicious iced tea and you won't feel at all that you're missing out on the festivities.
Place the tea bags in a tea pot and pour over a kettle of freshly boiled water. Allow it to brew for a few minutes before pouring into a jug allowing to cool.
Add the lime, mint and a handful of ice cubes and chill in the fridge.
To serve, pour into glasses and serve with extra ice cubes and a sprig of mint added to each glass.
BUY MY BOOK EAT BEAUTIFUL FOR MORE RECIPES
READ MORE: How NOT to get ripped off by your gym
© Wendy Rowe. All Rights Reserved.