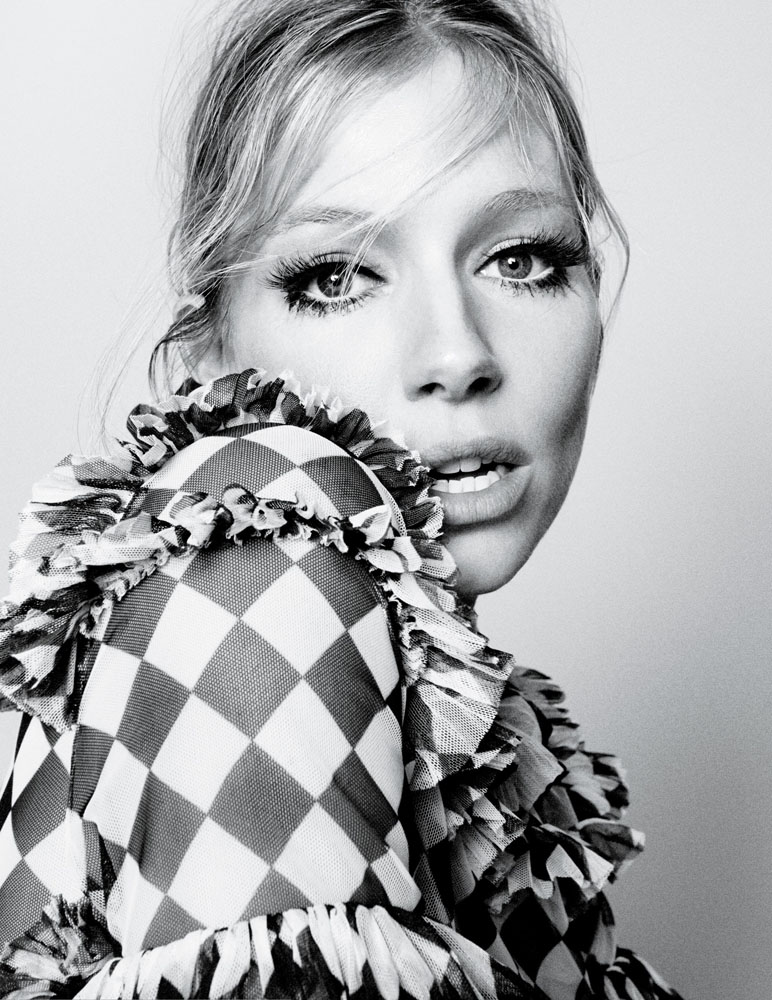 Obviously when I'm working my makeup bag tends to be more of a suitcase (or two or three!) with everything organised and set into compartments. But when it comes to my own makeup collection, I love having a chic new case to keep my current favourites together in. In my new series of YouTube videos, I've really enjoyed rummaging through the makeup bags of some of my industry friends and clients, not least to see what they actually store their makeup in! So on that note, I've been shopping the new season collections for the most gorgeous new makeup bags and cosmetics cases.
THIS POST CONTAINS AFFILIATE LINKS
Here are a few of my favourites…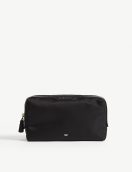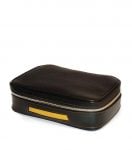 I've been a fan of Pop & Suki (as in Waterhouse) since it launched, and I recently spied Maddi using one of the cosmetic cases when she came in to film a YouTube video with me. I love how you can customise these zip-around leather cases.
If you like to know exactly where every one of your products is in a hurry, keep your kit in one (or more) of MAC's classic clear rectangular cases. Not particularly on-trend, but practicality never goes out of style.
Anya Hindmarch Small Makeup Pouch, £195
I love this classic black nylon pouch with brushes and makeup compartments. It's just the right size for all the essentials for a weekend away.
Charlotte Tilbury Lip Print Canvas Makeup Bag, £15
If you have a lipstick collection big enough to warrant its very own makeup bag (guilty!) then this is just the one for you.
Ropin West Leather Vanity Case, $122
This Western-style leather vanity case fits with the Western fashion trends hitting this A/W '18, but inside it's a classic vanity case with compartments for all your travel essentials plus a mirror to use on the go.
Acqua di Parma Tournée Business Leather Flat Beauty Case, £453
A real break-the-bank buy, but I couldn't resist including this beautiful flat black leather beauty case by one of my favourite brands, Acqua di Parma. Large enough to store even the most impressively sized makeup collection.
© Wendy Rowe. All Rights Reserved.