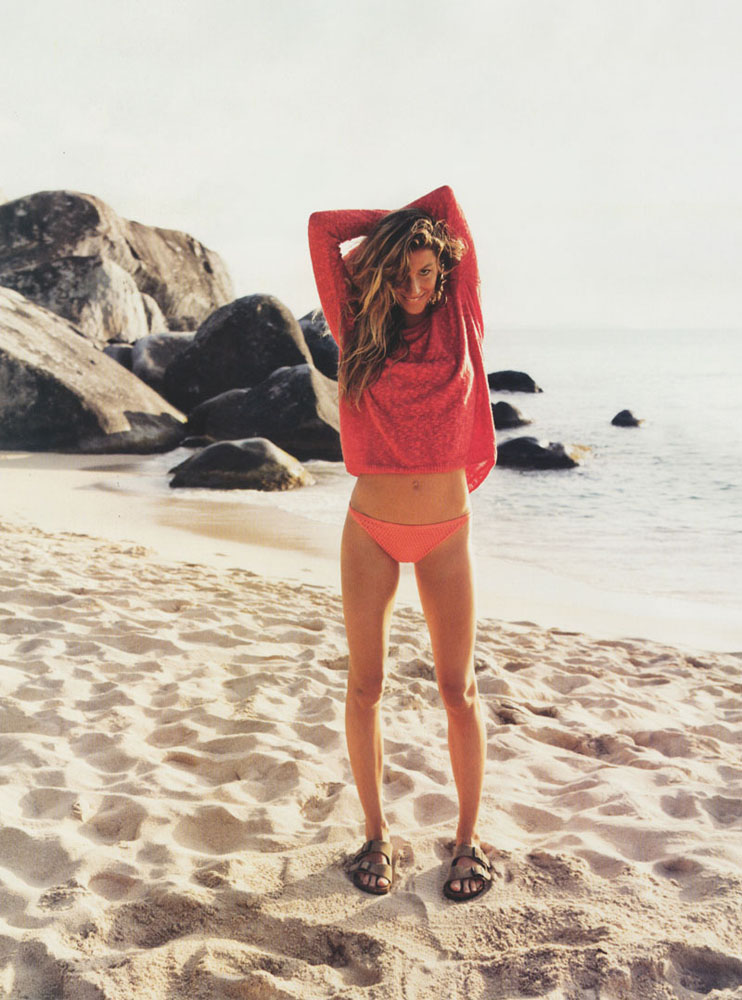 I love the freedom that comes from not having to think about what I'm wearing, what I look like or getting up early – to have nothing to do but just enjoy the sun with good friends. I have a few items I always take to make holiday life even simpler. I love to take underwater photos so a simple waterproof camera bag is great, I'll be living in my new super-chic Victoria Beckham sunglasses, slathered in a trusty natural sunscreen, nose in a great book, a skipping rope for when I'm feeling energetic and a portable radio for an instant party mood. It's important that whatever I take is light to pack, looks good and does the job I need it to so I can concentrate on simply kicking back and having a good time!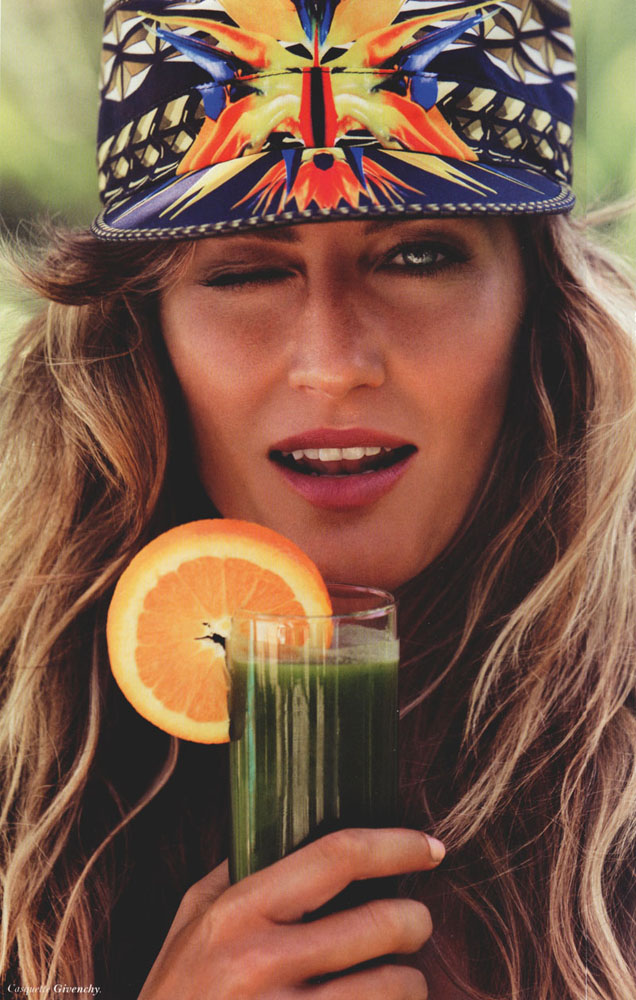 My travel essentials...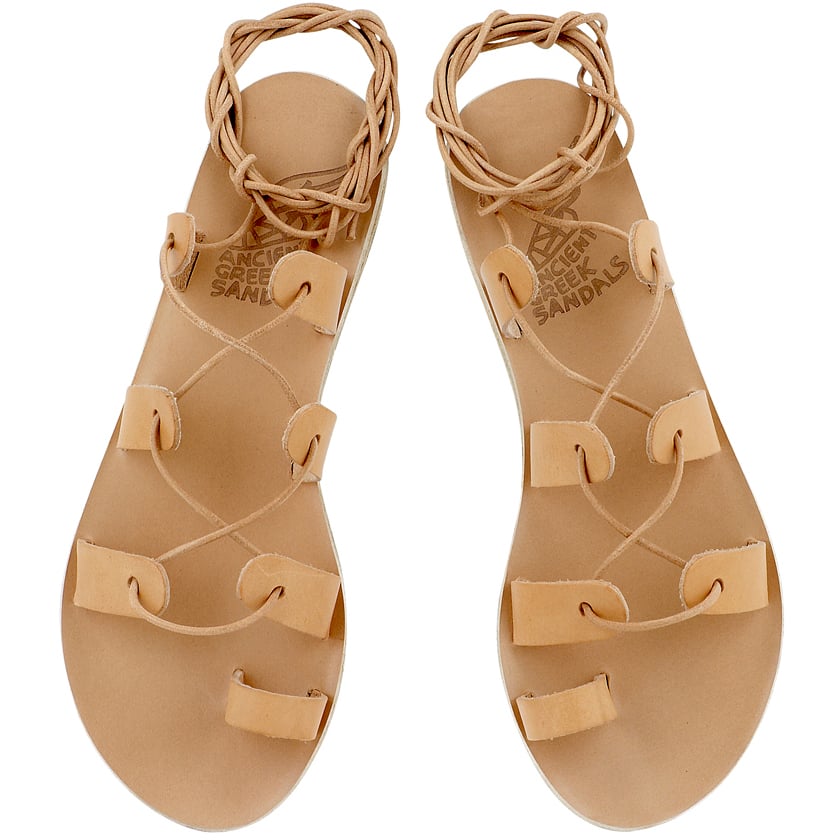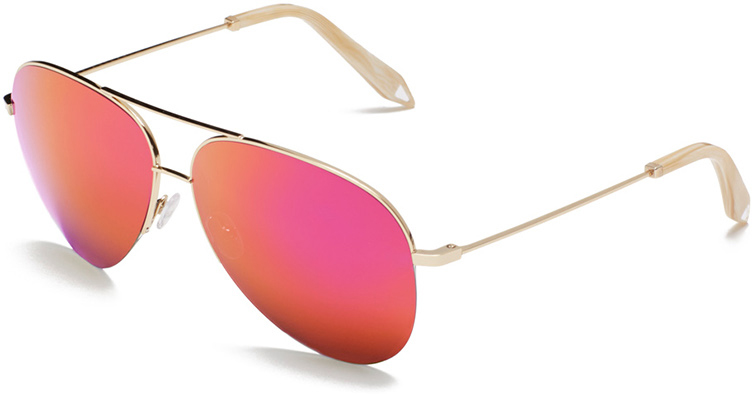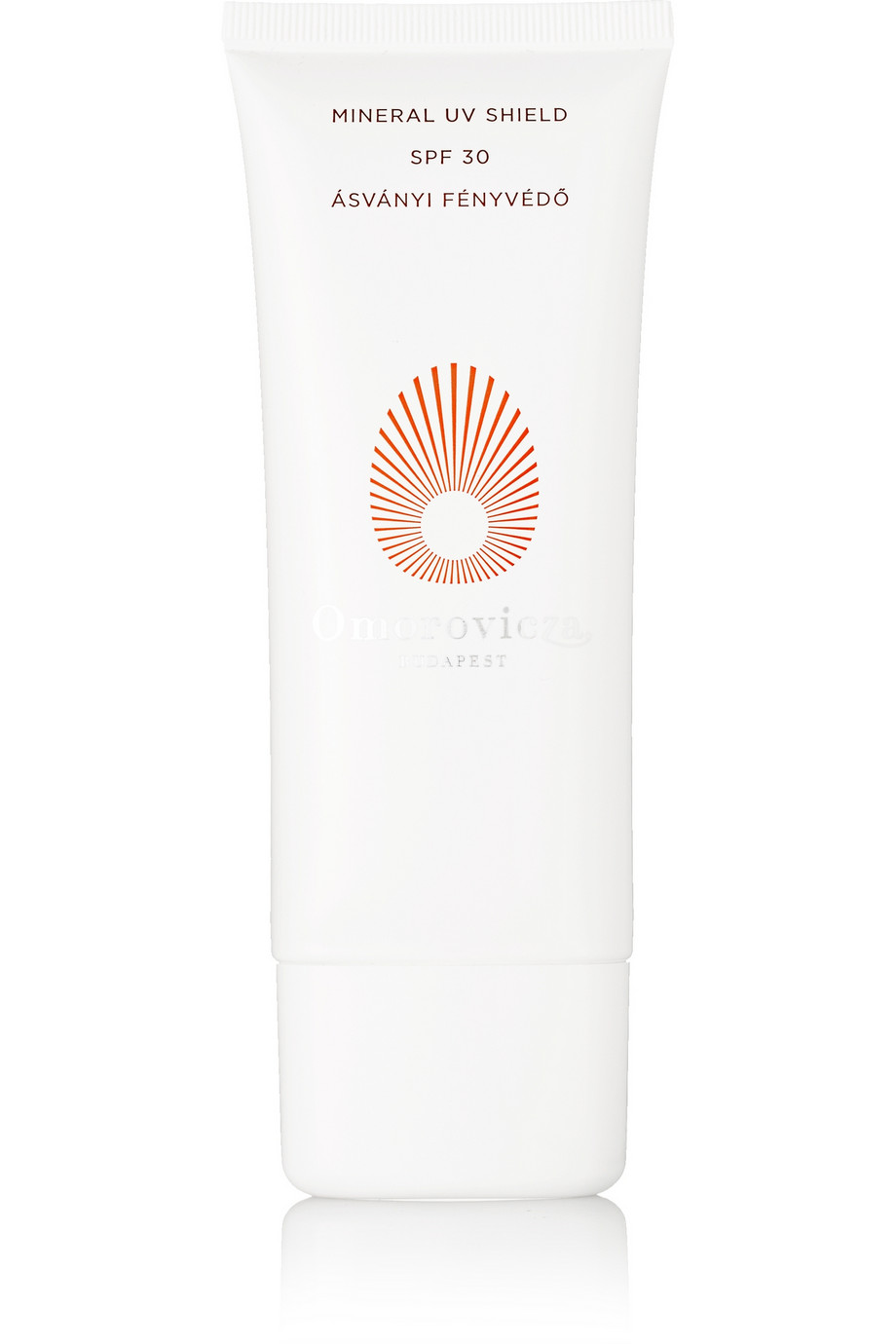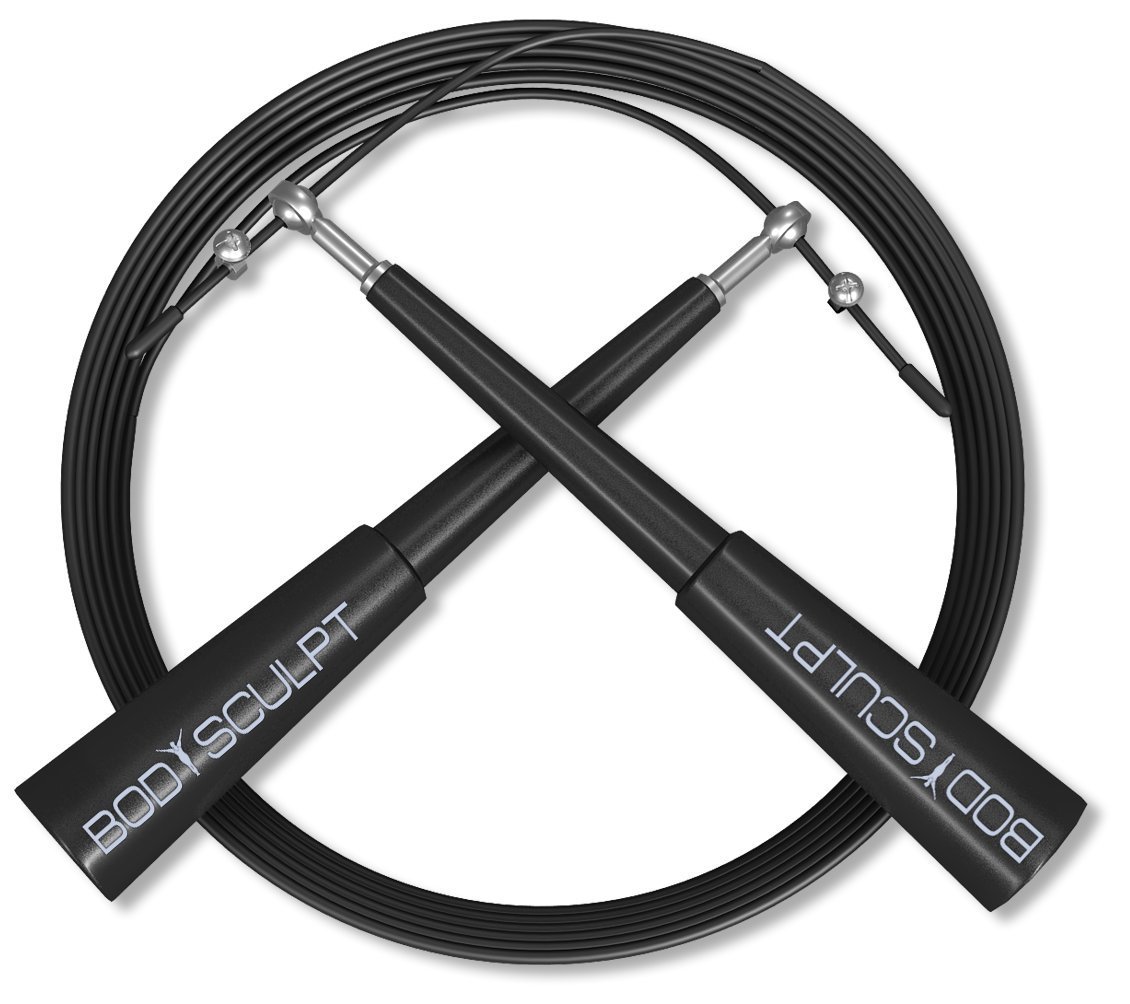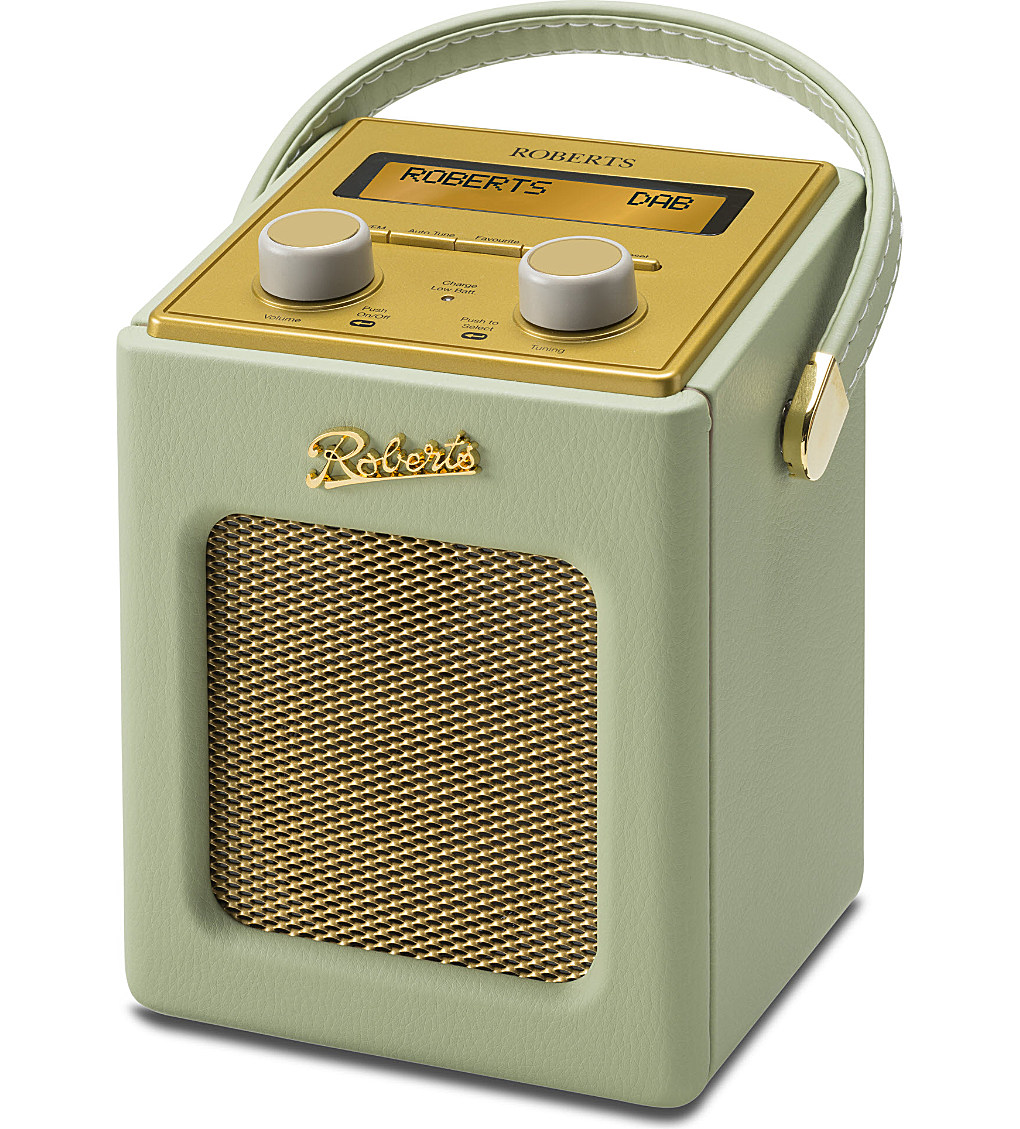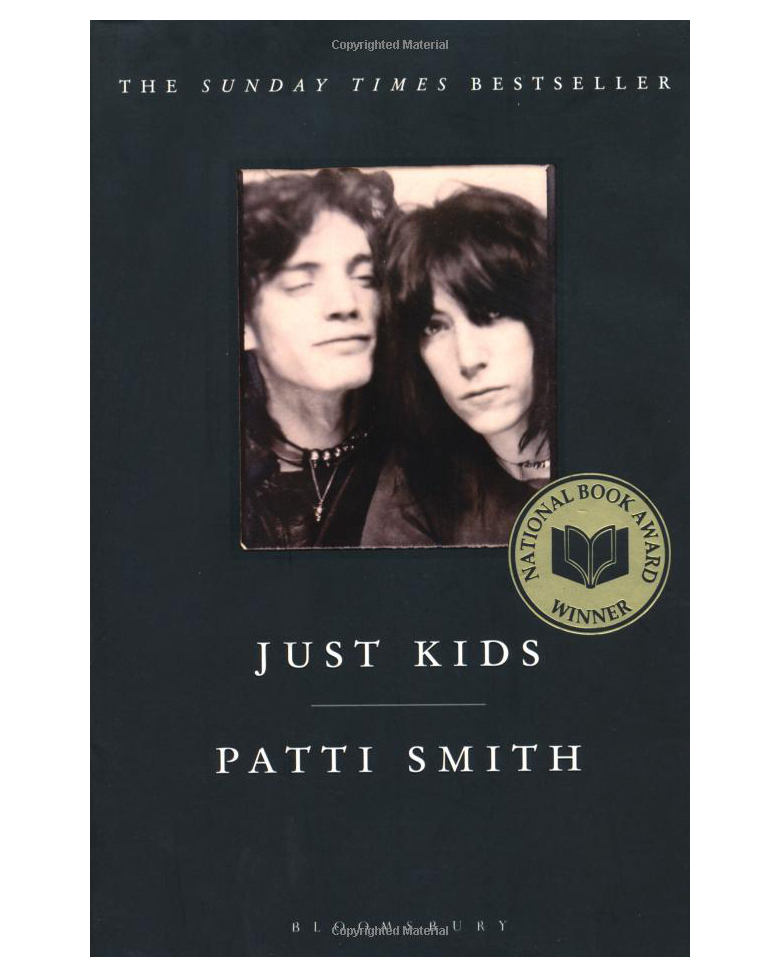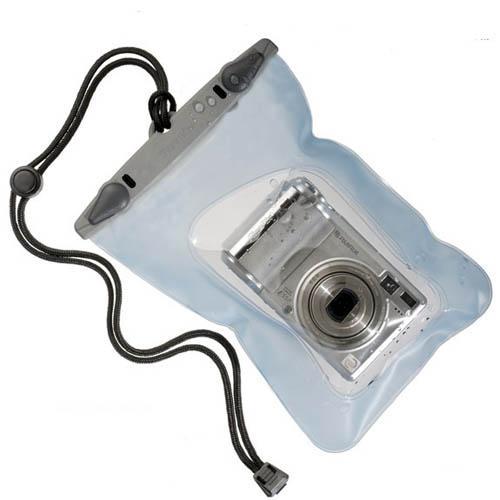 © Wendy Rowe. All Rights Reserved.