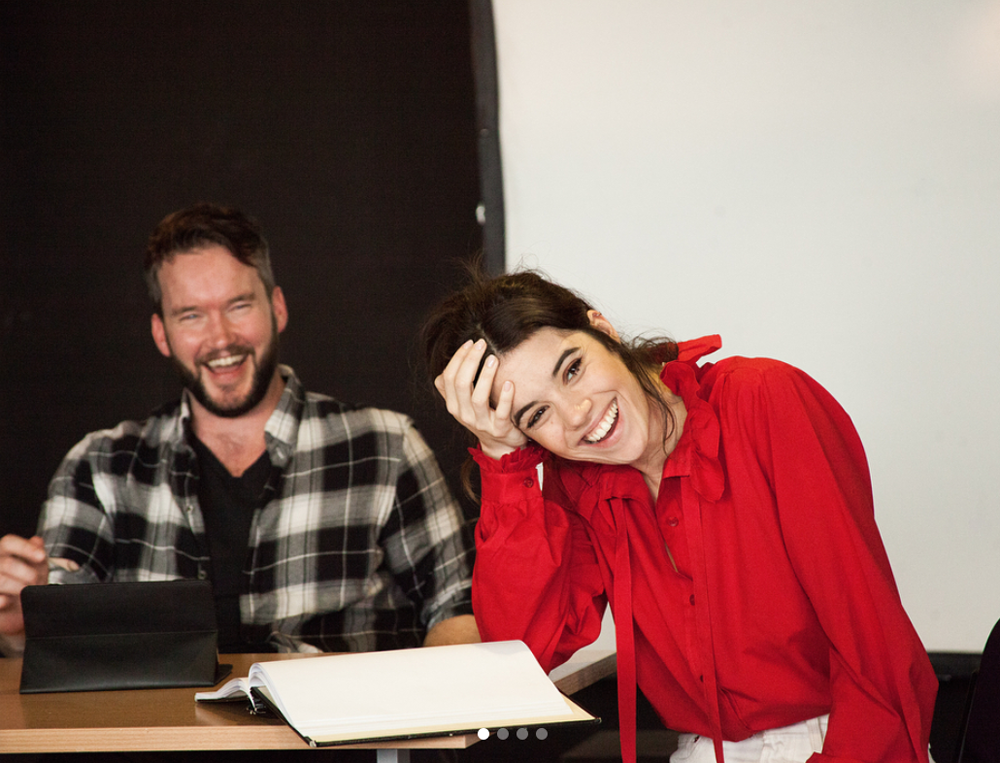 Looking to soak up some culture in the capital this summer? Head to the Soho Theatre where you can catch my friend Gala Gordon (star of The Crown) in new dark comedy Blueberry Toast. Written by award-winning Texan writer Mary Laws and directed by Soho Theatre's Artistic Director Steve Marmion, the play explores the dark underbelly of the American middle classes in a journey from the mundane to the unexpected.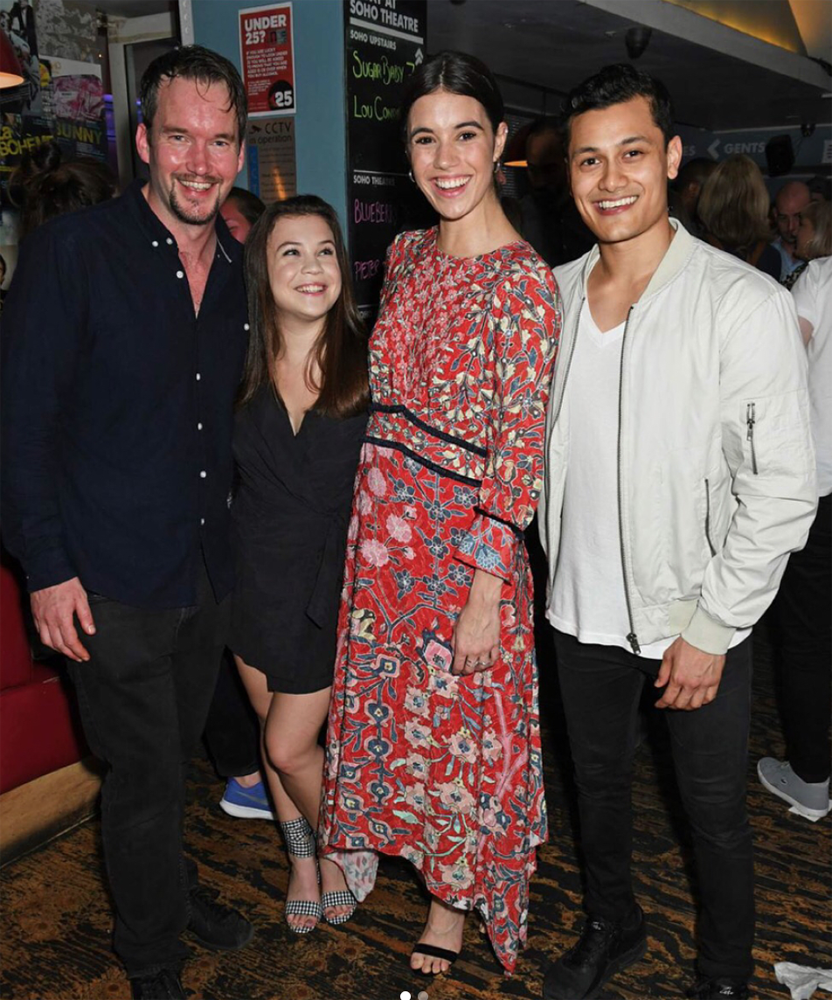 Alongside Gala Gordon, Gareth David-Lloyd (Three Women and a Piano Tuner), Matt Barkley (Gangsta Granny) and Adrianna Bertola (Call the Midwife) star in this gripping play. Here's the overview:
"On a bright Sunday morning in suburban America, poetry school teacher Walt sits at the kitchen table grading assignments while his wife Barb offers to make him breakfast. Gradually, the couple's regular Sunday morning breakfast spirals downwards into a ghastly charade while their children Jack and Jill stage a dark play of their own."
I love watching theatre, not only for the acting but also to check out how the styling and makeup looks add to and help shape the characters, even more so when the play in question stars a friend of mine! Check it out if you can…
WATCH IT
Blueberry Toast, Soho Theatre Thu 24 May – Sat 30 Jun, 7.15pm (80mins) Thu & Sat matinees, 3pm
© Wendy Rowe. All Rights Reserved.