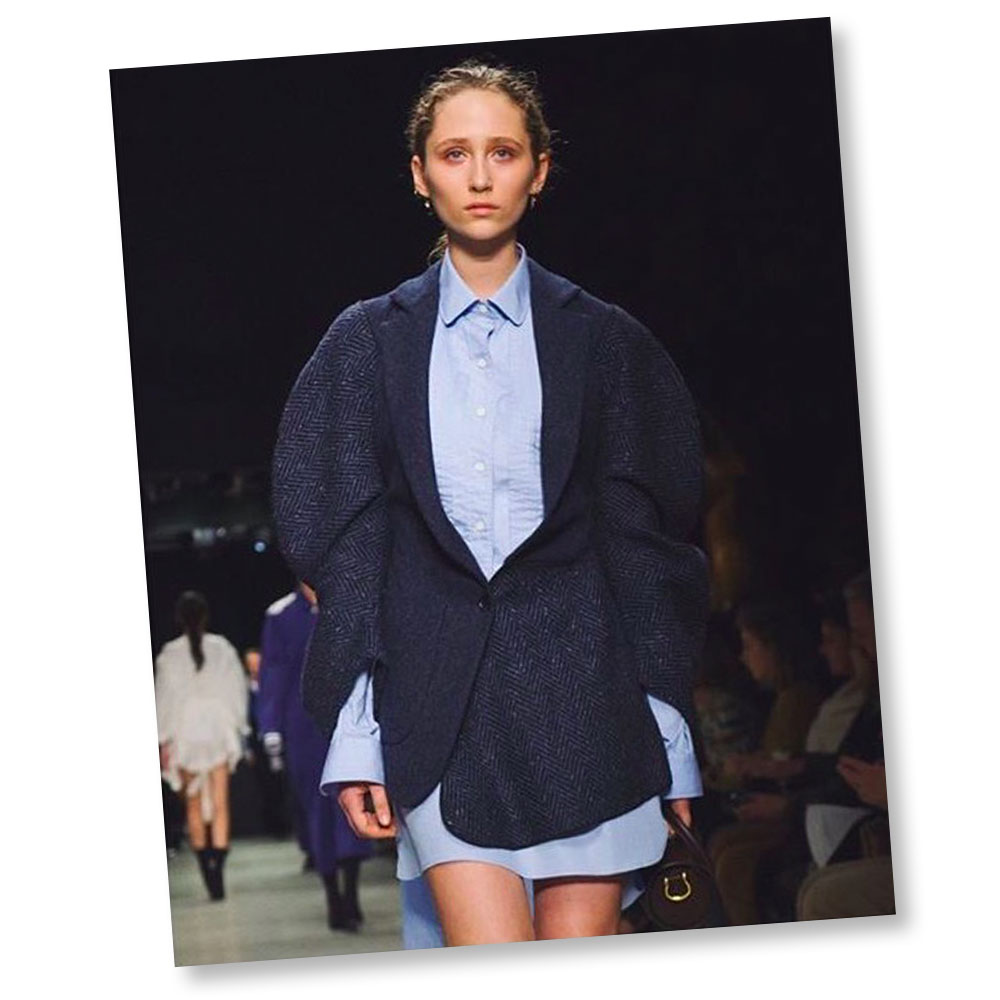 The first female model signed to The Kate Moss Agency, Elfie Reigate has had a busy time lately, in between balancing exams with international appearances on the runway. Daughter of 90's supermodel turned Nutritionalist and marathon runner, Rosemary Ferguson – and acclaimed Artist, Barry Reigate, Elfie is unfalteringly polite and charming, but with a strong sense of cool. (And a great work ethic – she might be the hottest new face in town but she's still got her revision in tow!).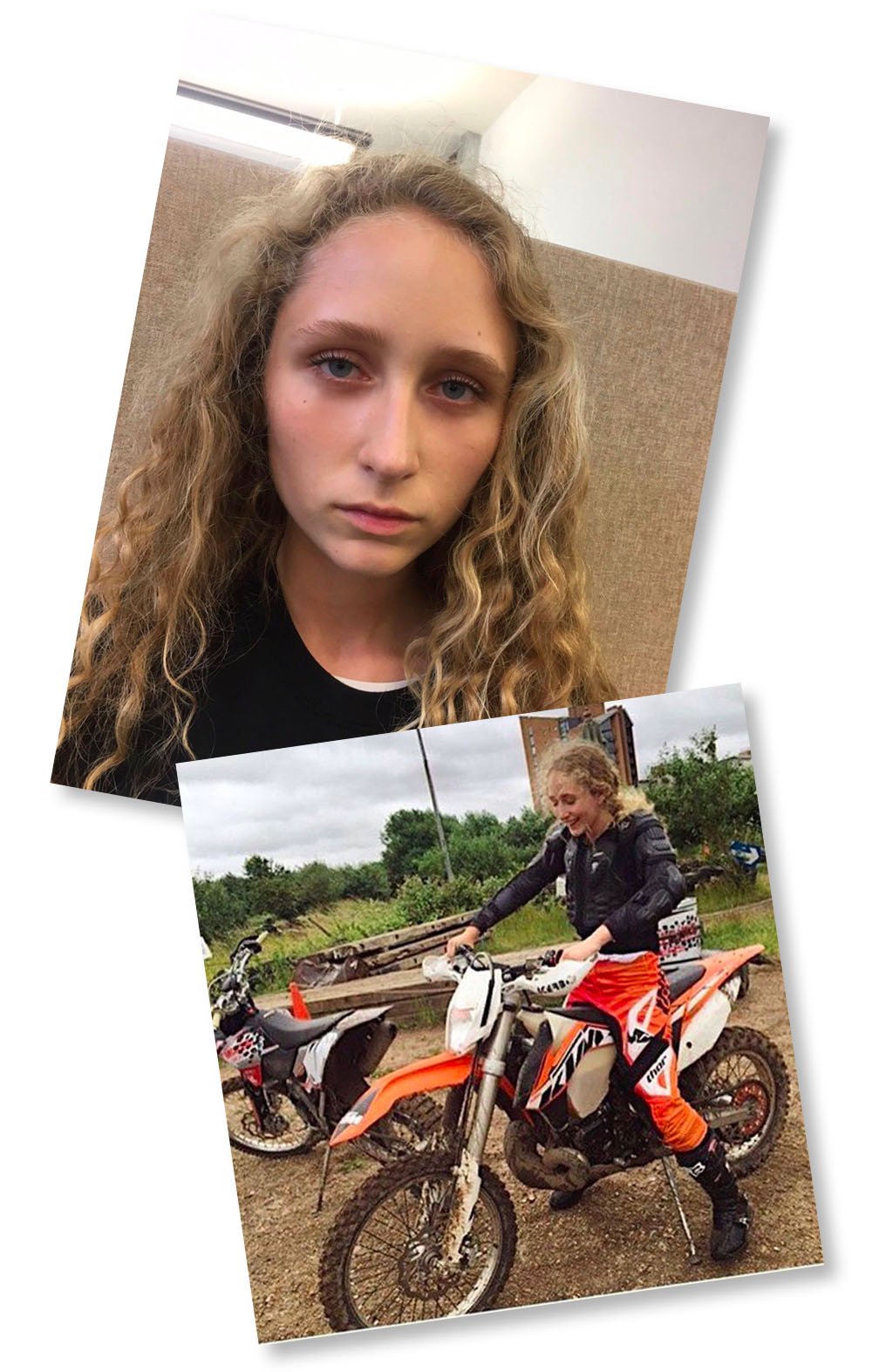 ---
What are you watching on TV?
The Handmaid's Tale – its amazing, I've really enjoyed it. And I've been watching Love Island on the side too – but only if I've got time!
What was your first modelling job?
My first modelling experience was with my Mum; it was shot by Mario Sorrenti for Italian Vogue, and I remember that I really enjoyed it. It was fun to be with my Mum and also quite funny to see her in that situation as a model, posing. I was like, Mum!! What are you doing!
What are you studying for? You've got a lot of books with you!
I'm studying for my A-Levels at the moment. I enjoy English Literature, but my favourite subject is History. I've loved learning about the USSR – it's so interesting.
Are you a cat person or a dog person?
I'm definitely a dog person – I've got two Staffies and a Dachshund.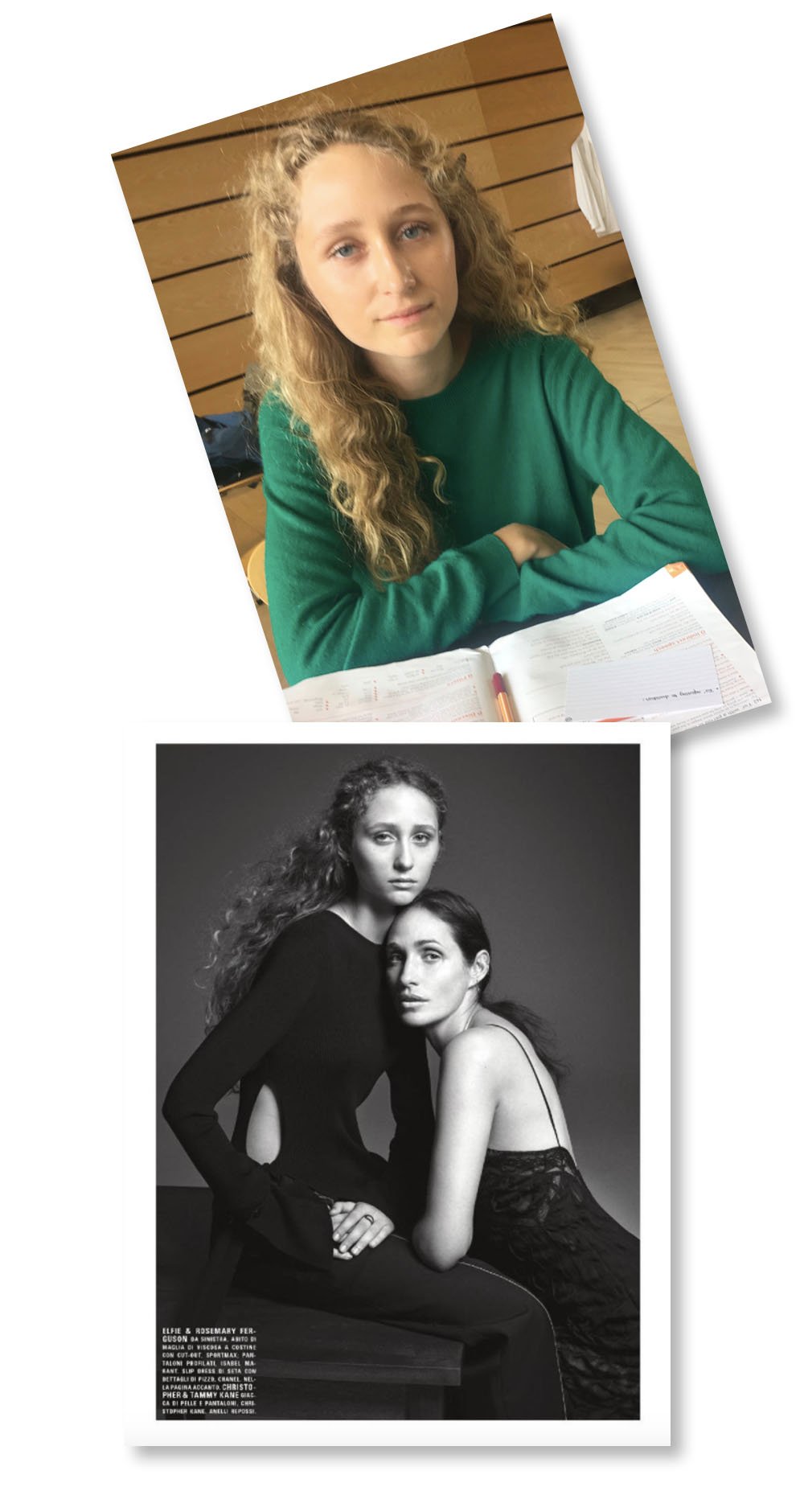 How do you keep in shape?
I play Netball at school and I'm in the team, but I'm quite lazy if I'm honest! I usually play goal keeper or goal defence, which are good positions in Netball, because you can either be really energetic if you feel like it, but you can also hide away a bit down that end of the court.
What skincare do you use?
I love the Mario Badescu range – especially the pink spot lotion stuff, it really works!
What makeup look would you wear if you were off duty and going to a party?
Usually if I'm going out somewhere, I like to spend a bit of time relaxing to get in the mood. In terms of makeup, I'm quite low key but I'd usually do a bit of mascara, a bit of eyebrow gel and a pop of blush, but it depends how much time I have!
Did your Mum give you any modelling tips?
Yes, she did. Mum told me to try and be myself and to take it seriously; to be confident and she told me not to feel silly doing it ever, which was good advice.
© Wendy Rowe. All Rights Reserved.