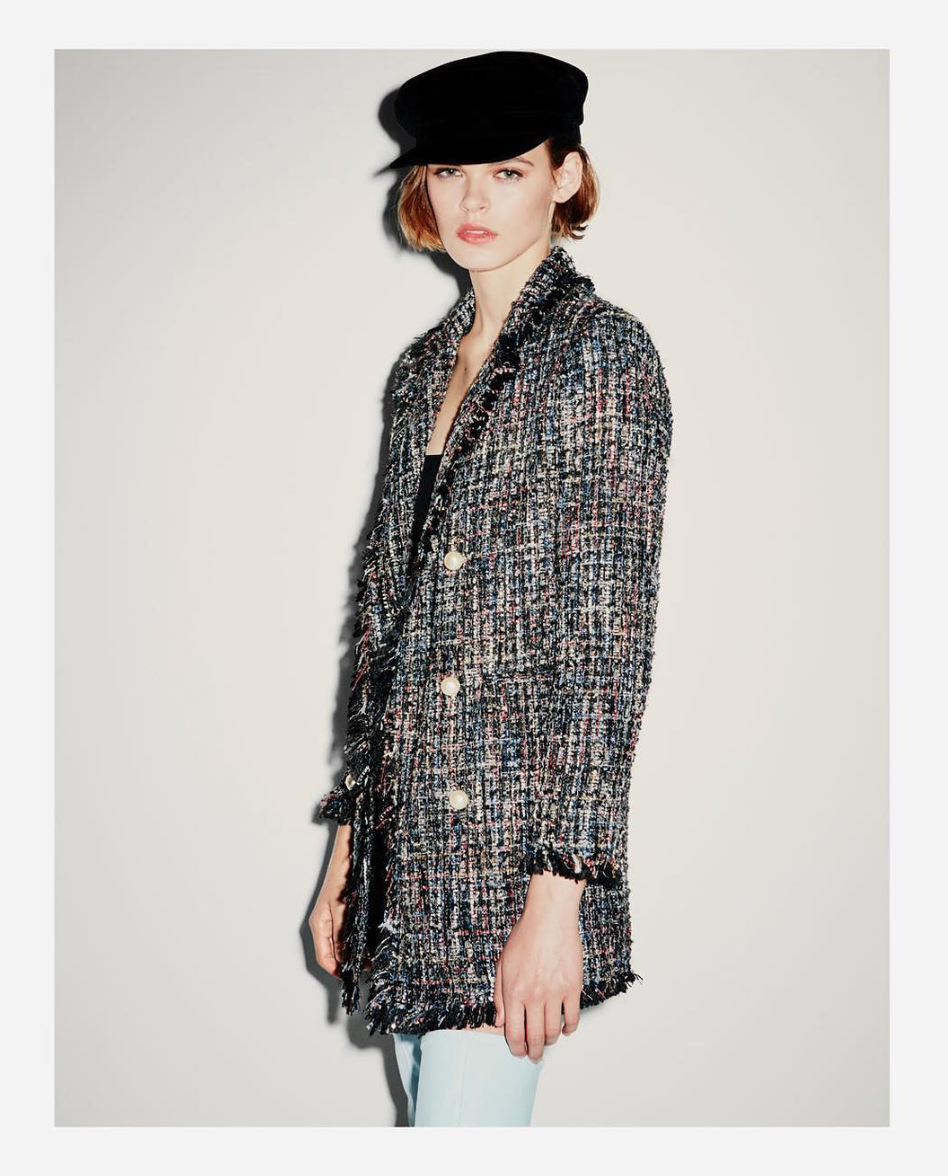 I met Cara for the first time when I did her makeup for a shoot in 2017 and of course, we got chatting backstage and I enjoyed finding out a bit more about her. Having grown up in Alabama, Cara has an American Mother and a British Father but is currently based in the USA (when she isn't busy travelling the world modelling). Strikingly beautiful, with long limbs and an enviably lean, elegant body, Cara has lots of personality to go with her good looks too – she's a real personality! Not to mention, Cara's also very sweet – a first for me, she even asked if she could help clean my brushes after the shoot!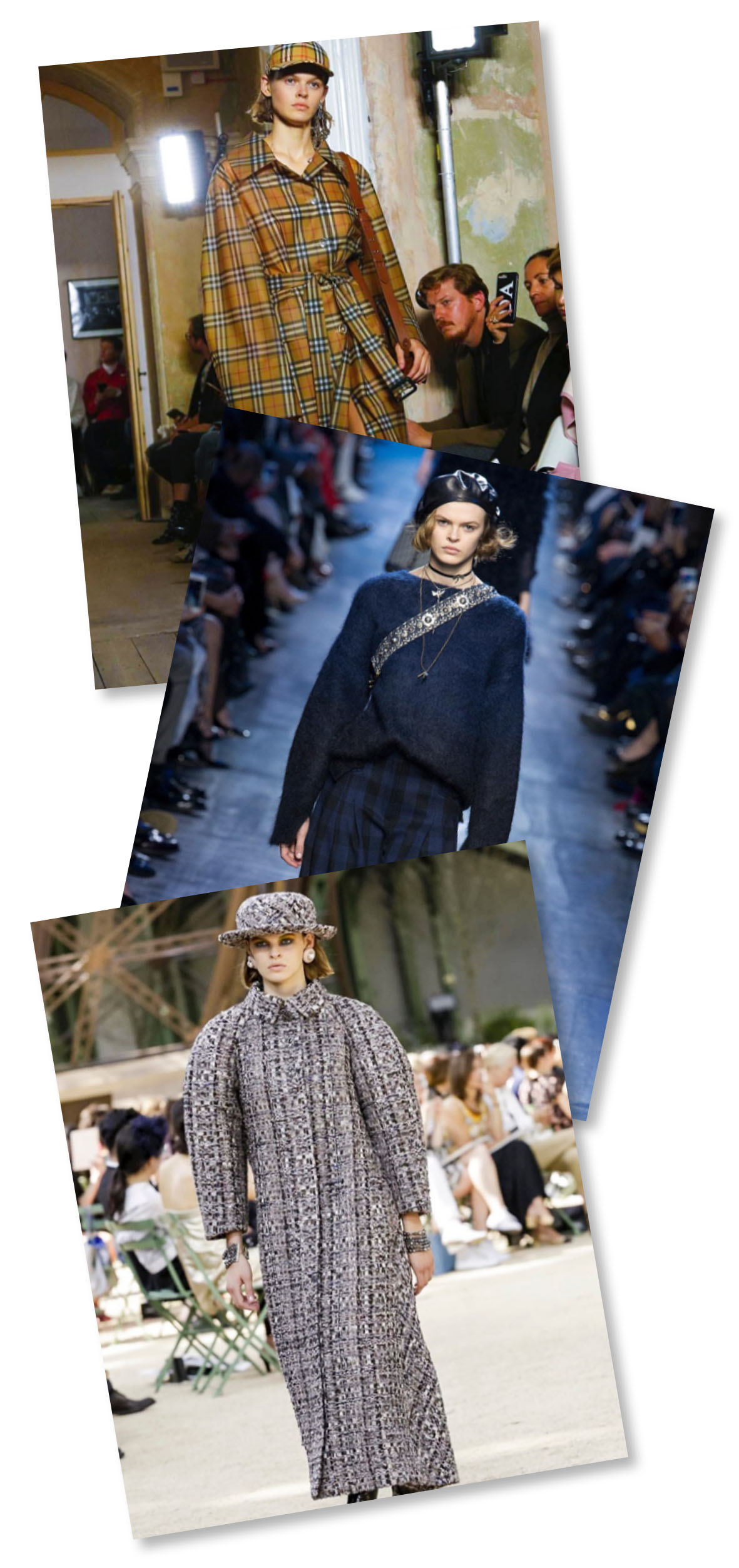 Cara did this little Q&A with me back in 2017 that I wanted to share with you all again since she's still flying high in the modelling world (as I knew she would be!)…
---
What are you watching on Netflix?
I'm watching Orphan Black and also Parks and Recreation – me and my Mom were watching it together last night, it's amazing! Have you seen it? I also love RuPaul's Drag Race – it's like America's Next Top Model but for Drag Queens – you should check it out!
How did you get scouted?
I got scouted by my Mother Agent, Onyx; over Instagram actually, and it just went from there. It all happened really fast.
Any tips for having a cool Instagram then?
Well, I do sometimes post a picture of myself, maybe like one a month, but I try not to just post selfies all the time, I like my Instagram to be more about what I'm doing – things that are interesting to me, or stuff that I've seen.
Any tips to look good in a photo?
Don't try too hard.

Are you a cat person or a dog person?
I think I'm kind of a cat and a dog person… probably more a dog person – I've got 4 dogs and 1 cat, but that's kind of normal in Alabama, everyone has really big back yards which means there's a lot of space for them to run around which is nice.
Favourite food?
Corn.
How do you keep in shape?
Well I've always been really into sports; before I did modelling, I used to play a lot of volleyball back in Alabama, which I loved, but now I'm away a lot so unfortunately I can't make all the training and the games. In New York now I work out with a trainer instead, and recently I've been focussing a lot on leg exercises mixed with cardio workouts. I love Zumba too, that's really fun, it's a great workout to do with friends.
What skincare do you use?
I use Malin and Goetz Grapefruit Face Wash – it's really good. And… um, yeah, pretty much that's about it.
What makeup look would you wear if you were off duty and going to a party?
Well, I'm 16, so I don't really go out and I don't wear makeup normally if I'm not working, but if I was going to some fancy thing, then I would wear a bit of eyeliner because it really makes my eyes pop. Basically, I'd wear the sort of thing that you've done on me today – I love this look.
---
READ NEXT: Have You Seen VB's Instagram Channel? | WIN a Makeup Goodie Bag Every Month
© Wendy Rowe. All Rights Reserved.