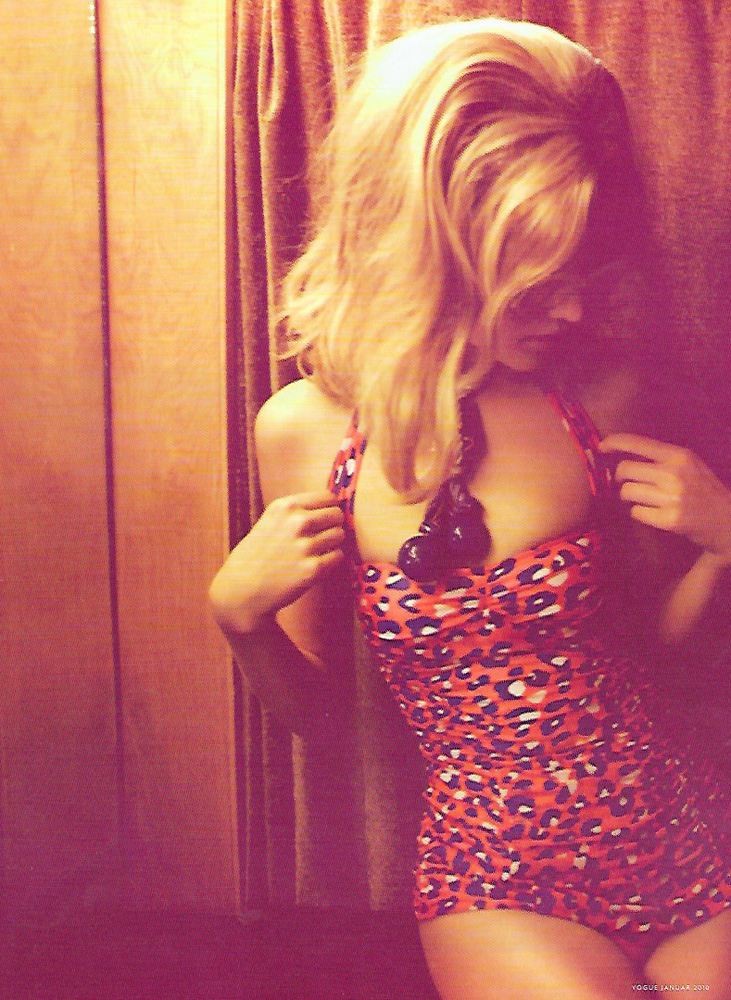 When I'm travelling I look to products that are easy to carry and cover a multitude of uses – and of course they need to be absolutely gorgeous. Sarah Chapman has an amazing Jet Set Essentials Kit that includes great skin care. I think it's so important to feel like you're indulging when you take the time to get away, so I always take a great body cream, like this one from Organic Pharmacy, I also love to make sure I have something amazing for the bath like this Susanne Kauffman bubble bath and these bath soak sachets from Dermalogica.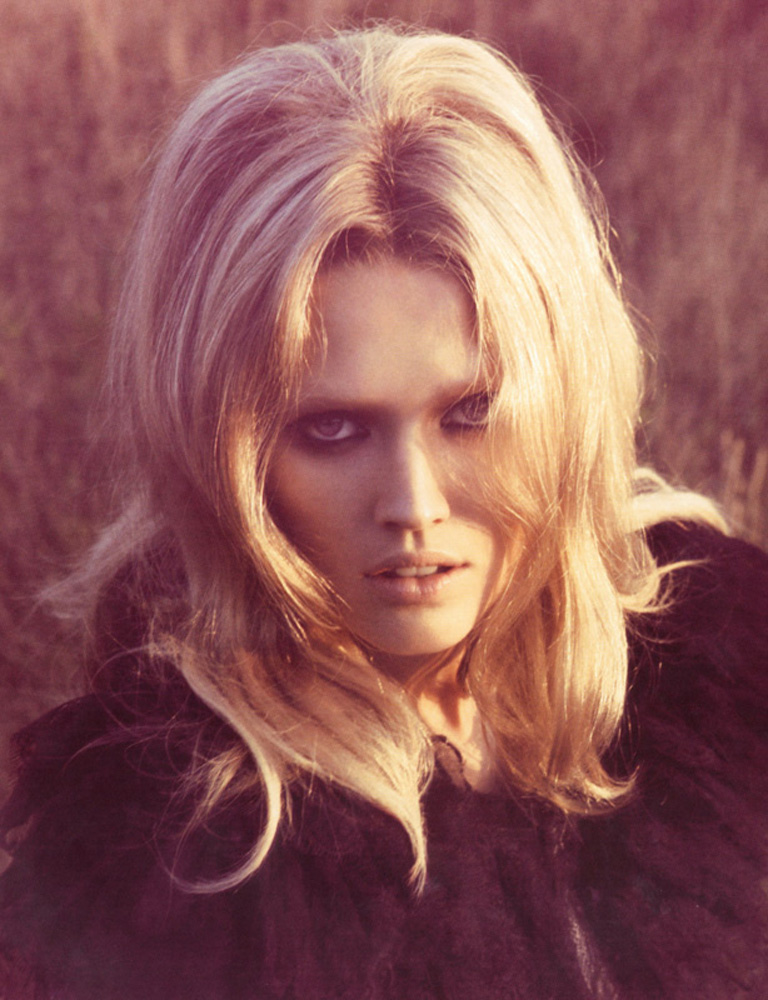 For hair, I'm always frustrated that there are never any good haircare products available in hotels. I like to pack a Philip Kingsley travel set, my amazing Wet Brush, and its great to keep a straightener handy, like this travel size one from Windle and Moodie. Of course I always take my essential makeup, and then little additions like the Bobbi Brown Travel Brush set to make packing really light.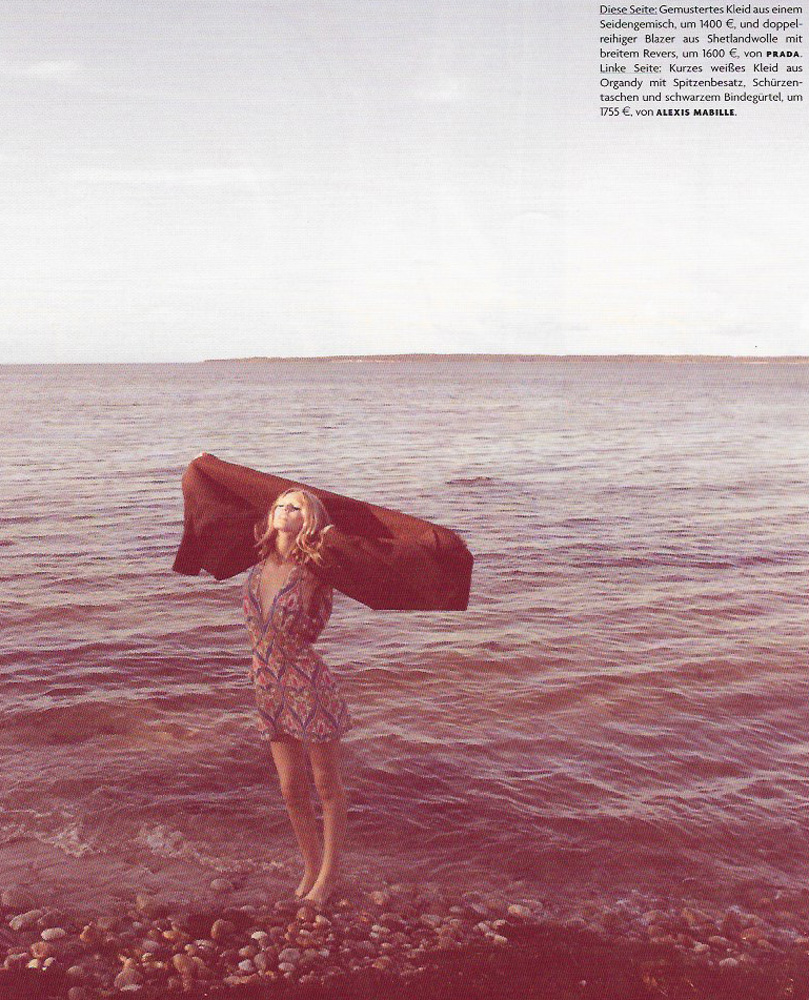 My top six must haves for travel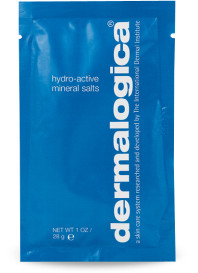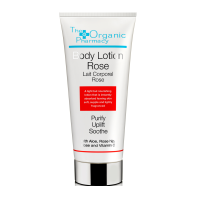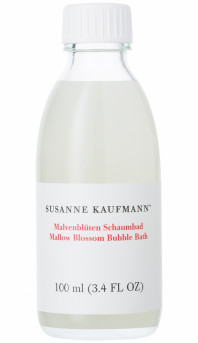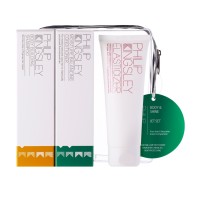 READ NEXT: My Travel Essentials
© Wendy Rowe. All Rights Reserved.