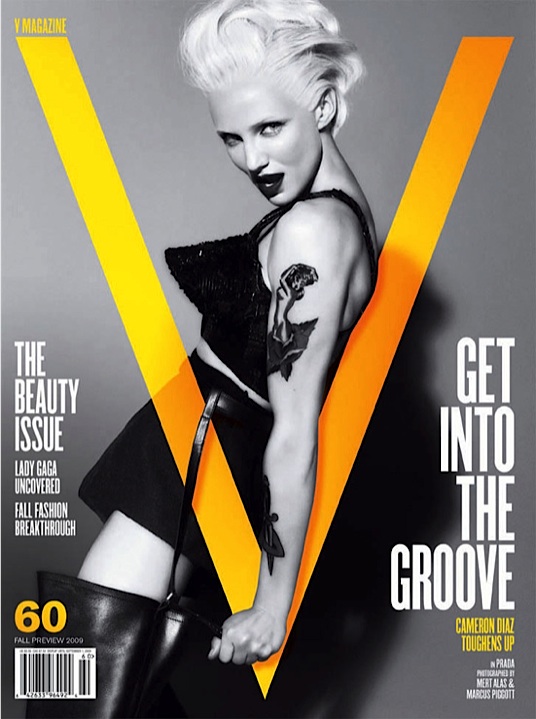 This week I am continuing my conversation with the talent that is Lucia Pieroni to get more of an insight into her world.
---
The celebrity world
Lucia has worked with some of the most beautiful faces in the world with a celebrity client list that includes: Kate Moss, Amber Valetta, Christy Turlington, Jennifer Aniston, Nicole Kidman, Kate Winslet and Amanda Seyfried (currently the face of Clé de Peau Beauté).
What is the proudest moment of your career?
I'm not sure what my proudest moment would be, however if you asked my Mum and Aunt they would both say working with Madonna because that was the first time they thought I had a proper job!
Clé de Peau Beauté
As Creative Director for luxury cosmetics brand Clé de Peau Beauté, Lucia consults on new collections and product development.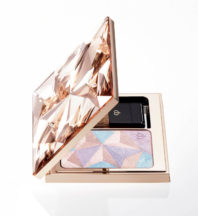 When did you start working with Clé de Peau Beauté?
I've had my contract for over 8 years – wow time goes so fast! Working as Creative Director means I'm involved in most things for the brand from product development, designing seasonal collections twice a year and being involved with the creative process for the advertising campaigns. It's a lot of work but I really enjoy it – I like being at home in my studio mixing pigments together and coming up with new colours. It's fun and a nice compliment to my day job as a makeup artist.
What inspires you?
Inspiration for me comes in many forms… I think my biggest influences are from art and nature. I also travel a great deal and get to experience amazing people, places and cultures, which I find very inspiring.
The future…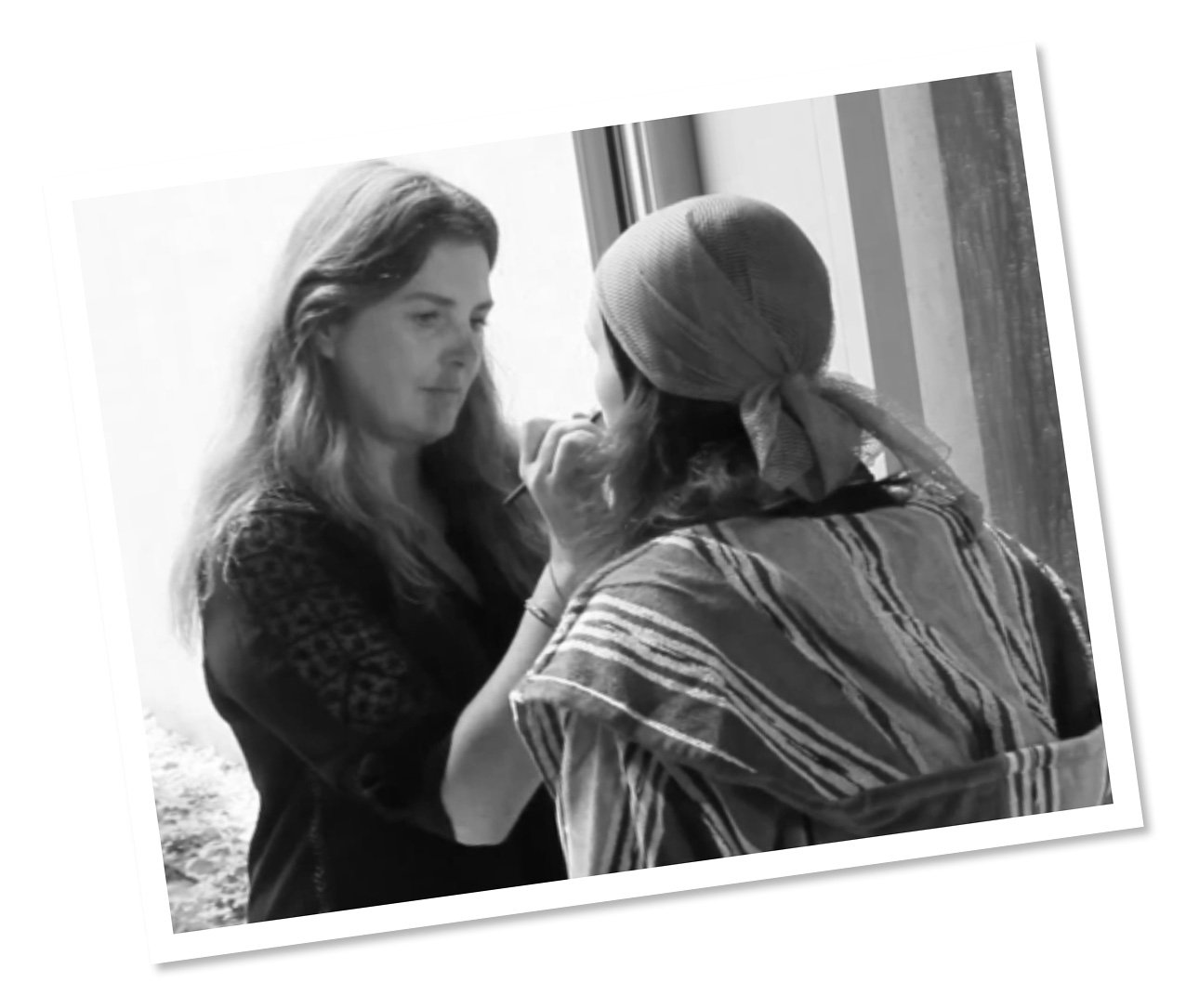 What are you working on right now?
I'm currently working on some future projects that I'm super excited about right now… but I can't tell you just yet as it's a secret!
Where do you see yourself in the future?
I see myself living in the countryside one day – growing herbs and flowers, making essential oils, maybe throw in a few goats and chickens… I probably wouldn't last 5 minutes but it's a nice idea!
Check out Lucia's Instagram feed for more photos
© Wendy Rowe. All Rights Reserved.