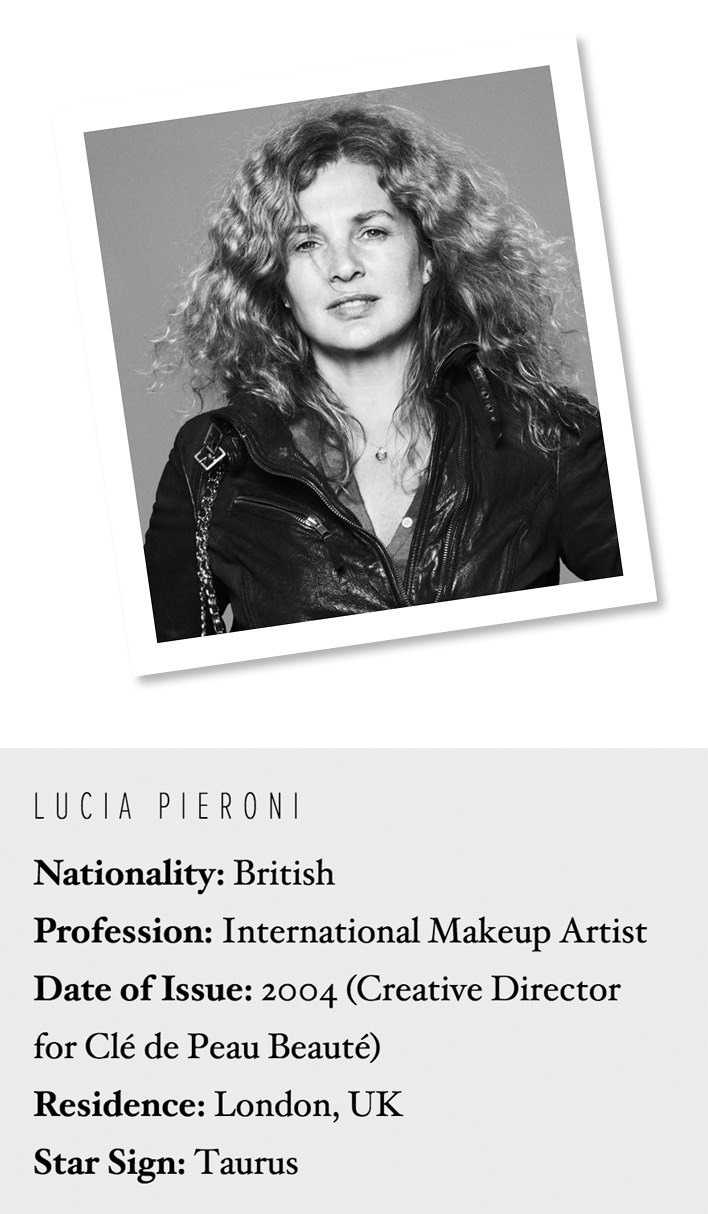 Born in England to an Italian father and an Italian-Irish mother, Lucia Pieroni grew up in the Hertfordshire countryside. From humble beginnings starting her work life with a Saturday job at the Brent Cross shoe shop Katz, Lucia fell into the fashion industry unexpectedly…
How did you start your career in makeup?
I started makeup quite by accident – my sister used to model, and after doing her makeup a couple of times she introduced me to her photographer friend. I started testing and gradually getting a book together… I never assisted anyone, when I first started out it was very different. I think I tested every weekend for a year before I went to see Beverly at Streeters – she took me on and is still my agent today.
What were your goals in the beginning?
I'm not sure I had a vision when I first started. To be honest, I was never really into makeup! I was good at drawing and painting (I loved painting peoples faces), but I didn't really know much about makeup or fashion. I was very naive and just happy to be there as it was all very exciting!
My first covers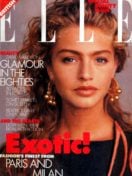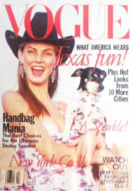 My first American Vogue cover was shot on location in Texas with Arthur Elgort and Grace Coddington, with model Angela Lindvale in a cowboy hat. It only ran in Texas but I was very proud!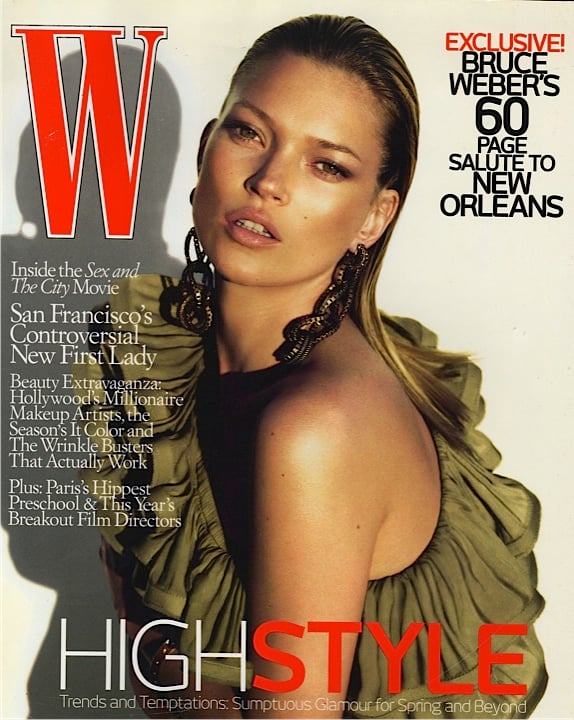 New York, New York
In 1995, Lucia decided to move to New York to further her career…
Describe your New York experience when you first moved there
It was quite difficult initially – I think I did about 10 days work in 6 months! It was rather worrying at the time and I did think: "maybe this isn't really working?" I was so taken with New York though, so I'd just hang out in cafes, read books and write to my friends. I had no money but I think I had a very romantic notion of it all, I felt like I was living in a movie! Thankfully it all turned around and I started working like crazy – I ended up living there for 5 years.
Big break
What was the turning point in your career?
Moving to New York really gave me my big break, as I was incredibly lucky to start working with amazing photographers like Glen Luchford, Mario Sorrenti, Mert and Marcus, David Sims, Craig McDean and Paolo Roversi to name a few… There was definitely a change in fashion during that time too and it was great to be a part of this new style of photography and movement.
Editorial work
Over the years, Lucia has amassed an incredible portfolio of gorgeous editorial work…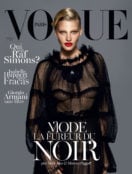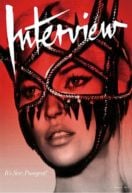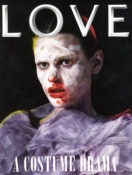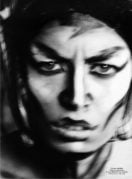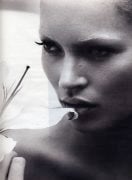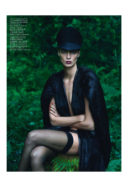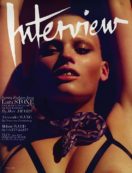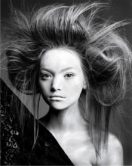 © Wendy Rowe. All Rights Reserved.