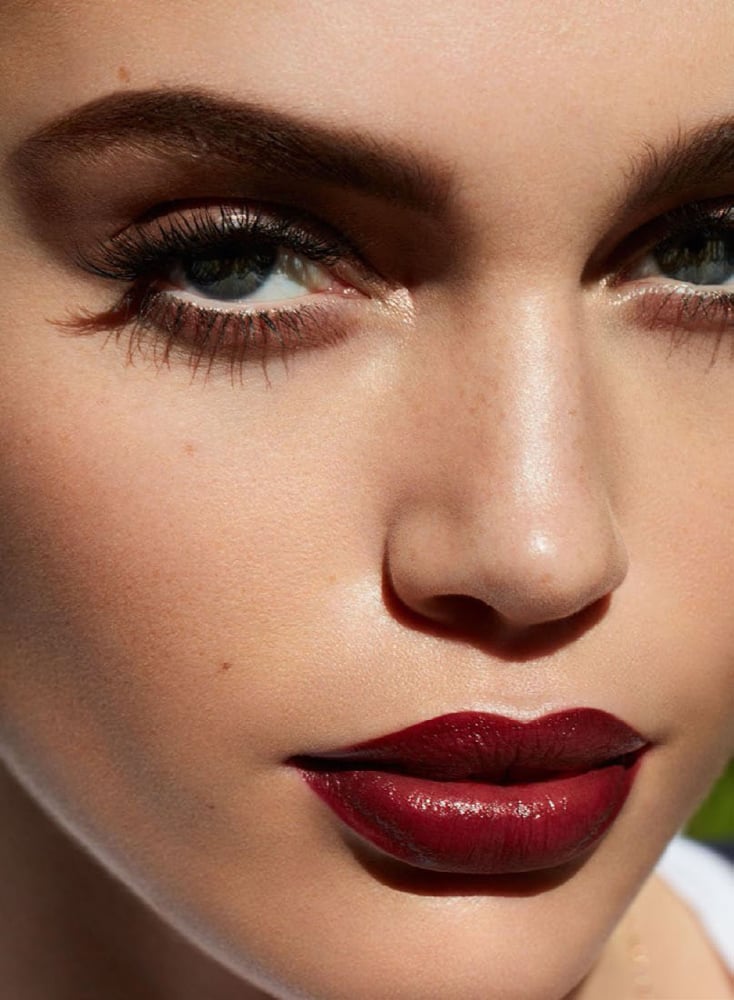 Cosmetic treatments and enhancements are changing and upgrading all the time, and it's no longer a case of choosing between fillers and peppermint oil to plump up your lips. Personally, I would advise staying away from traditional fillers because there are so many more advanced and natural-looking options on the market. If it's fuller lips you're after, W One Wellness has a new 'Kiss Me Now' treatment available, which they describe as 'a non-surgical, non-invasive lip treatment, using Dermal fillers that are specifically made for lips'. Confused as to how a cosmetic treatment using fillers could be non-invasive? I asked the Medical Director at W One Knightsbridge, Dr Terry Loong to enlighten me…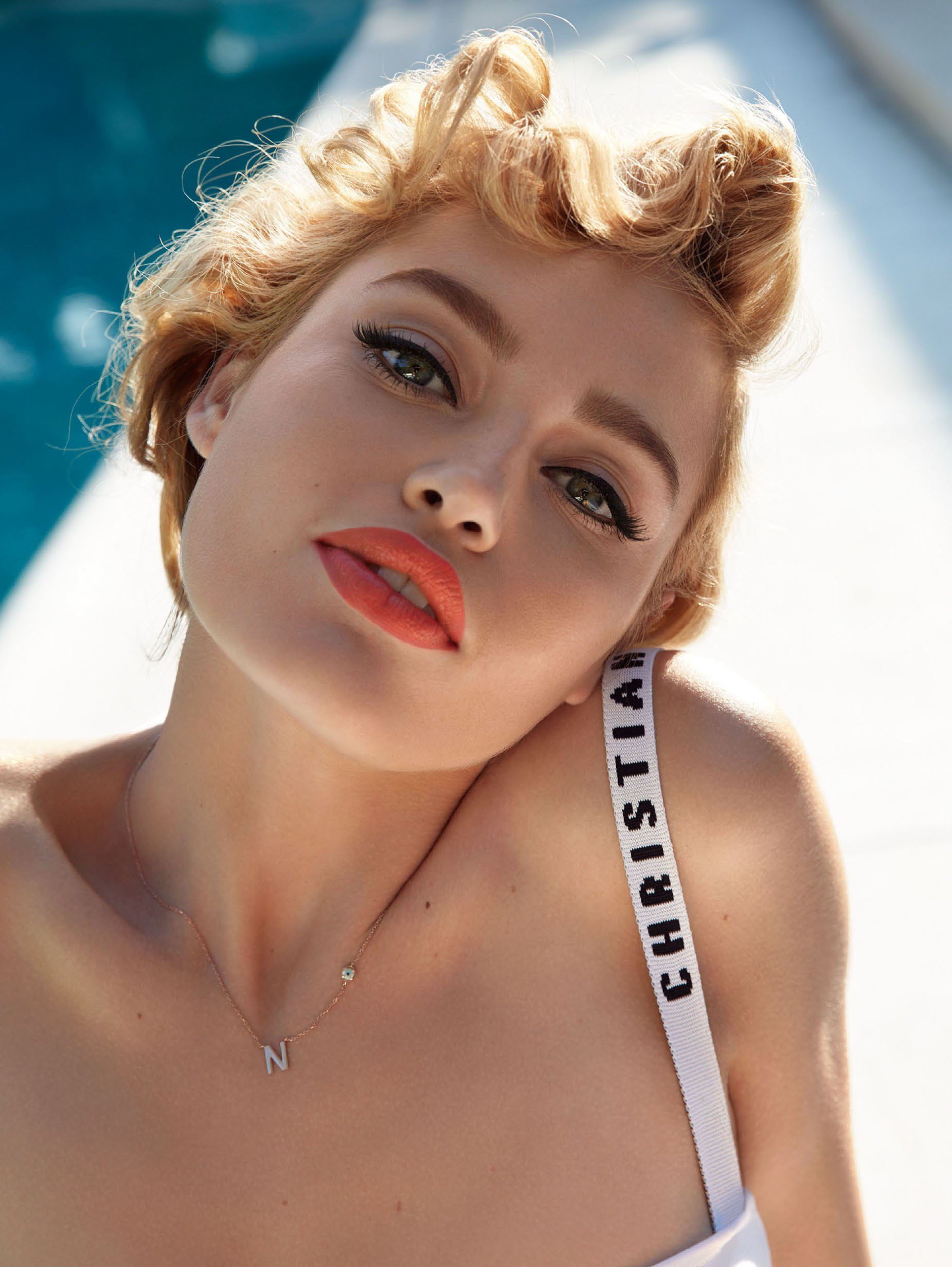 If this treatment involves injectables, why is it described as non-invasive and
how does it differ?
It's described as non-surgical as although it still uses a needle, the difference is the precision and comfort of the client which can be controlled by using a Teosyal Pen. This delivers the hyaluronic acid accurately into the lips. Hyaluronic acid is a type of lighter dermal filler that provides volume whilst feeling gentle and natural. This also helps to minimise the incidence of lumps.
What is the difference about Kiss Me Now to regular lip fillers?
The main difference is the choice of dermal fillers, by using soft ones we prevent lumps from forming. The technique, experience and artistic eye of the Physician in lip augmentation also plays a huge part. Everyone is different, therefore what looks good on someone else may not suit you. We work off the golden ratio theory (where the ideal bottom lip is 1.618 thicker than your top lip) to ensure you have facial harmony, looking fresh and youthful, not overdone.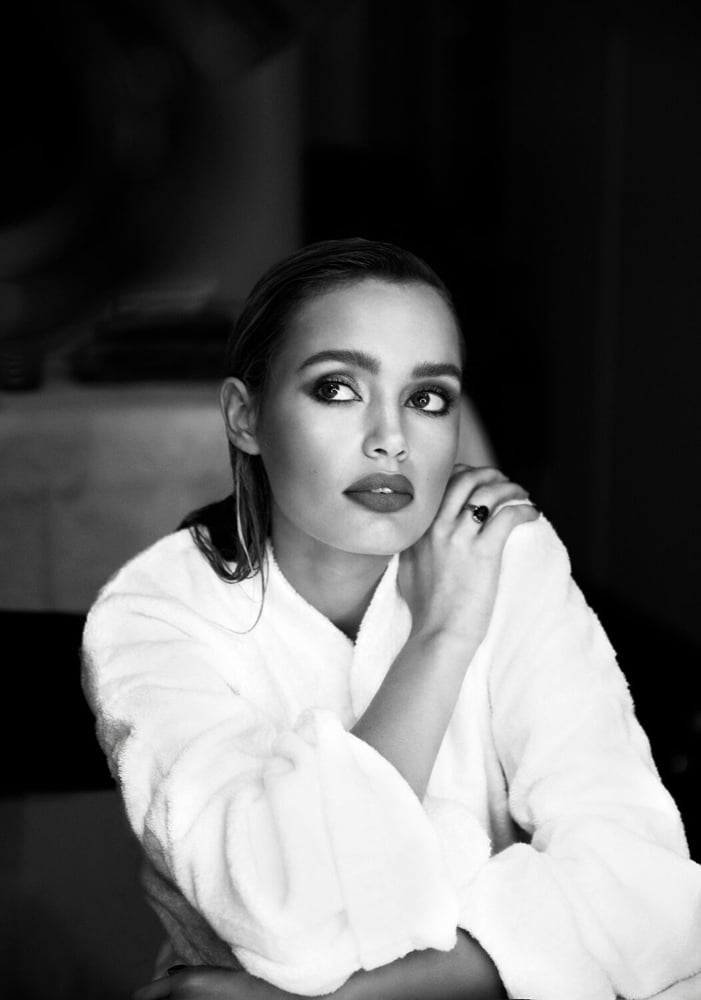 Do you think the trend for fillers is over?
I think the over-done look is definitely coming to an end and we are seeing a rise in much more natural, softly enhance lips.
Who is this treatment suitable for?
The treatment is suitable for anyone as it is completely bespoke to the individual. A good physician understands that not everyone has the same lips, therefore providing they have a thorough consultation, a look can be created to suit the particular individual. In some situations a client may only need volume, others may just require freshening up and some, border enhancement or philtrum enhancement, this is the vertical groove between the base of the nose and the border of the upper lip.
Prices per treatment start from £500
Read my piece on extreme maintenance for men.
Or if you'd rather stick to makeup to create the perfect pout, watch my video for some top tips.
© Wendy Rowe. All Rights Reserved.