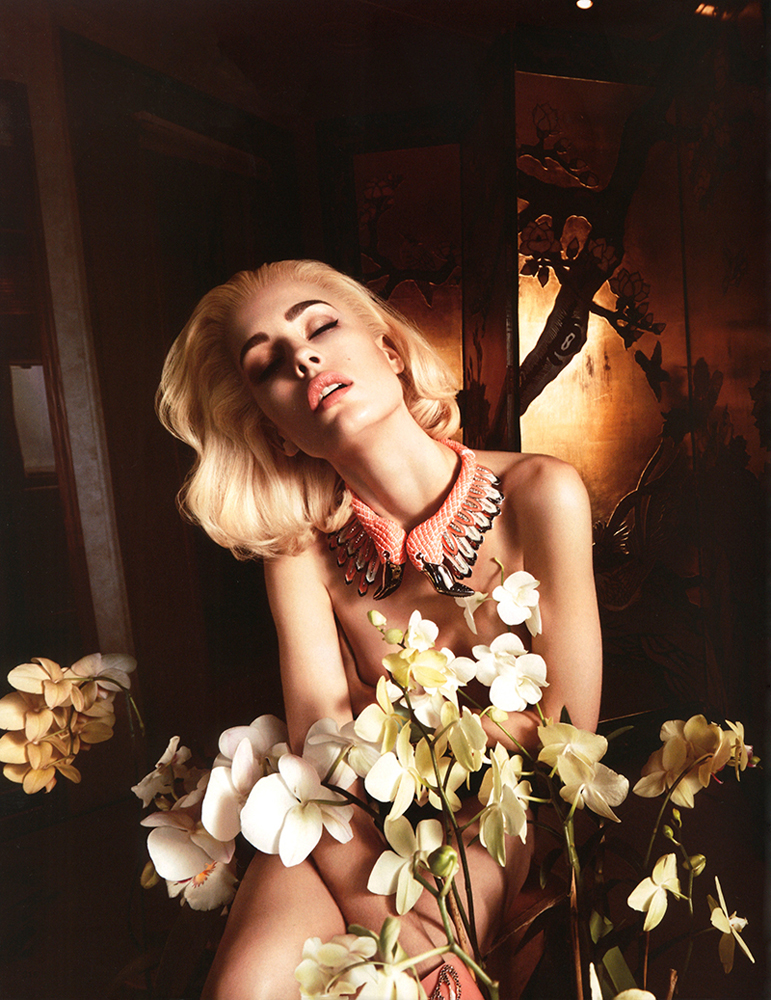 Unless you've had your head in the sand for the last year or so, the chances are you will have heard of microblading, the semi-permanent makeup trend specifically for achieving fuller, perfect brows. And while there have been a few signs of finer arches making a comeback, the full, bold eyebrow still dominates the catwalk, so the trend isn't going anywhere fast. While I love creating perfect brows using makeup (check out my edit of the best brow products and kits here), I'm always keen to learn about the latest beauty treatments and procedures, so I turned to two experts to tell me more. Leading permanent makeup specialist Laura Kay from Laura Kay London and Natalie Piper, Brow Expert at the Eyelash Design Company are here to tell you everything you need to know about microblading.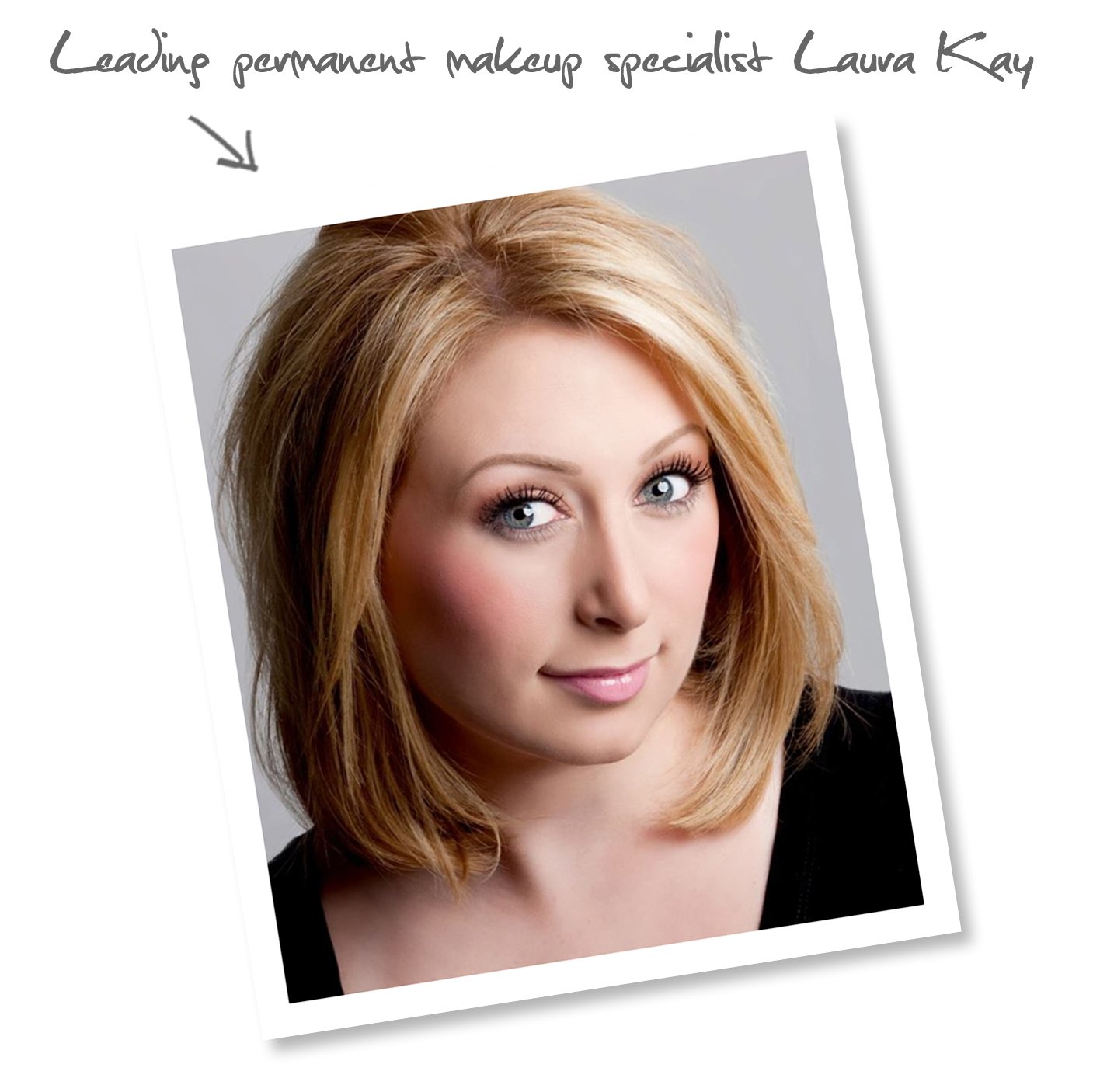 What is microblading?
Laura Kay: 'Microblading, also known by a variety of names such as embroidery, feather touch and hair like strokes, is a form of permanent makeup that provides a means to partially or fully camouflage missing eyebrow hair with the appearance of simulated hair using fine deposits of cosmetic tattoo pigments.'
Natalie Piper: 'Microblading involves the application of a semi-permanent colour with an incredibly fine sterile blade. Individual hair strokes are drawn on the brow, forming a beautiful brow look that will last for up to 18 months. Brow Perfect Microblading is a treatment that offers varying results; it can create defined but natural looking brows, or bold and high impact brows. This treatment is completely administered by hand meaning you and your technician will have complete control over the shape created.'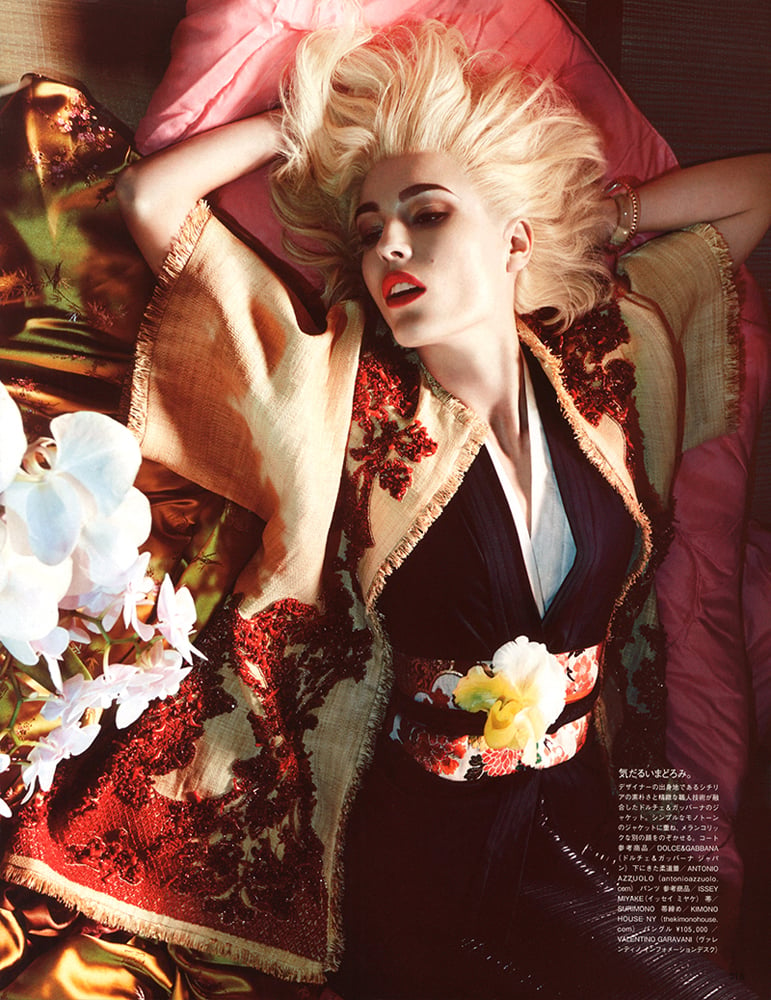 What's the difference with the technique and that of traditional permanent makeup and tattooing?
Natalie Piper: 'Unlike semi-permanent tattooing which uses a pulsating machine to push colour deep into the skin, microblading only penetrates the epidermis, which is the top layer of skin. Semi-permanent tattooing also uses 6 times more pigment than microblading. Microblading is a technique executed by hand only, giving the technician complete control over the look created. This achieves a more natural look than semi-permanent tattooing, and lasts for up to 18 months, while semi-permanent tattooing lasts 1 – 3 years.'
Who is a suitable candidate?
Laura Kay: 'Microblading is safe for all complexions and skin types, however, all my procedures begin with the client doing a skin patch test at least 24 hours before their appointment to ensure there are no allergic reactions etc. Mircoblading is very popular with people looking for a permanent solution to their everyday makeup needs. In addition to people with busy and active lifestyles, for instance, we have seen a rise in sports people booking into the clinic. Mircroblading also appeals to people suffering with thinning hair and as a solution or range of medical conditions.'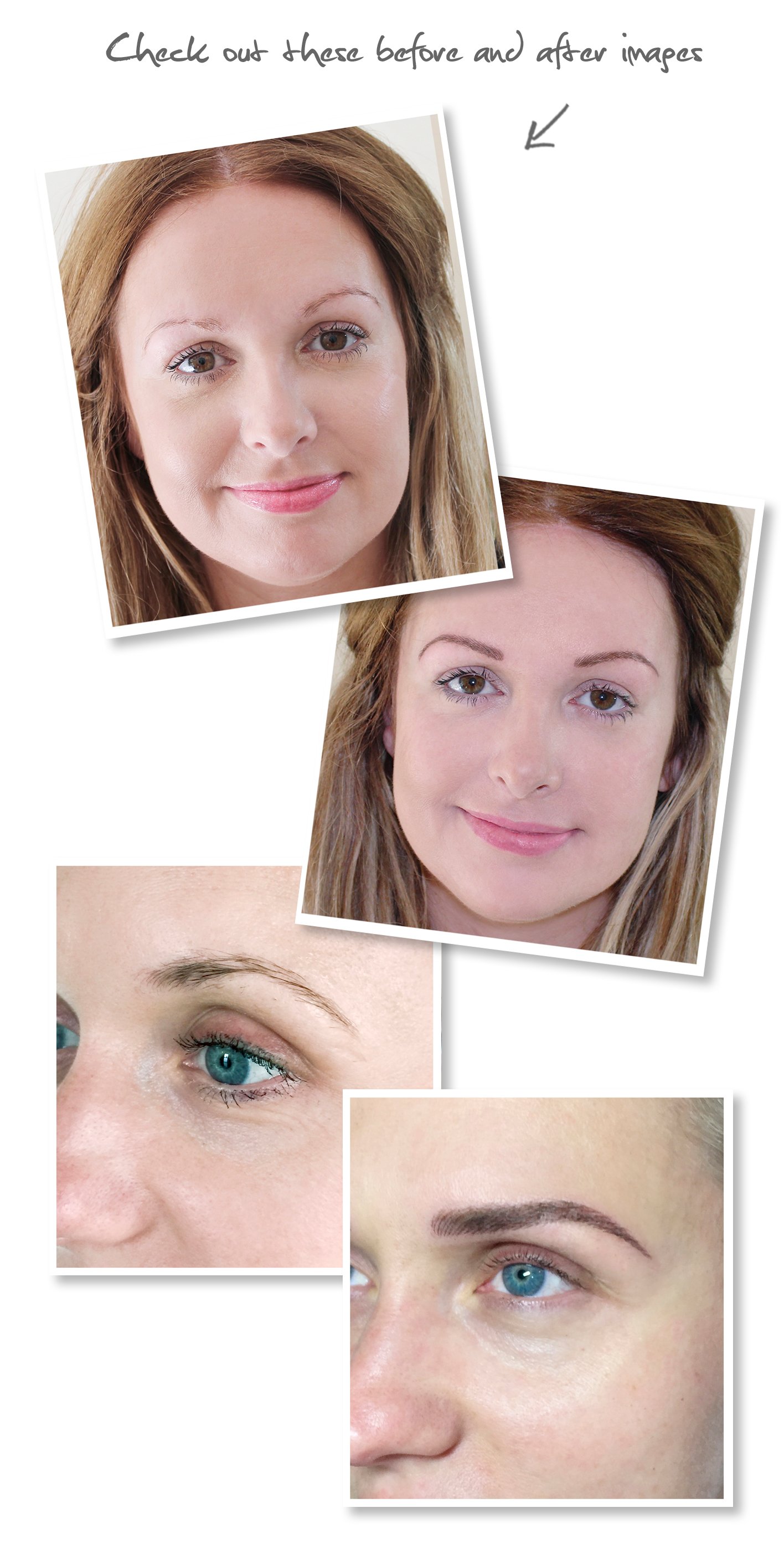 What is the process, and does it hurt?
Natalie Piper: 'A consultation is usually carried out 48 – 72 hours before the treatment. During this you will be given advice on what to do before your treatment – for example, you shouldn't drink coffee on the morning of your treatment as caffeine can thin blood and increase blood pressure.
'On the day of the treatment, your technician will begin by discussing shape and colour with you. After removing any makeup and cleansing your brows, they will draw the outline of your desired brow shape using professional tools to ensure perfect symmetry – you will then together decide on the shape.
'Then your chosen colour will be applied to your brow, following the guidelines already set out, using a fine, sterile blade. Often, clients say this feels like light scratches but of course everyone feels things differently. It's important to know that you can ask for a break from the treatment at any time – just talk to your technician.
'After your technician has drawn the individual hair strokes, they will saturate the brow with the colour to ensure the colour penetrates the skin. This will be done for both brows, and then repeated – your technician will ensure the brows are perfect, then wipe them clean and show you the result!'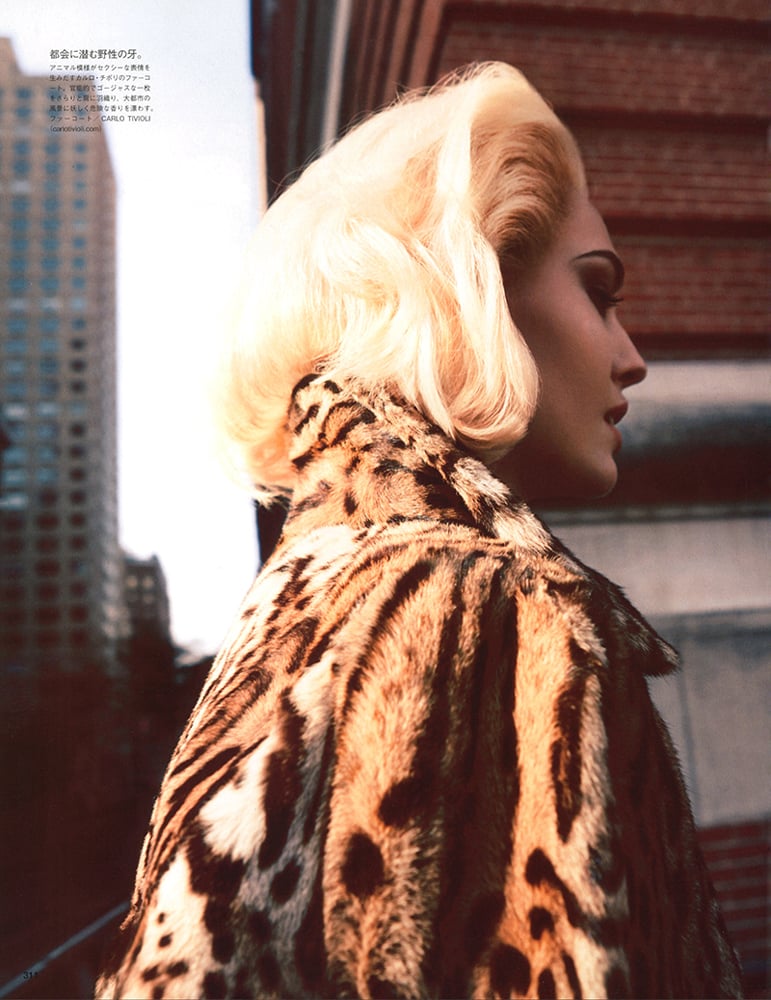 What aftercare is needed?
Laura Kay: 'Your tattooed area will change during your healing period and may look much darker straight afterwards. The entire healing process of your treated area will take something from 4 to 6 weeks, depending on your metabolism and healthy lifestyle. New permanent makeup may develop dry, flaky skin or sometimes heavy scabbing on top of the treated area. You might notice that your skin is itchy but it's absolutely normal as your skin is repairing itself. The most important thing is not to rub, pick or peel off your flakes or scabs! How you take care of your microblading eyebrows will influence its end result.'
How long does it last?
Natalie Piper: 'Microblading lasts up to 18 months, though it is recommended to have top up treatments 6 – 8 weeks after the initial treatment.'
What if you change your mind; can it be undone?
Laura Kay: 'If you change your mind there are ways to reduce the permanent makeup. This will require specific lasers that are suitable for brows and expertise in healing and scar management. It is important to research the practitioner who will preform this correctly, to minimise scarring and skin damage.'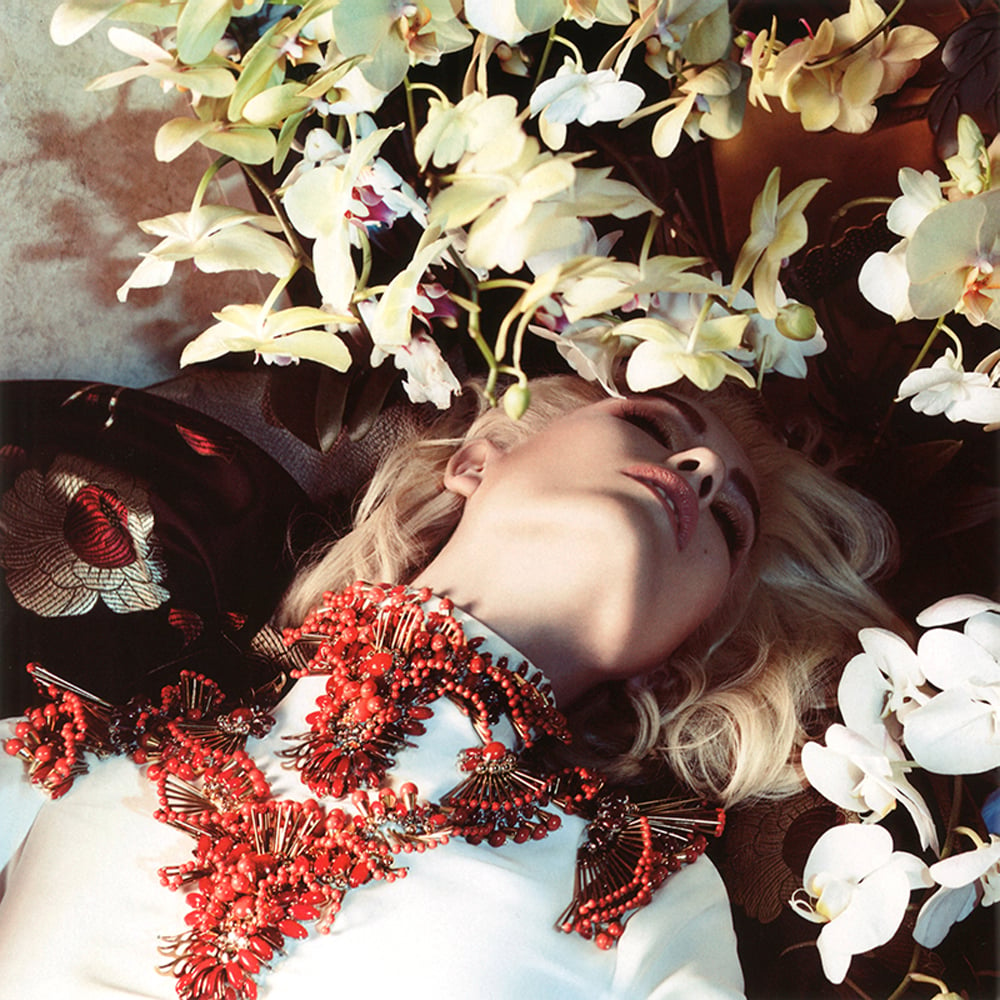 Anything else we should know?
Laura Kay: 'If you are looking to have microblading, I recommend you fully research the treatment and make sure you get treated by a reputable and well-trained practitioner. Treatment prices can vary but my advice is, do not go for the cheaper option simply based on price alone.'
Natalie Piper: 'If you're going on holiday to somewhere hot, it is best not to have microblading done too close to when you leave, as exposure to sun can affect the results of the treatment. Also, excess sweating should be avoided during the healing process.'
My advice?
If you decide to go ahead with microblading, first check out some results from the practice. Make sure they are likely to help you achieve the shape, colour and overall end result you're looking for before booking in.
Laura Kay is a leading permanent makeup specialist. For more information go to https://www.laurakaylondon.com/
Natalie Piper is a Brow Expert at the Eyelash Design Company https://www.eyelashdesign-company.co.uk/
READ NEXT: How to get perfect eyebrows 
© Wendy Rowe. All Rights Reserved.