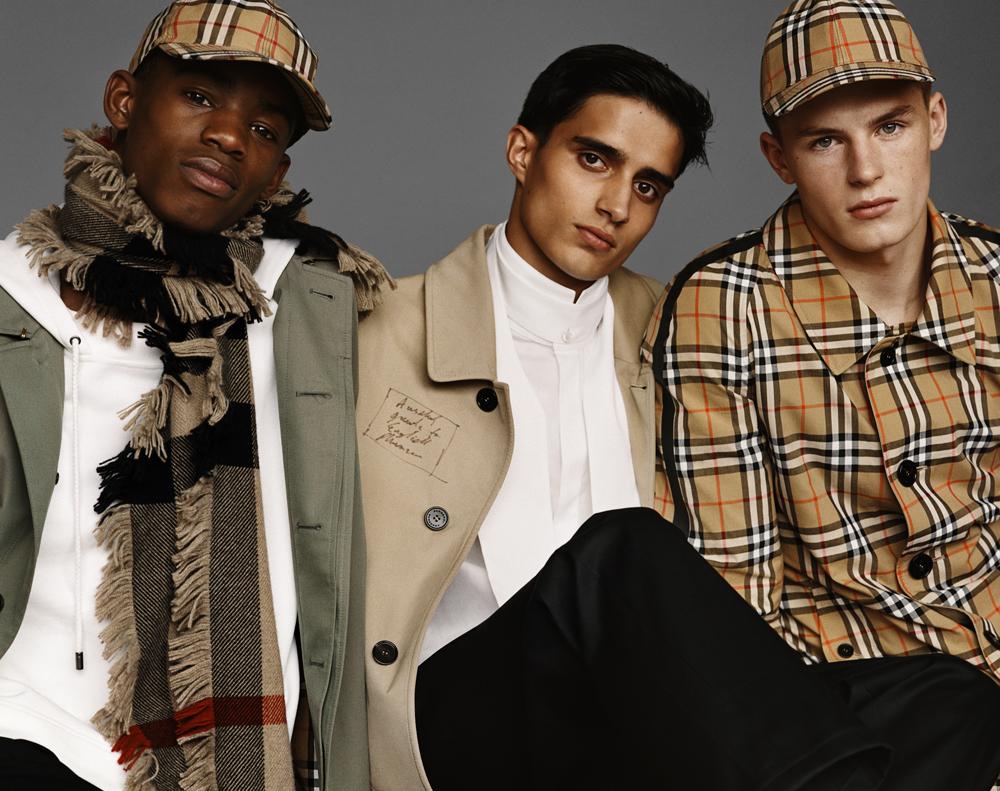 Male grooming has come on leaps and bounds since I became a makeup artist. While men used to avoid makeup like the plague and only the most modern men bothered with skincare and beauty regimes, times have changed. Men now have as many choices as women in the product department, and facial hair and styling trends move just as quickly as the beauty world. Here, I bring you the hottest male grooming trends to know for 2018.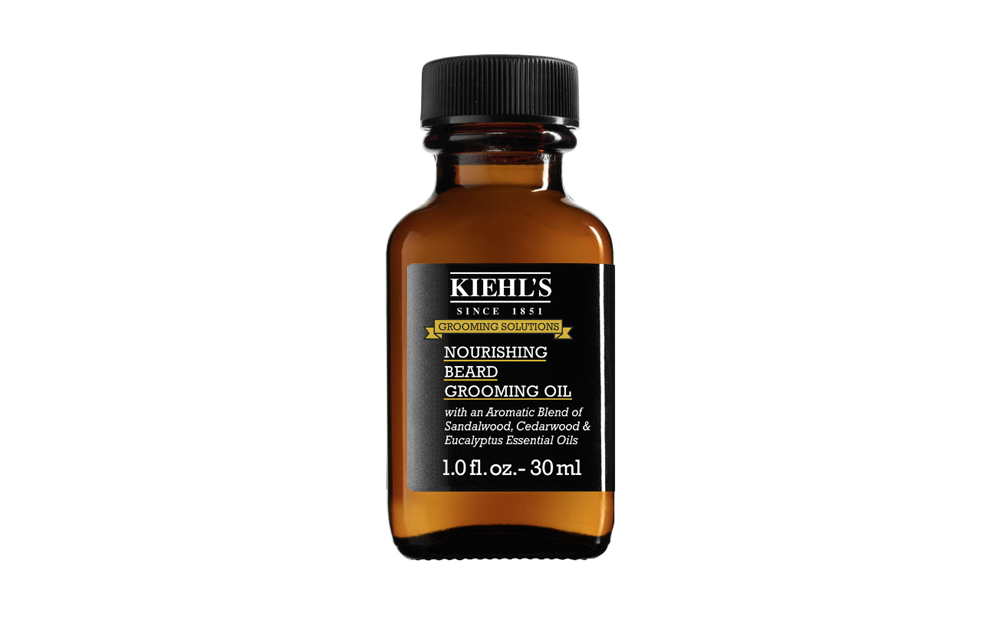 The beard is over
Beards have been everywhere for the last few years, but expect to see a shift in this trend in fashion from this year. Facial hair trends are now leaning toward moustaches, with bold moustaches and a clean-shaven chin being the look du jour. Of course, it will take a few years for this to filter down to the high street, so don't worry if you're still loving a big, bushy beard! Just invest in some beard oil to keep it well-groomed and conditioned.
Kiehl's Nourishing Beard Grooming Oil, £22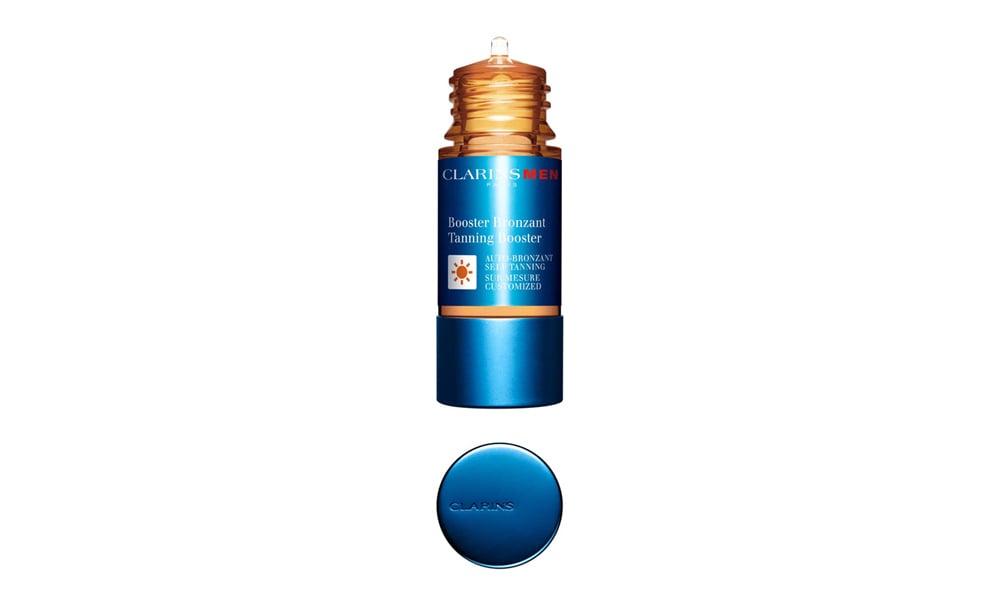 Self-Tanning For Guys
We all look a little better with a golden glow, and there are plenty of great self-tanning options out there for guys, so there's no excuse for hitting the sun unprotected! Try mixing a little self-tanner with your usual moisturiser for a more subtle effect.
ClarinsMen Self-Tanning Booster is a great one. £20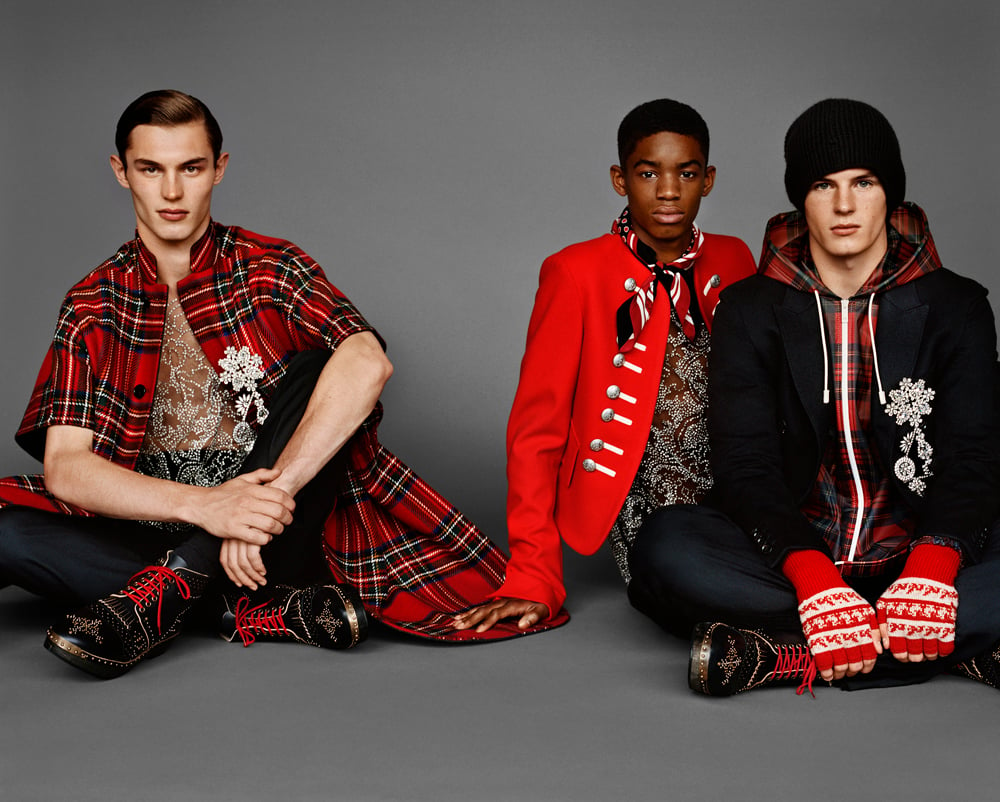 The buzzcut makes a comeback
Whether it's a bleached close crop like Zayn Malik or a classic military sharp style, super-short haircuts are hot for 2018. Just don't try it at home; this is a look only to be created by a professional.
Long-lengths
…But don't reach for the clippers in haste. From the looks of the latest catwalk shows, longer lengths are also hot for 2018. Just ditch the awkward floppy 90s cuts we've been seeing everywhere for the last few seasons. It's all or nothing going forward.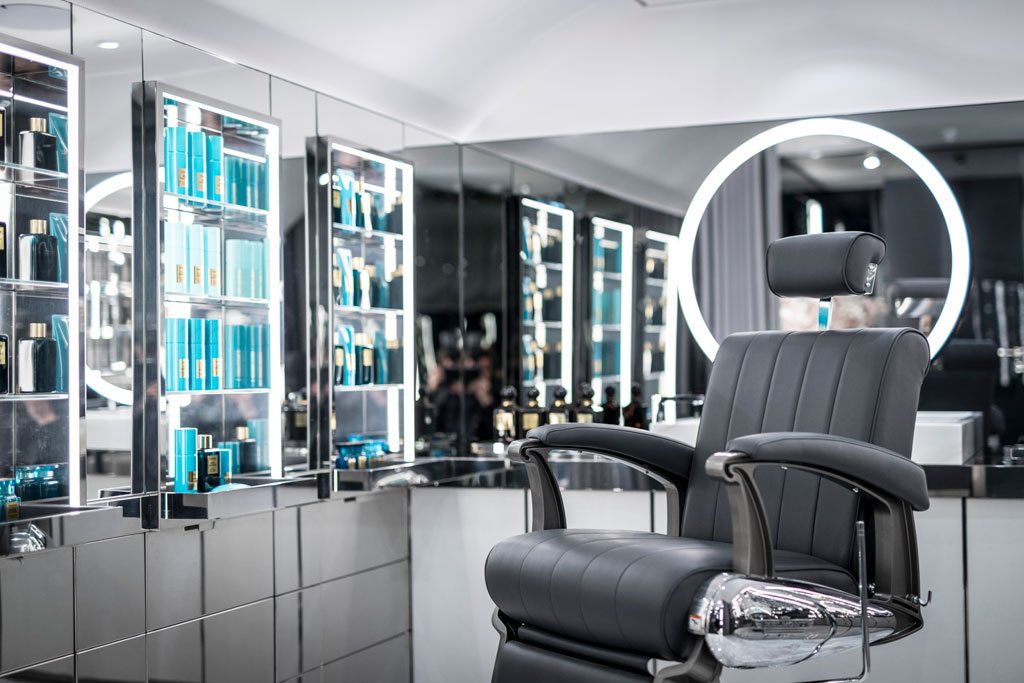 Pamper Time
There have never been more luxury grooming spots available for men. Make 2018 the time that you embrace the grooming sphere for a bit of me-time. Whether it's shopping for new products at BEAST London, or having a bespoke facial there are plenty of options. The brand new Tom Ford beauty store at Covent Garden has a super luxurious grooming room downstairs where you can have a host of grooming treatments from a classic hot towel wet shave to a beard trim.
© Wendy Rowe. All Rights Reserved.