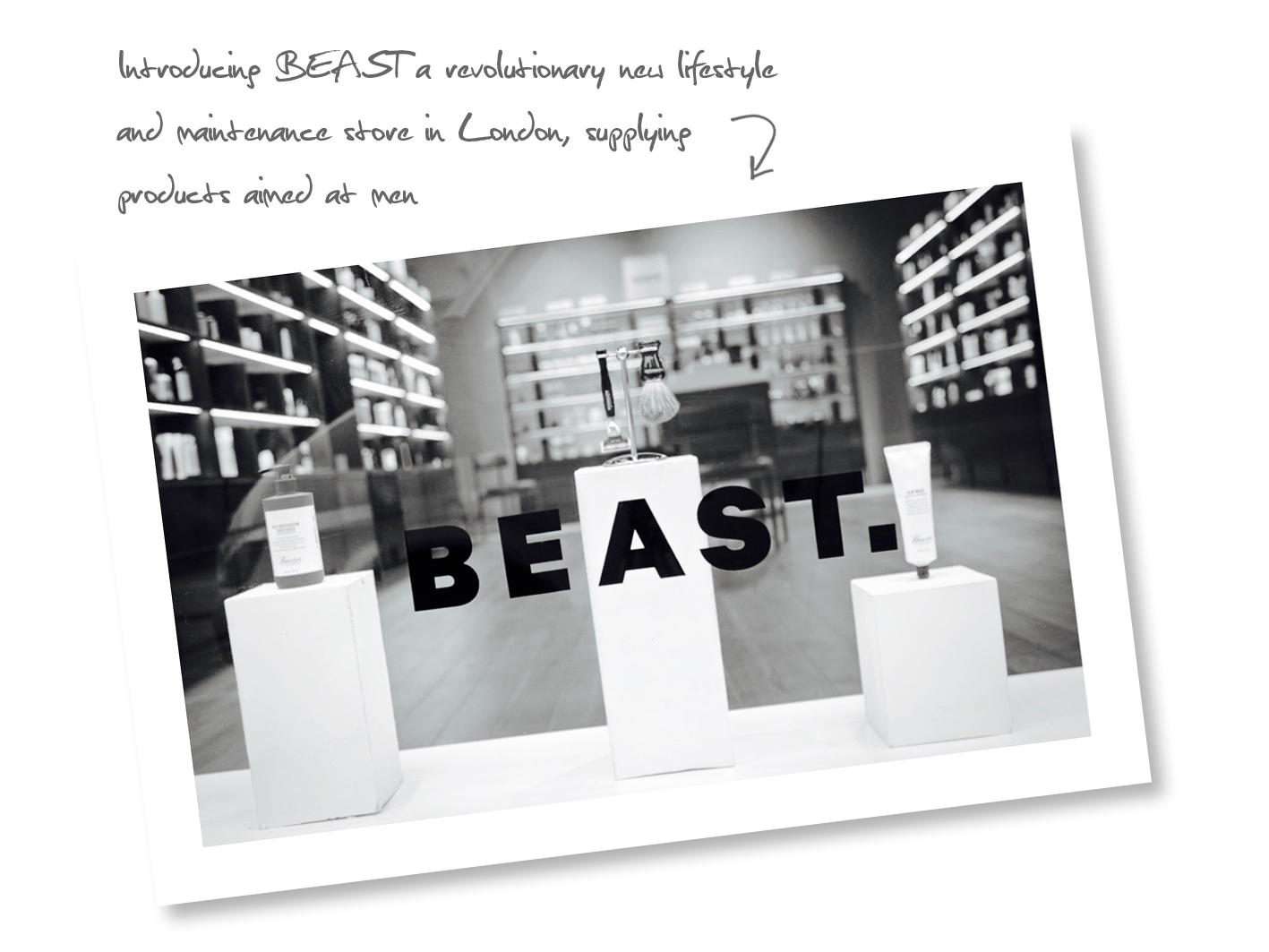 The brainchild of Spencer Wallace and Steve Banks, BEAST is the first of its kind, and much needed. A standalone man-friendly environment, which houses male maintenance products without any sense of intimidation or that you're stepping into a woman's world.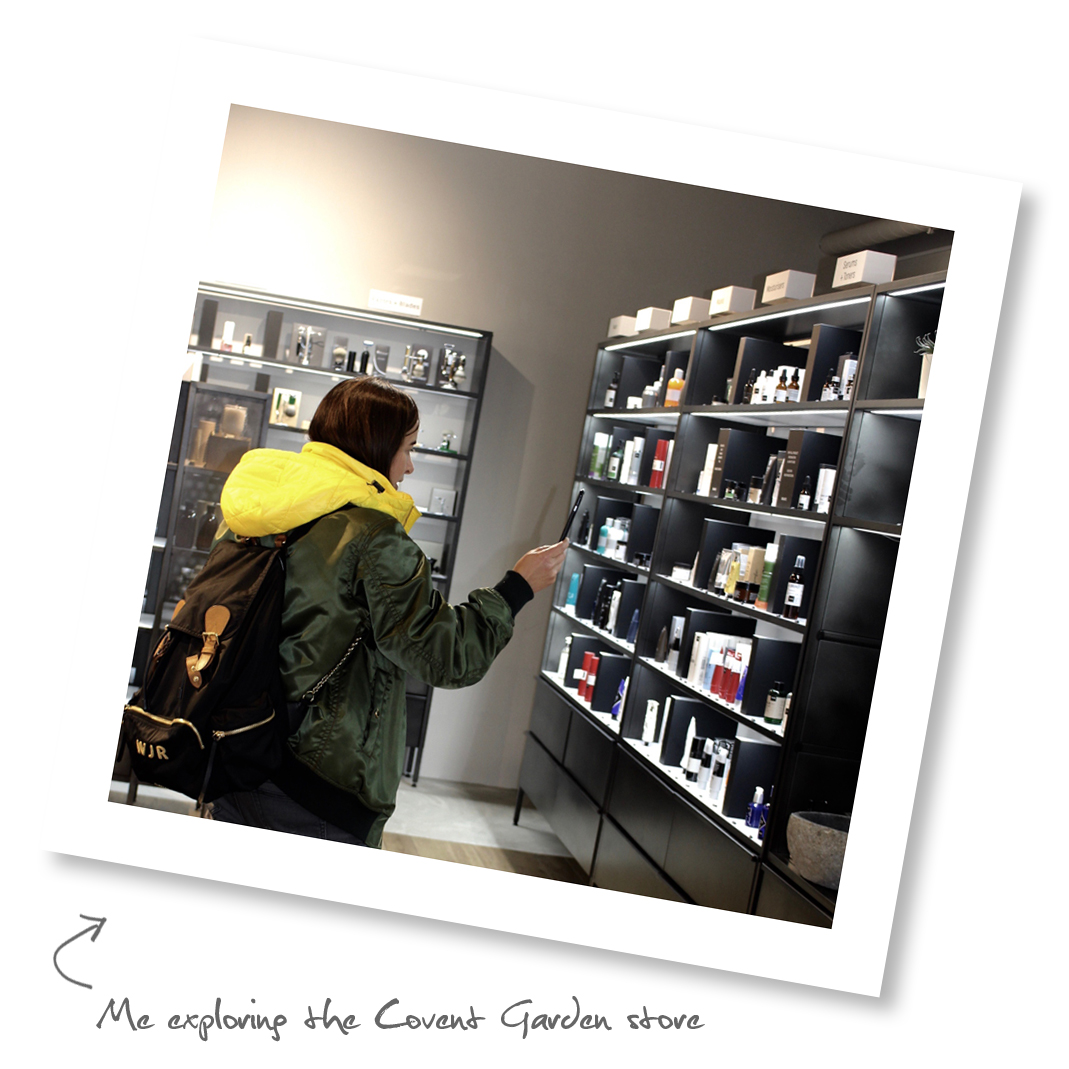 Upon walking in through the front door, into BEAST's logical Man Mecca, I'm greeted by Spencer and we immediately start chatting excitedly about all of the new, exciting looking things lining the clearly signed, well laid out shelving in the spacious and inviting new Covent Garden Store. One thing is made immediately clear – the store is all about male supplies – not grooming. Grooming, Spencer explains is something that was born out of the hair industry – the first place male products really ever existed, and the term alienates some men – to use the word just doesn't really encompass what BEAST is all about.
The focus is on accessibility, convenience and inclusivity in store. Clear, bold signs structure the layout, and it's immediately clear exactly where you need to head in order to find whatever it is you're after. There's no sign of any overbearing sales staff, and the dreaded feeling of "aaarghh, I just need to find where the moisturiser is", is non-existent (that's because it's very obvious, like everything else in there).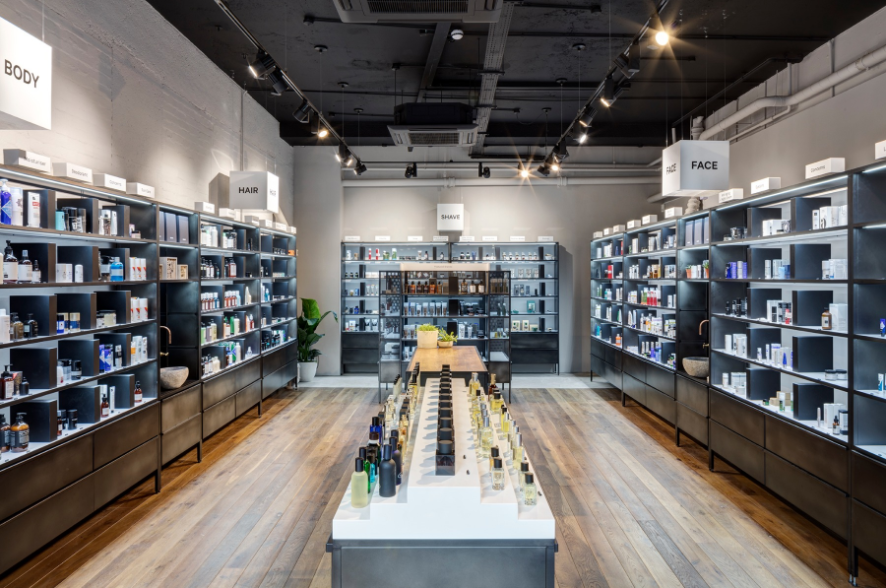 BEAST has taken the innovative step to label the shelves by concern: BODY, HAIR, SHAVE, FACE and SCENT. Whether it's: stuff you need on a daily basis, stuff you need to smarten up, things you need for holiday, things to make you smell better, shave better, feel better, sort your hair out, or perform better at the gym – it's all there, but it's super easy to find. Ideal for those men who like the in, out, done approach, but with handy sinks for the option to test stuff out if you want to. There's no endless queuing, a free (and chic) gift-wrapping service and discreet shop assistants on hand if you do want their help. From the type of man who would feel uncomfortable buying an essential like sunscreen before a holiday, to the man who is totally at ease buying a serum – BEAST has nailed it.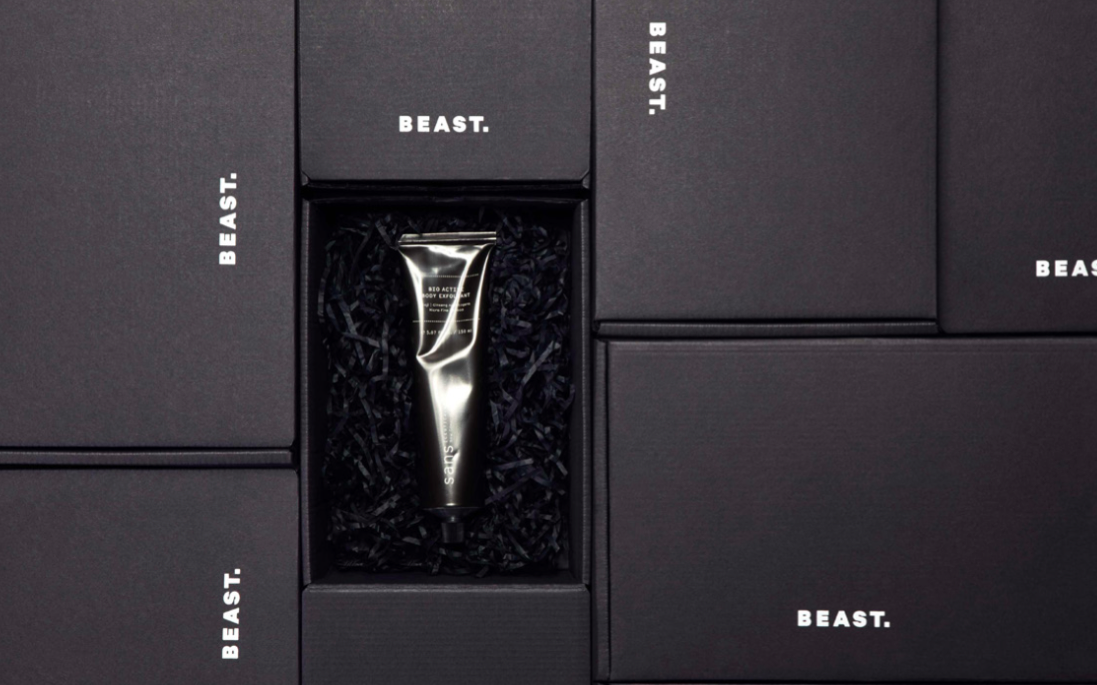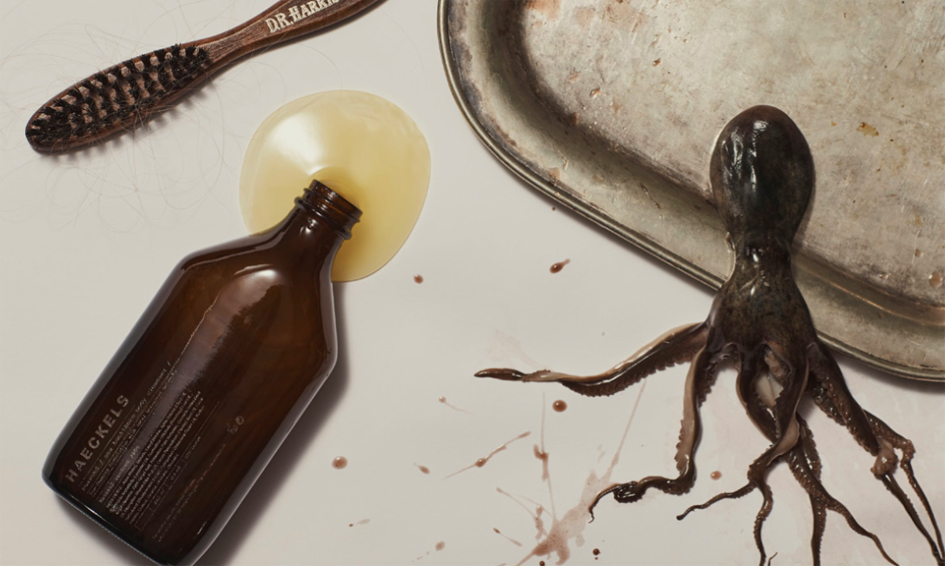 Spencer explains to me that he had worked with a lot of the brands that BEAST now stock, but before the concept for the store had been conceived. A packaging and production specialist by trade (and a real 'mans man'), he said it was the realisation that there actually wasn't anywhere aimed at men, that housed all of these products under one roof, which drove the idea for BEAST.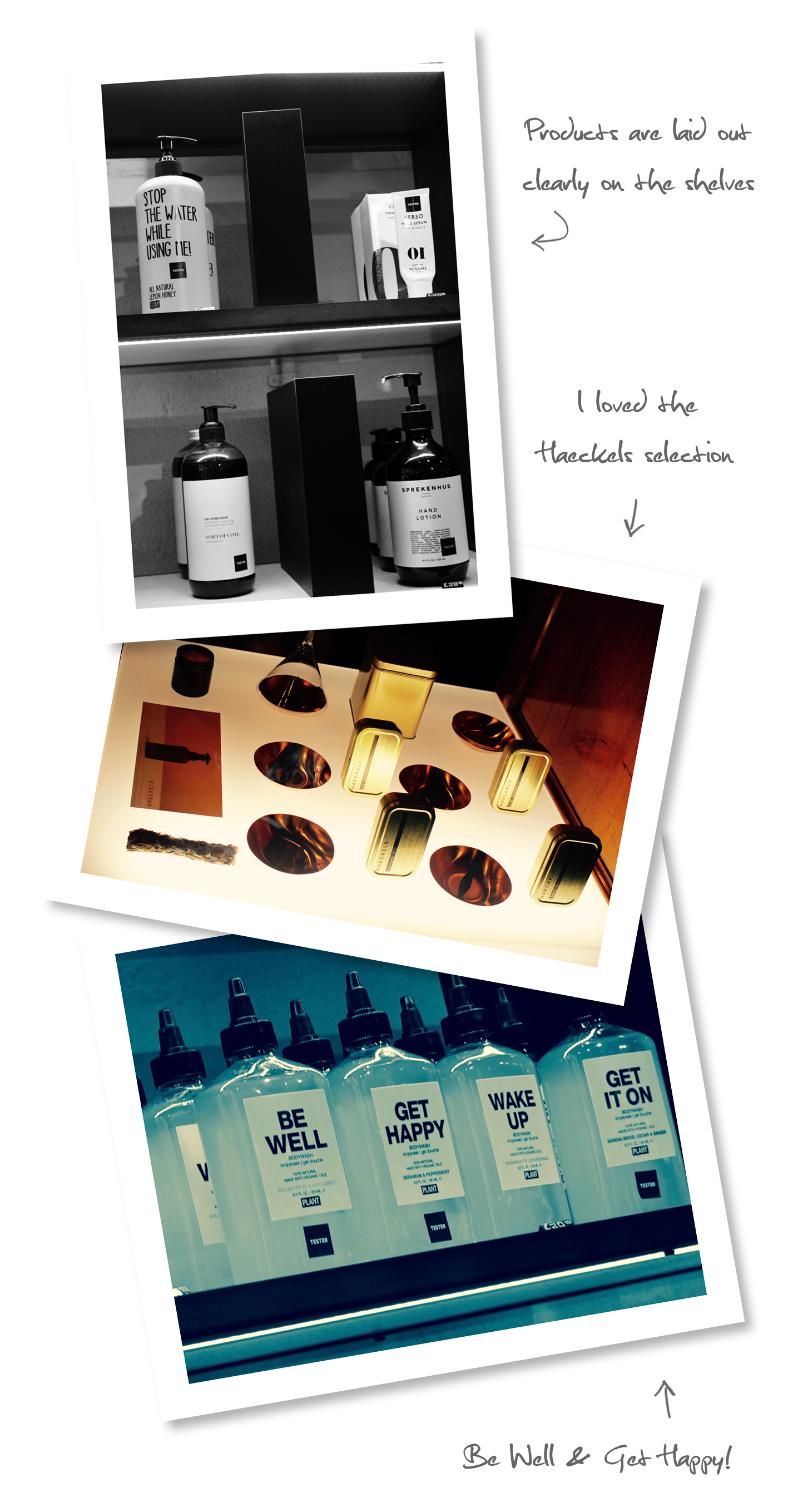 As we wander around the store, I notice lots of sports led products, which particularly interests me. Spencer explains that the Anthony Skincare brand for example, was actually developed for cyclists – to avoid the err, nappy rash, effect. Haeckels – a British Margate based brand uses natural, locally sourced ingredients, namely seaweed, to create muscle-healing bath salts as well as beard oils, lip balms and hand salves amongst other things. There are also deodorants from Baxter, Recipe For Men and Bad Norwegian, Muscle Rub and Ice Relief Recovery Balm and Body Washes by Stop The Water, Zlatan, Bamford and Gentlemans Tonic.
Other finds on the shelves of BEAST include Sunscreen from Triumph and Distaster, Tattoo Balm by Derm Ink, Toothpastes, Toothbrushes and Dental Floss , as well as Face Wash and Scrubs.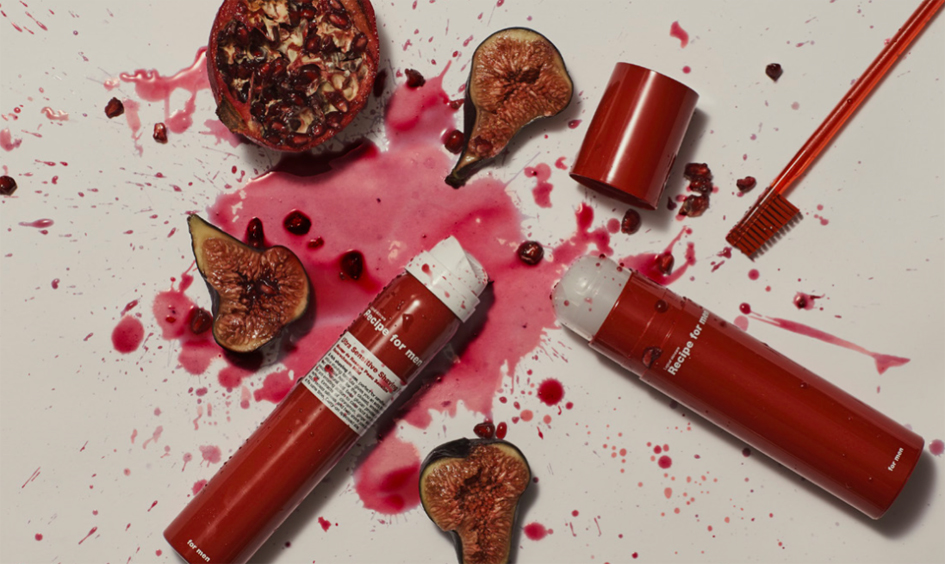 In the Hair section, there are Combs, Beard Tools and Nail Brushes by Dr. Harris as well as Gym Bag sized Hair Waxes by Mr Natty, Shaving Brushes and Razors by Muhle, Beard Oil by Murdock and even Moustache Twizzling Wax.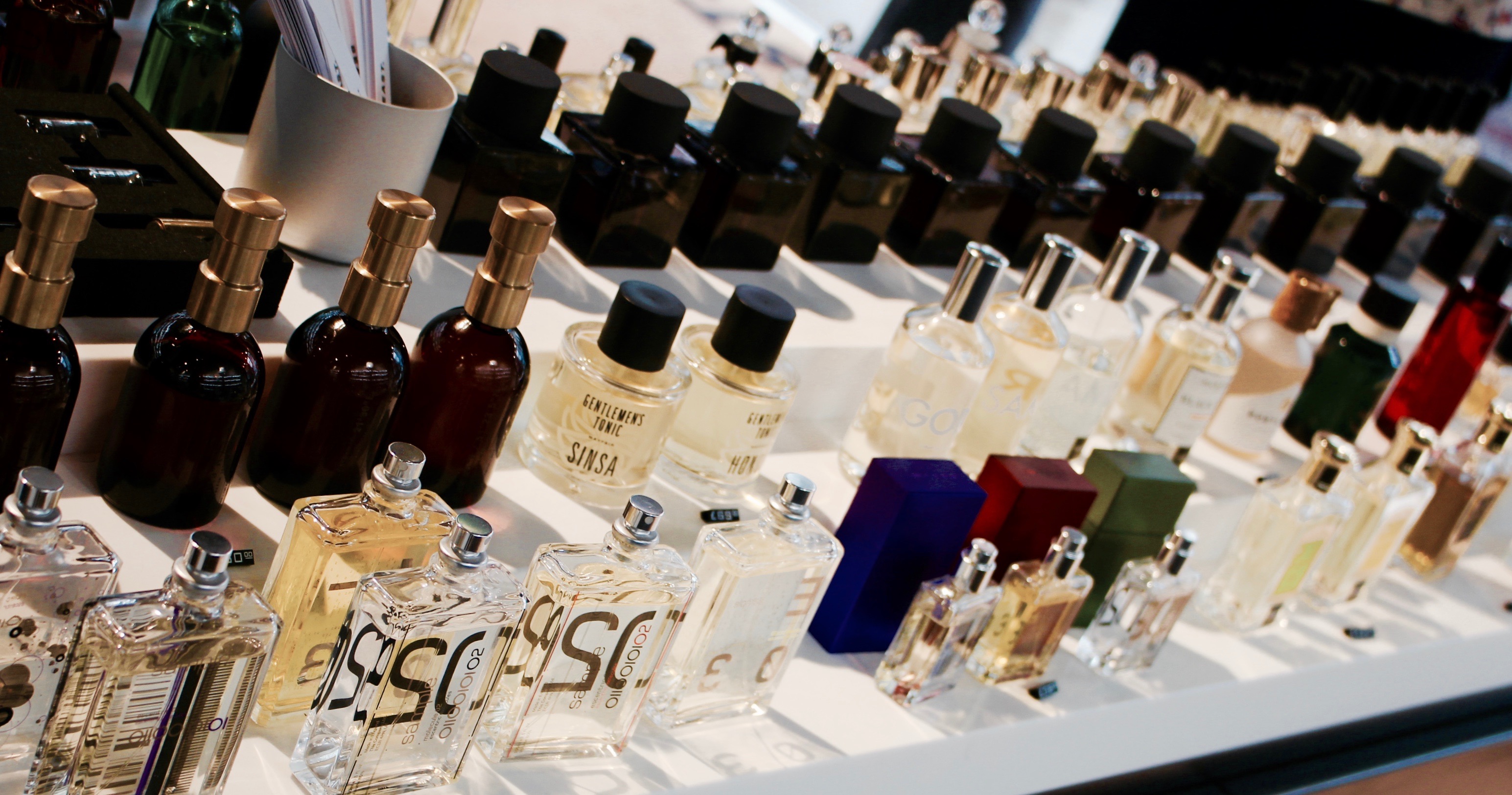 Of course there is also a fantastic selection of carefully curated scents, which proudly sits in the centre of the shop floor, and then more concern-specific products such as masks, eye creams, serums, anti-ageing products and pigmentation treatments.
Downstairs in the basement, is also a pop up wellness & treatment area, with Haeckels taking up the first ever residency. I was lucky to get a behind the scenes look at it before the official opening and loved the un-fussy rawness of it. The environment was typically male friendly, but it had a laid-back, inviting feel that was really relaxing. Stay tuned to find out more about the treatments on offer – coming soon!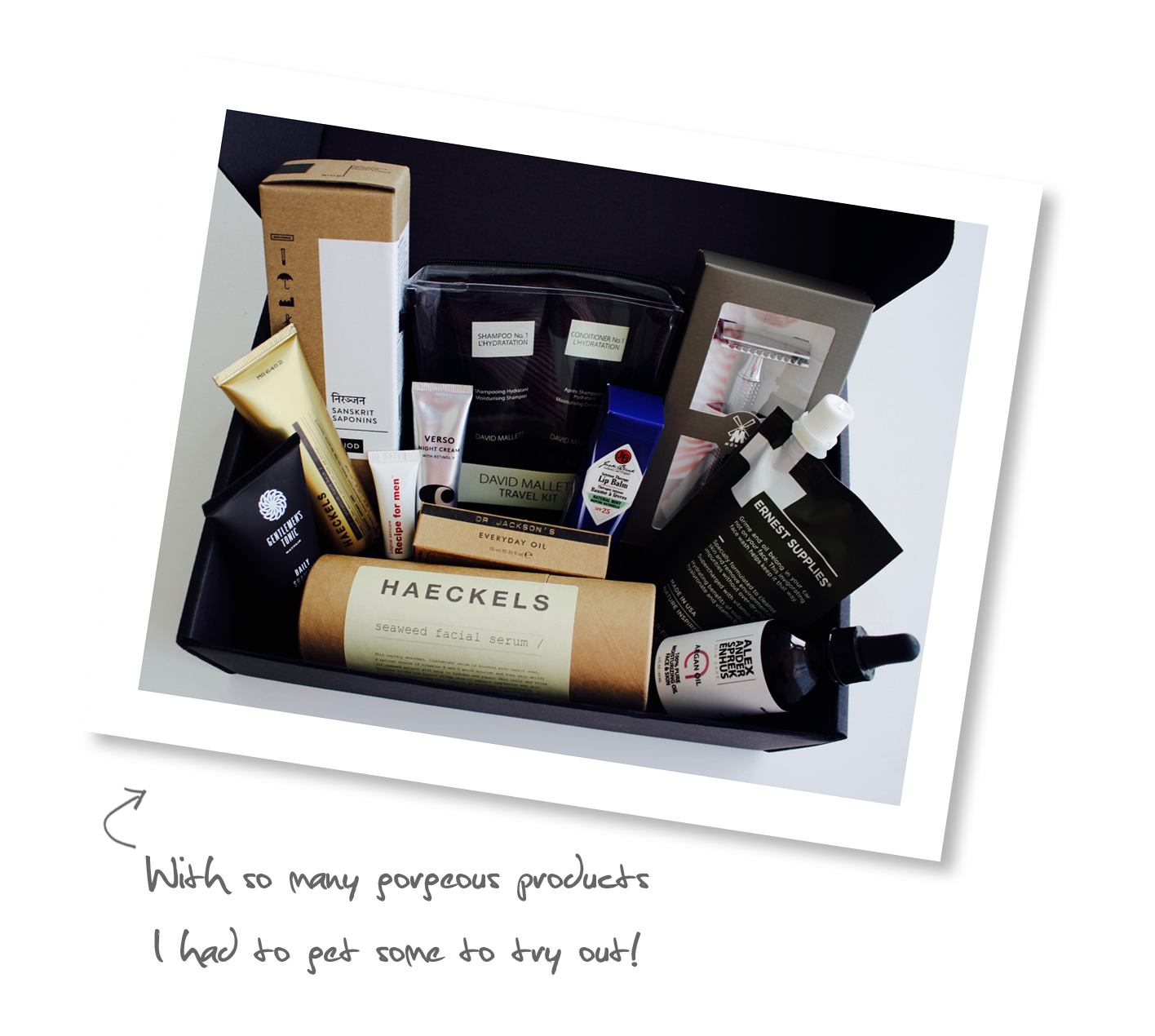 Being as enjoyable and easy to shop at BEAST as it is, and ticking as many boxes in terms of brands stocked and products available, you might think it's a shame that BEAST is just for men… however I quickly realised it isn't. The no nonsense, male friendly ethos might be the first in-store invitation for men to enjoy the maintenance market in person (not just from behind a laptop screen), but the no nonsense, does what it says on the tin attitude is a breath of fresh air regardless of your gender.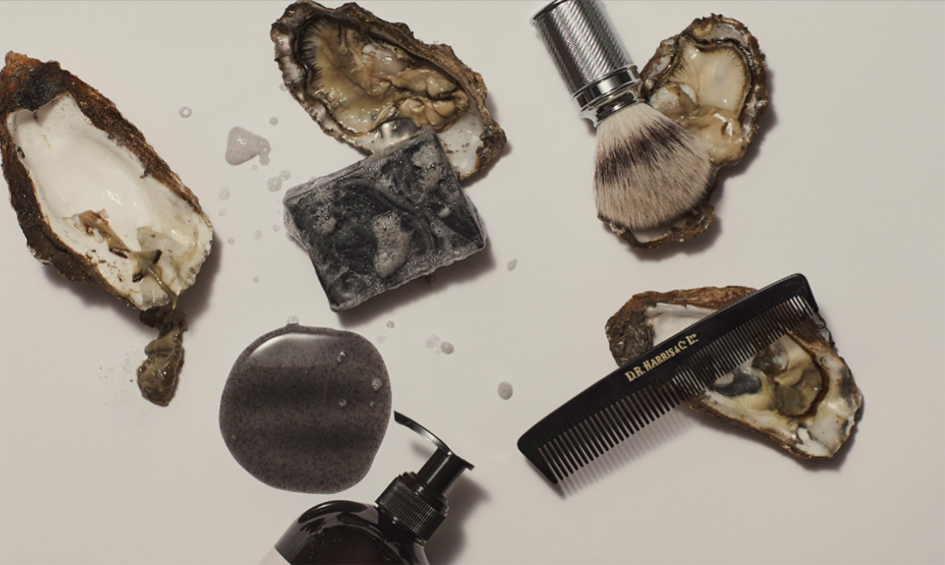 © Wendy Rowe. All Rights Reserved.