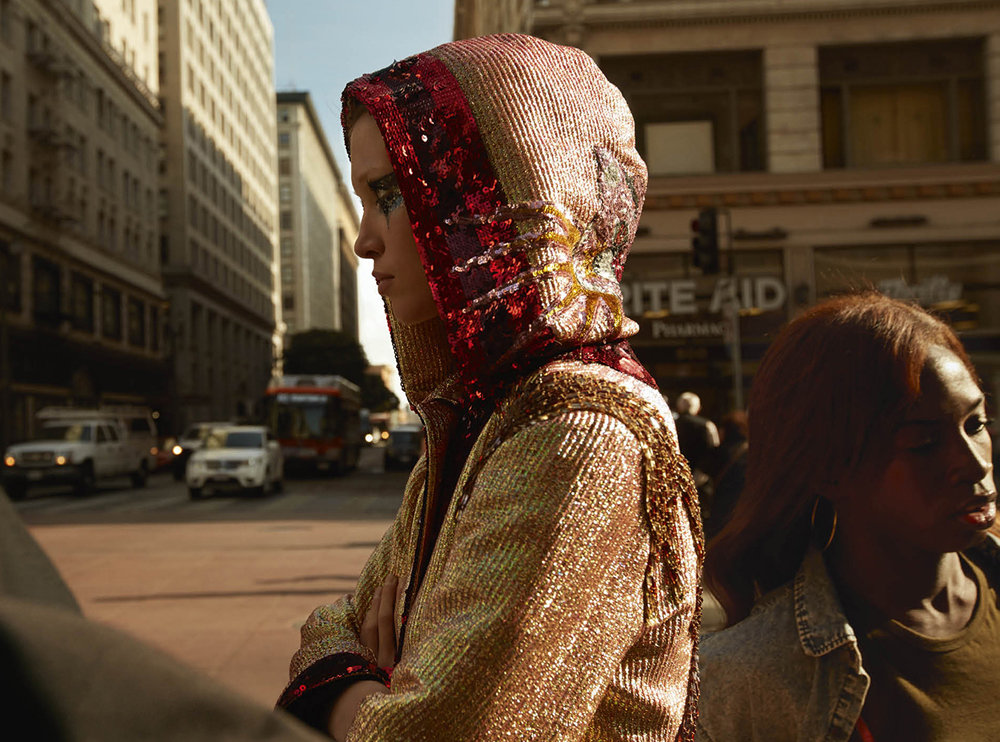 Just reading the word 'festival' conjures up images of alfresco dancing, fun fashion and gorgeous glitter makeup looks. There's something so fun about being outside with friends and taking in some live performances, whether it's music, dance, comedy or inspirational talks. The new school of festi-fun isn't just limited to music either. There are a host of wellness festivals popping up, along with food festivals, family-friendly fiestas and literary programmes. For many people camping is part of the fun, but if you prefer home comforts after a day of raving, check out one of these day festivals (and be home tucked up in bed before your carriage turns back into a pumpkin).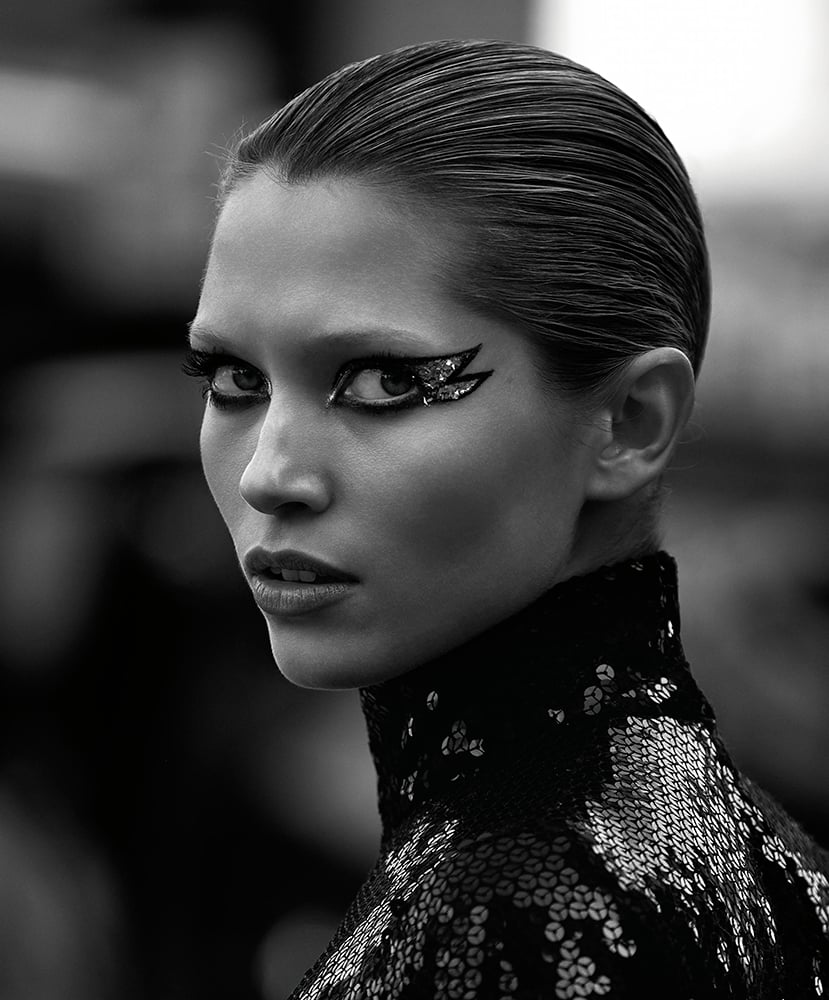 Day Festivals to Check Out
For Mud-Free Fun: Somerset House Series
If ditching the camping isn't enough and you want to side-step the mud as well, check out Somerset House Series. Right in the heart of London on the bank of the Thames, this beautiful setting is the perfect place to check out live acts including Nao, Doves and Gossip.
11 – 21 Jul 2019: Find out more
Take it Black Tie: Henley Festival
Yes, technically it's a five-day extravaganza but Henley Festival is split into one-day events with no camping. And not only is there no camping, there are strictly no wellies either, as Henley Festival is the only black-tie music festival in the UK, with Michelin-star dining options and champagne bars too. Boy George, Jessie J and Tom Odell are amongst the headliners.
10 – 14 Jul 2019: Find out more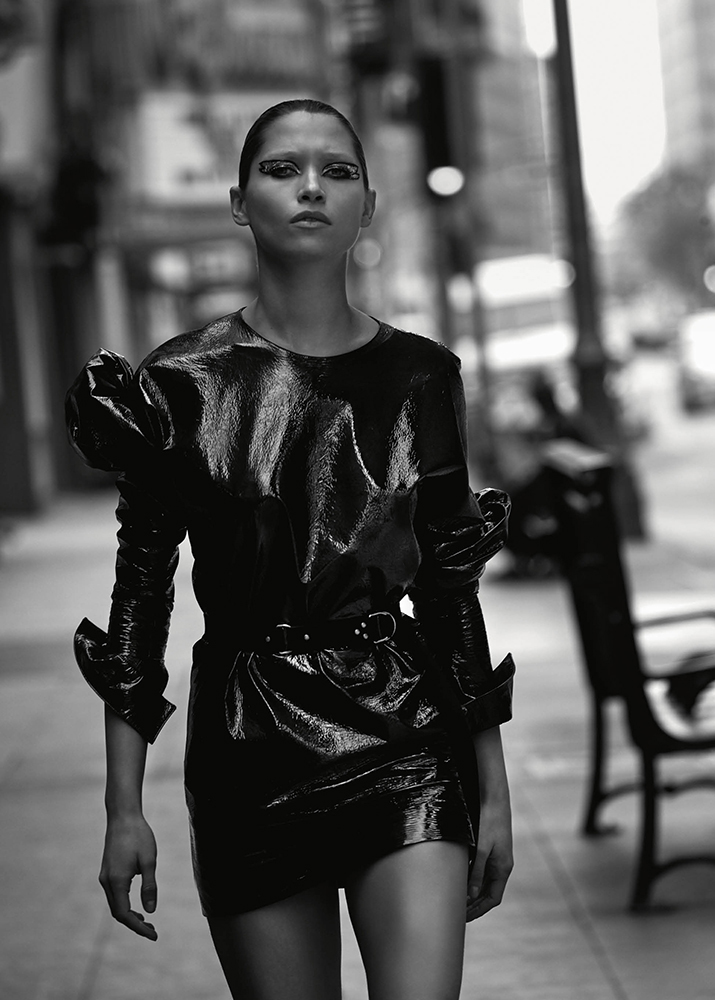 Anything Goes: Art's House Festival
In east London at Three Mills Island there is a day of alfresco fun with live music, street food and bars. It's a magical mystery tour as they announce the line-up on the day!
Wellness Wonder: Wanderlust London 108
If you feel like side-stepping the music and beer for more wholesome pursuits, check out this mindful triathlon event in Battersea Park. There will be sunrise meditation, a 5k run or walk, a yoga class with a DJ and then a meditation to finish. All this plus an afternoon of wellness sessions and a mindful market of treats to explore.
Throwback Fun: 80s in the Park
For all the 80s babies out there, join Sara Cox for this one day London festival, where you can expect a whole lot of Madonna, Bowie, Prince and spandex. Decade appropriate dressing is part of the fun.
READ NEXT: Wellness Festivals | Glitter Makeup Looks to Try
© Wendy Rowe. All Rights Reserved.