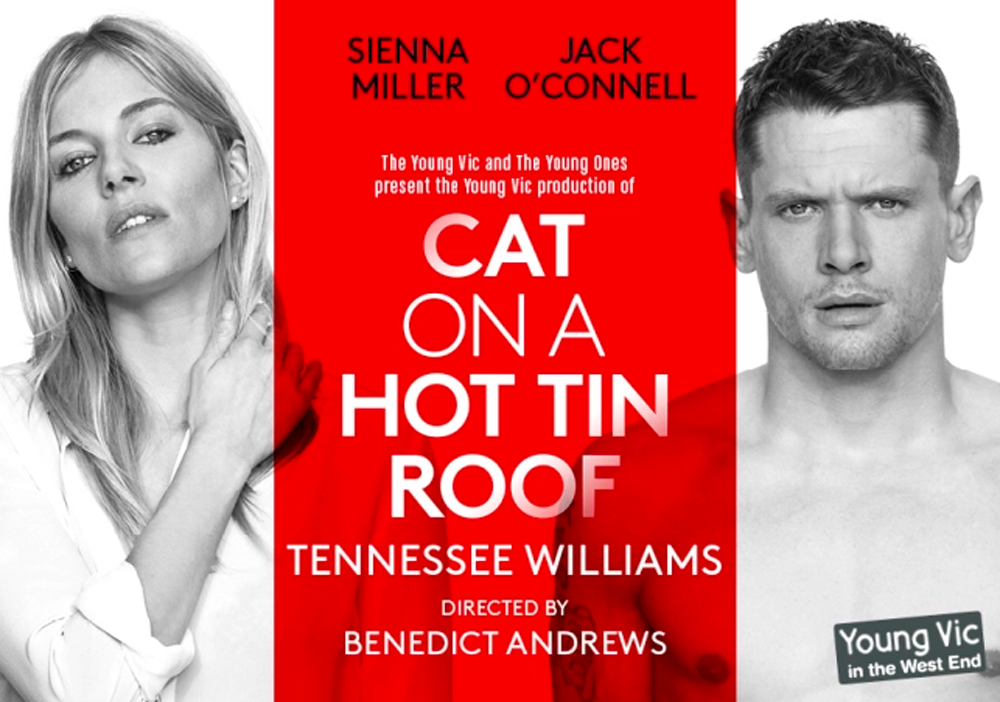 Last week I was so privileged to get a first look behind the scenes at Benedict Andrews' adaptation of Tennessee Willams' Cat on a Hot Tin Roof and I was blown away! Still in the rehersals stage, it's already a total knock out. The amazing cast, which includes Brian Gleeson, Richard Hansell, Colm Meaney, Lisa Palfrey, Michael J. Shannon and Hayely Squires – alongside Sienna and Jack as Maggie and Brick, are utterly magnetic and their on stage chemistry brings the story to life perfectly.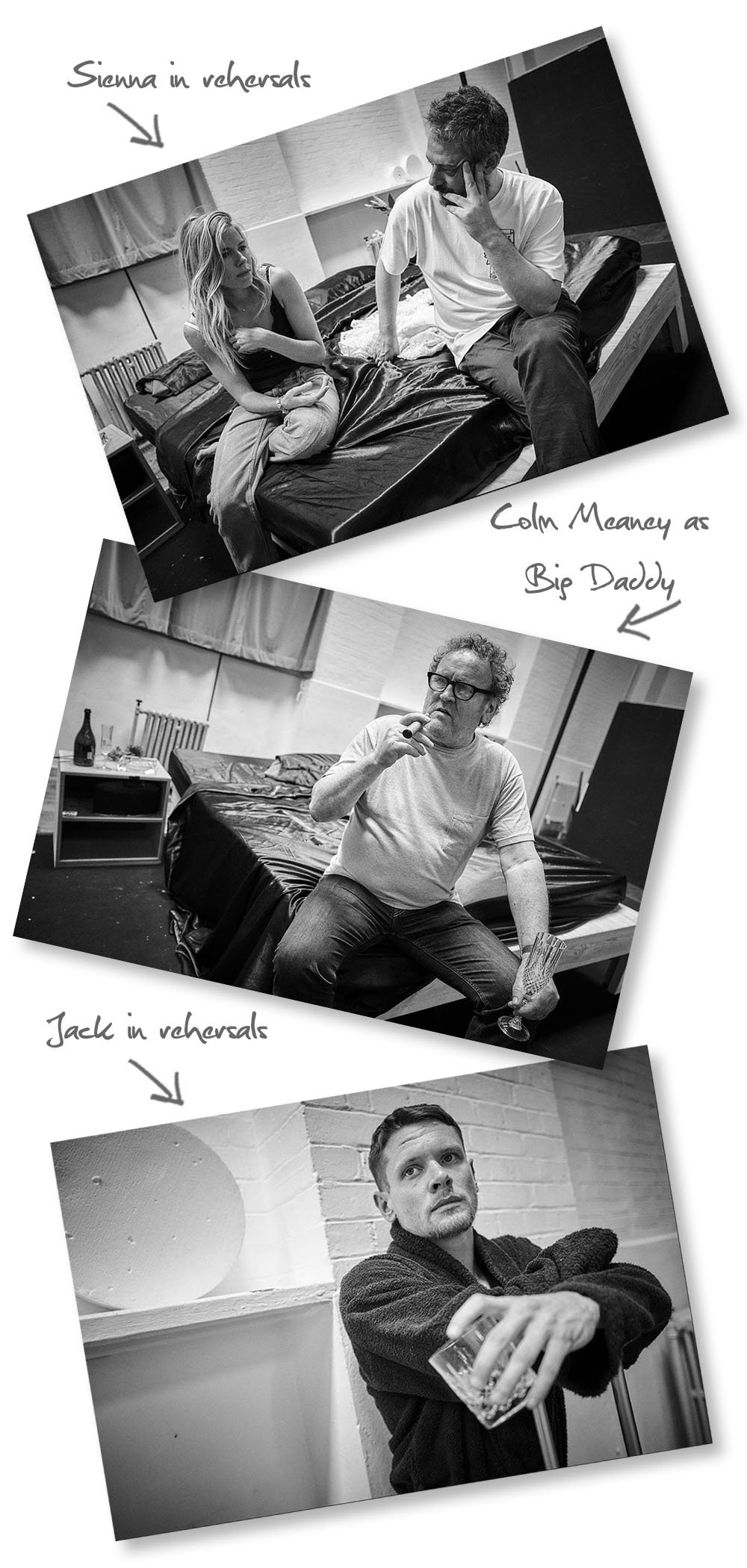 Set on a cotton plantation in Mississippi, the story is centred on a Southern family coming together to celebrate Big Daddy's birthday. As the story unfolds, you get an insight into a world built on lies, deceit and sexual tension, which threatens to destroy the family.
A passionate, gripping storyline from start to finish!
A very modern adaptation, everything from the set design to the costumes and music design is compelling – something that will appeal to both men and women – a great date night idea.
---
WHERE?
The Young Vic and The Young ones present the Young Vic production of A Cat on a Hot Tin Roof, showing at the Apollo Theatre in London
WHEN?
17th July 2017 – 7th October 2017
Monday – Saturday 7:30pm
Wednesday & Saturday matinees 2:30pm
Check out a teaser for the play here:
© Wendy Rowe. All Rights Reserved.