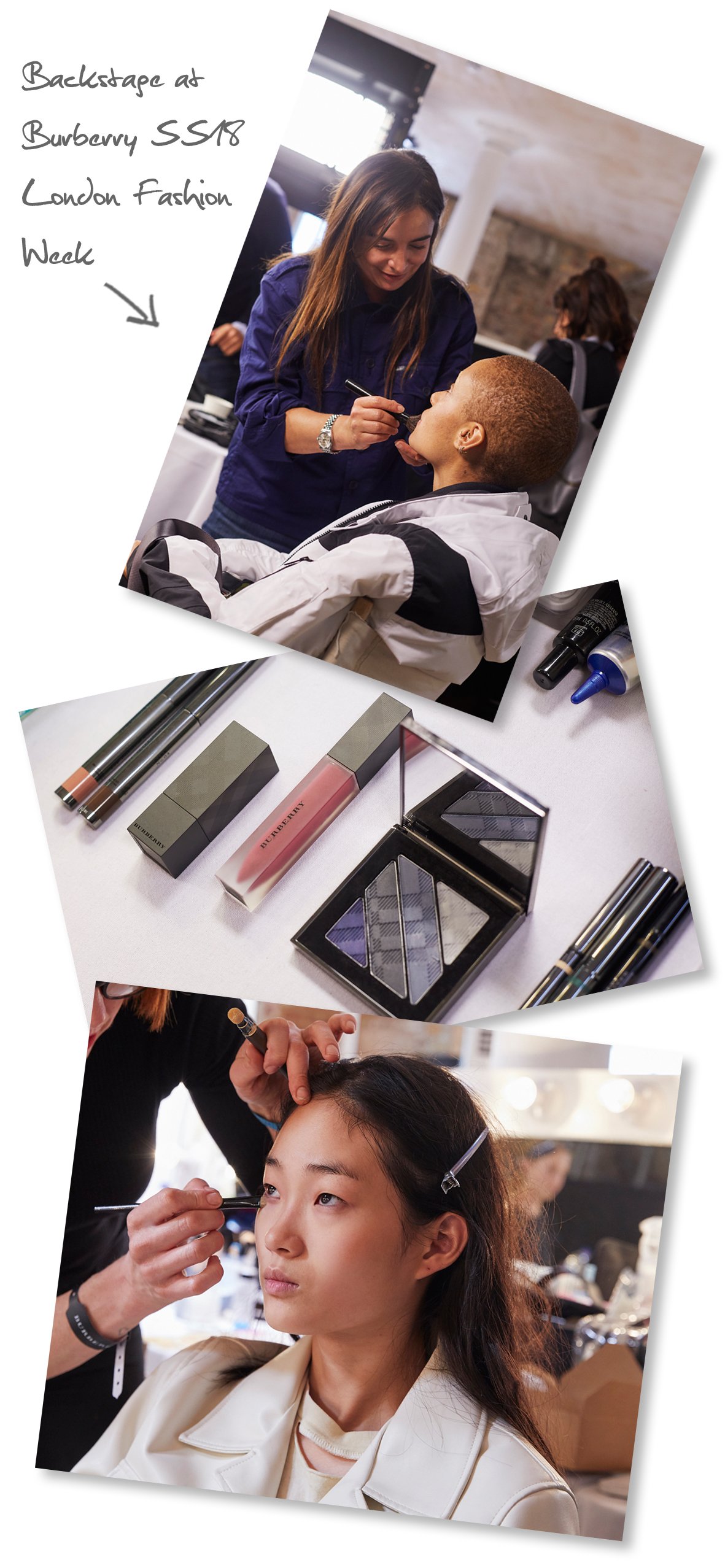 The Burberry SS'18 show, inspired by their heritage check, was a celebration of different textures and patterns. Backstage at the show, I created a totally honest and raw new nude makeup look to complement the collection, and Sam McKnight and his team created a hair look to match.
Sunday Morning Vibes
Sam's vision for the show was to give the models laid-back 'Sunday morning lazy hair', with individual tousled and textured locks, with even the male models showing a hint of nonchalance with their styling. I love low-maintenance locks to complement nude makeup, so follow Sam's steps to perfect this show style to finish off your Burberry look.
Get the look
Follow these steps to create Sam's Sunday morning locks…
Begin with clean hair.
Liberally spray with Cool Girl by Hair by Sam McKnight to create texture with a matte finish.
For frizzy hair, apply a touch of Moroccan Oil Hydrating Styling Crème where needed.
Gather hair into a low pony tail at the nape of the neck and tie with elastic matching natural hair colour.
For bobbed hair, reactivate texture with a light mist of water and once dry liberally spritz with Cool Girl by Sam McKnight.
For men's hair, reactivate texture with a light mist of water, once dry apply Magic Move Red for definition and rugged texture.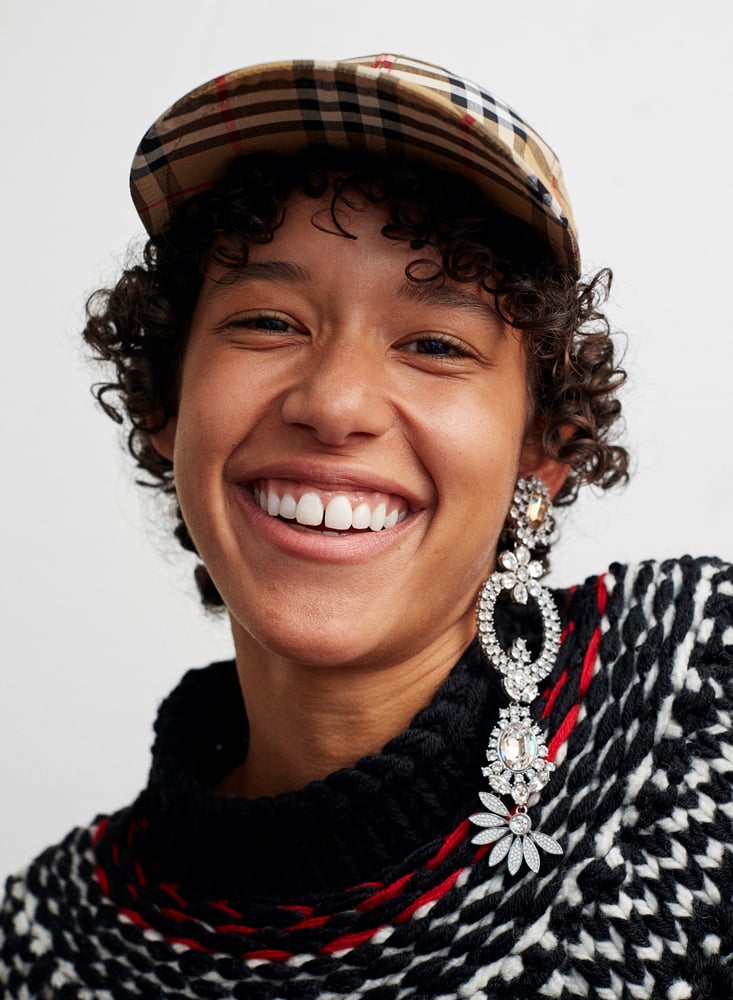 3 PRODUCTS TO GET THE LOOK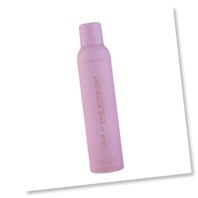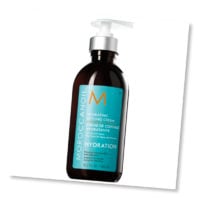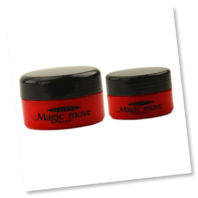 Hair by Sam McKnight is available at Liberty London, Net-A-Porter and Josh Wood Atelier.
© Wendy Rowe. All Rights Reserved.