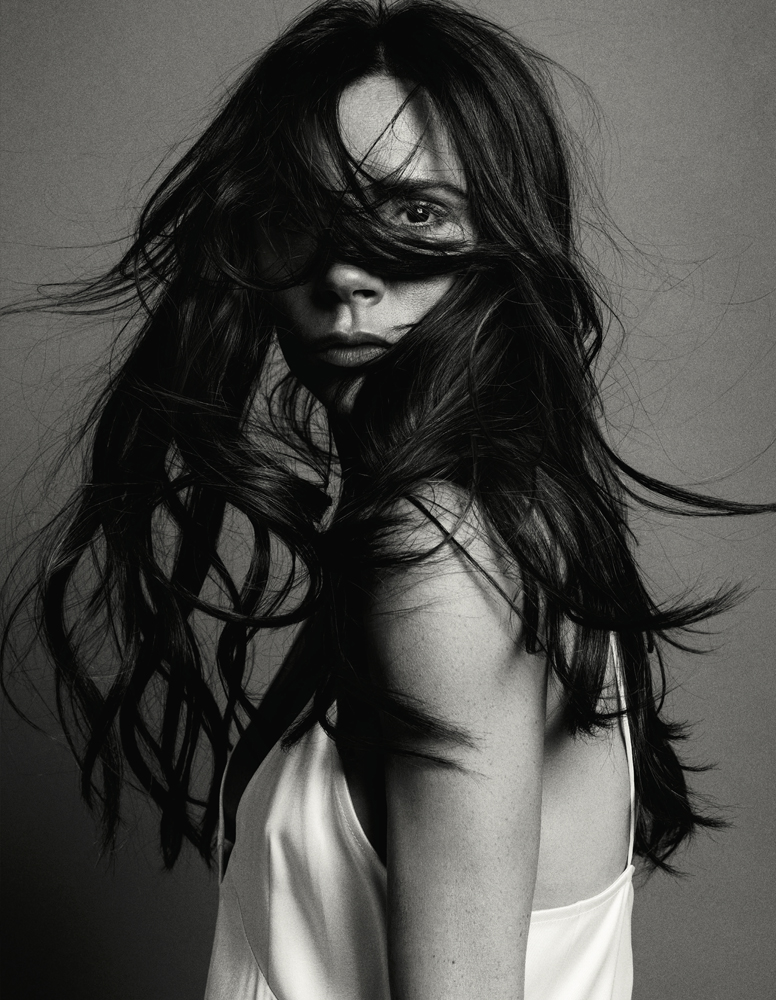 Just as my signature makeup looks are all about nude, flawless skin, my preference for hair styling usually sits with natural beauty, too. When it comes to my own hair, I prefer to keep things simple and stick with my brunette shade and invest in products to enhance condition and shine. One of the products you'll always find in my collection is Bumble & Bumble's Thickening Spray. In the latest in my series of 'In My Kit' posts, I tell you why I love it, and how to use it.
THIS POST CONTAINS AFFILIATE LINKS
Bumble & Bumble Thickening Spray, £23, BUY HERE
If you have fine, straight hair, it can be tempting to pack your hair full of products to give it some extra volume, but many of the volumising products on the market with actually weigh your locks down, so after an initial boost you'll find that your hair looks flatter than ever. One product I've found that works wonders on fine or lifeless hair is Bumble & Bumble Thickening Spray. It adds lift to all hair types, and doesn't leave that sticky texture that some sprays deliver.
READ Neil Moodie's Post on Hair Colour Trends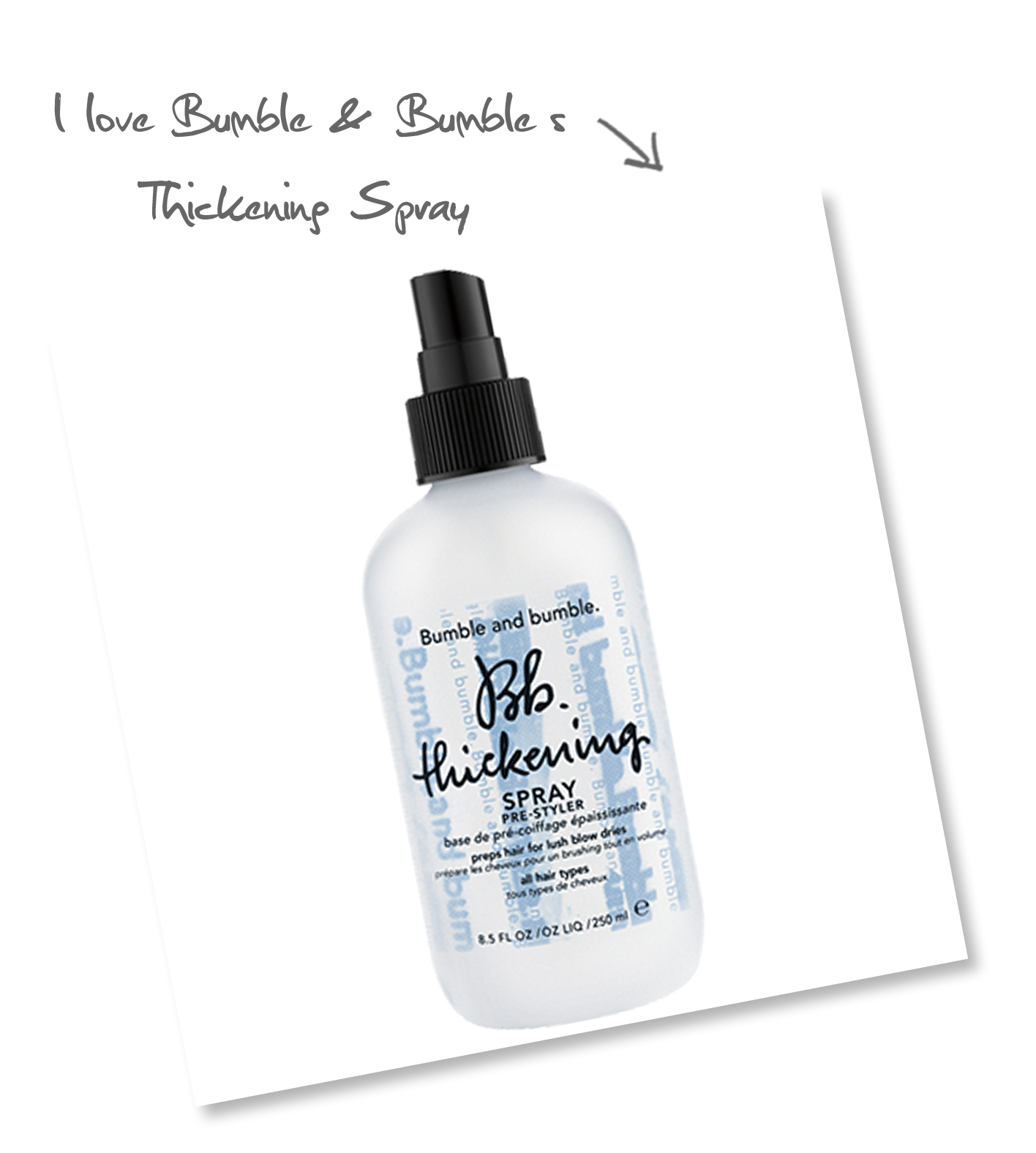 How To Use
This Thickening Spray has two great uses; you can either use to add volume and hold while styling (add a little all over hair in sections throughout styling), or you can use while blow-drying for a natural-looking boost. I like to spritz through towel-dried hair before blow-drying, then blow-dry upside-down for added volume and thicker-looking hair that lasts really well (even when I'm running around backstage at a show or doing touch-ups between takes).
Stay tuned to find out what else is in my kit, and read about the favourites I've already shared, from Clarins Flash Balm to Charlotte Tilbury Golden Goddess.
© Wendy Rowe. All Rights Reserved.