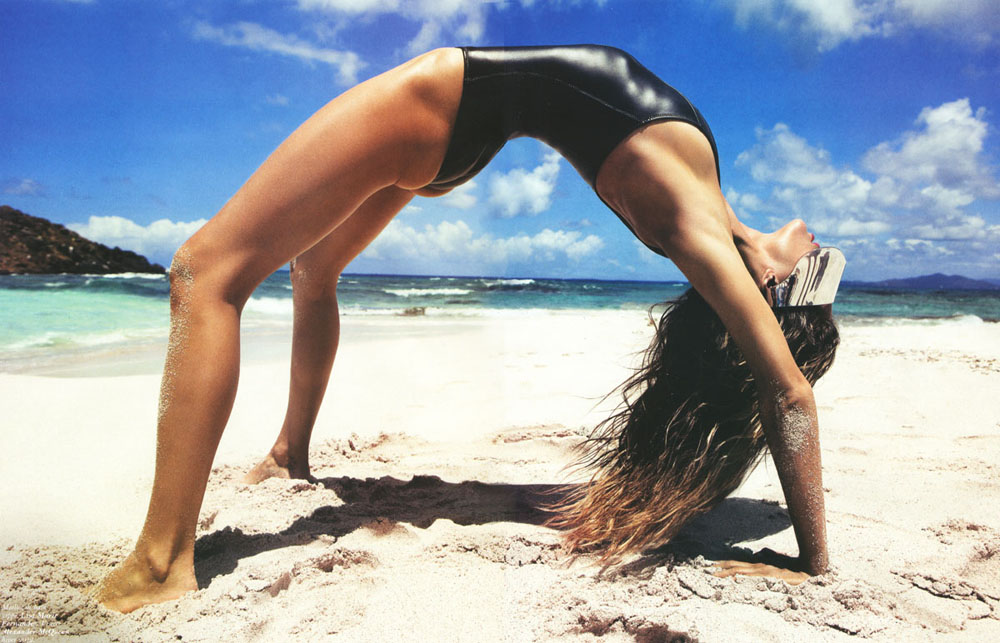 If you follow me on Instagram the chances are you will have seen me busting some moves in one of Simone De La Rue's classes at some point. A classically trained dancer, Simone launched her business seven years ago, and along with a host of loyal celebrity clients, she has studios in LA, New York, and now London. She has also just launched the BBS App, with revolutionary AI technology, and is a principal trainer in the E! Channel's Revenge Body with Khloe Kardashian. Oh, and she's my latest YouTube guest, too!
View this post on Instagram
Body By Simone London
Simone's workout is all about dance cardio and it also involves working with body weight bands and ballet, which is great for improving your posture. I love her classes because they make me feel happy and I don't think about anything else when I'm there. I'm just focusing on the dance routine and getting it right so it's a really great time out and present workout method!
In the video we also talk about Simone's app. She tells me: 'I wanted to create a platform where you can customise your own workout or even stream a live class. There's a nutrition element where you can track your process, so it's like the studio experience, but from home."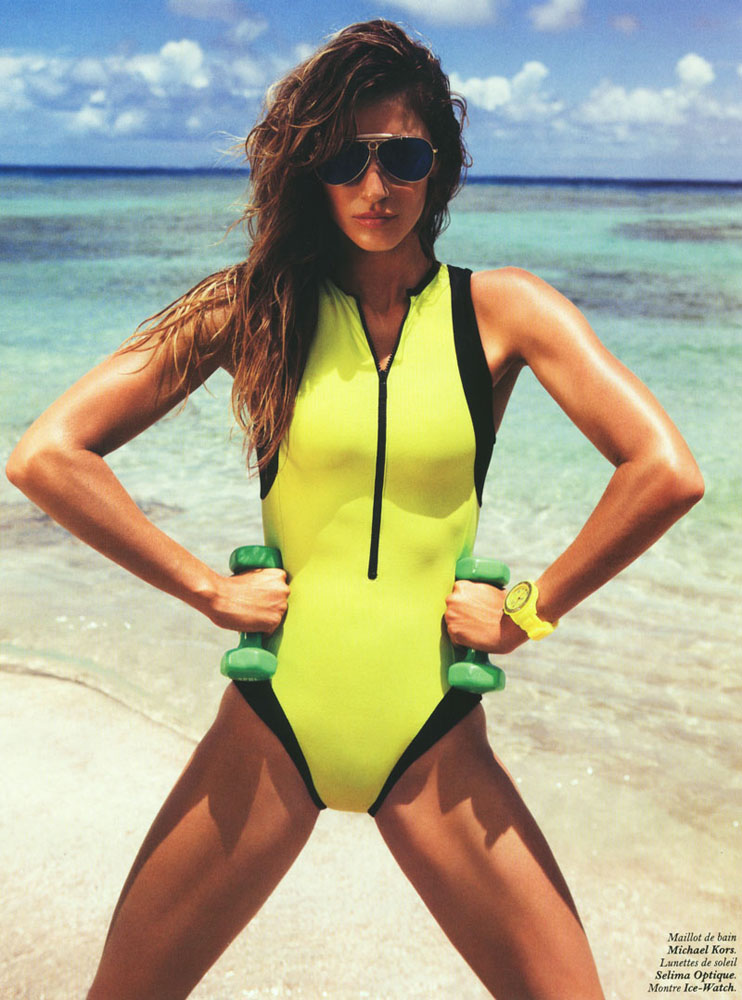 Obviously, the conversation also turns to makeup, which led to the ultimate question: 'is it OK to wear makeup to the gym?' I must have been asked that question a million times, and ultimately there's no right or wrong answer, it's about what you're comfortable with and what works for you. But if you are going to wear makeup at the gym, you should choose a look that lets your skin breathe, as trying to work out with layers of foundation isn't going to be comfortable for you, or good for your skin.
Watch my video to see the full interview with Simone, and to see the very light makeup look I create on her that is suitable for wearing to the gym…
WATCH NEXT: Victoria Beckham on YouTube | Sienna Miller Interview | Quick Everyday Makeup Tutorial
© Wendy Rowe. All Rights Reserved.