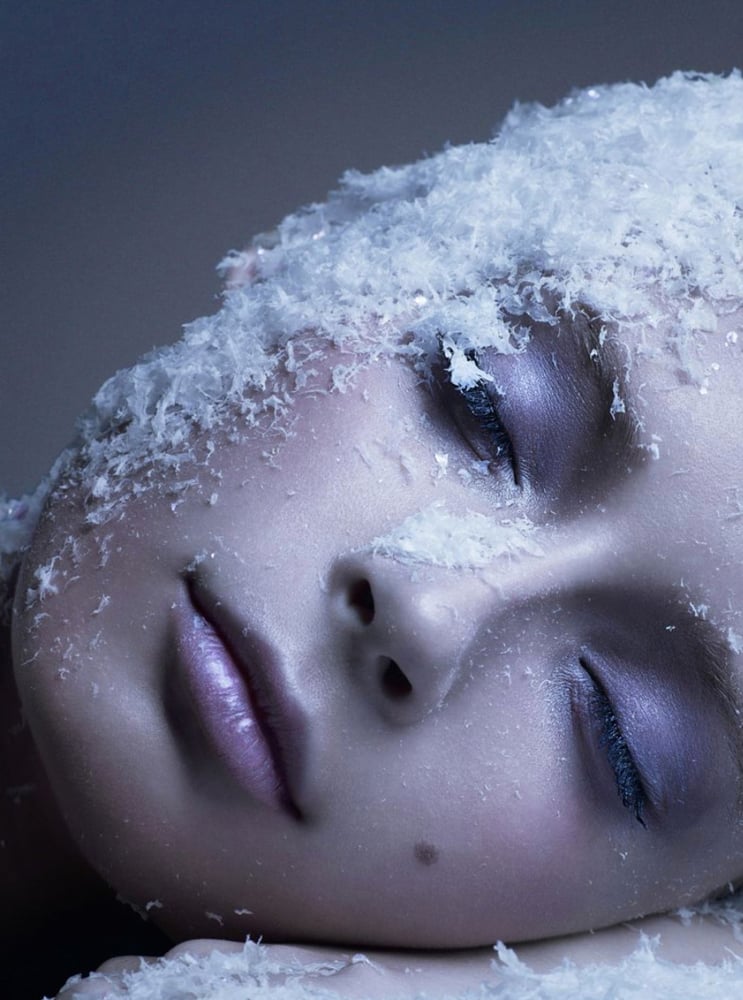 Keeping cool in the summer is no easy task and keeping your complexion happy is even harder. Enter the ice-cold skincare trend, where the healing powers of cool products and treatments go beyond a moment of relief from the heat. New tools and products are taking the trend to the next level, from Cryo Freeze Tool facials to cryotherapy values from 111Skin. So, what is the ice-cold skincare trend all about. Let me explain…
Ice-Cold Skincare: Products & Treatments
Firstly, you can go old school with a chilled face spritz or a splash of cold water. Low temperatures constrict blood vessels, which lowers inflammation and eases puffiness and fluid build-up. So, the old cold spoon under the eyes trick works for a reason. An ice cube to puffy, inflamed areas can also work well, but consider separating the ice and your skin with a muslin face cloth. But the new wave of ice-cold skincare treatments take the healing powers of freezing temperatures to the next level, to help boost circulation and tighten skin. Ready to give it a go? Here are the products and treatments to know.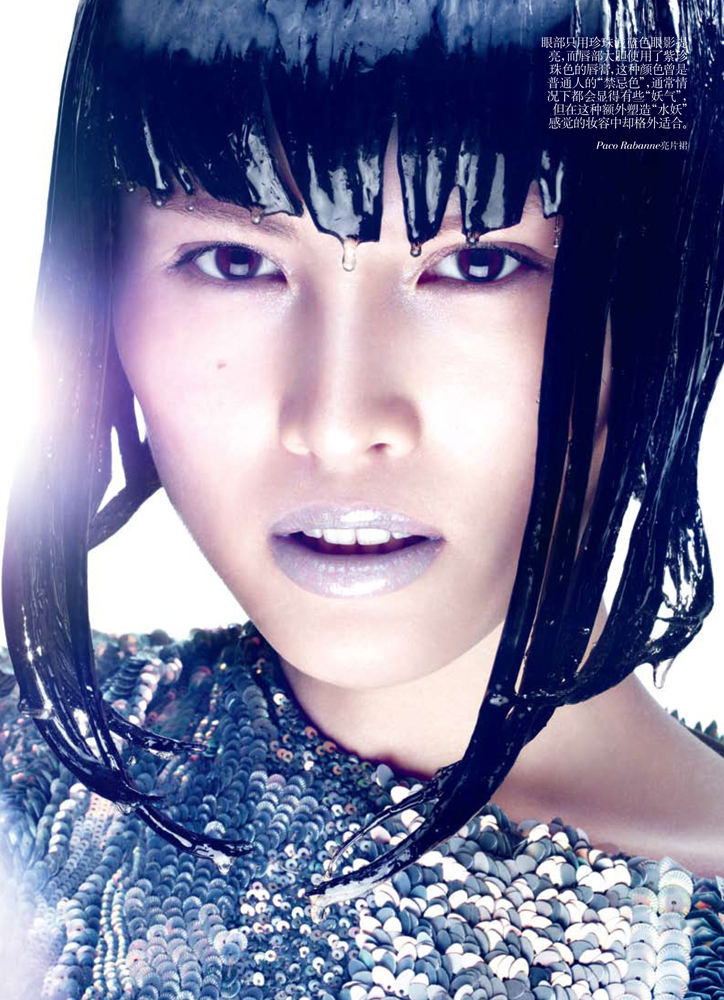 Ice Cold Skincare Treatments
111CRYO, London
Dr Yannis Alexandrides is one of the masters of cryotherapy, and it is at the core of his brand 111Skin, which I love. His hugely popular 111CRYO treatment is a head-to-toe experience where you enter an ice-cold chamber to feel the benefits of the temperature dip. There is also a Cryo Facial harnessing the power of hyper cooled air for a seriously refreshing treatment experience.
Cryofuel, New York
Transported from Paris to New York and offering cryotherapy treatments to stimulate metabolism and boost collagen production. Focuses include slimming, toning and balancing.
Jalue Ice Therapy
Inspired by cryotherapy treatments to boost radiance and circulation, this at-home treatment is inspired by traditional herbalism. It aims to reduce puffiness and calm and tighten skin.
111Skin Crotherapy Edit
With a toning cleanser, a cryo activated hydra gel and a sub-zero de-puffing eye mask, this at-home skincare kit replicates the effects of the hero cryo facials.
Anne Semonin Express Radiance Ice Cubes
Apply these cubes straight from the freezer and get an instant pick-me-up for tired skin. A blend of cryotherapy and botanical extracts, these are a summer essential.
READ NEXT: Cyro for Beauty | Hydrafacial | Best Face Mists | Alternatives to Face Wipes
© Wendy Rowe. All Rights Reserved.