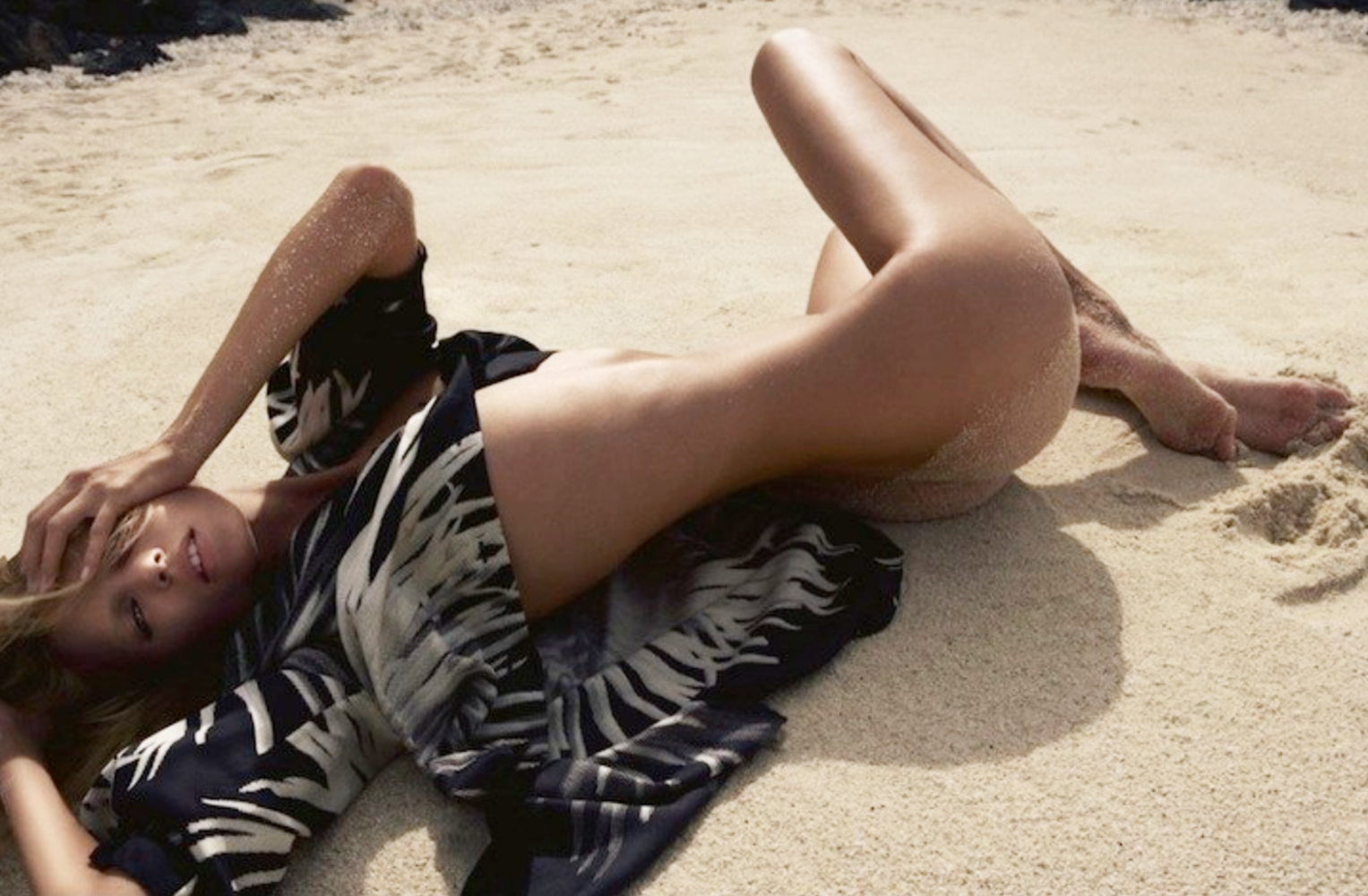 Oils have been having a beauty moment recently; and while various blends have been used for centuries, it's only recently that beauty oils have been placed in the luxury bracket. I have a few trusted favourites that I always keep in my beauty cupboard; Decleor's Aroma Nutrition Oil is perfect for slathering on after a shower, it absorbs and dries quickly leaving my skin super soft and lightly scented. I also use Darphin's The Revitalizing Oil – a universal product that contains a medley of plant and essential oils, and can be used on face, body and hair. And for when my skin is feeling stressed and dry, I love to use the amazing Olio Lusso by Rodin – an award-winning cult classic for lovers of luxurious facial oils.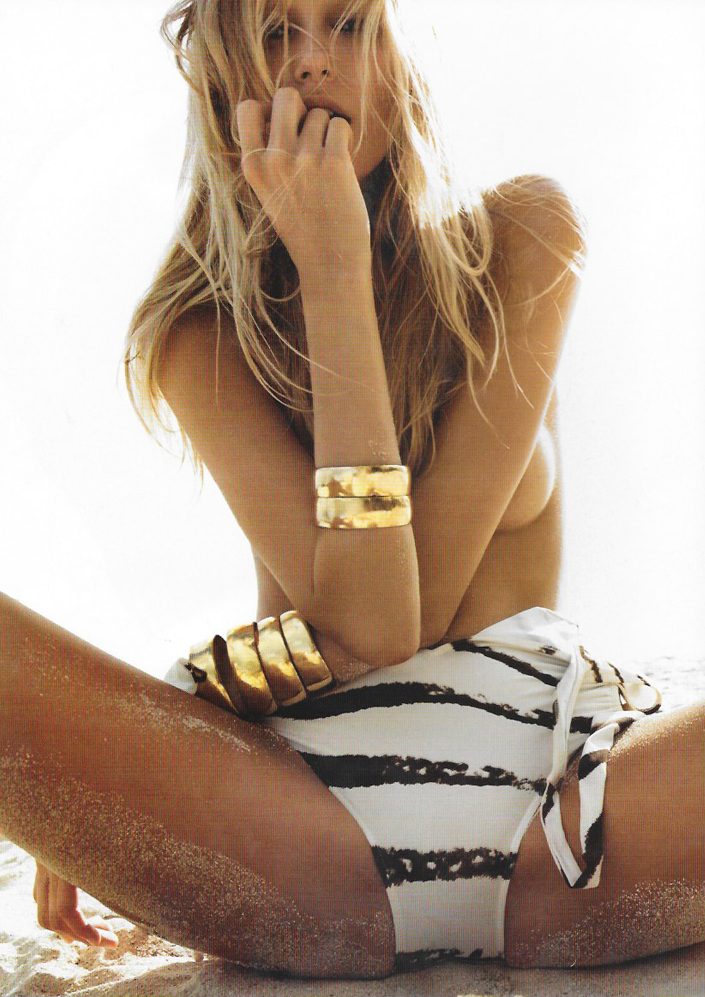 My Favourite Beauty Oils...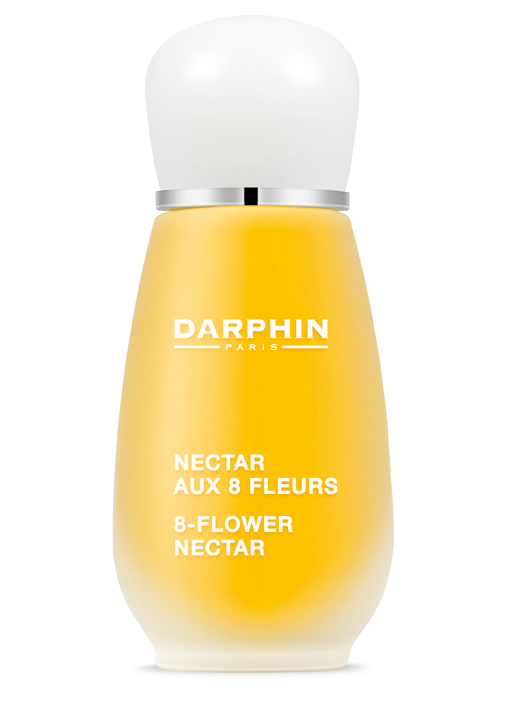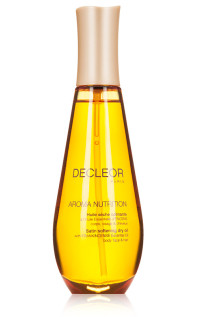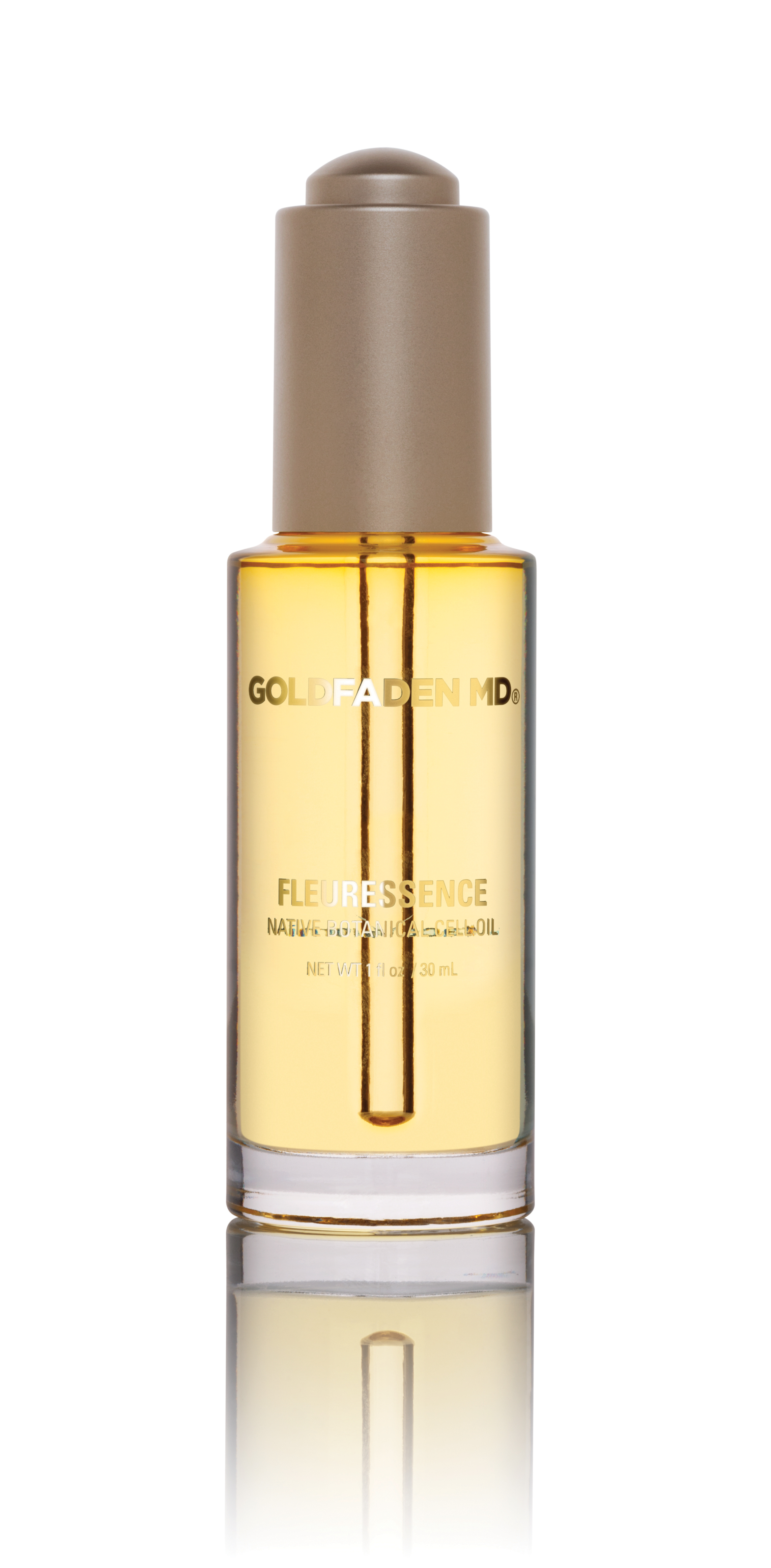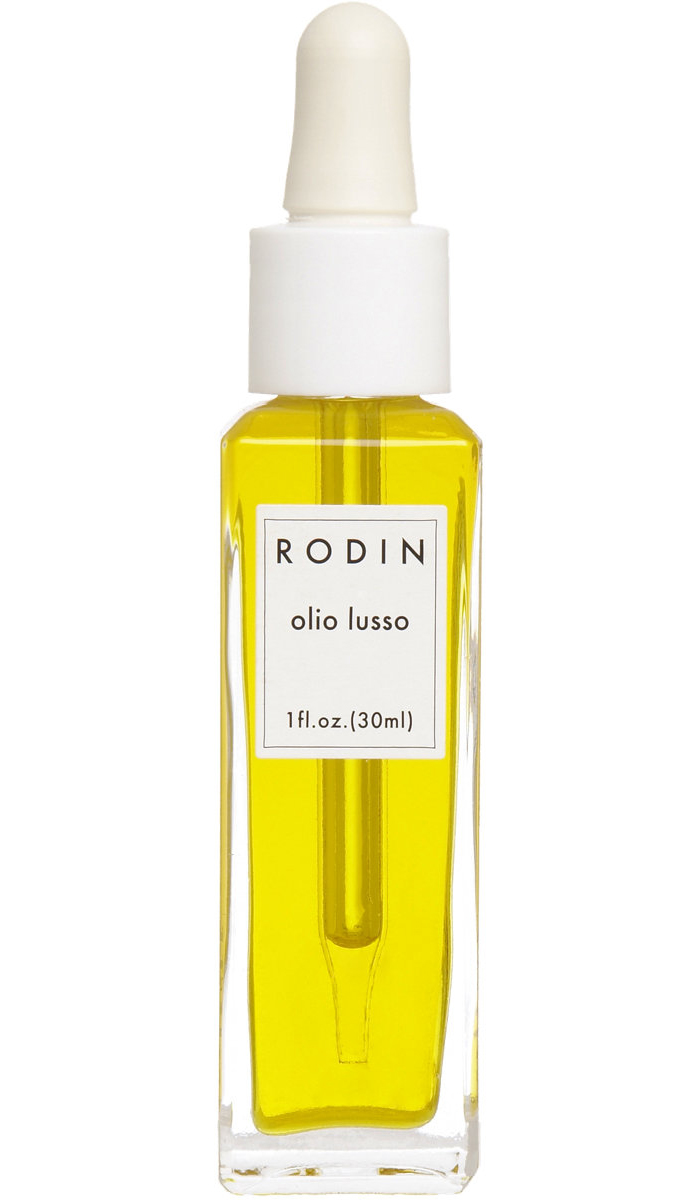 © Wendy Rowe. All Rights Reserved.