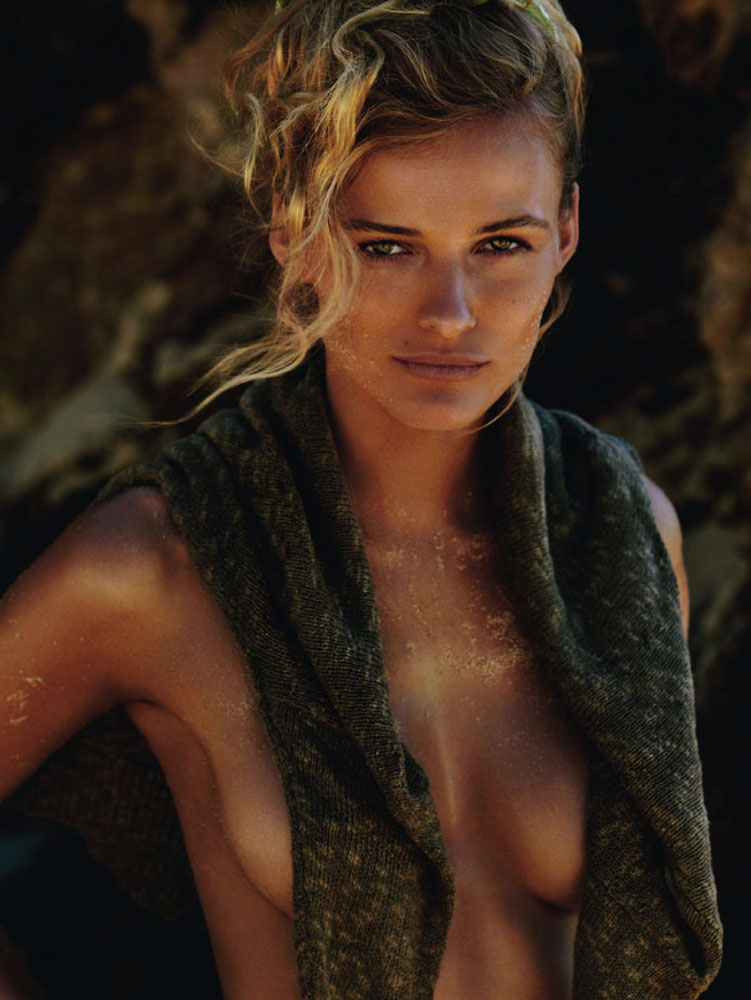 Taking care of your skin and protecting it in the sun is essential – whether you're travelling abroad or just enjoying the outdoors at home. There are so many sun care options available these days to suit different skin types; from SPFs, to specialist lip and hair care as well as beauty products with inbuilt sun protection.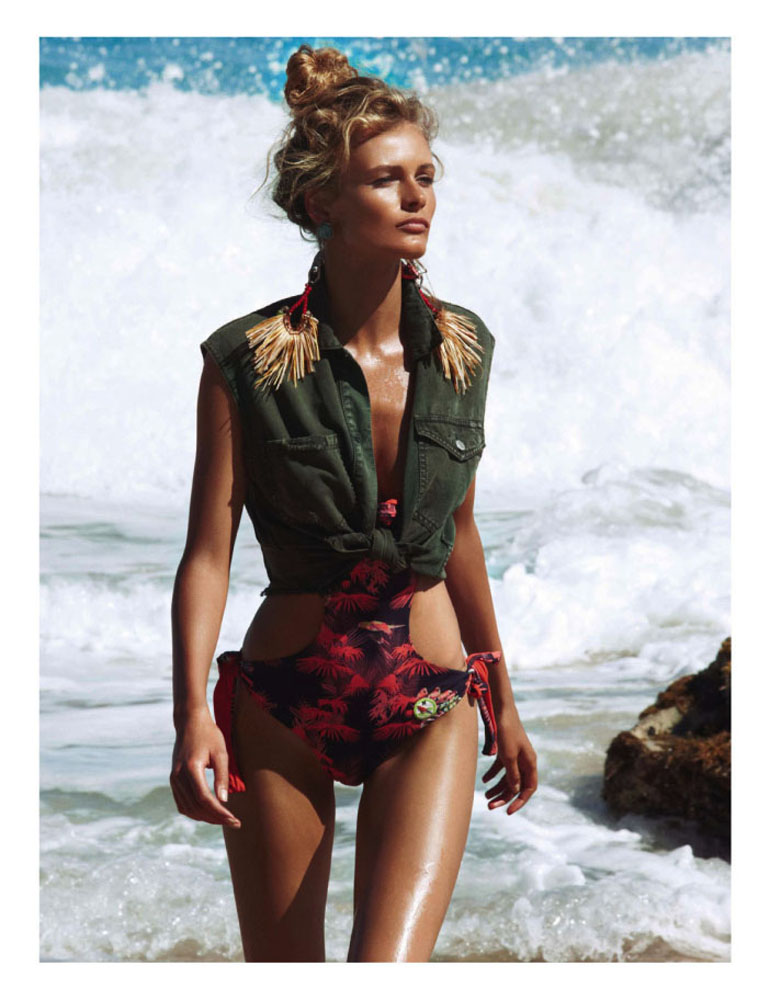 SPF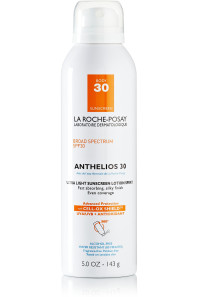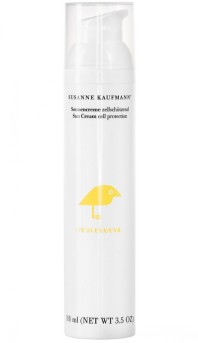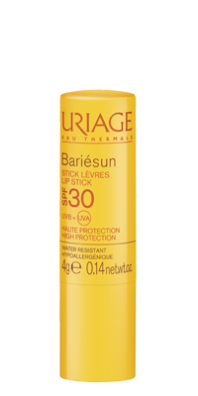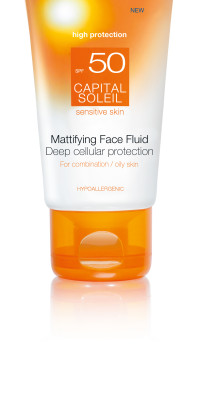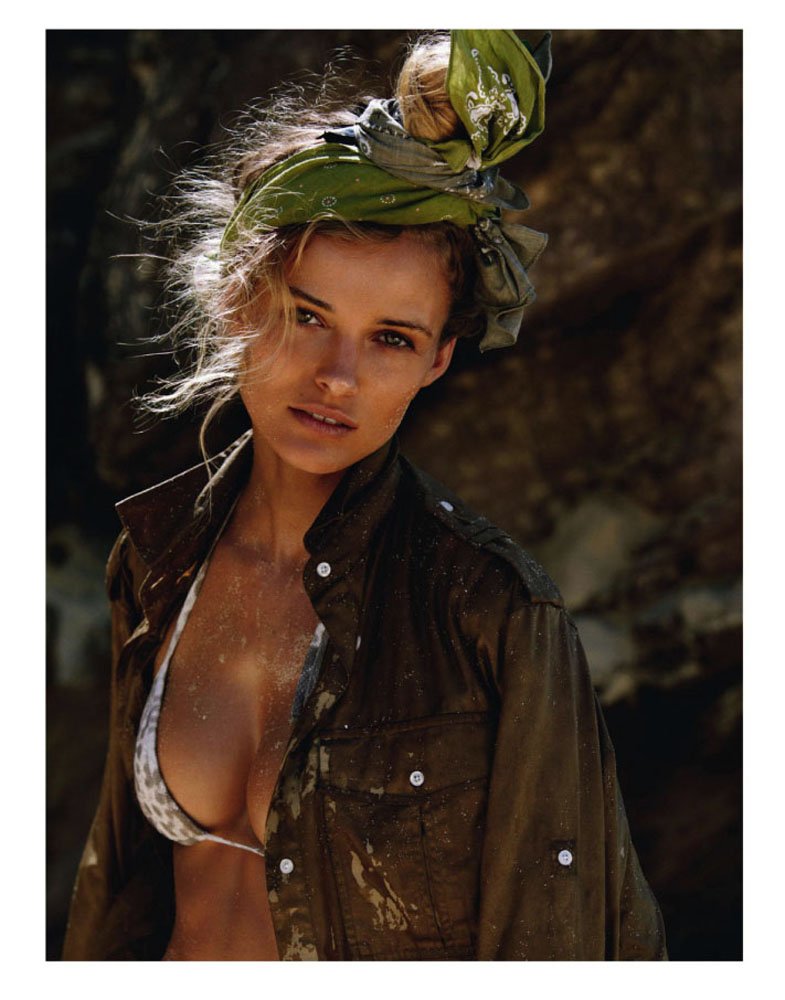 There are now also a lot more beauty products available on the market which contain high quality SPF – ideal for including into your daily routine to protect the skin at all times of the year, not just in summer.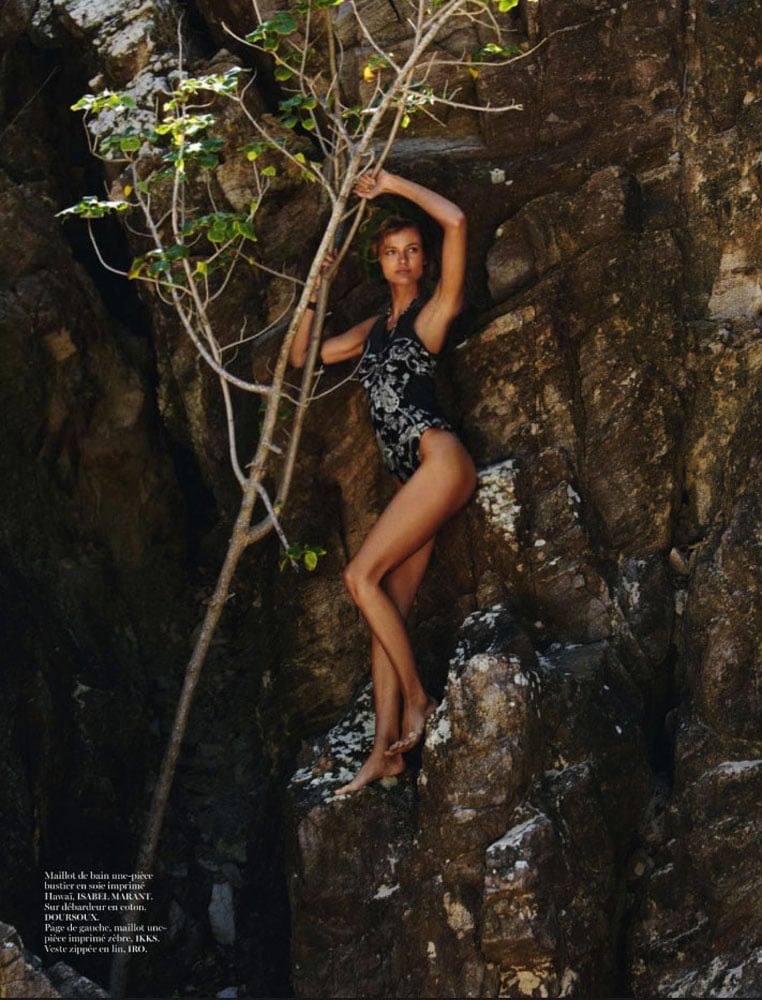 Protective Beauty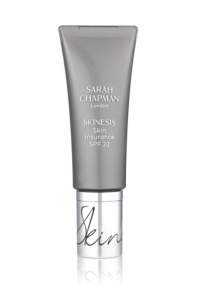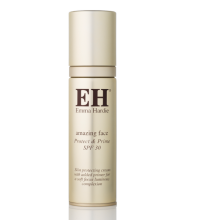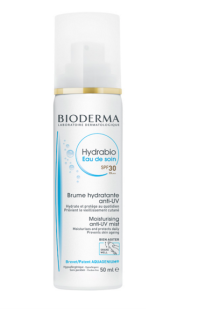 uva & uvb explained
UVA rays penetrate the skin deeper than UVB rays, breaking down elastin and causing pigmentation, wrinkes and ageing as well as skin cancer.
UVB rays damage the surface layer of the skin and are what cause sunburn. High factor sun creams protect the skin from UVB, burning and subsequently skin cancer.
After Sun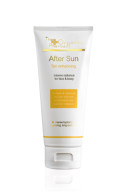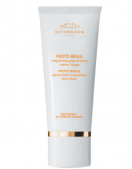 After sun exposure, it's really important to re-hydrate your skin to help nourish and repair it…
Organic Pharmacy After Sun– it's lightweight but effective for nourishing skin. Containing Apricot, Shea Butter, Rose Hip, Aloe Vera and Nettle, it's a great organic option for rebalancing skin
Weleda Skin Food is one of my favourite ultra rich balm type creams – it's amazing for using on super dry patches of skin to heal, soften and soothe and uses natural essential oils. Great for prolonging a tan!
Institut Esthederm Photo Regal is an aftersun specifically designed for the face, containing Even Tan Technology, it boosts the synthesis of melanin for a harmonious, even tan whilst diminishing the contrast between skin and pigmentation spots
© Wendy Rowe. All Rights Reserved.