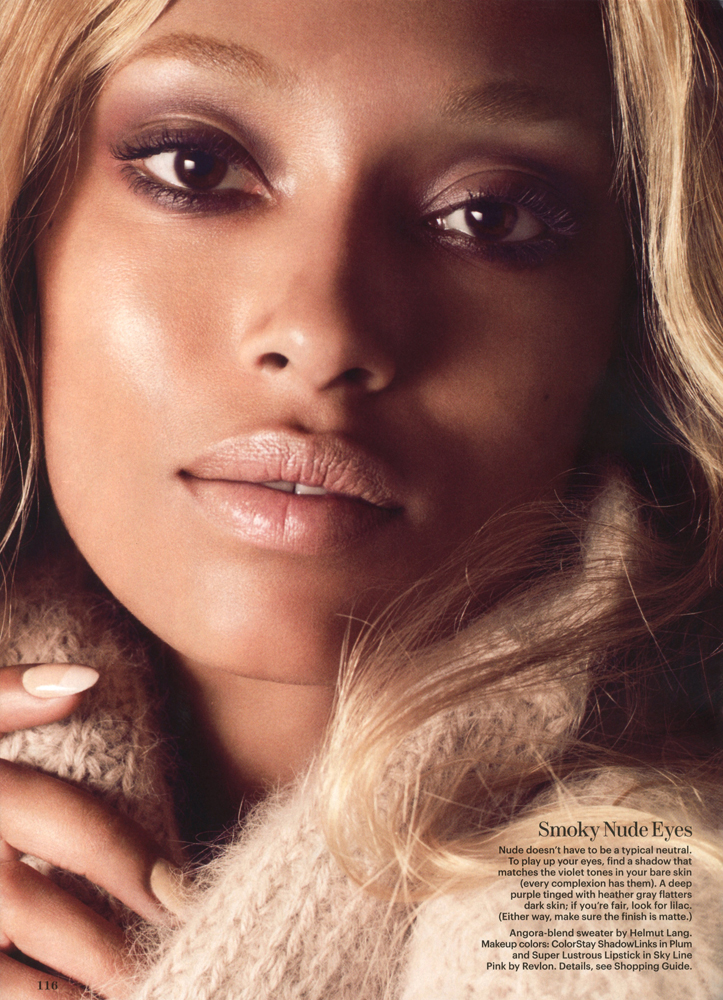 I have been a fan of drinkable beauty shots and hair and nail boosting vitamins since they hit the market. After all, we supplement our diet with essential nutrients to boost our health, so why not do the same for our beauty regime? There are a host of options available, but Imedeen is one of my favourites, as they have a really easy-to-understand collection that is laid out on their website by age as well as by benefit (they even have a product called Prime Renewal that is specifically formulated for over 50s). Since I'm known as the master of nude skin looks, anything that helps achieve gorgeous natural glowing skin is always on my radar, and Imedeen's Derma One is one of my favourites.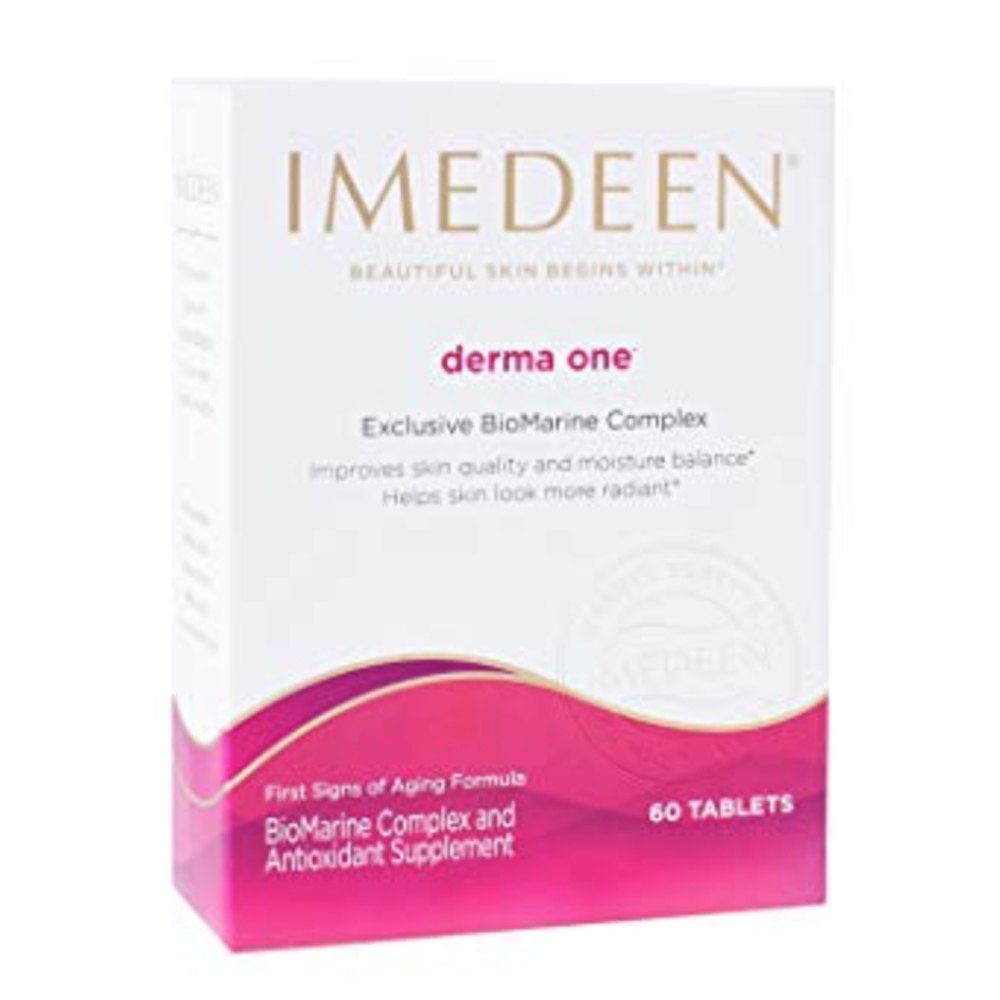 I love products that help to give skin that gorgeous dewy glow (some of my favourite makeup products I've created are my all-over highlighters for that radiant finish). But as we age it's harder to keep our skin looking fresh, as the collagen levels begin to decrease. Imedeen's Derma One combines their Marine Complex (a protein and polysaccharide complex that contains similar elements to our skin) with zinc and vitamin C to help keep skin looking radiant from within. Vitamin C is a key ingredient for skin health as it protects cells thanks to its antioxidant properties and helps support the formation of collagen. Zinc contributes to DNA synthesis for cell renewal to help give skin that fresh glow.
I love having an Imedeen beauty supplement as part of my daily beauty routine, which I take alongside my diet of skin-friendly fresh, seasonal ingredients such as those in my book [Ad] Eat Beautiful. I took two Imedeen Derma One tablets a day for 90 days, and really noticed a difference in the texture and appearance of my skin. You don't see the difference straight away, so obviously, you need to take them regularly and finish the whole course, but when teamed with a healthy, balanced diet, my skin felt softer and looked more radiant. That's the kind of beauty pill that's easy to swallow!
[Ad] This post is paid content sponsored by Imedeen. To find out more, visit https://www.imedeen.co.uk/
READ NEXT: Best Supplements for Hair 
© Wendy Rowe. All Rights Reserved.