Autumn is coming, and rather than mourn the loss of summer, I'm taking the chance to revamp my beauty kit and give my skin some serious TLC. While I'm always sad to wave goodbye to the sun, I'm also excited to see what the new season has to offer, with more interesting style options and an exciting new mood in the air.
When it comes to refreshing your makeup and skincare routines for autumn, the principles are the same as with fashion – it's important to respond to the colder weather with new textures and a different approach.
New Season Must-Haves...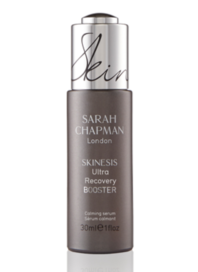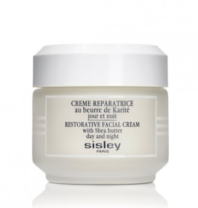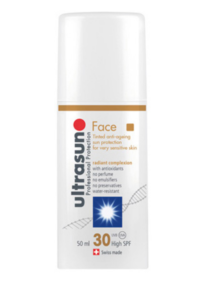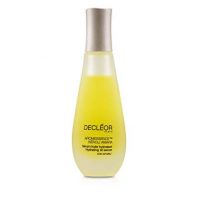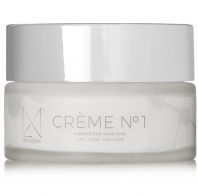 Rehydrate, refresh, Protect
Let's start with skin. If you've been exposing your complexion to too much sun, it's a great first step to detox the body and skin from any excesses – especially alcohol and sugar – and to rehydrate with plenty of water. To get skin looking and feeling silky-smooth post-summer, it's also a good idea to exfoliate with a gentle textured product for the body and a glycolic formula for the face to promote cell turnover and address any UV damage.
Power-up your skincare game
While you've been opting for lightweight jackets, and lightweight skincare options for summer, in autumn, your skin will respond better to richer, more emollient formulations that will hydrate parched post-summer skin. It also pays to add in a powerhouse serum to up your game – and remember not to start slacking with the sunscreen. While you might not feel like you need to be reapplying now that the sun is safely hidden behind layers of grey, you should still be wearing a decent SPF whenever you leave the house. Believe me, your skin will thank you later.
You shouldn't scrimp on your cleansing routine just because you haven't been at the beach all day, either. Switch up that fresh micellar water for an oil-based treatment cleanser if your skin is in need of an extra moisture hit. And your body is probably screaming out for some post-summer-hydration, too, so add a rich body cream or oil into your daily routine.
Changing gears for autumn isn't hard – with a little thought and the right products there's no reason your skin shouldn't have a gorgeous new-season glow. It's worth considering supplementing your diet with vitamins such omega 3. There are also multiple skin drinks and powders on the market, but if you don't want to splash out on an expensive routine, just make sure you're eating a balanced diet with the all necessary supplements. Why not get some ideas from my Eat Beautiful book!
READ NEXT: AW19 Beauty Trends | How to Sleep Better
© Wendy Rowe. All Rights Reserved.