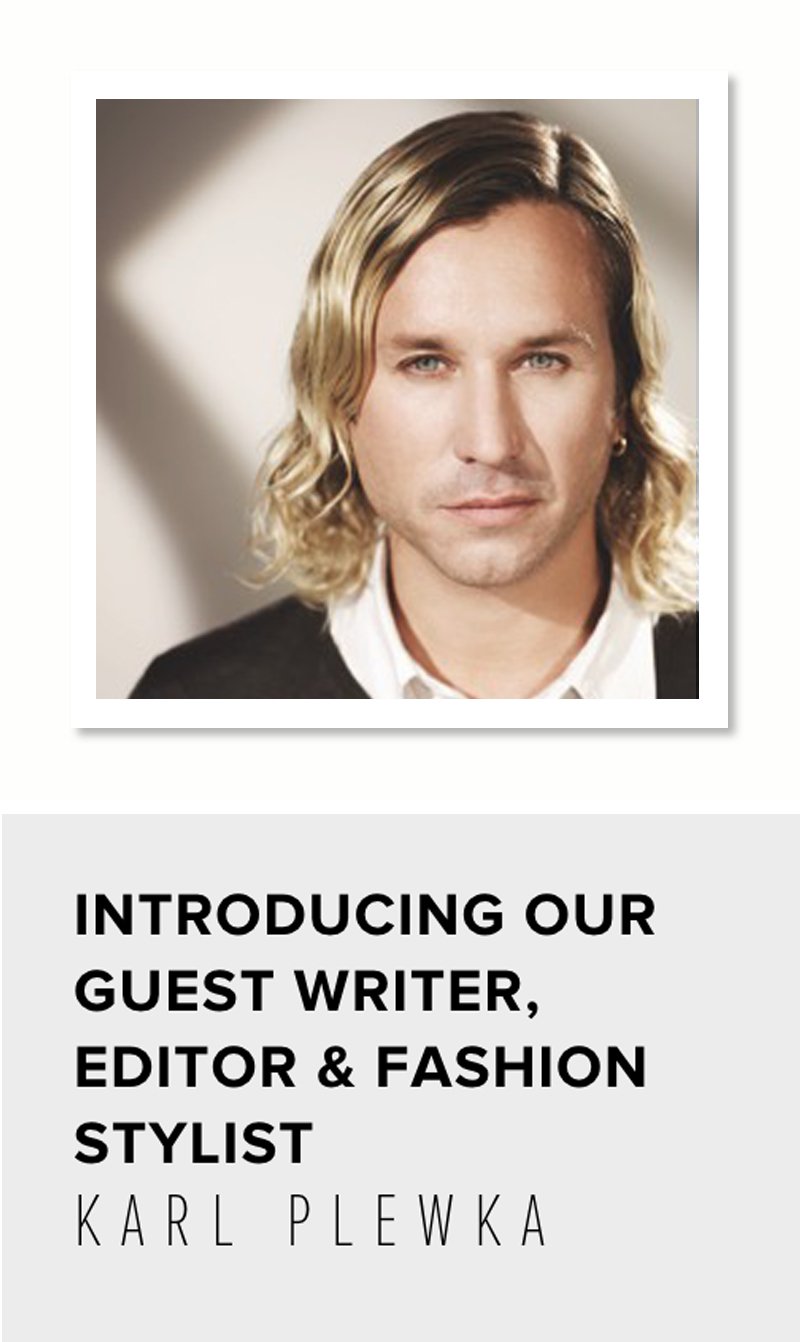 Confession time. I used to be a medical aesthetics junkie, working my way down Harley Street like a hooker tricking on Hollywood Boulevard. But my enthusiasm wore thin when after one cosmetic needle too many a close friend failed to recognise me in the business class lounge of Eurostar.
In fact it wasn't until recently, when a drunk person told me in a pub how old I was looking, that I realised perhaps a bit of 'maintenance' wouldn't be a bad thing. So when Wendy Rowe asked me to review a new treatment by eminent dermatologist Dr. Ariel Haus, for this blog, I literally camped outside his clinic until the appointment such was my enthusiasm.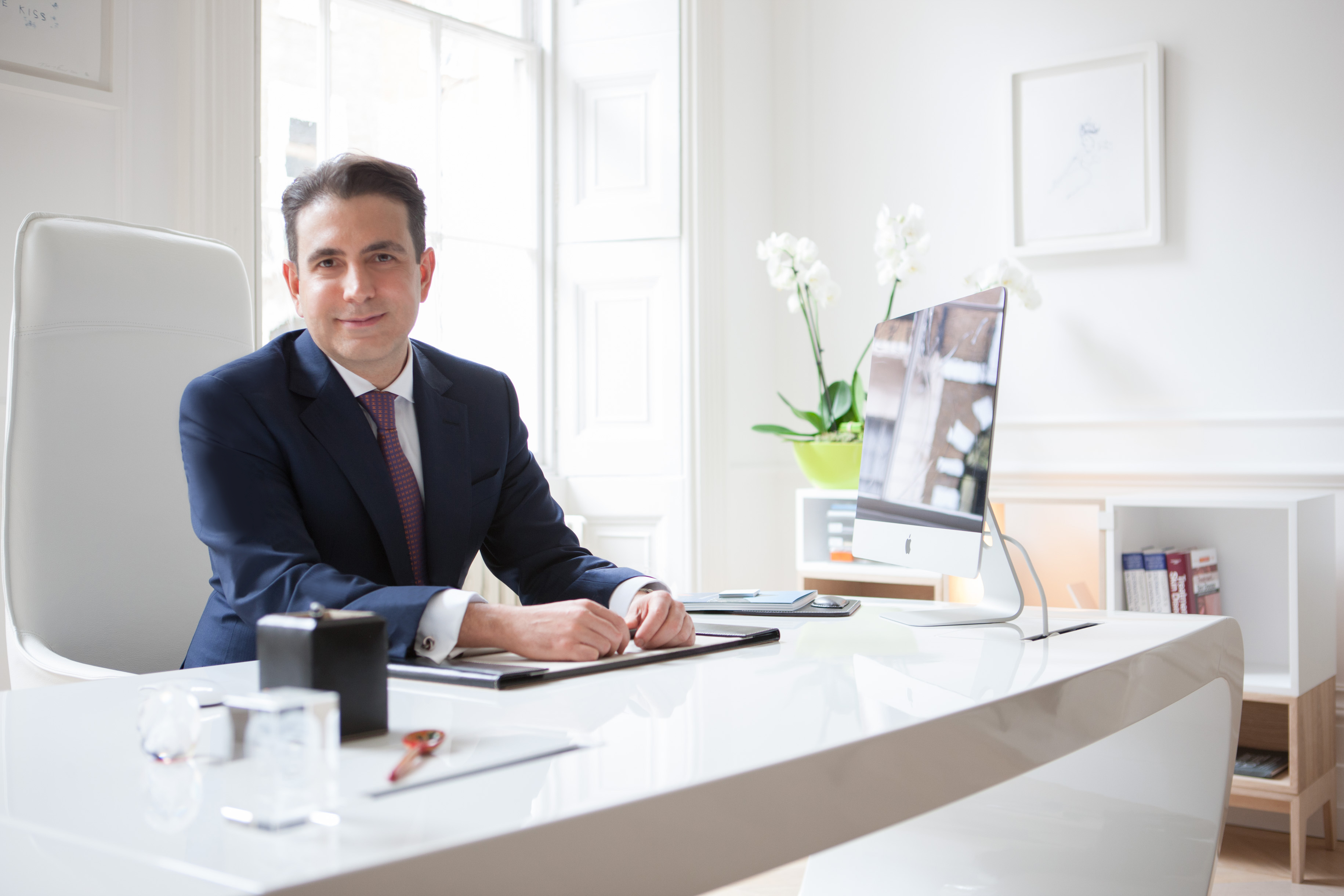 Dr. Haus, known for specialising in a more natural look, practices in clinics on Harley Street and in Rio de Janeiro as well as working in the dermatology department of two NHS hospitals. After an initial consultation and patch test he recommended a bespoke treatment he has recently pioneered called, 'The Dr. Haus Facelift'.
About The Dr. Haus Facelift
This treatment is non-surgical and aimed at lifting and refining the skin of both women and men (Dr.Haus's ratio of female to male patients is 60/40 respectively), plus is suitable for all ages, colours and skin types. It is a combination of Triniti Plus, a high-tech trio of lasers designed to treat uneven skin tone, sagginess and wrinkles along with FDA approved Ultherapy, an ultrasound treatment that triggers collagen production for a non-surgical lifting effect. Dr. Haus combines these treatments simultaneously to maximise the rejuvenating effect and results can be seen immediately, increase over 3 months, last for up to a year and with no down time.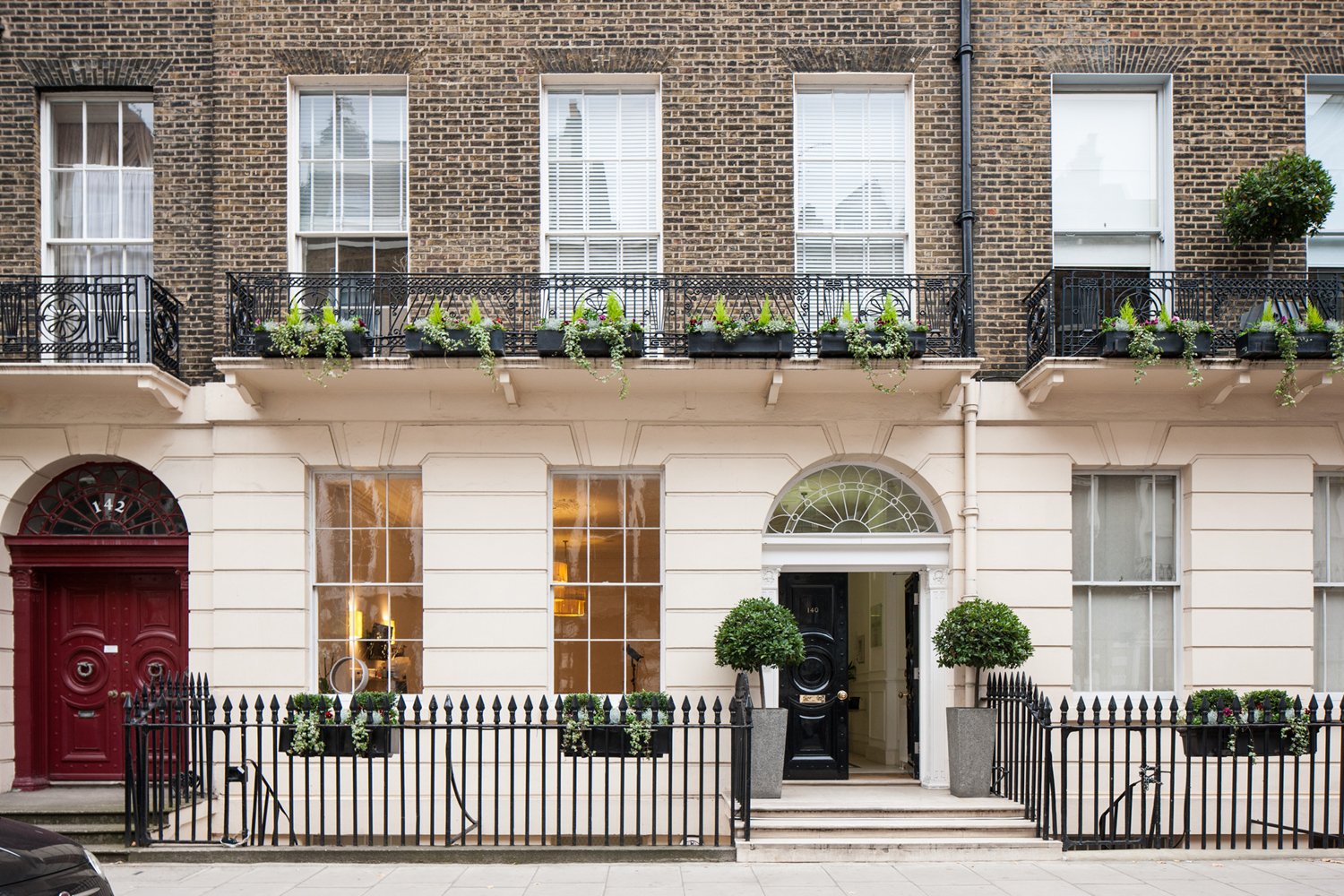 Before
I was nervous before the treatment, not less because I had been pre-warned the treatment was not pain-free. However Dr Haus gives good bedside manner and I instantly adored him because his demeanour is one of ultra-professionalism combined with the hint of a naughty twinkle that suggests he might also be incredible fun to hang out with in the bars of Ipenima.
After a pre-treatment HydraFacial with one of Dr. Haus's therapists, which includes lymphatic drainage, exfoliation, peeling, extraction and LED light, my skin was medically clean and prepared as I entered Dr.Haus's futuristically equipped treatment room to undergo the main part of the process.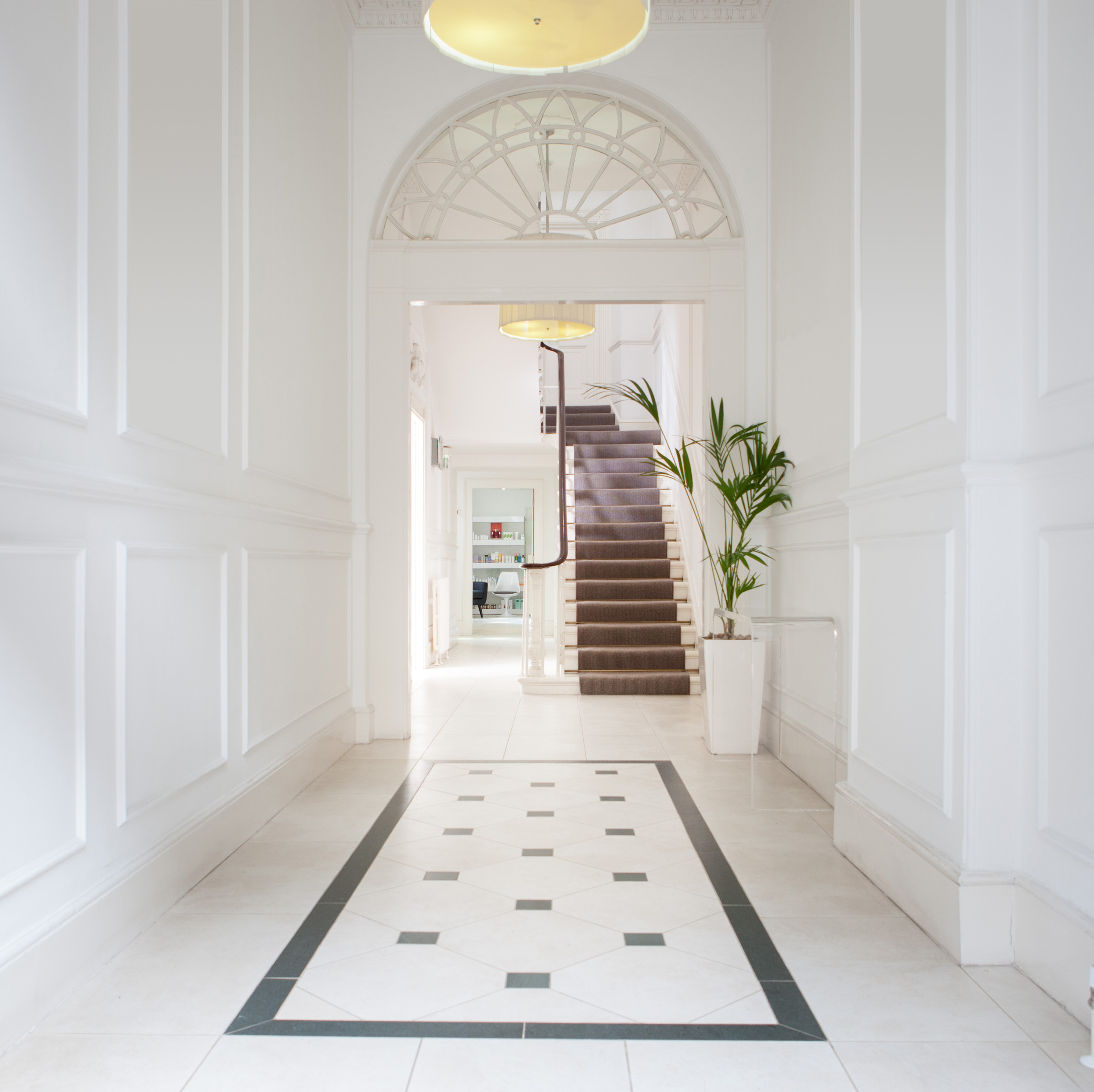 During
The Triniti Plus lasers are used first, one at a time, and although the first two were a breeze I was slightly rattled by the third which felt like a sharp snap on the face by a hot match with the added olfactory aftermath that I could only assume was my flesh lightly searing.
Then we moved on to the big guns, namely Ultherapy an ultrasound treatment which Dr Haus and his team had warned me would be less than comfortable. Was this Harley Street code for extreme and agonising pain? I have to say that despite my anticipation of the horrors to come Ultherapy was actually less intense than imagined and aside from a dull aching sensation I soon relaxed into the situation and barely squeezed the two rubber balls Dr Haus had provided to subdue my stress and discomfort.
The treatment concluded with a salycilic acid face peel and then a calming mask the removal of which revealed such fresh, firm, dewey skin you'd never guess I was an occasional 20 Marlboros a day man.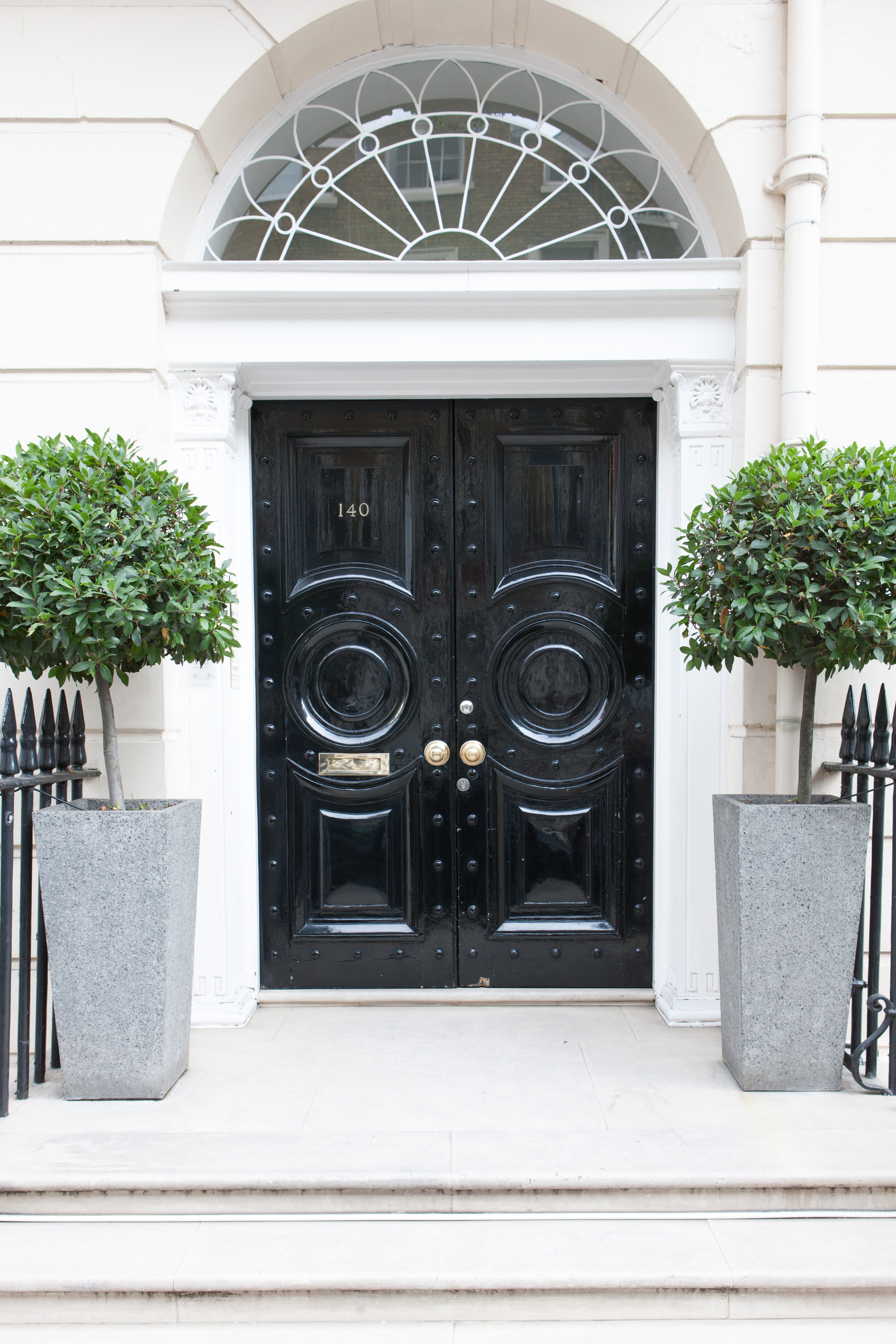 After
Three days after the treatment I am literally sporting what looks like a full-on, post-coital glow (without the sex unfortunately!). I'm also intrigued at how much firmer my skin looks, especially around the eyes and jawline and I still have 3 months to go to see the full effects develop, especially from the Ultherapy.
I won't say the treatment was a total walk in the park but at 46 years old if you want good skin there has to be a small price to pay. As Bette Davies once said,
'Old age is no place for sissies'
but at least Dr.Haus is on hand to offer us cowards the opportunity to forever look our best and, thanks to him, I think I'm hooked again!
*Watch this space for my final treatment results, with before and after photographs, this December*
FOLLOW KARL:
Twitter / Instagram / @KarlPlewka
© Wendy Rowe. All Rights Reserved.