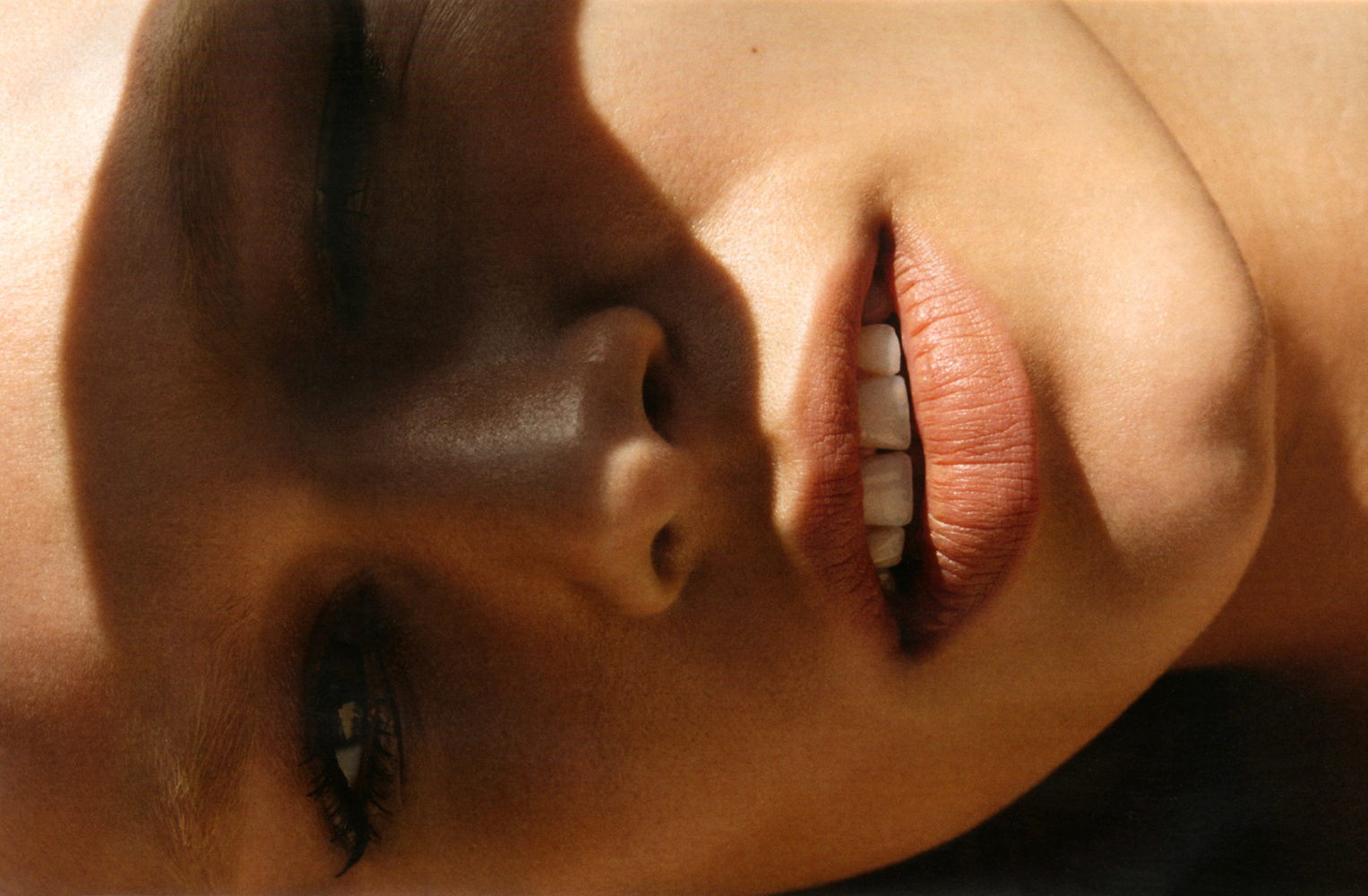 Getting gorgeous, glowing skin is never a quick fix, and I'm a firm believer in the importance of working on beauty from the inside out. Because when we feel healthy, strong and well, our skin glows as a result of it. Hopefully you've read my book Eat Beautiful, but if you'd like to find out more about how to get your complexion looking at its absolute best, you should join me at Daylesford Organic Brompton Cross on the 7 March for my 'How to Get Beautiful Skin' workshop. I love meeting beauty lovers and talking about my skincare philosophy, as well as learning about your tips and tricks and skincare problems, so get your ticket and I would love to see you there!
THIS POST CONTAINS AFFILIATE LINKS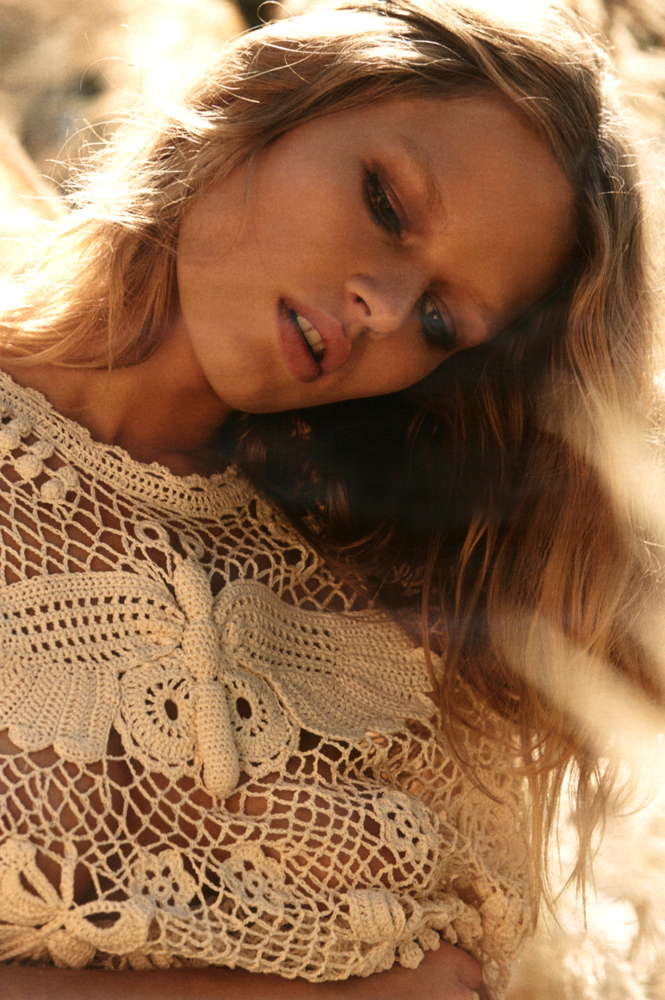 How to Get Beautiful Skin with Wendy Rowe
When? 7 March 2019, 5.30pm – 9pm
Where? Daylesford Brompton Cross
What? The evening workshop will focus on nourishing your skin from the inside out through good nutrition and lifestyle so that you can keep your skin looking at its most beautiful. It will feature my favourite recipes and ingredients from Eat Beautiful, plus I will be sharing my beauty philosophy as well as a host of skincare tips, tricks and secrets to help you achieve a year-round natural, healthy glow.
The evening will start with a workshop and recipe demonstration at Daylesford Brompton Cross, followed by a Q&A session (with an exciting surprise guest!) at Bamford Haybarn.
Price: £45 per person
How to book: Book online here. For more information or to enquire about last-minute booking, contact the Daylesford team on 01608 731 700 or email MICHOLE.JEYNES@DAYLESFORD.COM
I hope to see some of you there!
READ NEXT: Budget Skincare Heroes | Organic & Natural Beauty – What You Need to Know
© Wendy Rowe. All Rights Reserved.