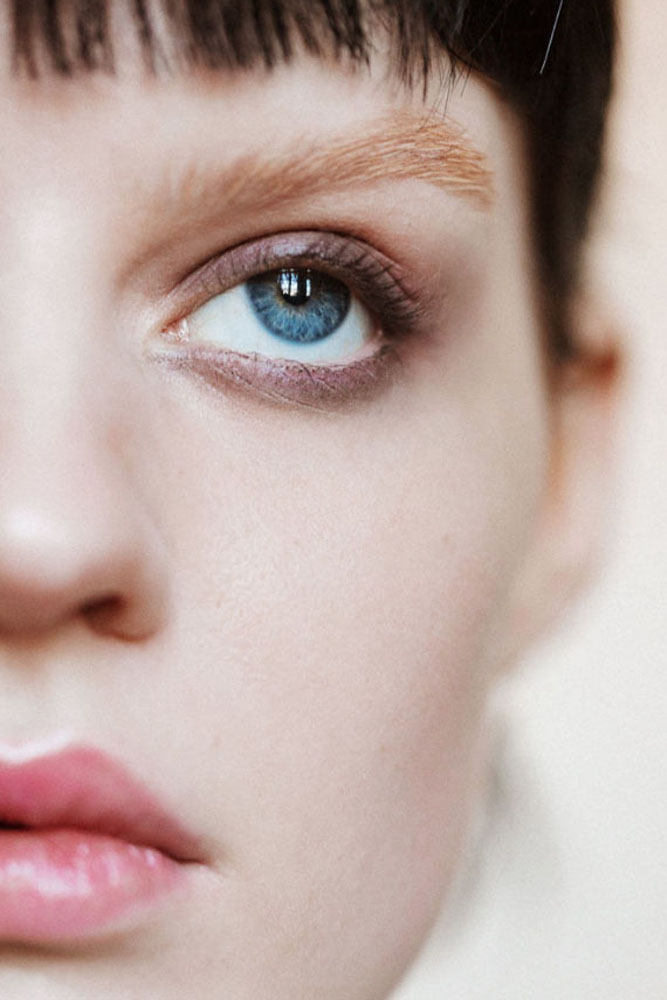 Getting to know the ingredients in your skincare products is really important. That's why I started my Skincare Glossary so you can familiarise yourself with the terms most commonly used. Antioxidant skincare is something you should definitely be considering as part of your complexion's daily defences. Here, I break down exactly what it is, and help you pick the best antioxidant skincare products.
THIS POST CONTAINS AFFILIATE LINKS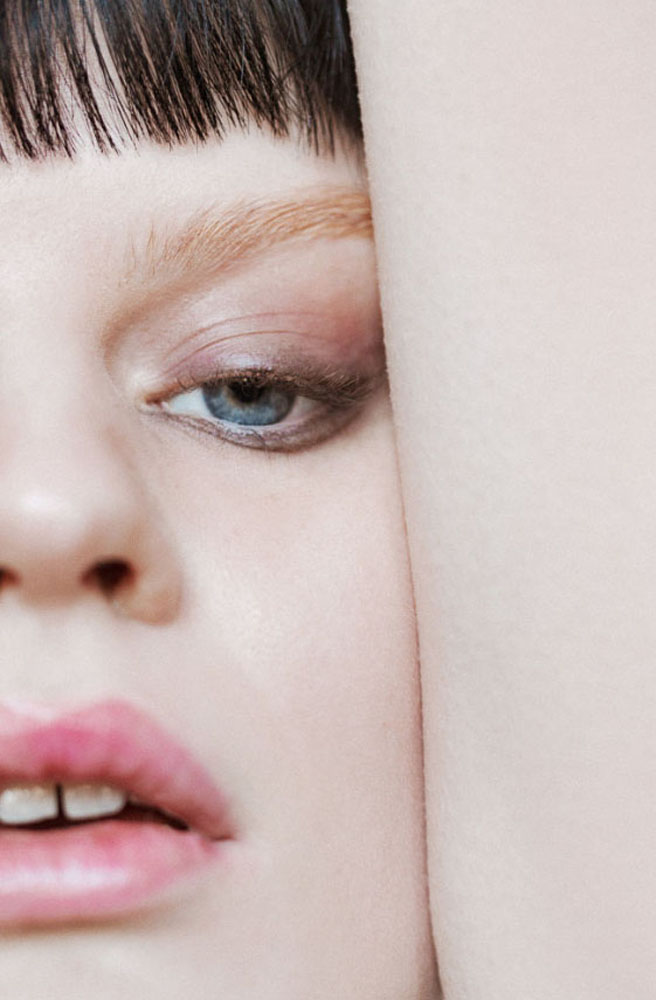 What are antioxidant ingredients?
Here's the definition from my Skincare Glossary: 'One of the absolute most popular ingredients in skincare products, an antioxidant is any ingredient that reduces free radical damage to the skin. Factors such as pollution, UV exposure and chemical exposure all cause free radicals to form in the skin. This can kick off a chain reaction that damages and eventually kills cells, leading to ageing and skin damage. Antioxidants neutralise the free radicals and stop the damage – so you can see why they're so popular! Common antioxidants include Vitamins C & E.'
So why are they important?
Kat Burki, founder & CEO of cult skincare brand and expert in health, wellness and nutritional science told me: 'Antioxidants are substances that block the oxidation or the oxidizing agents. Oxidating agents create free radicals that have been attributed to not only the aging process but also to many diseases such as cancer, diabetes and heart disease. Putting antioxidants into skincare is the fastest way to deliver their benefit through absorption to the skin bed where skin health and healing as well as cell renewal begins.'
'Vitamin C is a powerful antioxidant vitamin and has become a mainstay in our skincare regimes in recent years. Antioxidants like Vitamin C are essential to use during the day as they intervene to defend your skin against pollution and environmental damage.'

Omorivicza Head of Product Education Kim Davies
What ingredients should we look out for?
'Many vitamins including C and E, Grape Seed, Lycopene, Green Tea, Niacinamide (vitamin B3), and Rosehip Seed Oil,' says Kat. 'Importantly, you want to make sure antioxidants are working in tandem as they are stronger with supporting agents. For example, Rosehip Seed Oil intensifies the absorption of Vitamin C, delivering higher concentrations deeper into the skin where healing begins.'
When should you use antioxidant skincare products?
It's long been advised that we should apply antioxidant skincare products in the morning to help prevent against the day's free radical damage from UV rays and other pollutants. So, once you've found the best antioxidant skincare heroes, apply them at the same time as your sunscreen in the morning as part of your regime.
However, experts are also now advising we start incorporating antioxidant skincare products into our night time regimes to help with skin recovery and repair overnight, too. Think about adding a vitamin C serum or similar into your skincare arsenal.
---
Best Antioxidant Skincare Products
Sunday Riley C.E.O. C + E antiOXIDANT Protect + Repair Moisturiser
Algenist Genius Ultimate Anti-Aging Vitamin C+ Serum
Aesop B Triple C Facial Balancing Gel
READ NEXT: Budget Skincare Brands I Love | Retinol: What You Need to Know | Best Moisturisers
© Wendy Rowe. All Rights Reserved.