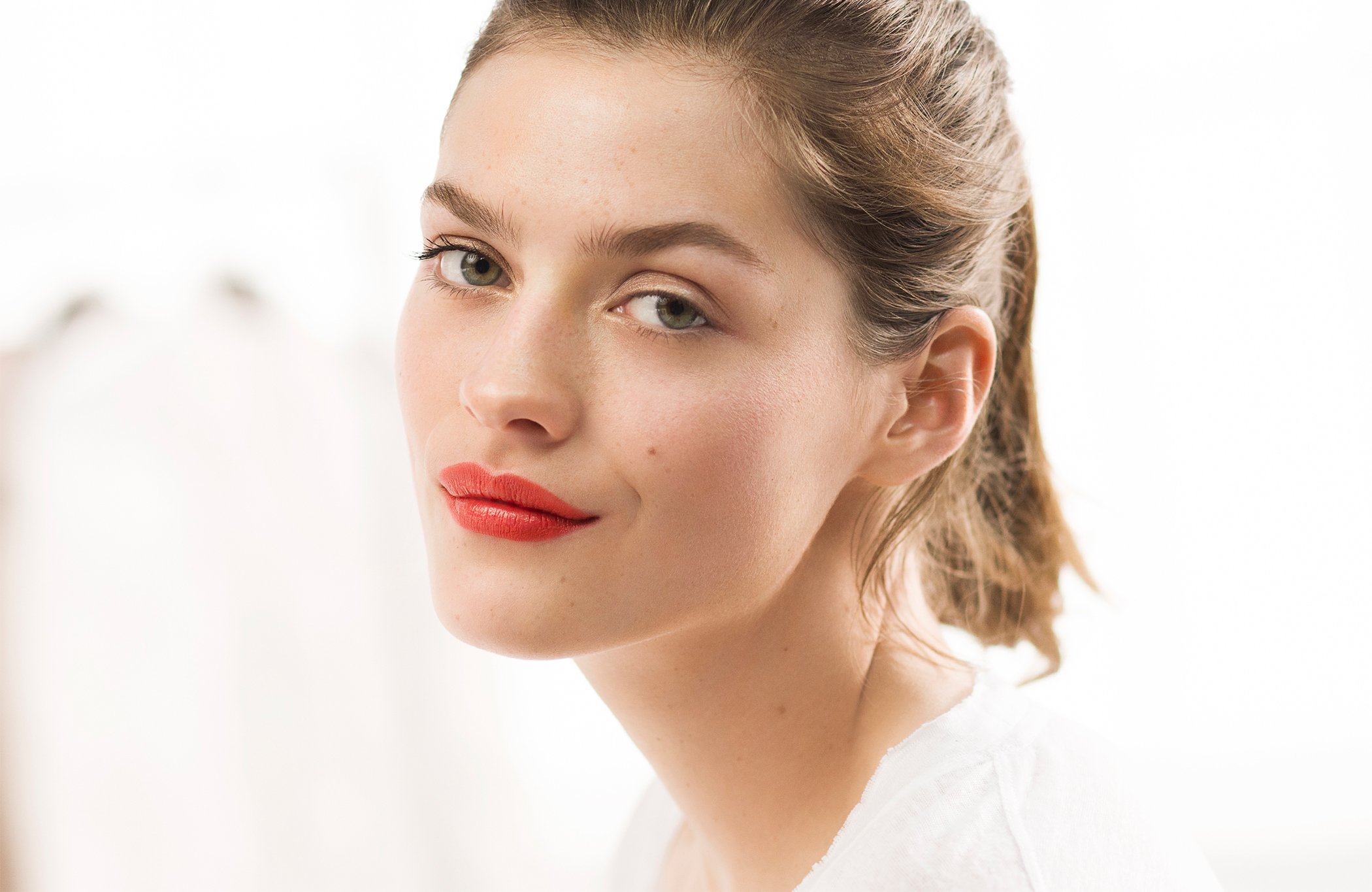 Burberry's London with Love beauty look is all about fresh, luminous skin with a burst of colour on the lips, cheeks and nails. This look suits everyone and is perfect for Spring/Summer – it's also super easy to do. I created this makeup look using Burberry Lip Velvet in Coral Orange, Lip Cheek Bloom in Orange Blossom and Nail Polish in Bright Coral Red.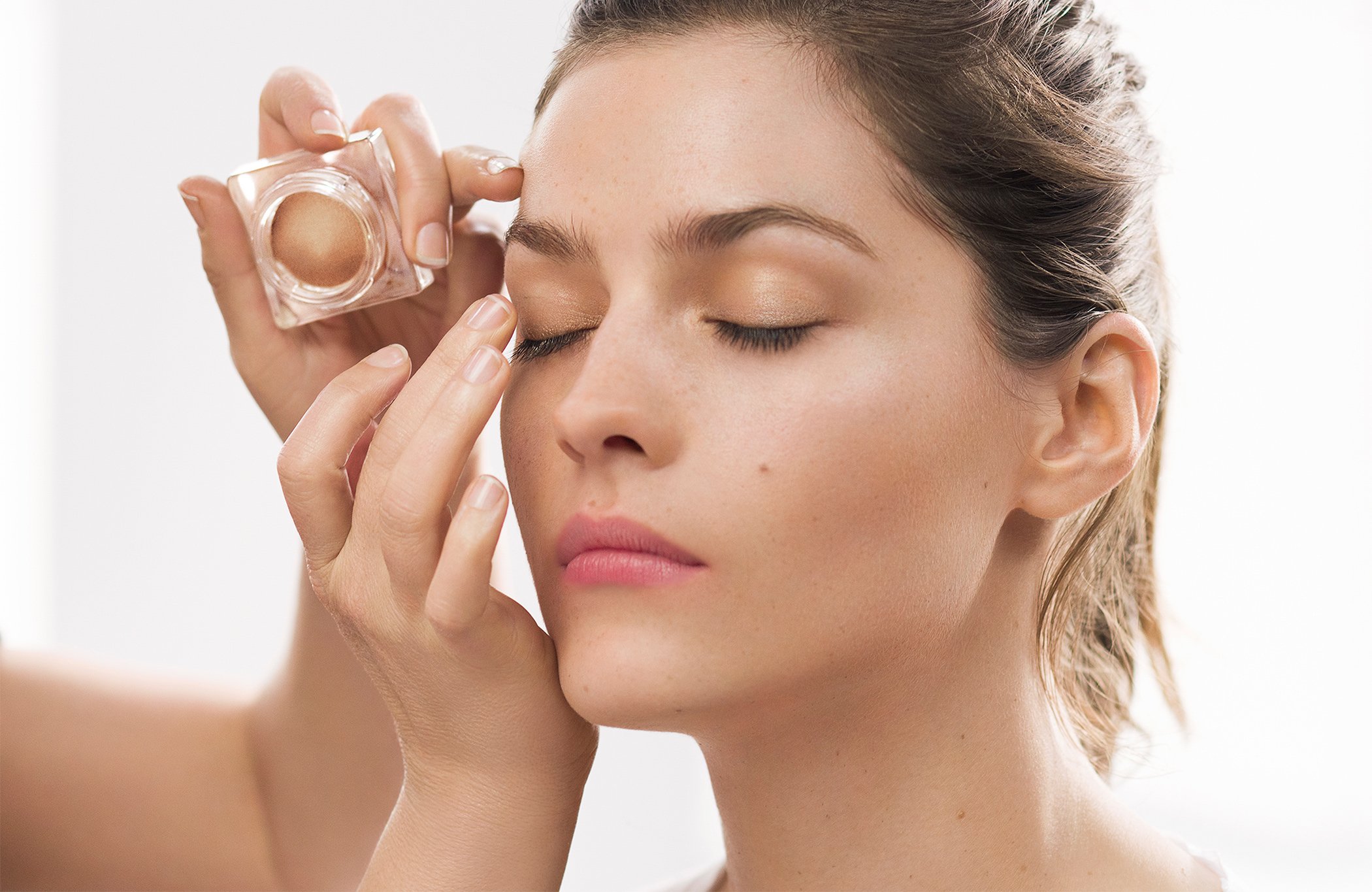 Watch the Full tutorial here…
WATCH NEXT: Burberry Eye Colour Contour | Burberry SS16 Makeup Tutorial
© Wendy Rowe. All Rights Reserved.