I created an intense, bold lip using Burberry's iconic Oxblood shade for their Spring/Summer '16 show, and whilst the focus is on the lip, I didn't want it to feel too "done". To keep the look modern, it was really important to make sure that the skin was kept fresh and natural with a barely-there feel. In this video, I use Burberry products to show you a quick and easy way to recreate the prefect bold lip look; there's no question that it's going to be a big beauty trend this season.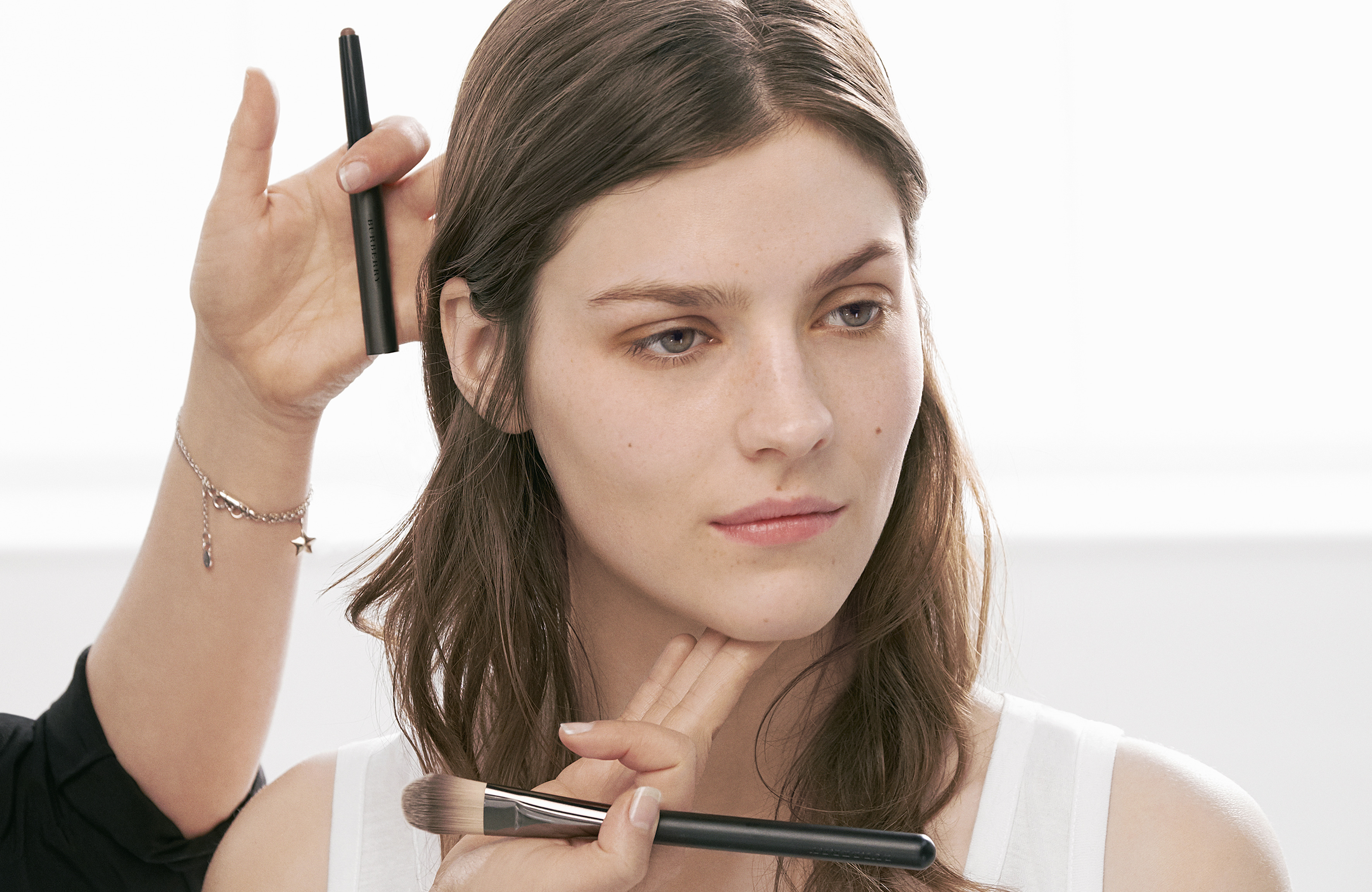 To perfect the base before creating the lip, I used one of my all-time favourite products, the Burberry Contour Pen, to add definition to the face. I actually applied the contour underneath foundation, as it's the best way to ensure your contouring looks natural and well blended. You can also add more on top of the foundation depending on what you're trying to achieve – this is a versatile product and there's no rules so don't be scared!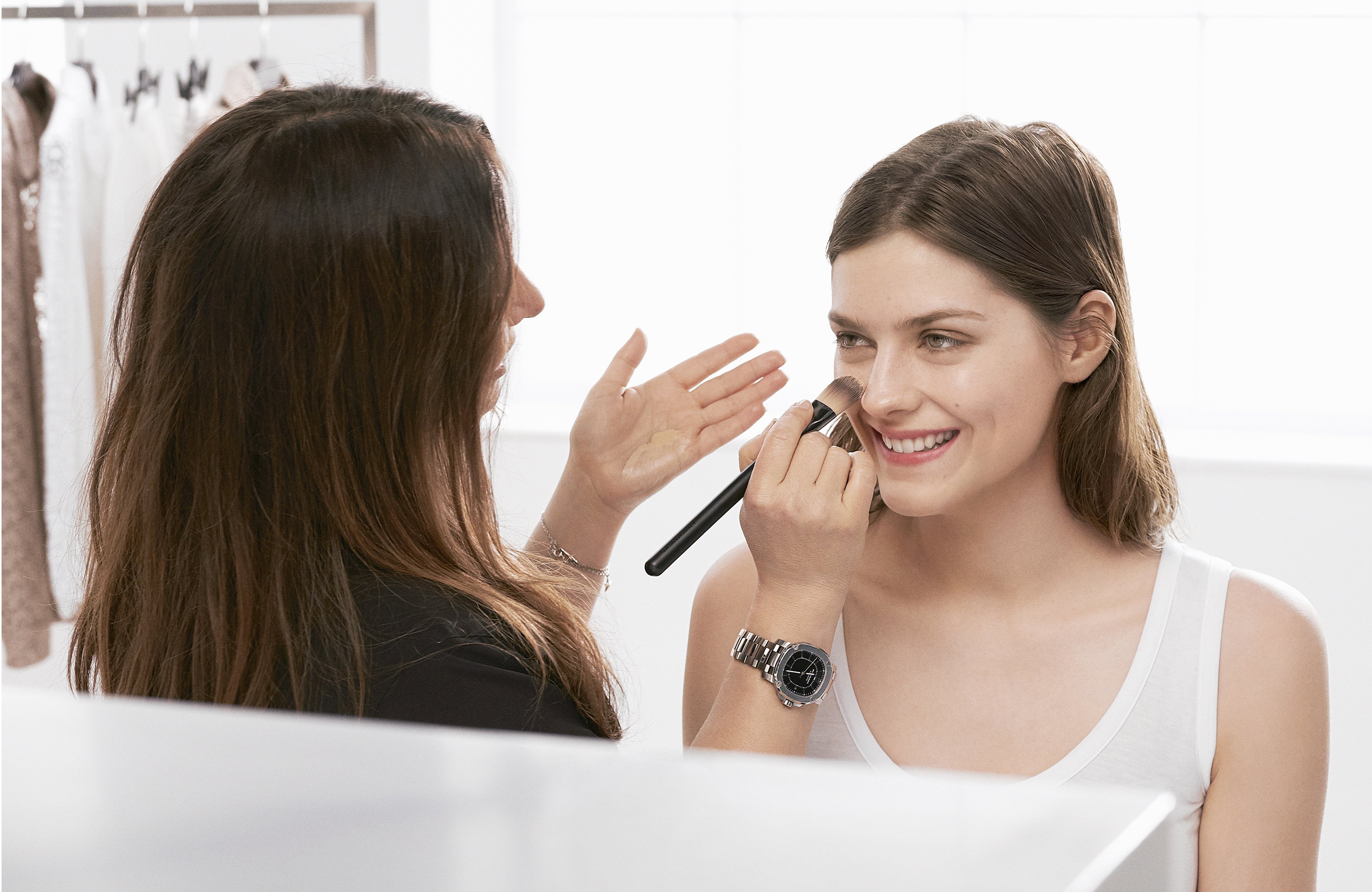 I applied Burberry's Fresh Glow Pen to create subtle highlights on the bridge of the nose and the bow of the lip, before using Burberry's Sheer Concealer around the eyes and on any imperfections to give the skin a perfected, flawless appearance. I set the makeup in place using Burberry's Nude Powder and lightly dusted the new Spring/Summer '16 Runway Palette around the perimeter of the face to give a halo glow. The new runway palette has to be one of the stand-out complexion heroes for me this season; it's perfect for creating effortless luminosity on the face and body.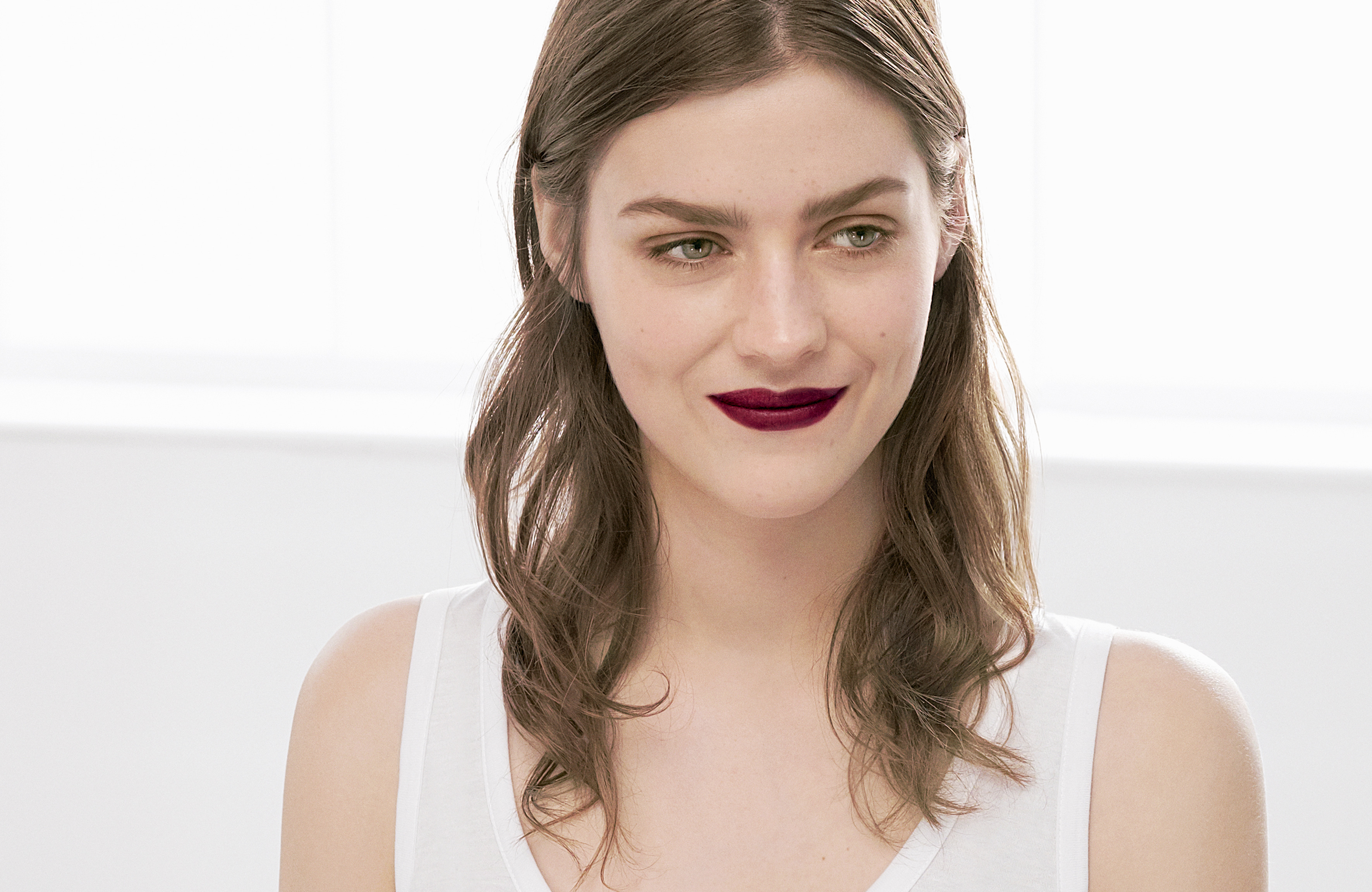 I kept the eyes really simple with this look to compliment the lip, just blending a little shadow over the lids and applying a nude liner in the waterline to give the eyes a wide, open look. I used Burberry's Lip Definer in Oxblood to cheat a perfect lip shape, and after filling in the rest of the lips with Burberry's Lip Velvet in the matching Oxblood shade, I used one of my top backstage tips for ensuring a fresh, modern take on a classic statement lip, taking a q-tip to soften the edges so that it was softer and less precise-looking. It's super easy – so watch the video and have a go to give your makeup an instant beauty update for this season.
Watch the tutorial here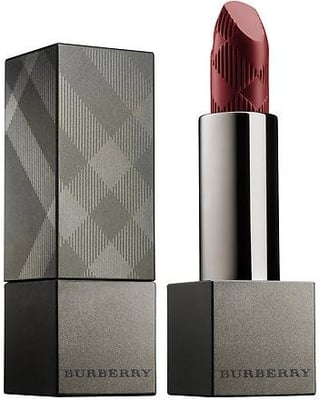 Star Product…
A modern matte, this non-drying formula is the perfect full coverage lipstick. Available in 10 runway inspired shades
WATCH NEXT: My Red Lipsticks
© Wendy Rowe. All Rights Reserved.