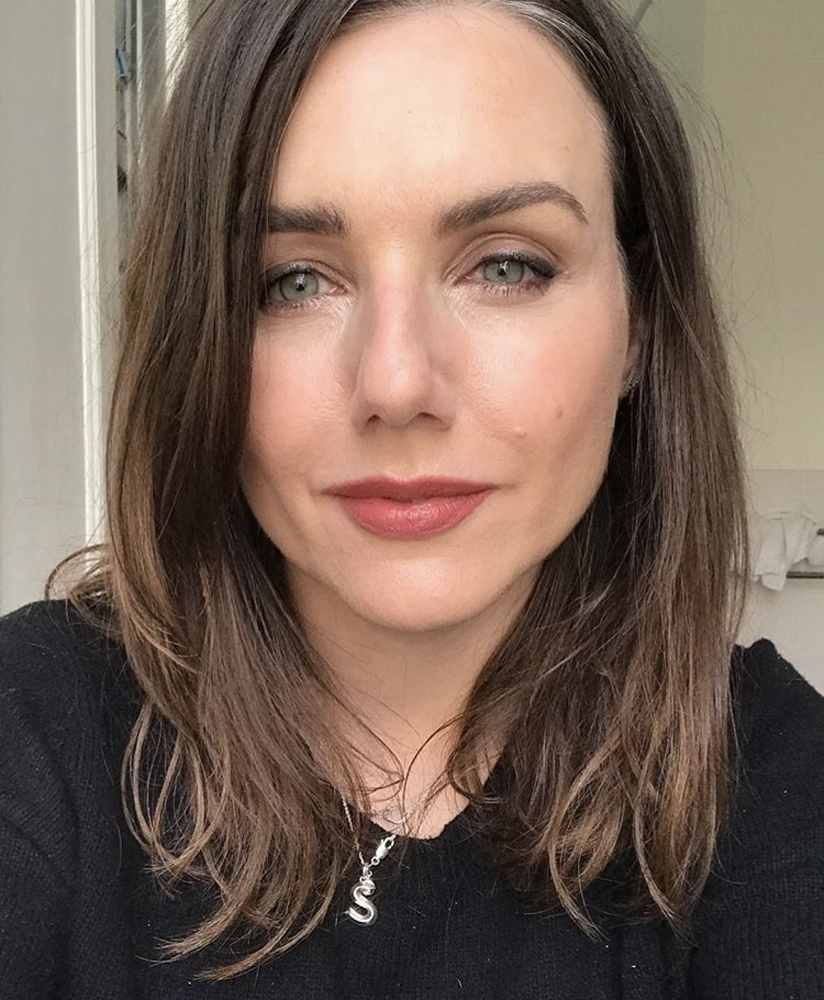 Sali Hughes has quite a lot of strings to her bow: she's a journalist, beauty columnist, an author and a broadcaster – the list goes on! She has written two books (both of which I own) about beauty and she's been a columnist at the Guardian since 2011. For this week's YouTube video, you'll hear me chatting to Sali about her famous 'In the Bathroom With…' series, as well as her books and the research that went into them. I also created a gorgeous navy eye makeup look on Sali, to match the lovely navy polish she had on her nails!
If you haven't read Sali's books, I'd really recommend them. The first, Pretty Honest, is a beauty guide for real life and the second, Pretty Iconic, outlines the most iconic products through history that have shaped how women look and feel beautiful. Her 'In the Bathroom With…' series is always interesting, and you can watch my episode on Sali's YouTube channel here!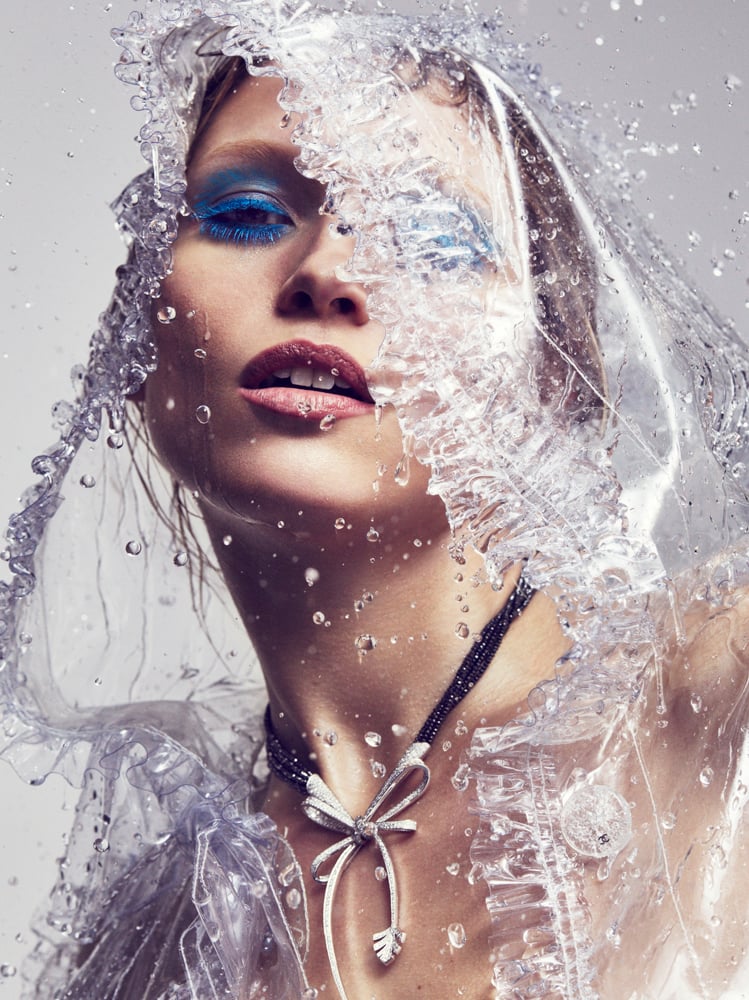 Watch this week's YouTube video below to hear our chat and to see me creating a navy eye on Sali that is perfect for a night out:
WATCH NEXT: Alex Steinherr on Skincare | Sienna Miller Beauty Interview | Body By Simone
© Wendy Rowe. All Rights Reserved.