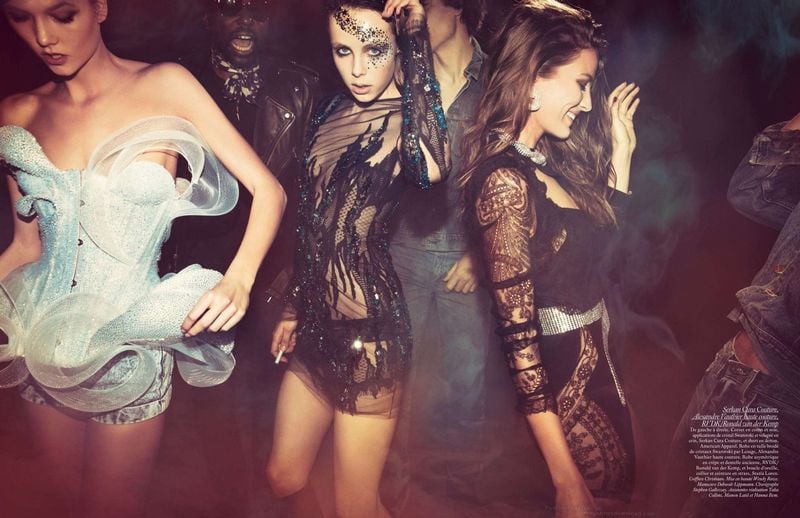 While the weather outside is better suited to snuggling up on the sofa avec tv, we must soldier on to the party, (no matter how snugly the slippers or good the Christmas film); after all the festive season comes but once a year…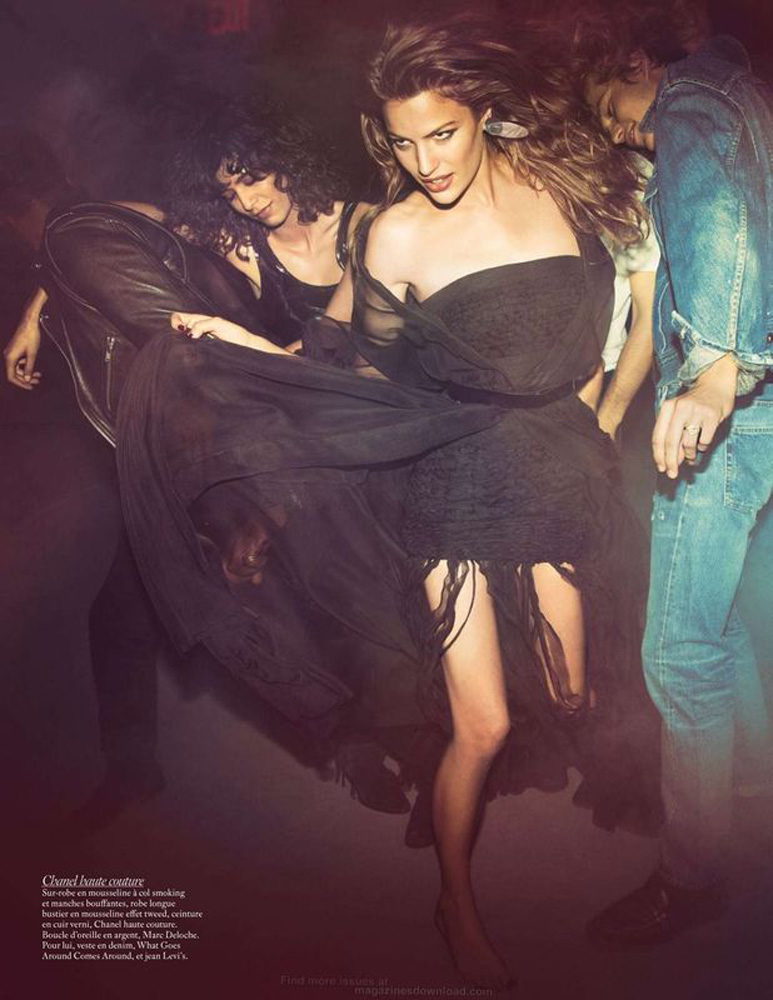 Here's what you'll need for a quick party-ready transformation:
1. Concealer
After a day at work, skin can look tired and lacklustre. Add a creamy concealer like the Burberry Effortless Concealer under the eyes and anywhere that needs brightening. It will save re-applying the foundation, but add a welcome freshness to the complexion.
2. Eyeliner
If you keep eye makeup minimal for work, nothing will change the look of your makeup quicker than a bit of kohl liner, smudged into the lashes. Keeping a fine cotton tip handy will help as you won't need a brush.
3. Mascara
I often don't wear mascara during the day. But when you have a party after work popping a sweep of mascara is a quick way to add drama and definition. I open my eyes with Shu Uemura lash curlers then add a coat of Bobbi Brown No Smudge mascara.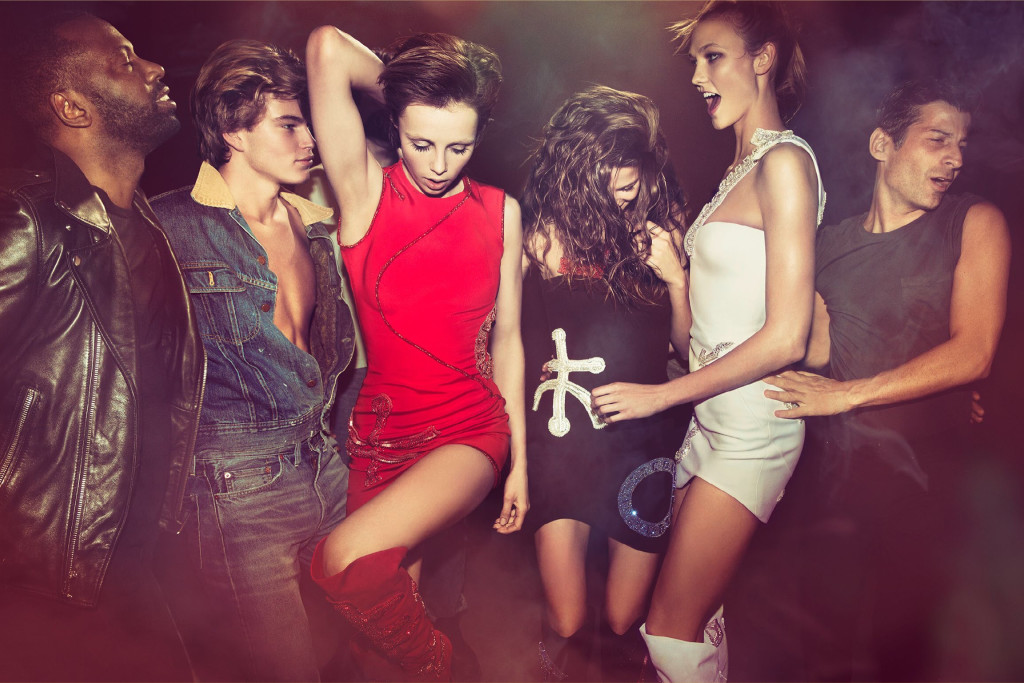 4. Powder
I'm not a big user of powder, but for a party – where I'm likely to be dancing and sweaty I feel it's a handbag must-have. It's important not to overload your face or you'll look mask-like, but a quick sweep on the t-zone with something sheer like MAC's Blot Powder will help your makeup stay fresh.
5. Lipstick
For me, if I've opted for eye liner I always keep my lips completely neutral so I don't look overdone. But having a touch of colour and moisture helps finish the look. My favourite is the Burberry Kisses lipstick in Nude – a sheer, true lip colour that adds some hydration and a touch of shine.
READ NEXT: Party Hair three ways | Glitter makeup
© Wendy Rowe. All Rights Reserved.