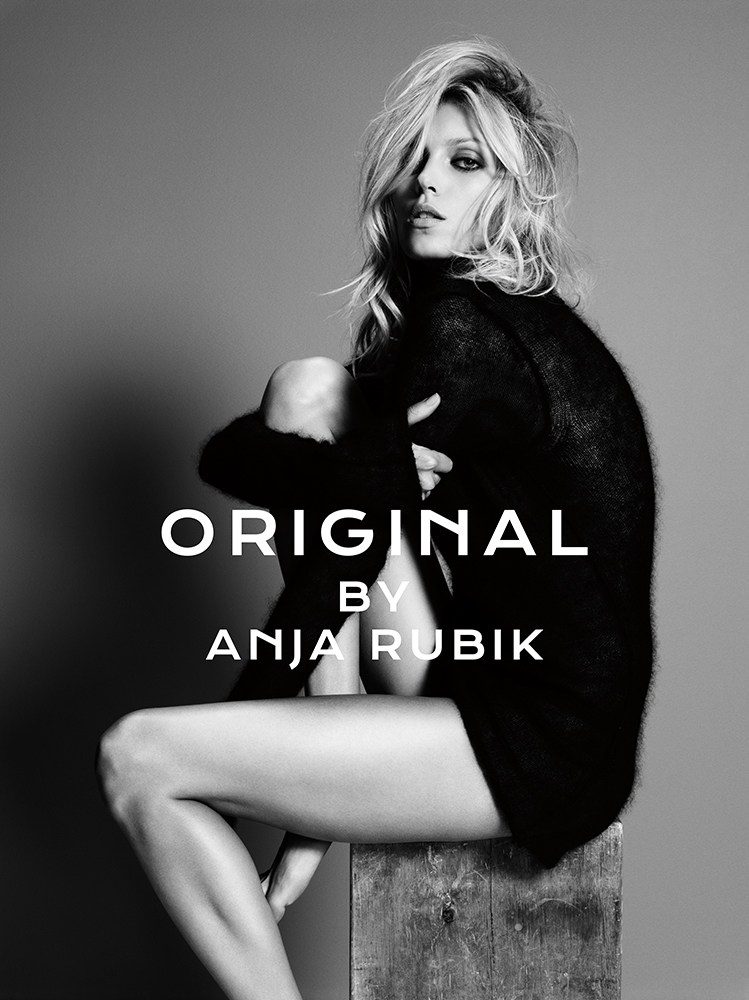 Original is a fresh, light blend of woody and amber hues harmonized with the aroma of white lilies. It is a unique scent that it is very personal and will smell different from person to person, perfect if you don't want to smell like anyone else.  If you want to replicate Anja's free spirit and personal style this is a beautiful fragrance for day or gorgeous summer evenings. A must have for any fashionista!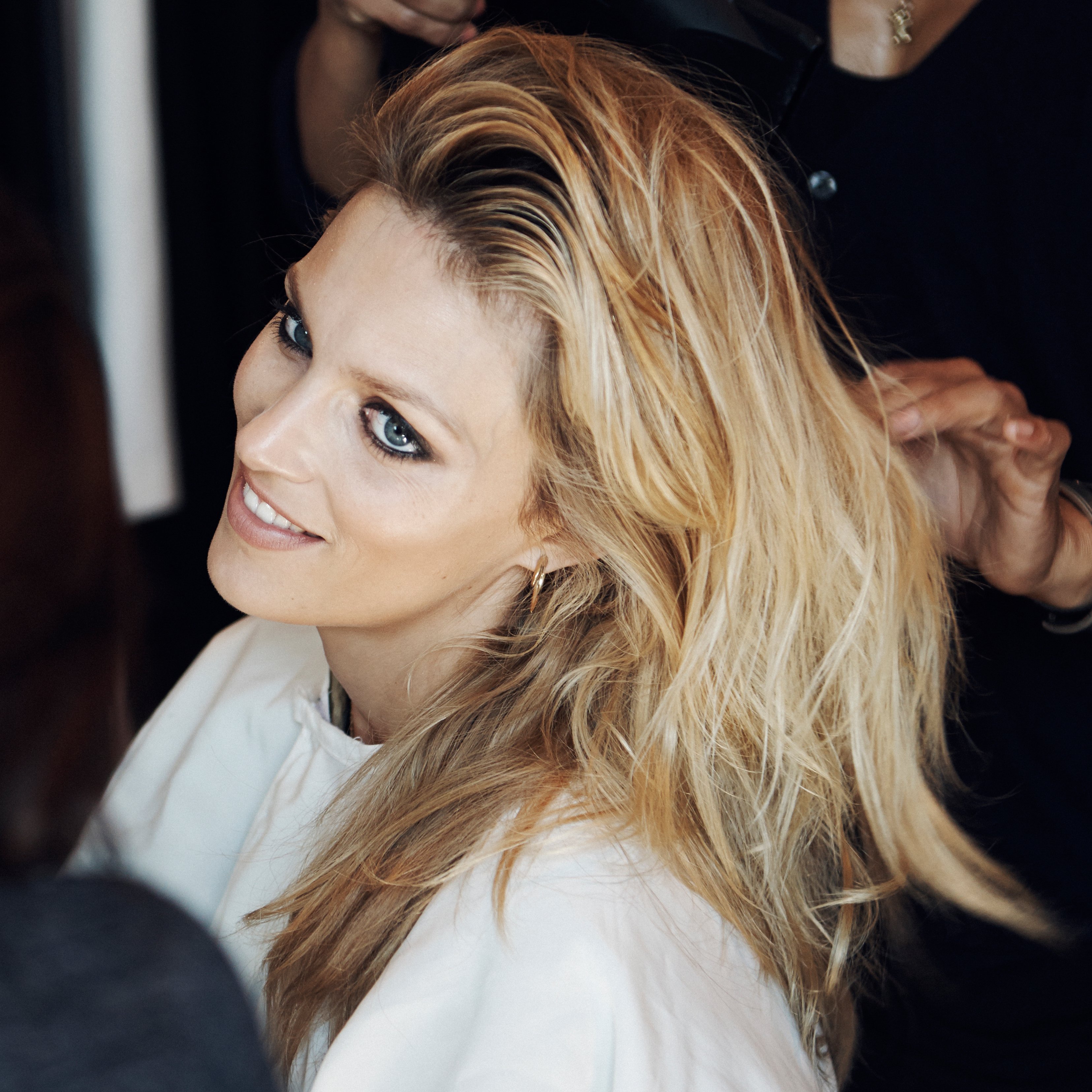 Here is some behind-the-scenes footage of the Original campaign…
2 minutes with…
Anja Rubik
Top personal items you take everywhere with you?
Original by Anja Rubik, Black Denim (the brand) tuxedo jacket, My Celine moccasins, Ingot black eyeliner, Burberry Sheer Eyeshadow Almond, MAC Face & Body,Yonelle Eye Patches.
© Wendy Rowe. All Rights Reserved.