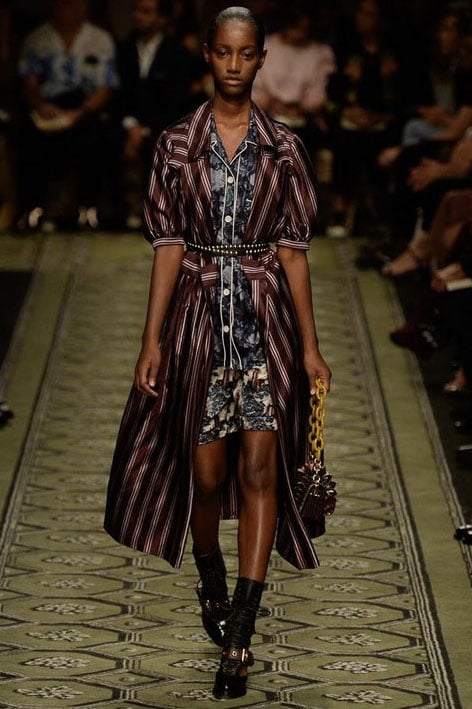 I'm always so happy to work with Burberry during Fashion week. Christopher and the Casting Directors do an amazing job selecting models. This season, with castings such as Naki Depass, Sanita Mattis, Mayowa, Aliou and Johnny B amongst others, I was really proud to be a part of something where the runway genuinely represents the diverse array of skintones in the world. It was great to see press pick up on how amazing some of the dark skinned models in the show looked this season too and how the makeup had really shown off their natural beauty.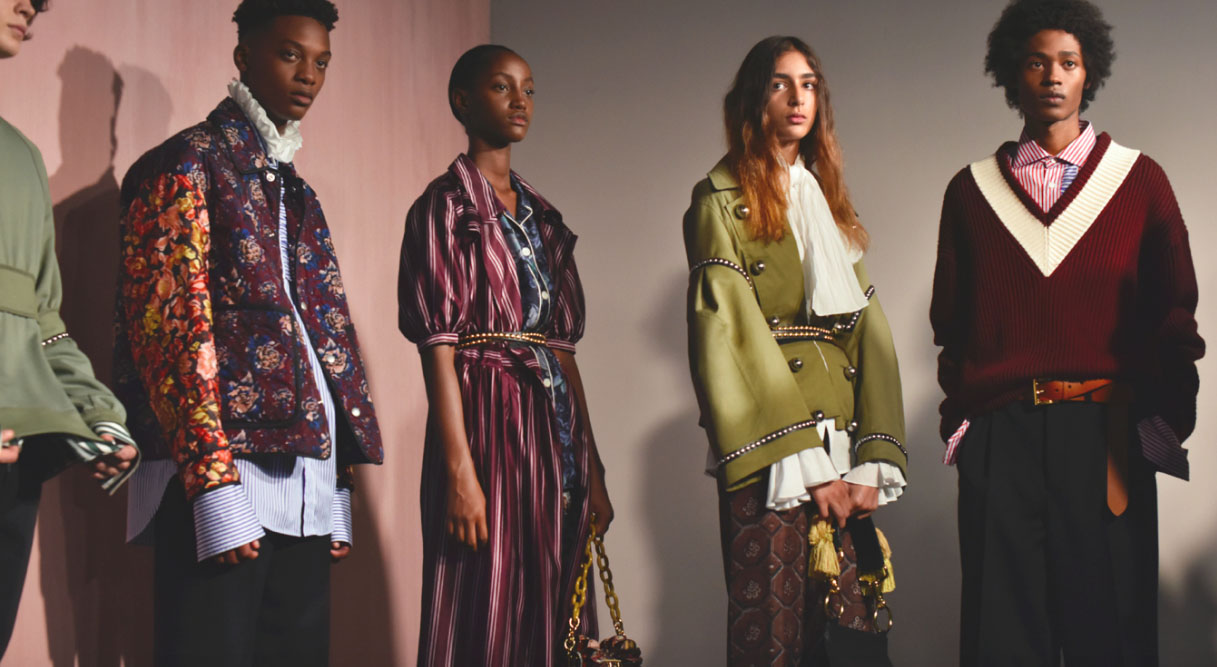 In an open letter to Instagram last year, Sudanese model Nykhor Paul called out the makeup artists who were unprepared for her skin tone backstage. At NYFW in February this year, model Leomie Anderson took to Twitter to vent her frustrations with a makeup artist who didn't have dark enough foundations.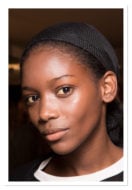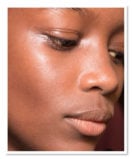 "Dear white people in the fashion world please don't take this the wrong way but it's time you people get your shit right when it comes to our complexion! Why do I have to bring my own makeup to a professional show when all the other white girls don't have to do anything but show up? A good make-up artist would come prepared and do their research before coming to work because often you know what to expect, especially at a show. Stop apologising, it's insulting and disrespectful to me and my race, and it doesn't help, seriously. Make an effort at least."

Nykhor Paul
The sentiment expressed by these two models has been articulated previously by Jourdan Dunn, and Brandee Brown. It surprises me that some makeup artists are unprepared. When you work with models who have darker skin tones, you can often sense that they are quite apprehensive because they have had negative experiences with makeup artists who didn't know how to make them look good.
Professionally, this really isn't okay. The world is not white; your kit and your ability should reflect this. If you can't do dark skin tones as a makeup artist, then you shouldn't be working at a high level; you have to be able to understand all the different skin tones, so if you're not good at it, practise!
Great makeup for dark skin: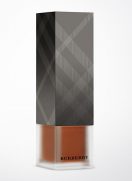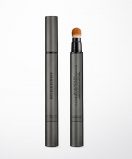 Here are four things you should keep in mind when working with dark skin tones:
Find the right colour. The tone underlying dark skin can be yellowy, or blue, or an orange, or sometimes all three, so you need to see through the colour and that takes time, experience and practise. If you can do it in one shade, then you're very lucky and probably not right! You'll usually need to mix quite a lot of different things together to get the right skin tone.
One of the most common mistakes is to try to make a dark complexion as light as the lightest part of the face. You can't make dark skin lighter, because any light or white tones in the makeup will make the skin look ashy.
 Make sure you add highlight and shadow to the face. When working with dark skin, you risk making the face look flat, so you need to be sure to add highlights; particularly along the cheekbones and nose, as well as adding contour to create shadow.
When concealing marks and blemishes on dark skin tones, you will need to use products that contain more pigment and apply a slightly heavier coverage for effective results.
Specialist Skincare
French skincare brand Neoclaim is one of a few beauty brands designing products specifically formulated to infuse dark skin. Their research suggests that the biggest difference between complexions, is that white skin is generally thinner, whereas dark skin tones tend to be more dense. Neoclaim products are made from natural ingredients including cotton oil, raspberry extract, and melon oil which work to tighten dilated pores, their products also contain regenerating peach oil, rose water, date oil and softening baobab oil which are all ingredients that are able to penetrate into the structure of dark skin.
© Wendy Rowe. All Rights Reserved.