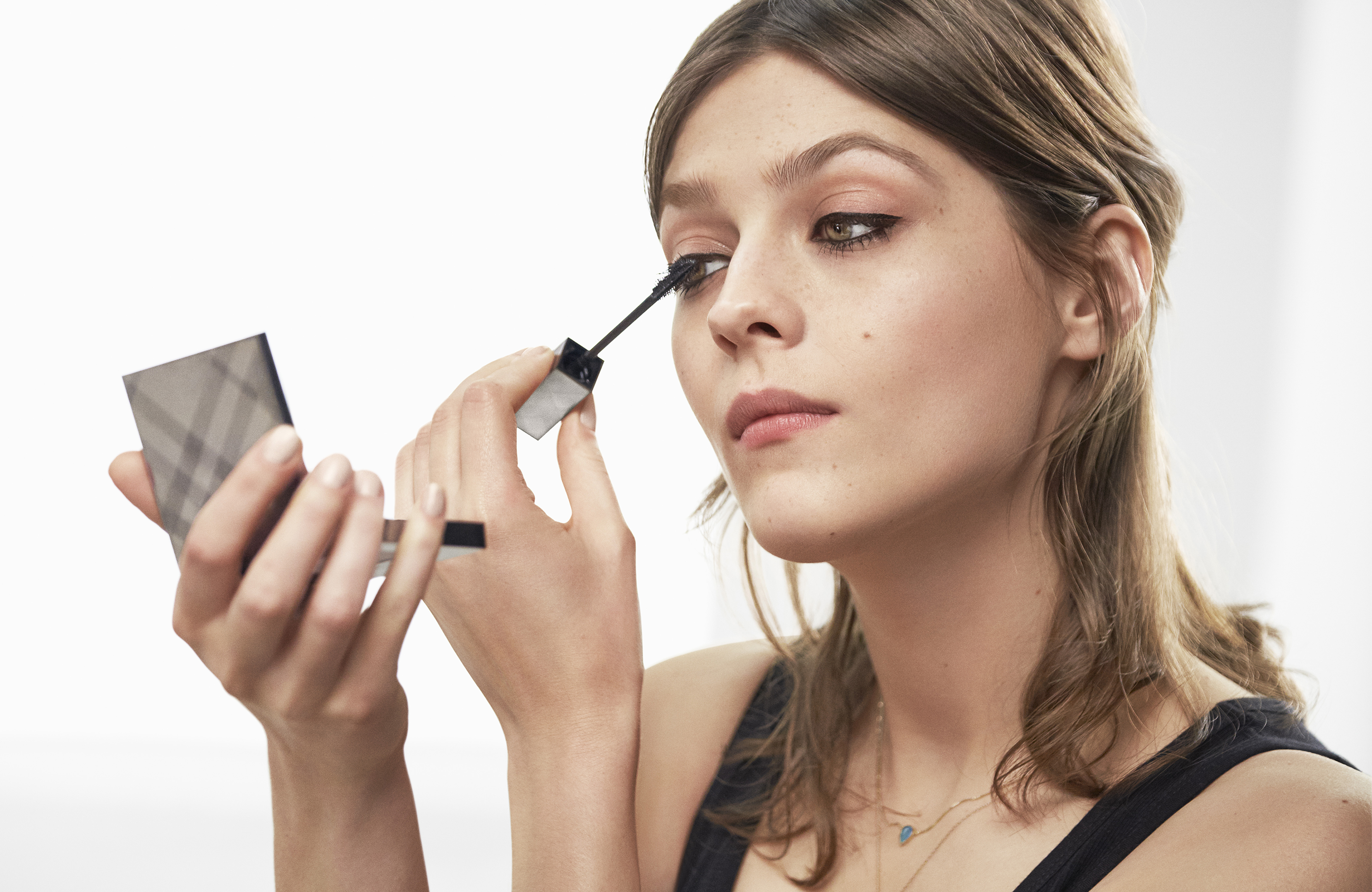 Burberry's new Cat Lashes Mascara is finally available! It's perfect for creating a cat-like feel to the eye, separating and elongating the lashes, whilst having an eye-opening effect and adding volume at the same time;  it's another new favourite for my kit.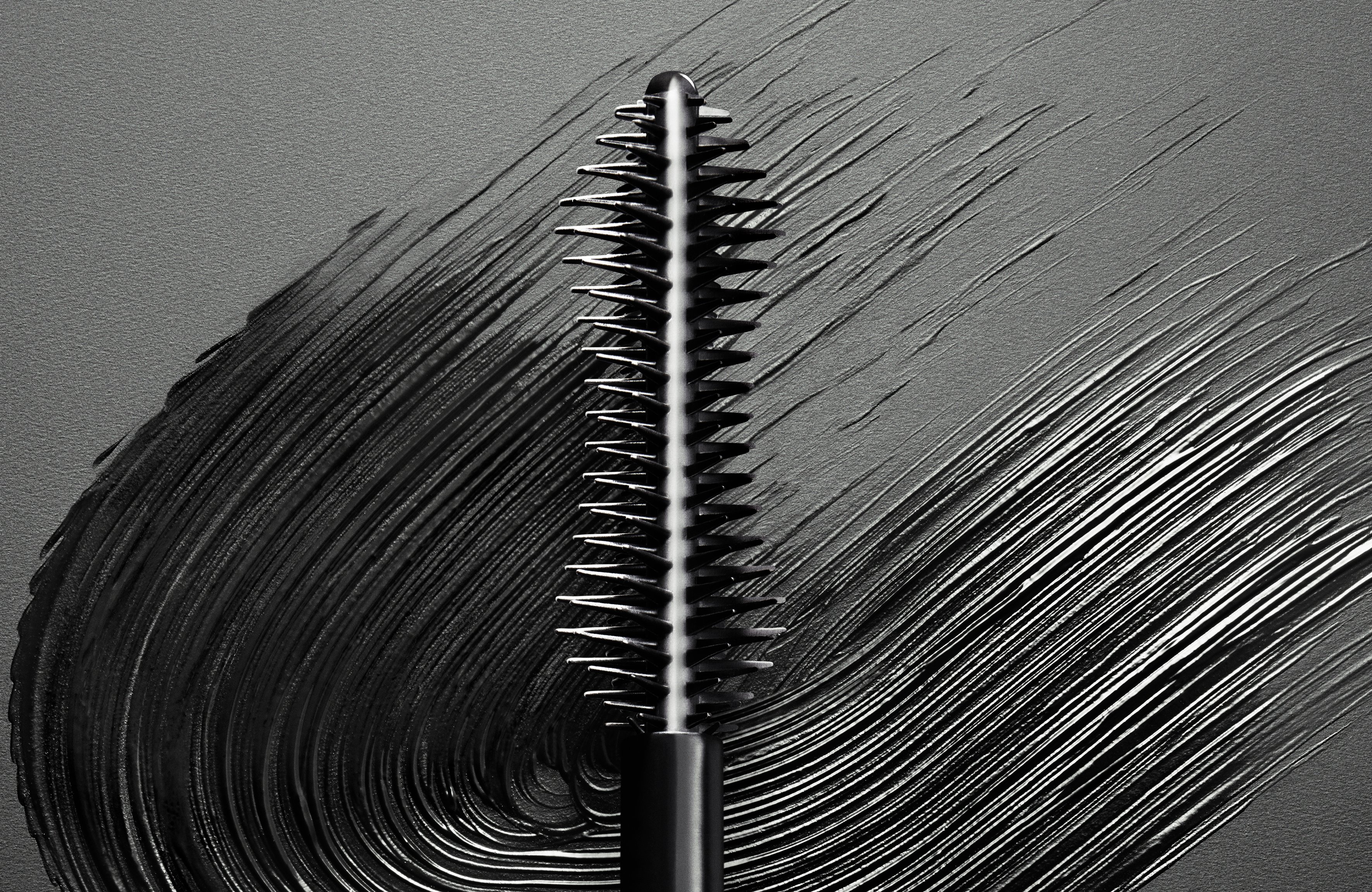 The mascara brush has an innovative hourglass shape and is perfect for effortlessly pulling out the lashes to create a winged out lash look. The formula is intense, long wearing and doesn't clump or drop – it also comes in a range of three shades; Jet Black, Chestnut Brown and Midnight Blonde which work perfectly for all colourings.
Watch my tutorial here…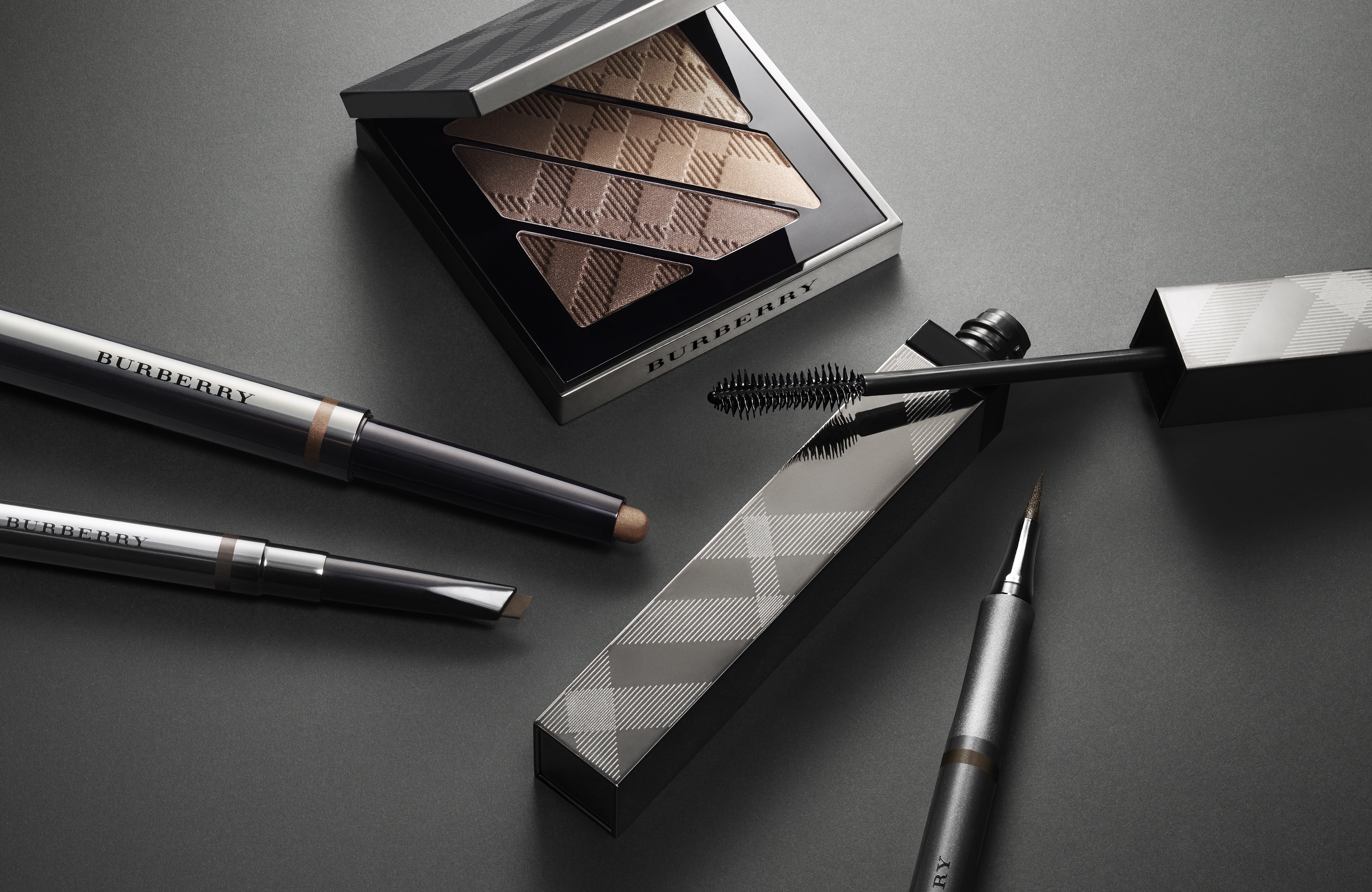 shop the look:
Effortless Liquid Eyeliner in Jet Black
Burberry Cat Lashes in Jet Black
Effortless Kohl Eyeliner in Jet Black
Effortless Eyebrow Definer in Ash Brown
Burberry Full Kisses in Nude Blush
© Wendy Rowe. All Rights Reserved.