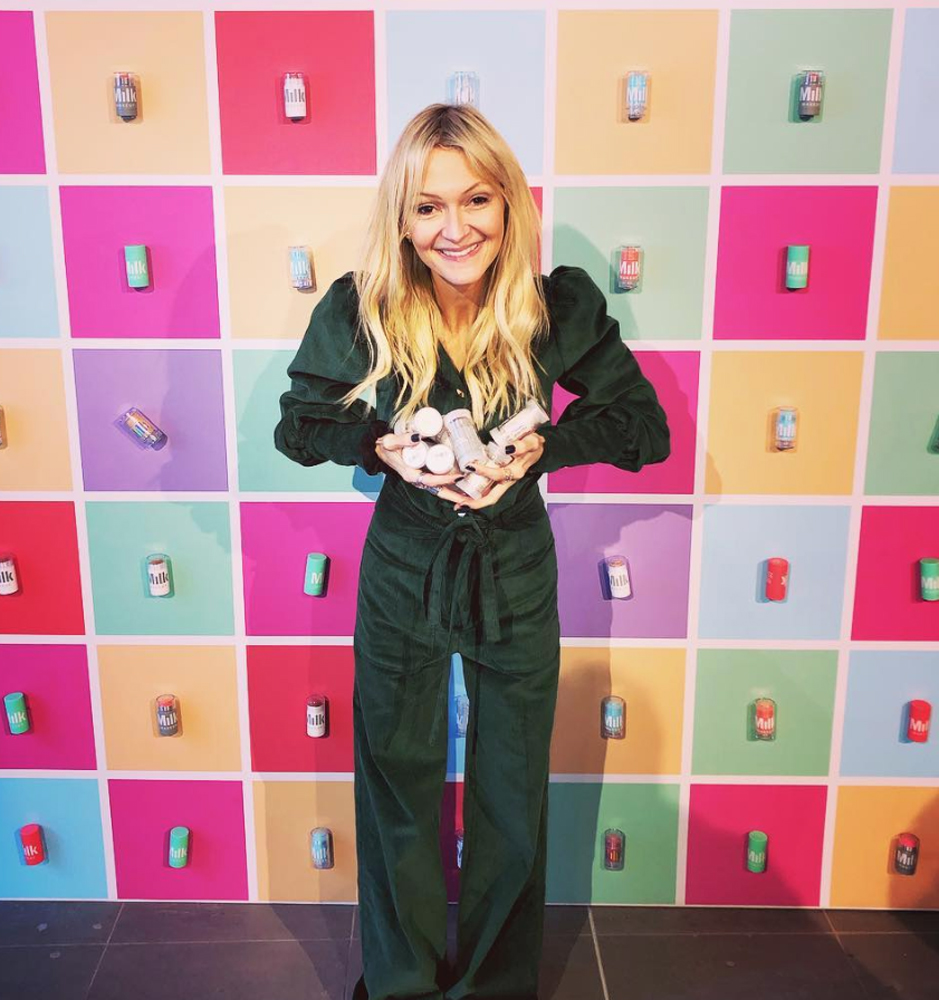 If you're anything like me, then finding a new makeup range you love is something to get really excited about. If you haven't tried Milk Makeup yet then you're in for a treat, as it's just landed in the UK on Cult Beauty [Ad: Affiliate link]. In this week's YouTube video I sit down with co-founder of the brand Zanna Roberts, who also happens to be a good friend of mine to chat through some highlights of the range. Plus, there's a little sneak peek at some new products I've been working on for Max Factor, so stay tuned for those!
Milk Makeup: 3 of the Best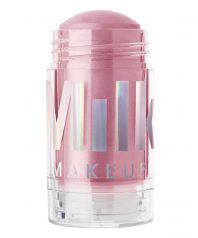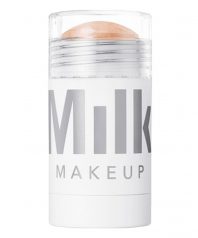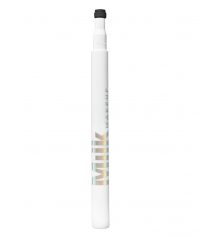 "These are great for creating a holographic 'effect' on skin. They're all named after planets… We basically all get drunk on tequila and name everything!"
"This is champagne coloured, a classic highlighter. We made them all sticks so you can use them all on the go, wherever you are. We have this thing called 'milk melt technology' so as soon as the product hits warm skin it just melts in and doesn't sit on top."
"We have hearts, stars, peace signs, dollar signs and every sign of the zodiac. It's the best thing to take to any party as you'll instantly be friends with everyone. You can remove it with oil based makeup remover." (These are major by the way.)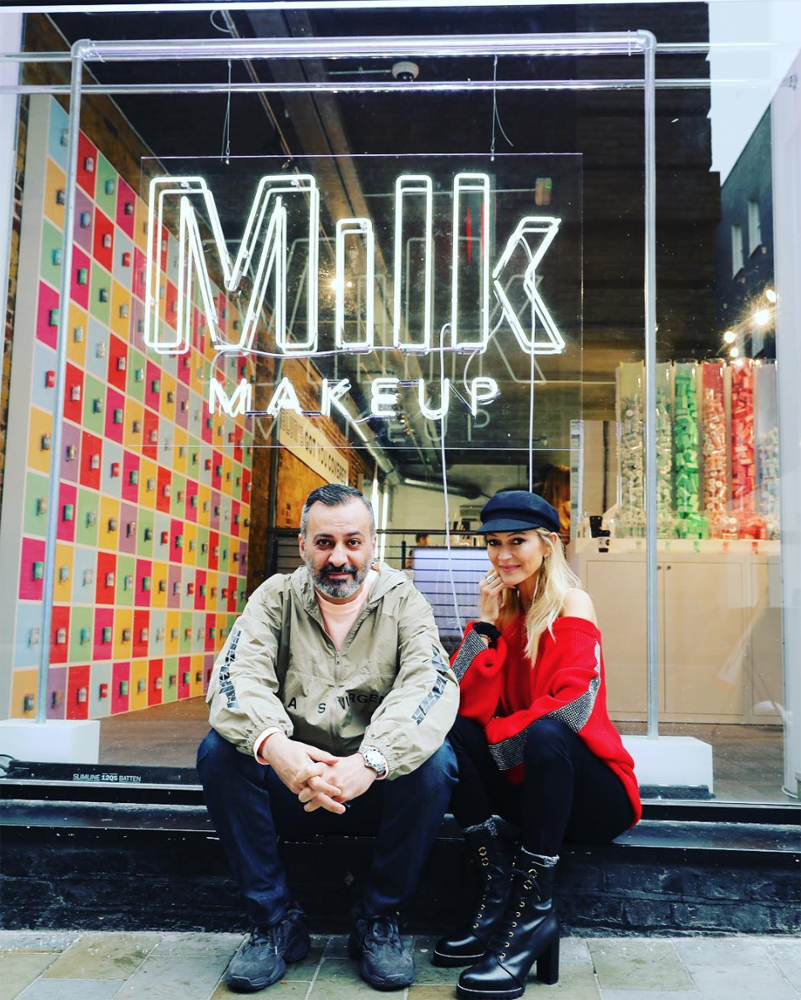 Watch my video with Zanna to see the products in action
And you'll also catch a glimpse of the products I've been working on Max Factor in the video. They're not available just yet though, so shhhhhh! The Max Factor Facefinity Concealer has a new creamy texture, it's got a lot of pigment in it but it's not dry. This comes out in July. And the Max Factor Contour Stick, which there's no release date for yet but everyone loves! Stay tuned…
WATCH NEXT: Red Carpet Trends with Zanna Roberts | My 5-Minute Makeup Routine
© Wendy Rowe. All Rights Reserved.