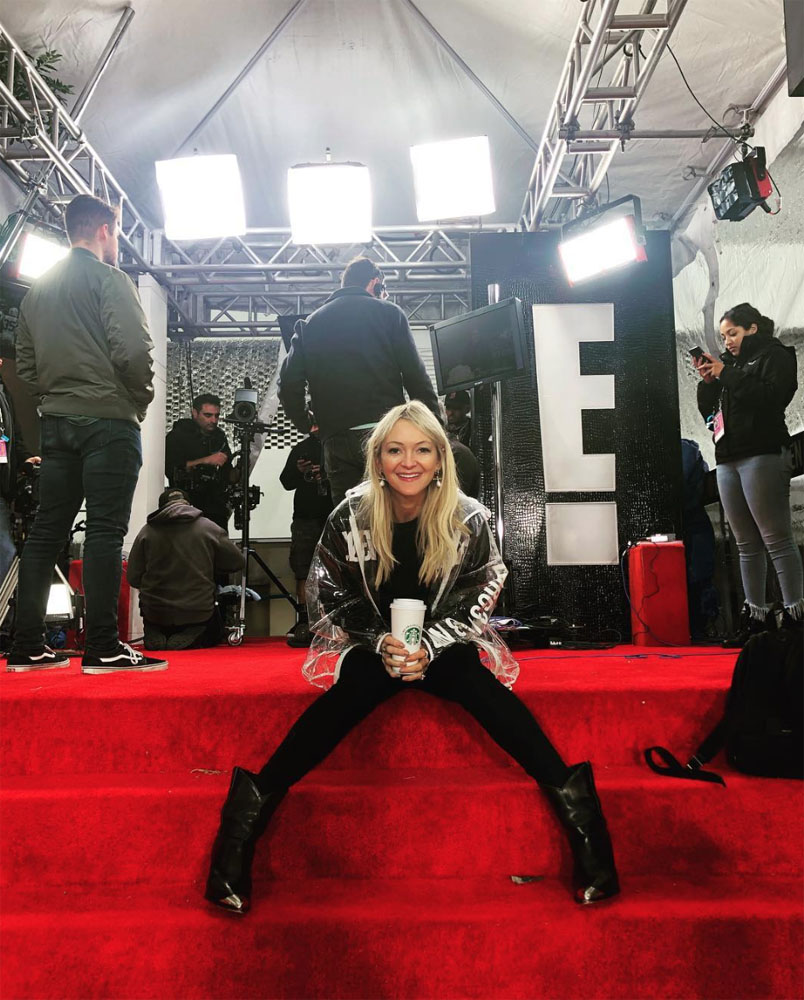 I spend a lot of my time prepping people for the red carpet, and often when I send them off looking camera-ready, they head straight for Zanna Roberts! Zanna is a good friend of mine, she works at E! Entertainment and can often be found interviewing the who's who of Hollywood at the awards shows. But besides her work as a TV host and fashion and beauty journalist, Zanna is also the Co-Founder of Milk Makeup, which is launching in the UK after three years in the US. This is super-exciting news as I love the brand!
For this week's YouTube video, Zanna shares all the latest red carpet gossip, (including the time that Kim Kardashian tripped over Lady Gaga's dress) and runs down her favourite looks from the Golden Globes. The celebs getting Zanna's seal of approval include Lady Gaga, Julia Roberts, Emily Blunt and Emma Stone.
Trend Alert: 'There was a lip trend coming through for an orangey red, like a 40s or 50s retro tone. Saoirse Ronan and Gemma Chan both wore it at the Globes, it's great for spring, especially if you have a bit of a tan.'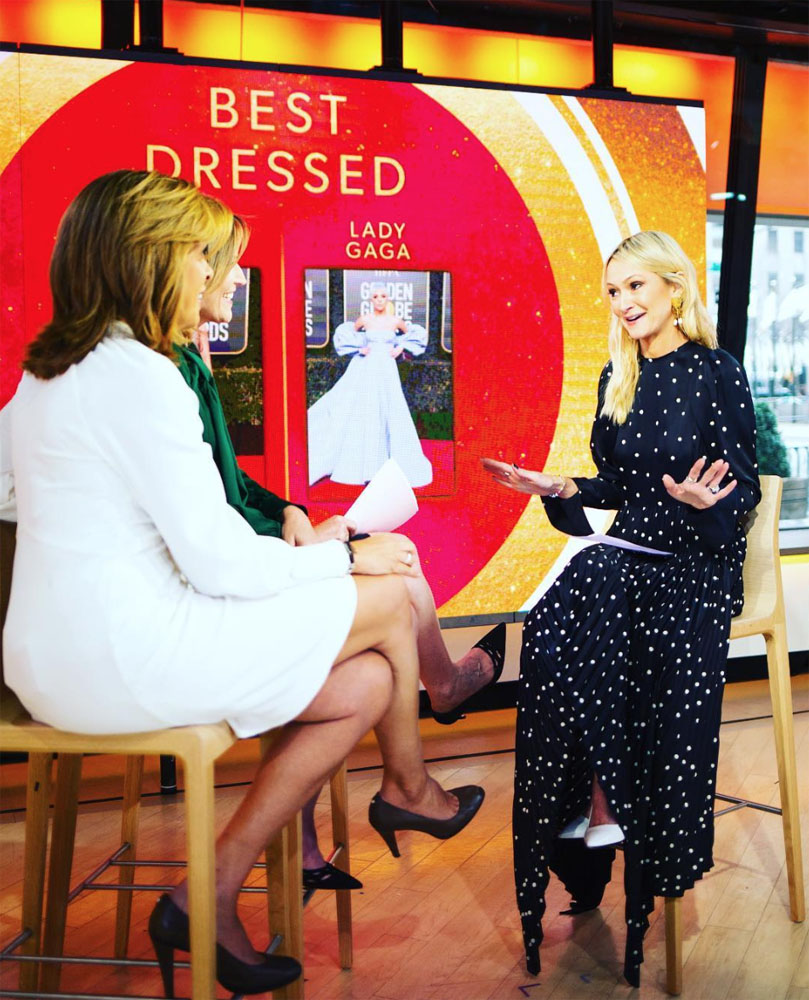 Watch the full video below to hear more of Zanna's trends insight
Check out Zanna's major makeup line MILK here
WATCH NEXT: Sienna Miller Interview | My 5-Minute Makeup Routine
© Wendy Rowe. All Rights Reserved.