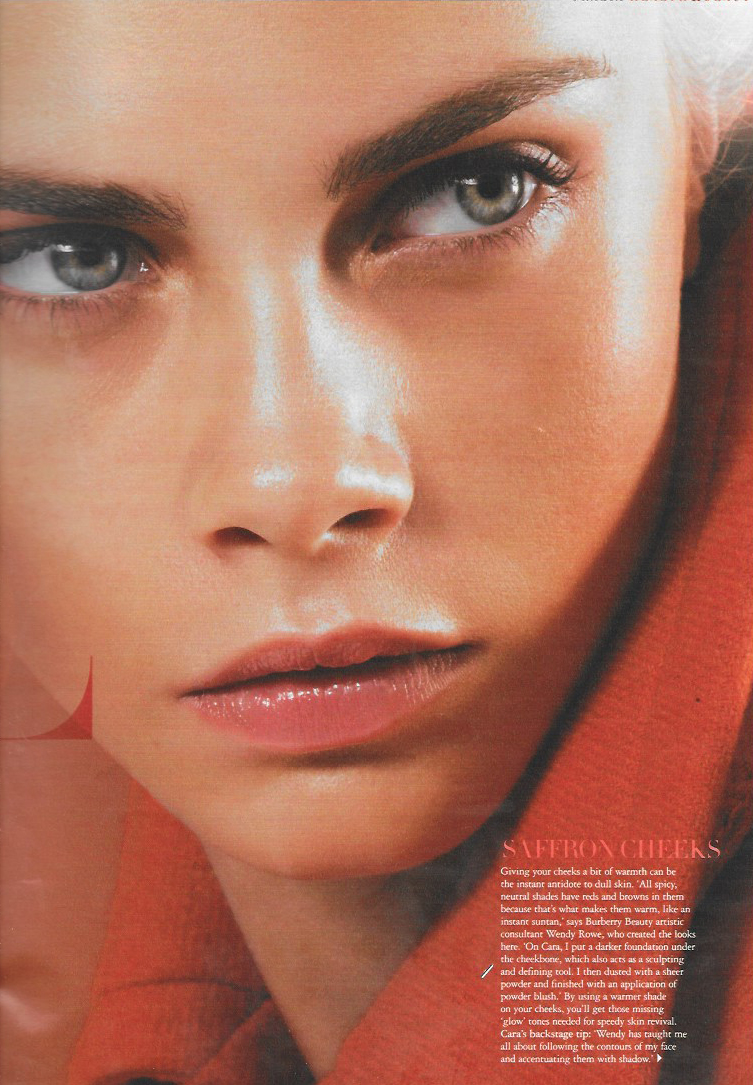 Following on from the post on Contouring earlier in the week, in this post, I break down the art of highlighting. Find out how to do it and what's best to use…
Contouring is an essential step to ensuring that the face doesn't look flat – you need to create both highlight and shadow on the face and the two go hand in hand. Highlighting allows you to create openness and prominence, bringing the bone structure forward.
All too often I see very obvious looking highlight that looks jarring and unnatural on the face. To get it right, highlight the high points of the face with a paler liquid concealer (use under foundation for an undetectable feel). If you do want to add in more intense highlight, then just apply them in targeted areas such as the high points of the cheekbones, the bow of the lip and the inner corners of the eyes.
HIGHLIGHT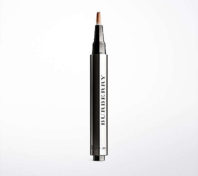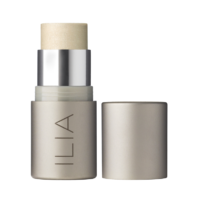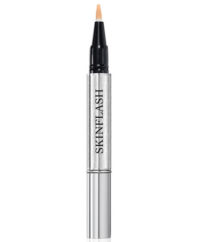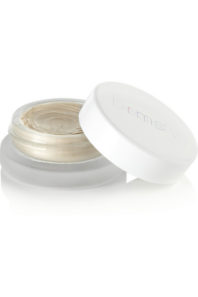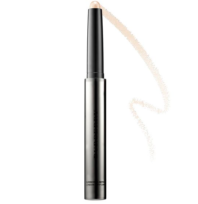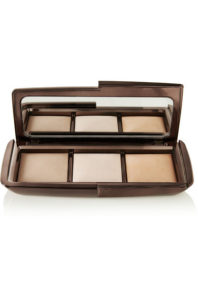 I'm not a fan of overly shimmery highlight and prefer instead to most of the highlight on the skin using concealer to bring parts of the face forward to add depth. The lightweight, blendable texture of the Sheer Concealer makes it ideal.
This organic illumiator from Ilia uses organic Rosehip oil to create dewy luminosity on the skin without looking too pearlescent or obvious.
Dior's Skinflash pen has a creamy, lightweight texture and creates a dewy, luminous effect on the skin. Perfect for highlighting areas of the skin that you want to brighten.
This organic highlighter from RMS is perfect for blending onto the skin to create a naturally radiant feel to the skin.
Perfect for adding dewy, celestial looking highlight just where you need it. Apply on the bow of the lip, along the cheekbones, in the inner corner of the eyes and down the nose.
This palette from Hourglass has three flattering shades which are designed to mimic the effect of ambient lighting to give a natural looking glow to the skin. The powders are very finely milled and the pearl content is low so the overall effect looks subtle and radiant.
TUTORIAL
Watch this tutorial to see how I use concealer to highlight the face when creating flawless skin.
© Wendy Rowe. All Rights Reserved.