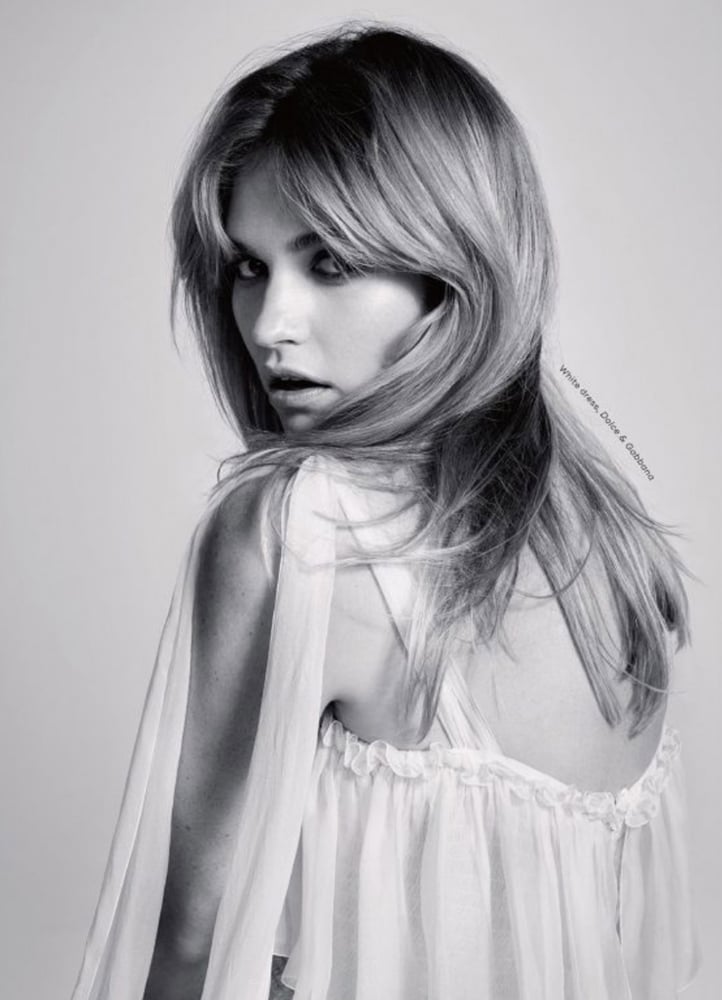 Been getting less than the requisite eight hours sleep? If you're struggling to sleep, the chances are you might need a little help looking well-rested enough for the office in the morning. So, if you're wondering how to look less tired, I'm here to help you look and feel a little fresher with my top tips for making you look more awake in the morning. And as for feeling more awake, I'm afraid you might need to rely on coffee for now…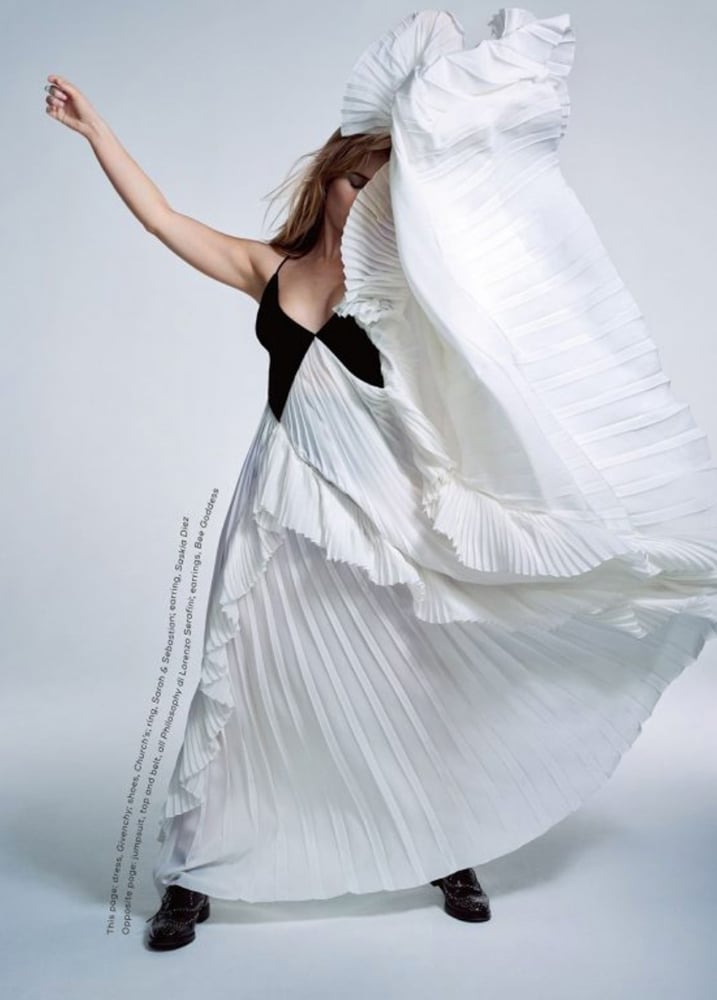 Top Tips for Looking More Awake in the Morning
BONUS TIP: If you have had a heavy night, give your body a detoxifying boost with a hit of activated charcoal powder (try this one by Kiki Health). Drawing out toxins and soaking up contaminants, it's a great step in your inside-out approach to beauty.
Cleanse

Always start your day by ensuring you've got really clean skin. The chances are your makeup removal will have been slightly under par if you've had a late night, so rectify the situation with a really deep morning cleanse. You'll probably be in a hurry, so start with two cotton pads soaked in Bioderma (one for each side of the face) and follow with your cleanser of choice – I love Sarah Chapman's Ultimate Cleanse [Ad: Affiliate Link]. Your skin will be looking fresher already.

Cool

Once your skin is nice and clean, brighten up your complexion by splashing your face with cold water. This is one of the oldest tricks in the book, but it not only brings colour back into your cheeks, it will tighten pores and make you feel more awake, too. A cold teaspoon held under the eyes for a few seconds will reduce puffiness, as well.

Hydrate

First, hydrate your body by drinking a large glass of water. (You could also replenish your body's supply of electrolytes by swapping the water for coconut water, or dropping in a Berocca or a PHIZZ rehydration tablet, which replenishes electrolytes, vitamins & minerals.) Next, hydrate your face by moisturising your skin. Glowing skin always looks fresher than dry, flaky skin. Using an eye cream is a good idea too, particularly if you are looking and feeling tired. I love 111 Skin's Celestial Black Diamond Bio Cellulose Eye Mask [Ad: Affiliate Link] for a really great skin pick-me-up, they work miracles for tired eyes.

Conceal

Keep your makeup look as light as possible when you're feeling tired and just concentrate on healthy-looking, glowing skin. Use a concealer to touch-up imperfections and to erase dark circles for a smoother base. (You can follow my guide to covering dark circles, here.)

Glow

Finish the illusion with some well-placed highlights for the ultimate fresh-faced finish. A subtle illumination of the cheekbones, brow bones and centre of the nose will give the appearance of a natural glow, while lips should be kept nude but glossy with a lip balm such as Eve Lom Kiss Mix. (Keep it in your pocket.)
---
READ NEXT: Best Long-Lasting Lipsticks | Best Bronzers 
© Wendy Rowe. All Rights Reserved.