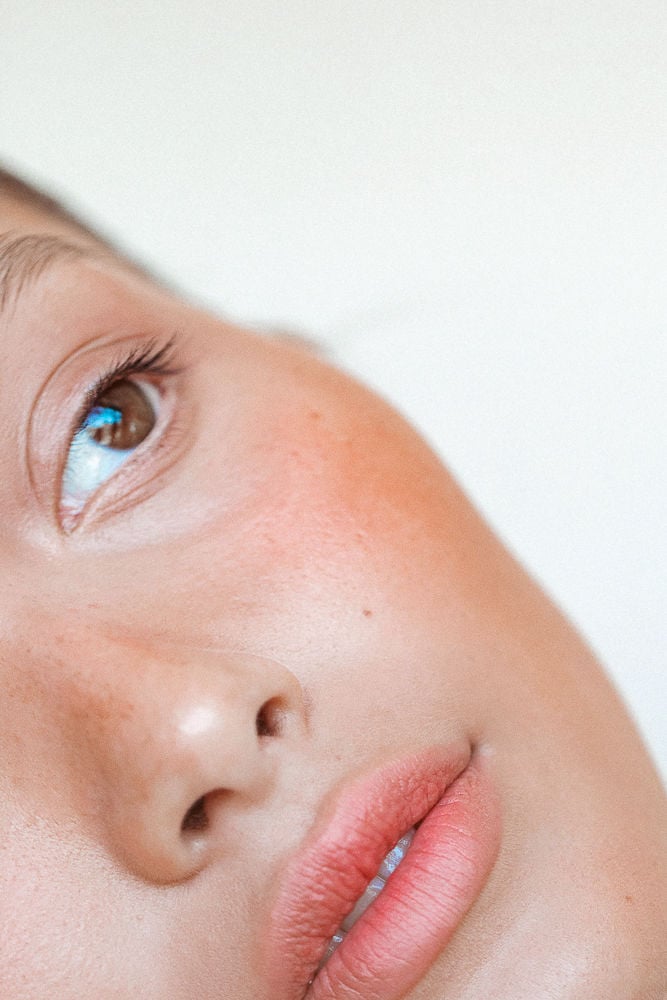 The eye area is super delicate and much thinner than the skin on other parts of the body and face. It's important to keep the area hydrated, and to be gentle with the skin. Be careful not to pull or rub the skin as it can lead to fine lines and premature ageing – something we all want to avoid!
I love this 2 in 1 Eye Wrinkle Eraser Eye Cream from Decleor as it slightly fills in any fine lines and gives a smoother, blurred appearance to the skin. It's great under makeup as a base for concealer, and it has a yellow colour to it, which works to brighten and perfect the area – great if you're prone to darkness around the eye.
Here is my tutorial for more top tips:
© Wendy Rowe. All Rights Reserved.