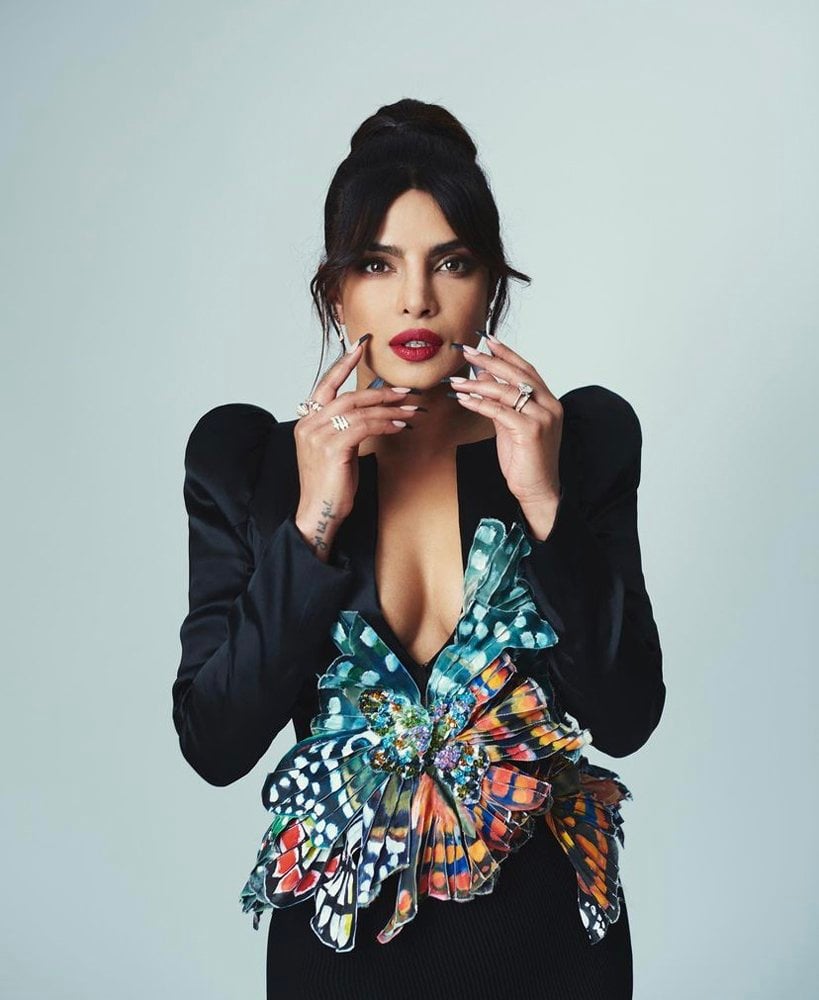 After months of not seeing people, spring is the perfect time to get back out into the world and be inspired to try something new. If you want to emerge like a butterfly back out into the world, injecting a little colour into your look is a great place to start; this is your time to shine! I absolutely loved working with Priyanka Chopra Jonas to create a show-stopping makeup look for the BAFTAs, and while you might not have any red-carpet events coming up, hopefully you can take inspiration from her look as we start venturing back out into the real world. People often stick to the eyes or lips directive when it comes to bold makeup, but we threw away the rule book with this look and paired a bold copper smoky eye with a matte red lip, and I think you'll agree that it worked perfectly. I've put together a shelf of all the products I used to create the look so that you can get the look at home or pick your favourite elements and try it for yourself.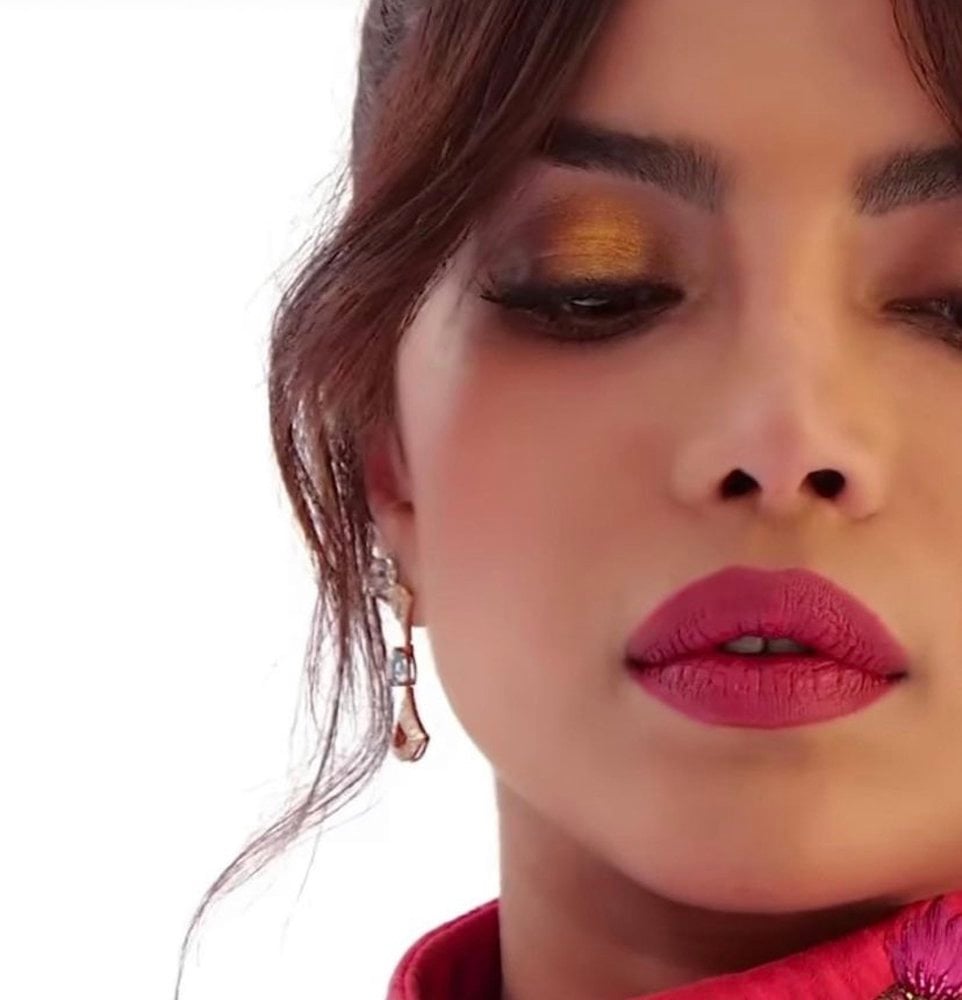 THIS POST CONTAINS AFFILIATE LINKS
THE LOOK: Priyanka Chopra jonas
Of course, we have to start with the skin. Gorgeous skin is my thing, and it is at the heart of this BAFTAs look. Priyanka wanted a soft bronzy complexion which you can see in the close-up, and we picked up tones from her outfit to pull the look together. Priyanka also wanted a red lip, so we opted for a darker lip line and a slightly lighter lipstick. This matte slightly purply hue is a real movie red and it was absolutely stunning on Priyanka.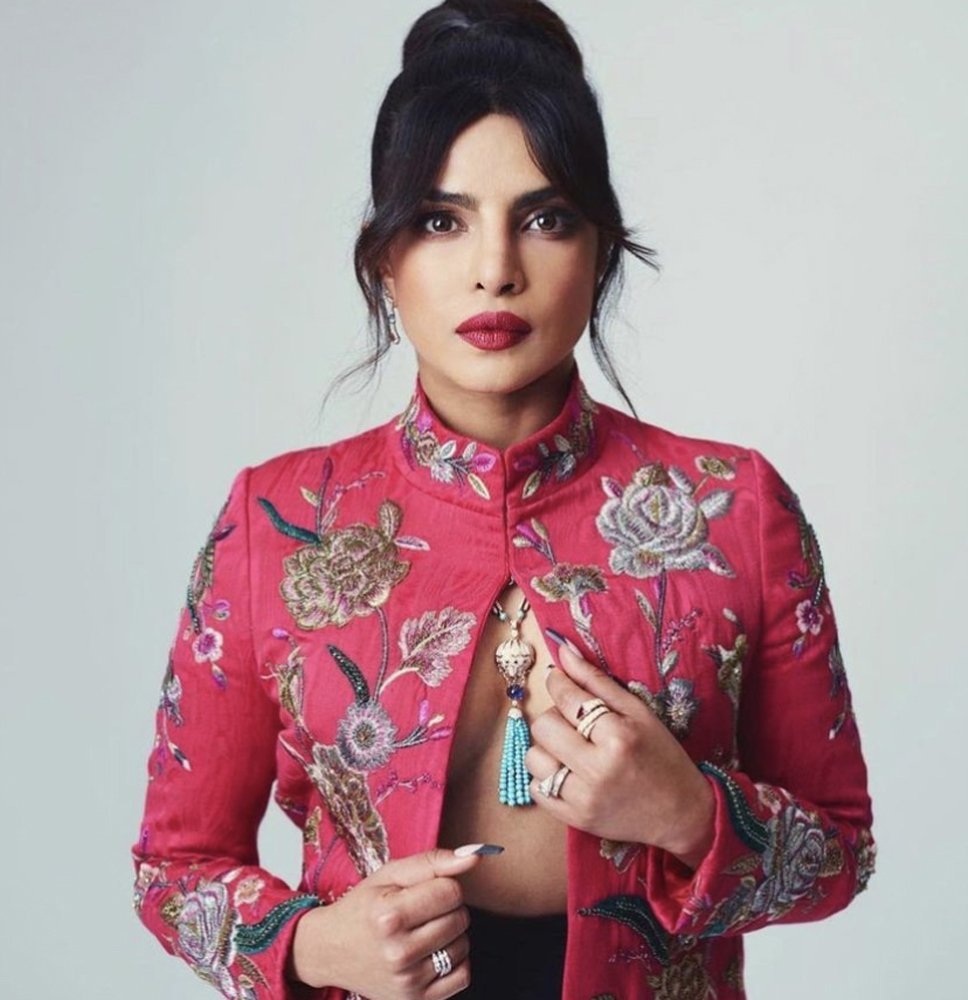 SHOP THE LOOK
Here are the products I used on Priyanka Chopra Jonas to create her BAFTAs 2021 makeup look; from prepping her skin with one of my favourite 111Skin masks to the exact red lipstick we used on the day.
Skin:
Face:
Eyes:
Lips:
---
And here's the shortcut to the Shop My Shelf page for this look
Good luck recreating this gorgeous look for yourself at home!
READ NEXT: Best Red Lipsticks | Victoria Beckham: Get The Look
© Wendy Rowe. All Rights Reserved.