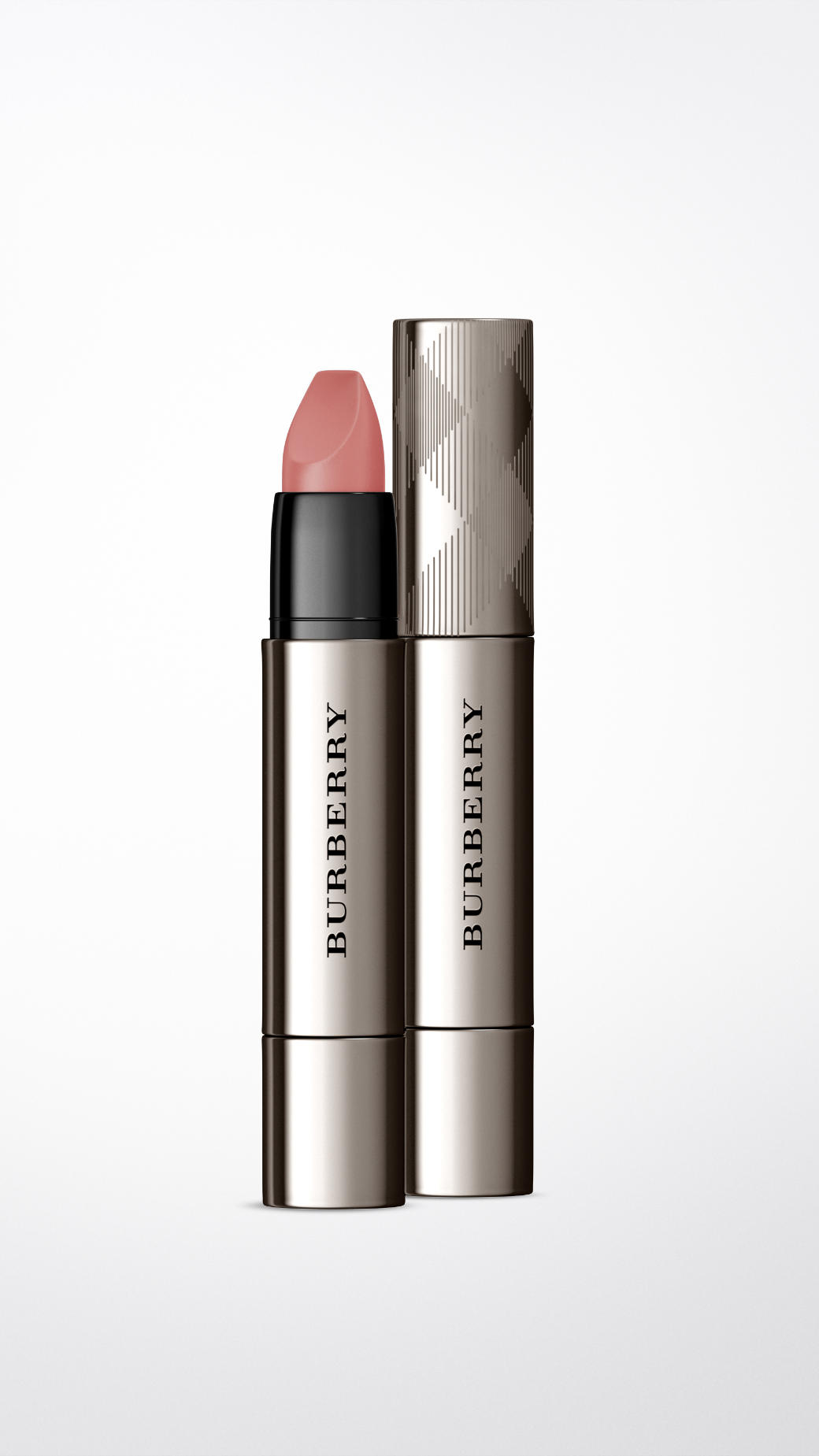 Want to get the full lowdown on Burberry's latest product? I'm here to help with my full run down of everything you need to know about this must have lipstick.
"Full Kisses is one of those products that has quickly become one of my handbag essentials. Its one stroke application is so easy you can apply it without a mirror."

Wendy Rowe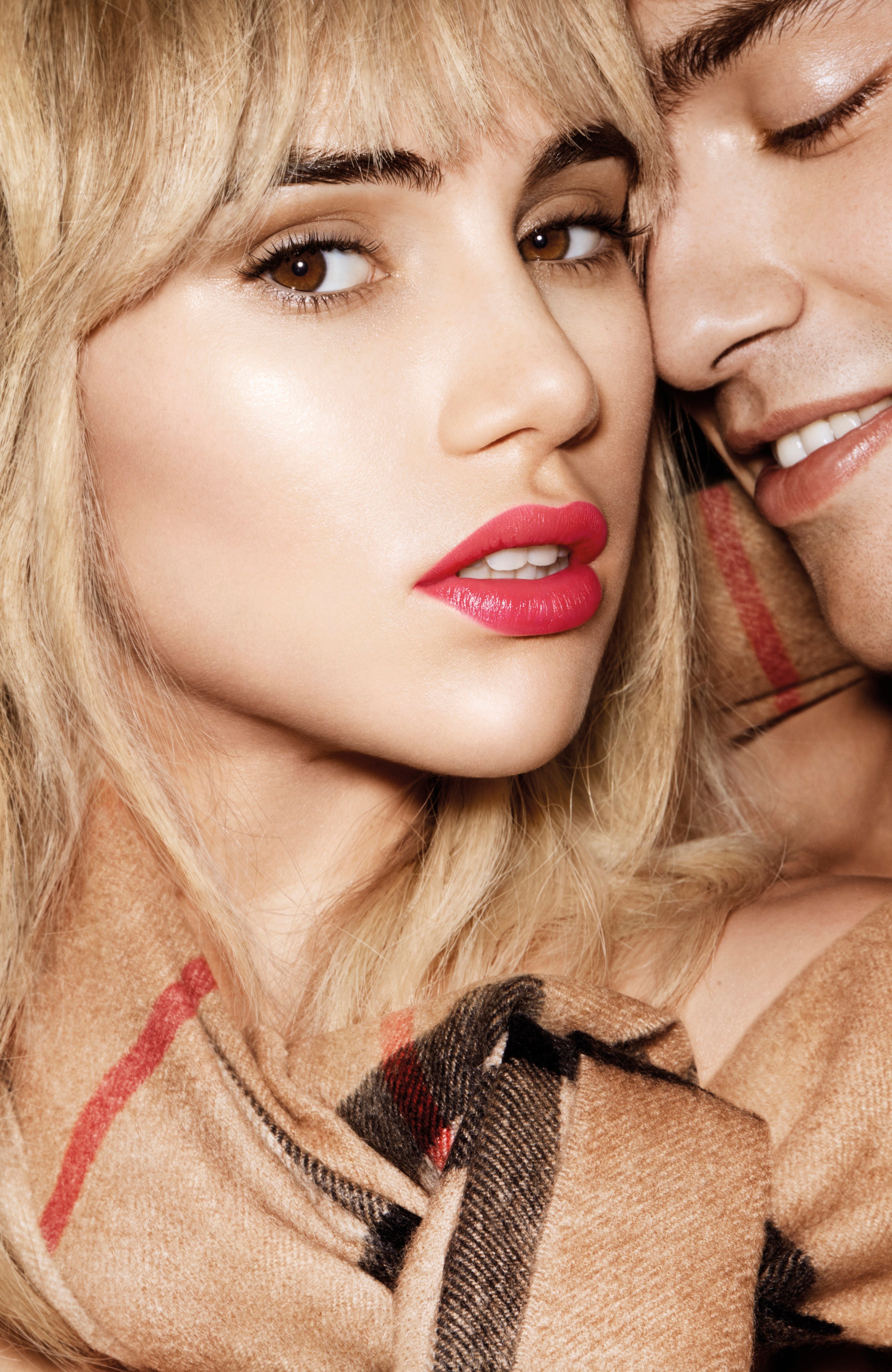 Here's what you need to know: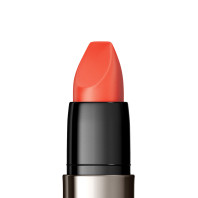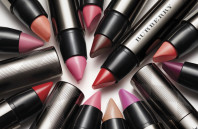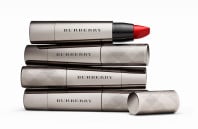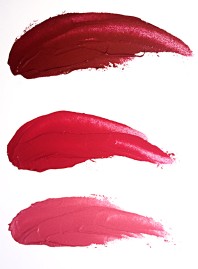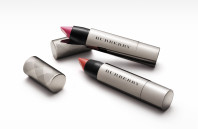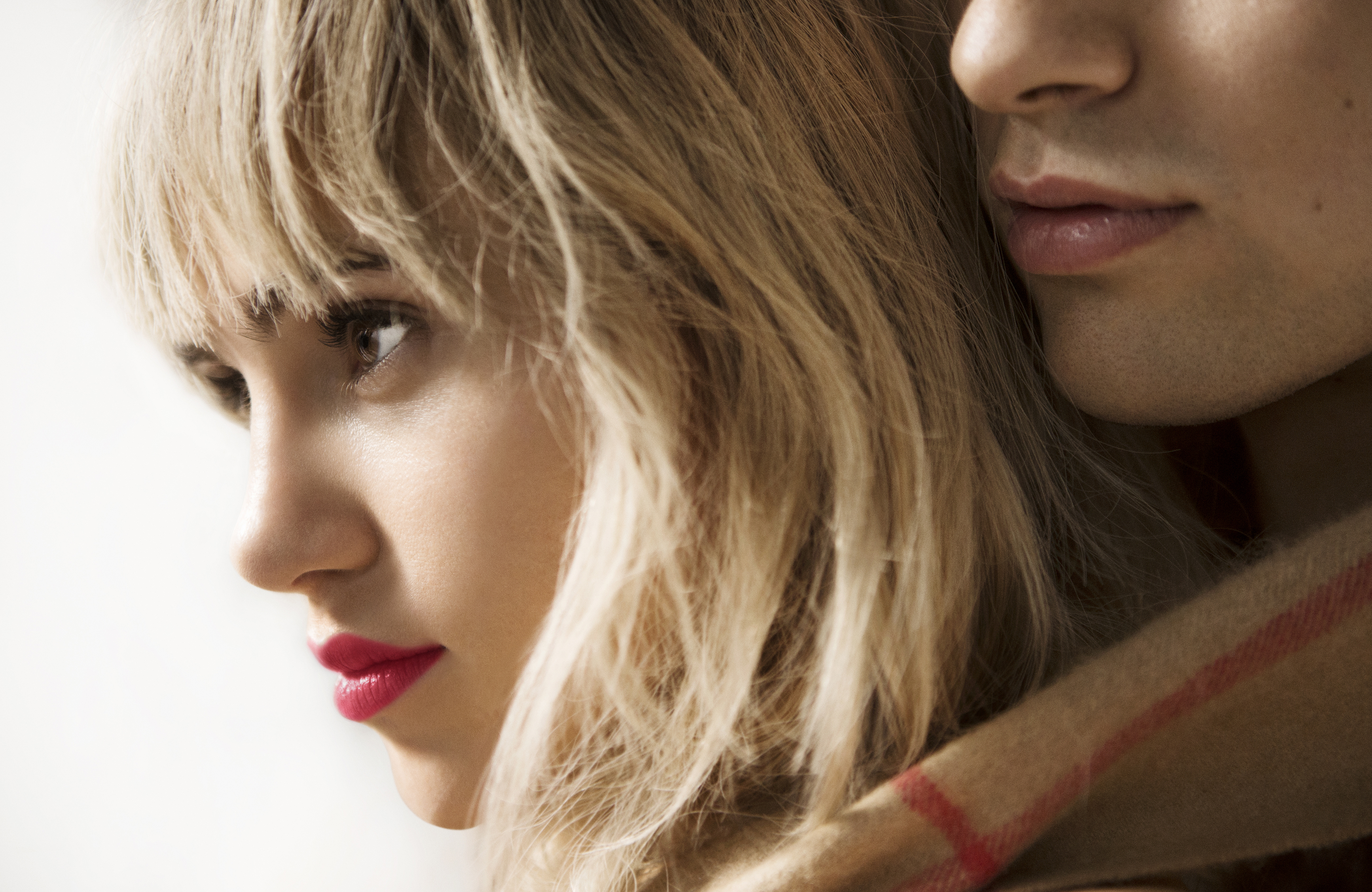 Watch my video tutorial here:
READ NEXT: My red lipsticks with La Bouche Rouge
© Wendy Rowe. All Rights Reserved.