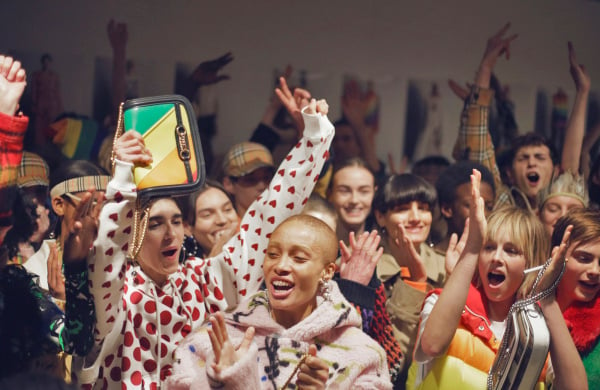 The best makeup looks at fashion week should be about complementing the clothes, not overshadowing them, and with this season's theme (and given the special occasion), this was more important than ever. The Burberry February 2018 show was Christopher Bailey's last for Burberry; Christopher has been at the brand 17 years and I've been there for 16 of those, so it was a bittersweet moment for me, too. The theme of this landmark show was a tribute to LGBTQ youth, and the casting for the runway was as cool and diverse as ever with models including Adwoa Aboah (who opened the show), Misha Hart and Cara Delevingne (who closed the show).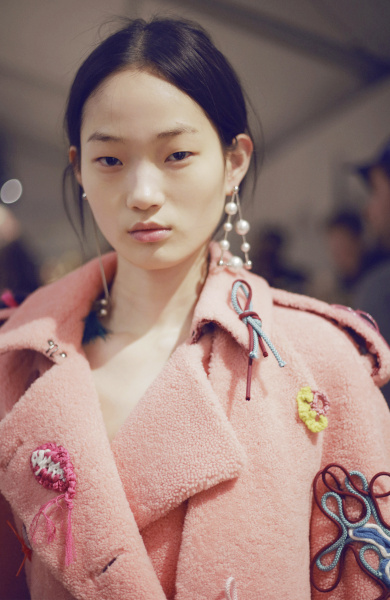 'My final collection here at Burberry is dedicated to – and in support of – some of the best and brightest organisations supporting LGBTQ+ youth around the world. There has never been a more important time to say that in our diversity lies our strength, and our creativity.'

Christopher Bailey, Burberry President and Chief Creative Officer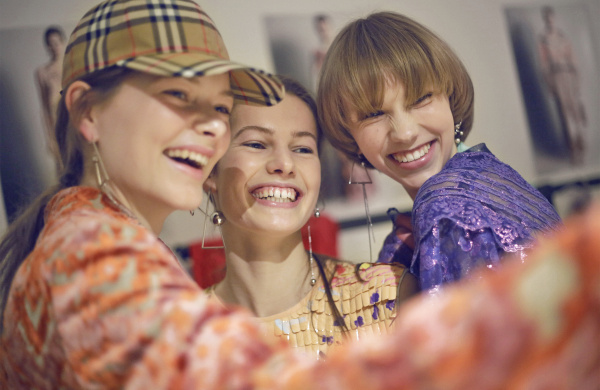 With this in mind I wanted to create a look for the show that was all about staying true to the natural beauty of the models; and letting their raw beauty shine through. It went beyond my signature nude makeup looks to create a 'pure beauty' look that will be the new go-to for no-makeup-makeup next season. It's not about creating matte or glowing skin, but the tone and texture that's right for you. Everything I worked with was layerable to make it look as real and raw as possible; so you can peel it back or take it up a notch depending on how you feel. Read on to find out how I created the look…
'Beauty is about diversity, that's the strength of the British person; forget the Burberry girl, it's about being happy with who you are and celebrating the colour palette that nature gave you in its purest form. This season, the collection is about tonal shades, the customisation of the textures is what makes this look progressive and personal; it's what makes this beauty look transient. Burberry Beauty itself is diverse; the products are layerable and versatile, they enable you to customise your look to compliment the personality.
SKIN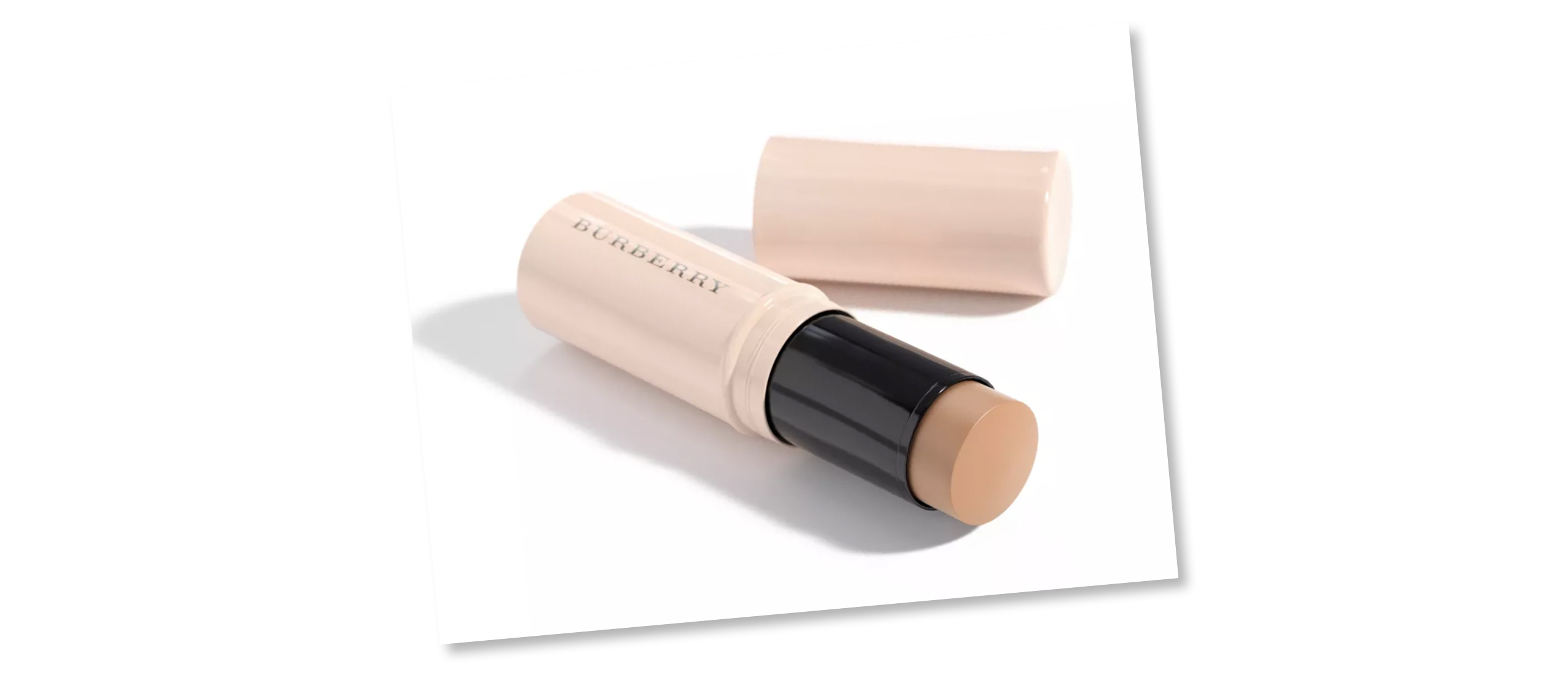 I used the new Fresh Glow Gel Sticks backstage, tapping it on like a concealer and then blending it in. They're really great for all skin types, they have just a little oil so they blend really nicely. I used this to erase any redness and other imperfections, but not to give too much coverage; letting the true, pure beauty of the skin shine through. I also added just a tiny bit of contour to cheeks because why not?! I used a little Fresh Glow to add natural highlights and a slight gloss above the eyes – this works for every age group and skin tone I've ever come across.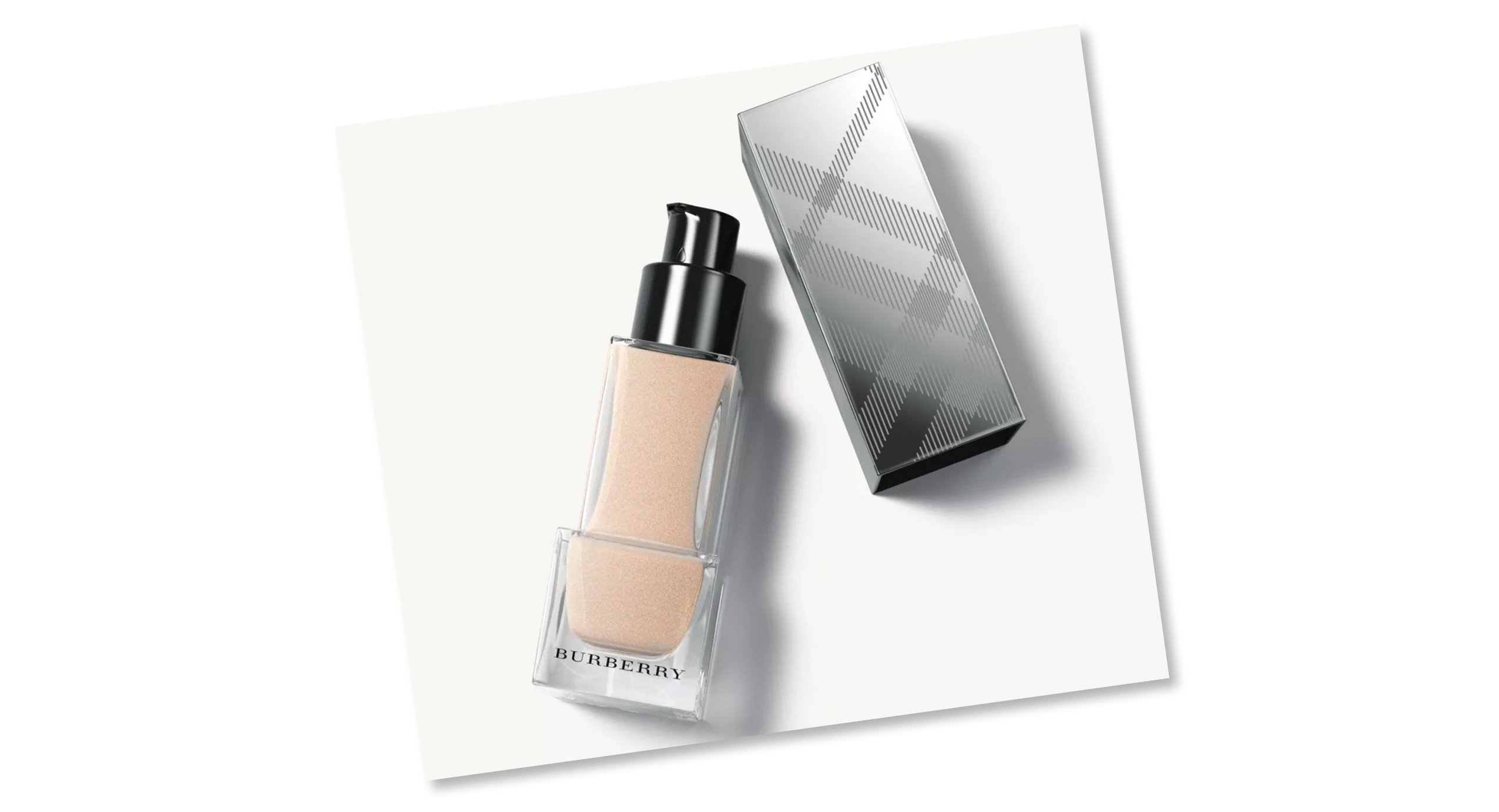 "I worked with the natural tones of skin that the models were born with. Let's celebrate our natural beauty!"
LIPS


I used the Lip Colour Contour to shape and define the lips. I then used the Lip Kisses to finish the look, with a touch of powder for a matte finish.
EYES


Mix fresh glow fluid in Nude Radiance with the Eye Colour Cream in a pink shade or the Lip Colour Contour to create a sheer dewy wash for the eyes or lips; create your own textures to enhance the tones and textures of your natural beauty and personality.
BROWS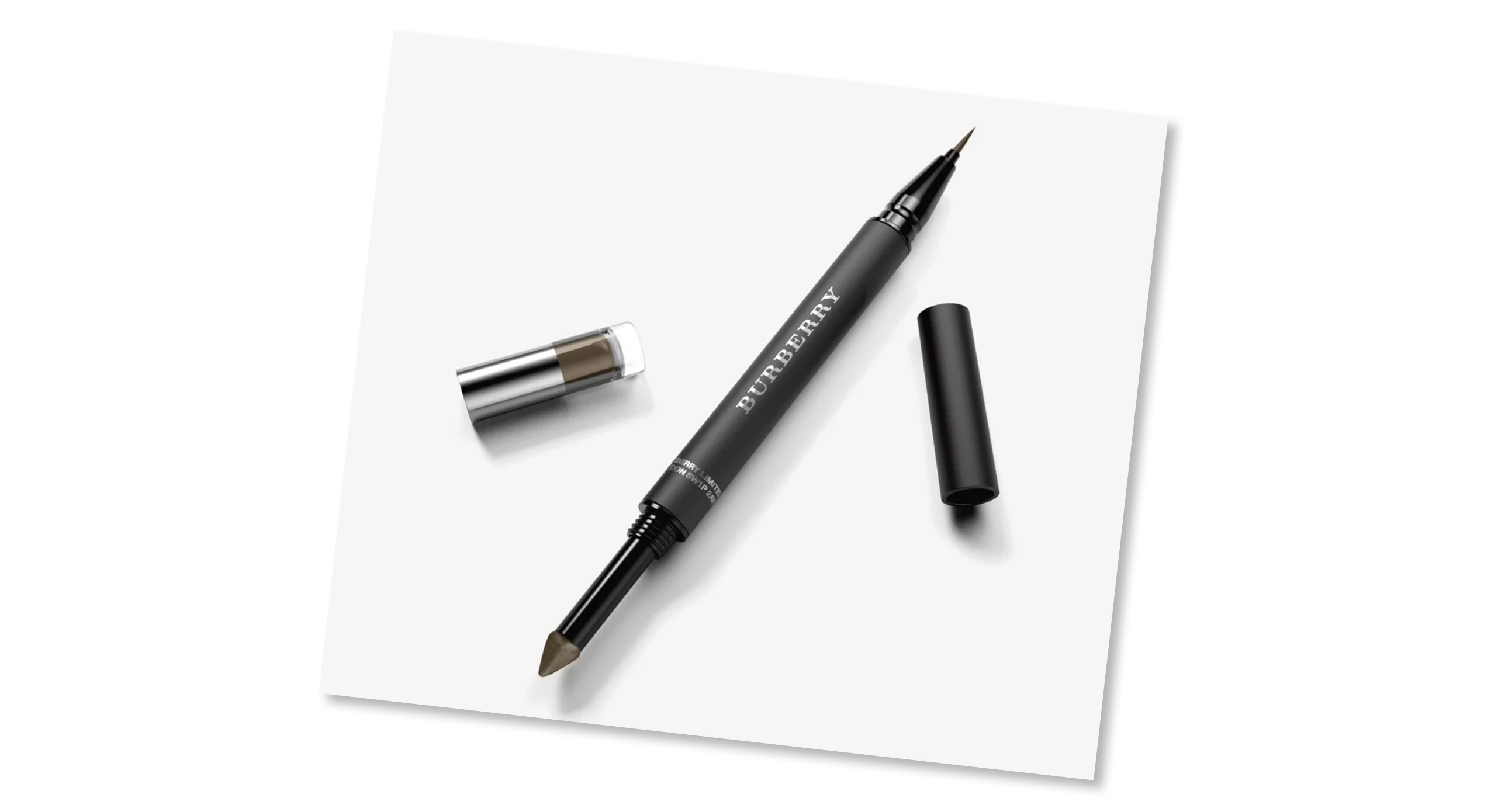 Using the Full Brows I used the fine liquid colour pen to add a little bit of definition to the brow – but super light and natural – I combed them through with a mascara brush to finish for a pure (but slightly more polished) look.
And one last thing… While a lot of backstage looks involve a mish-mash of brands and products, Burberry create every single product used to create everyone's runway beauty look; so it's the most authentic way to recreate this raw nude look at home.
© Wendy Rowe. All Rights Reserved.