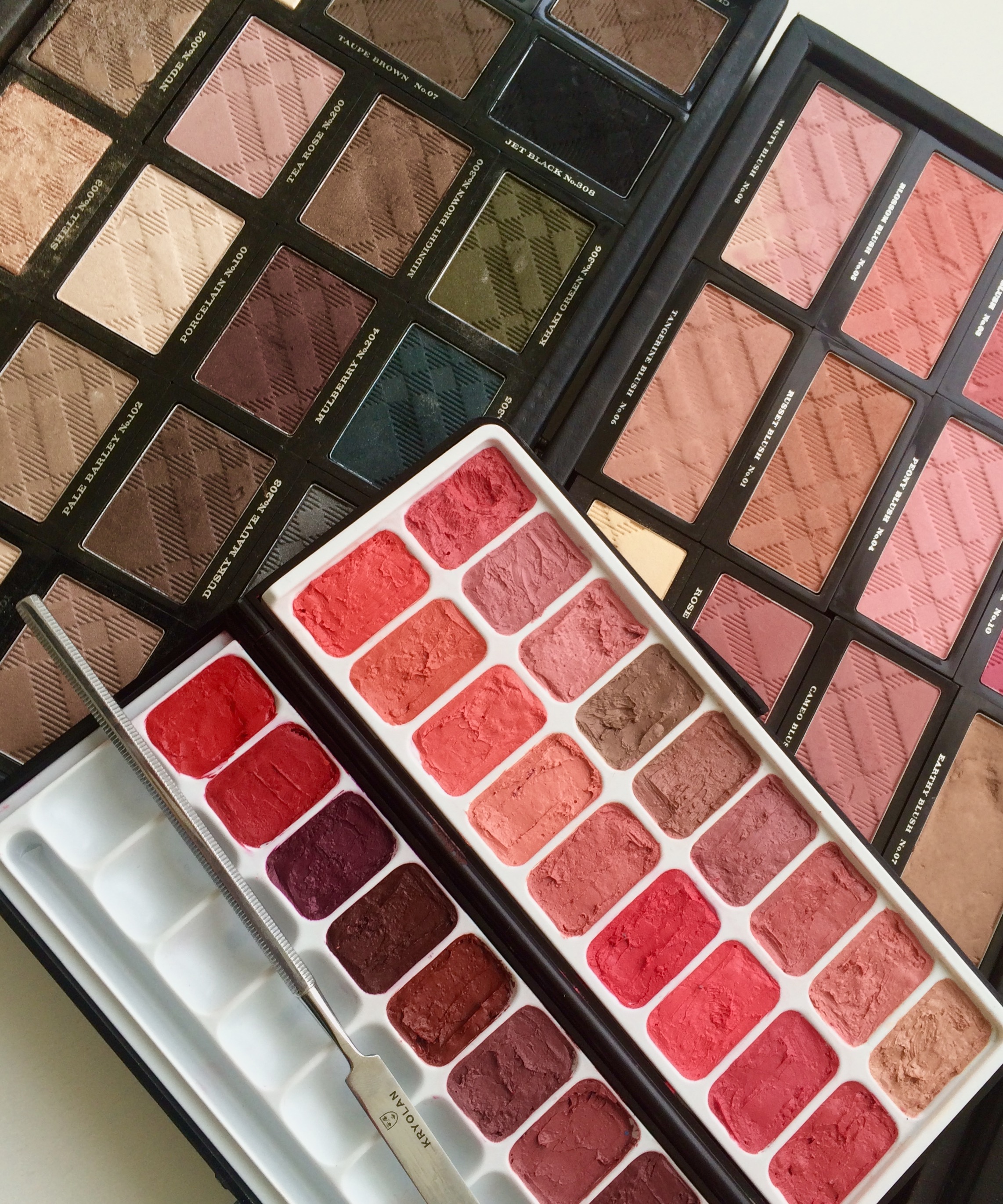 Makeup palettes offer so much value for money but sometimes you find you don't actually use all of the colours included. If you find that you're not sure how to use all the shades in your eye shadow, lipstick, or contour palettes, you've come to the right place. Here I go through my top tips for palettes and also select my favourite ones for you that are totally worth the investment.
TOP TIP: I BUY EMPTY PALETTES AND USE THEM TO STORE ALL OF MY FAVOURITE SHADES TOGETHER IN ONE PALETTE. IT'S MUCH EASIER TO FIND THE RIGHT SHADES ON SET THAT WAY, PLUS IT CUTS DOWN THE WEIGHT OF KIT!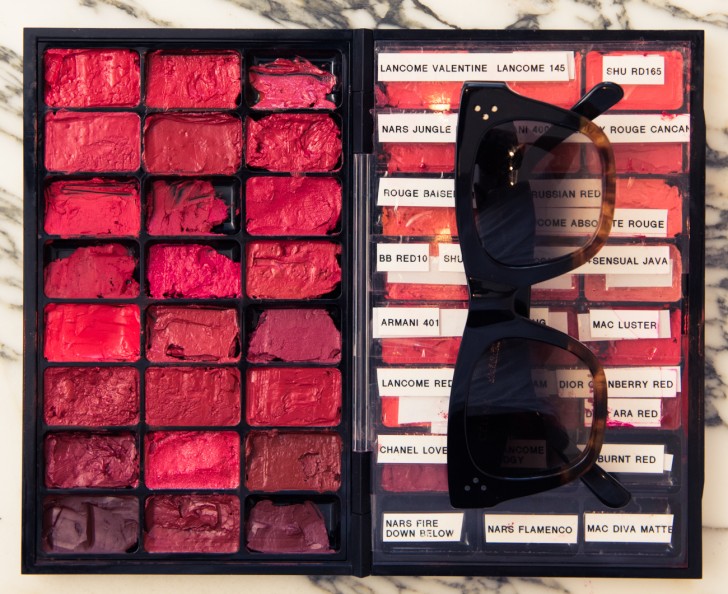 TOP PICK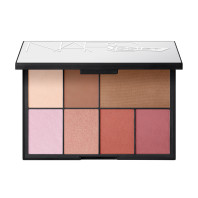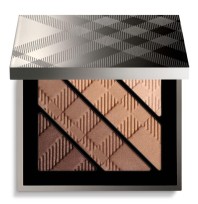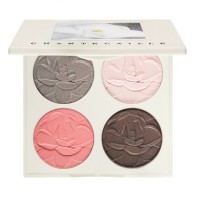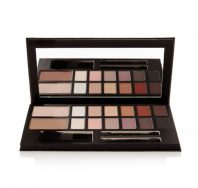 PRO ESSENTIALS:
I have many custom made palettes in my kit which I've built up over the years, containing my favourite lipsticks, blush and eyeshadow colours- they are so useful to have on hand backstage. My top pick of off the shelf Pro Palettes would have to be: Bobbi Brown BBU Palette which has a wide range of shades for all skintones, Makeup Forever's Flash Palette which contains cream colours that can be used on eyes, lips and skin – and I always like to stock up on MAC empty palettes too, to custom make more of my own palettes with new favourites…
PRO Palettes: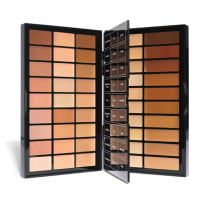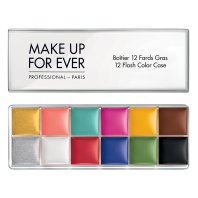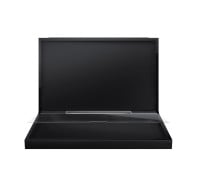 © Wendy Rowe. All Rights Reserved.