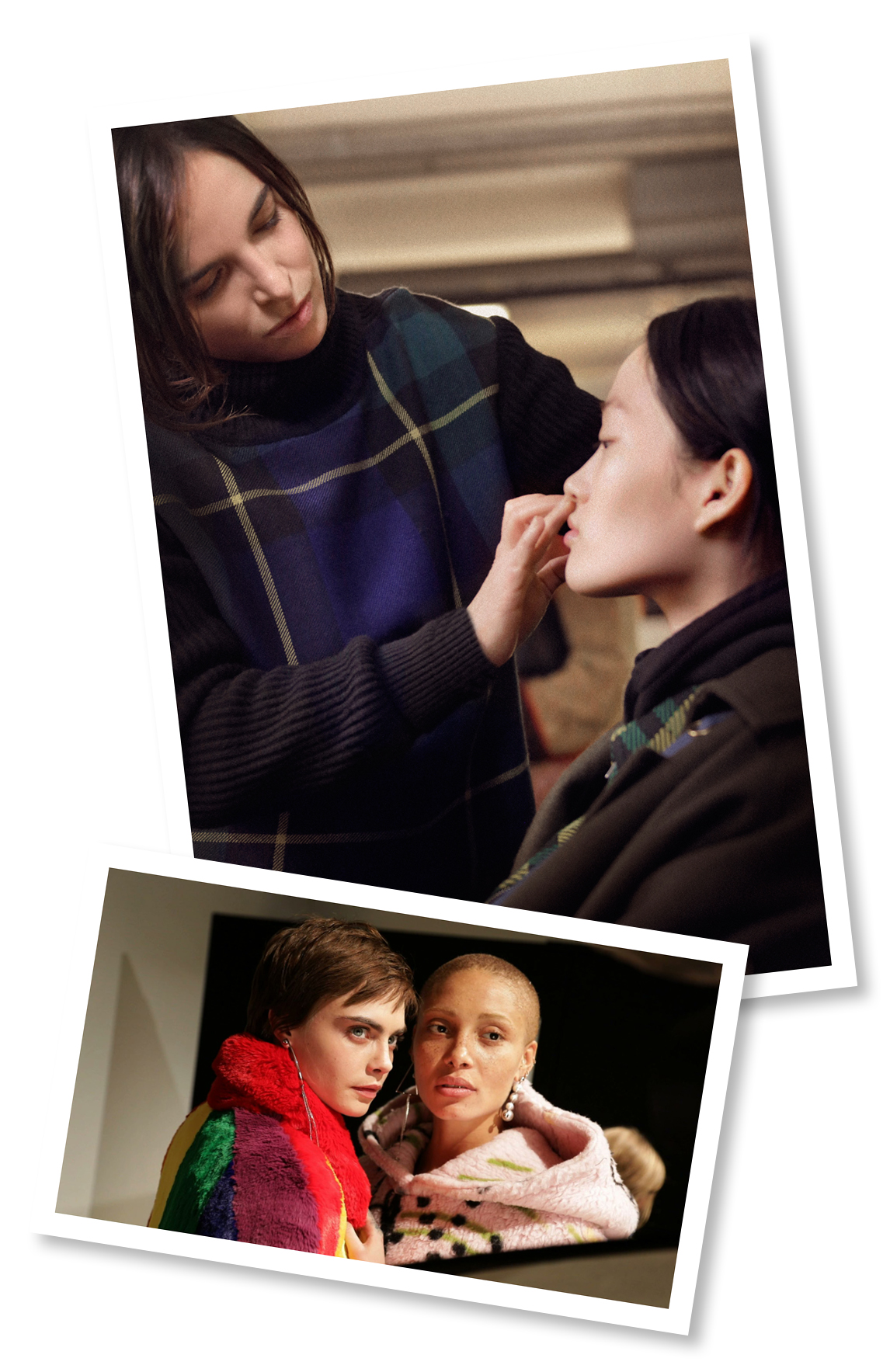 There are some work days that stand out from the rest. This year's Burberry show was definitely one of them. As I told you in my Burberry show look post this week, this year's look was all about pushing the boundaries even further on the ultimate nude look, creating completely bespoke makeup to enhance the models' raw beauty. My role is all about taking Christopher's vision for Burberry and translating it for the British woman. This year it was all about creating the purest form of the models' own beauty; just showing off what they were naturally born with.
This might all sound like serious hard work and a lot of stress, but I'm so lucky to have a job that involves working with some of the best creative minds in the business. I feel so lucky to have been there for almost all of Christopher Burberry journey, and this season's show had such a buzz about it to mark the seminal moment in the brand's history.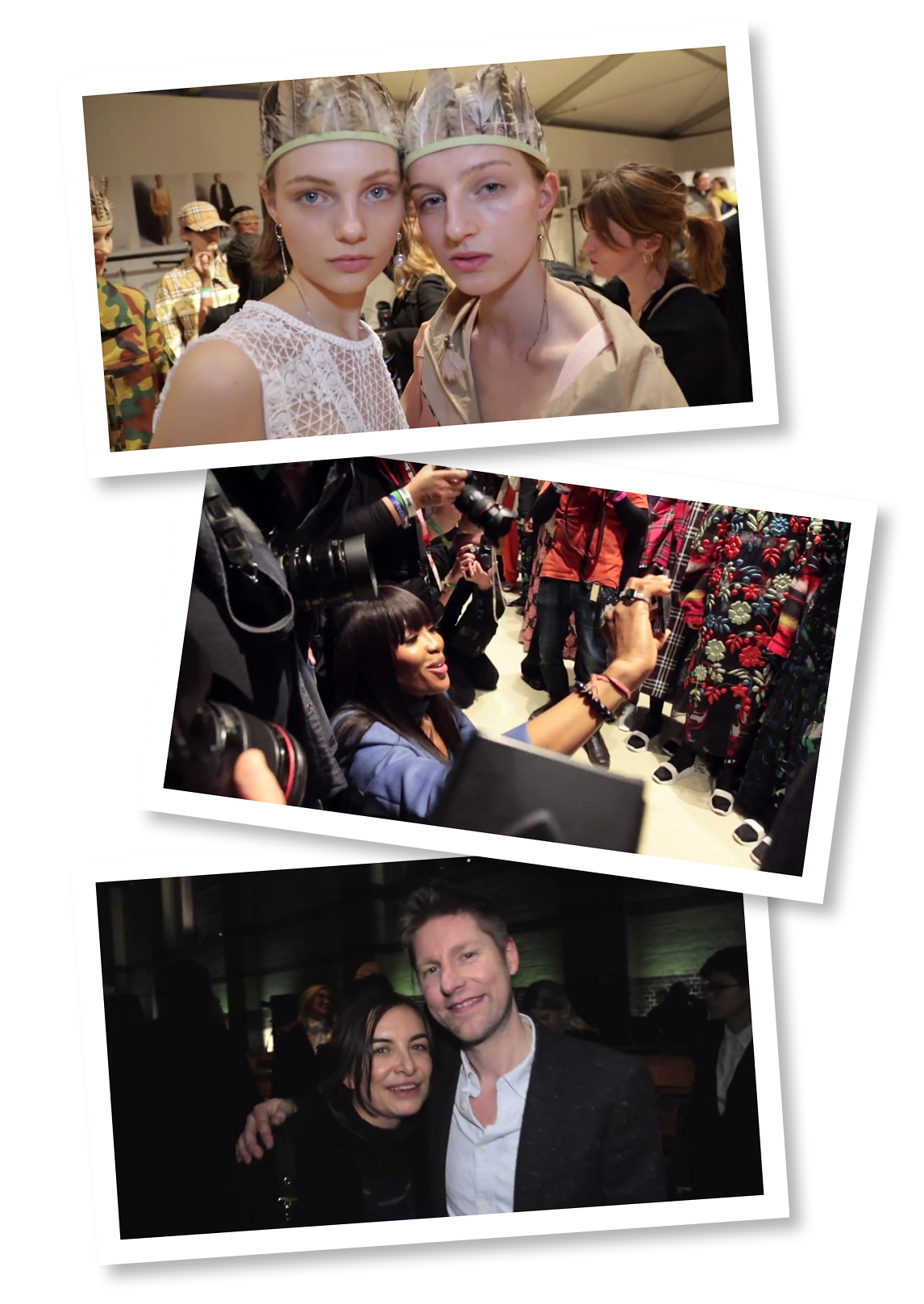 Just watch the emotions unfold as I take you backstage for Christopher Bailey's last season at the helm after 17 years heading up Burberry (16 of which I've been there with him).
Burberry – February 2018
© Wendy Rowe. All Rights Reserved.