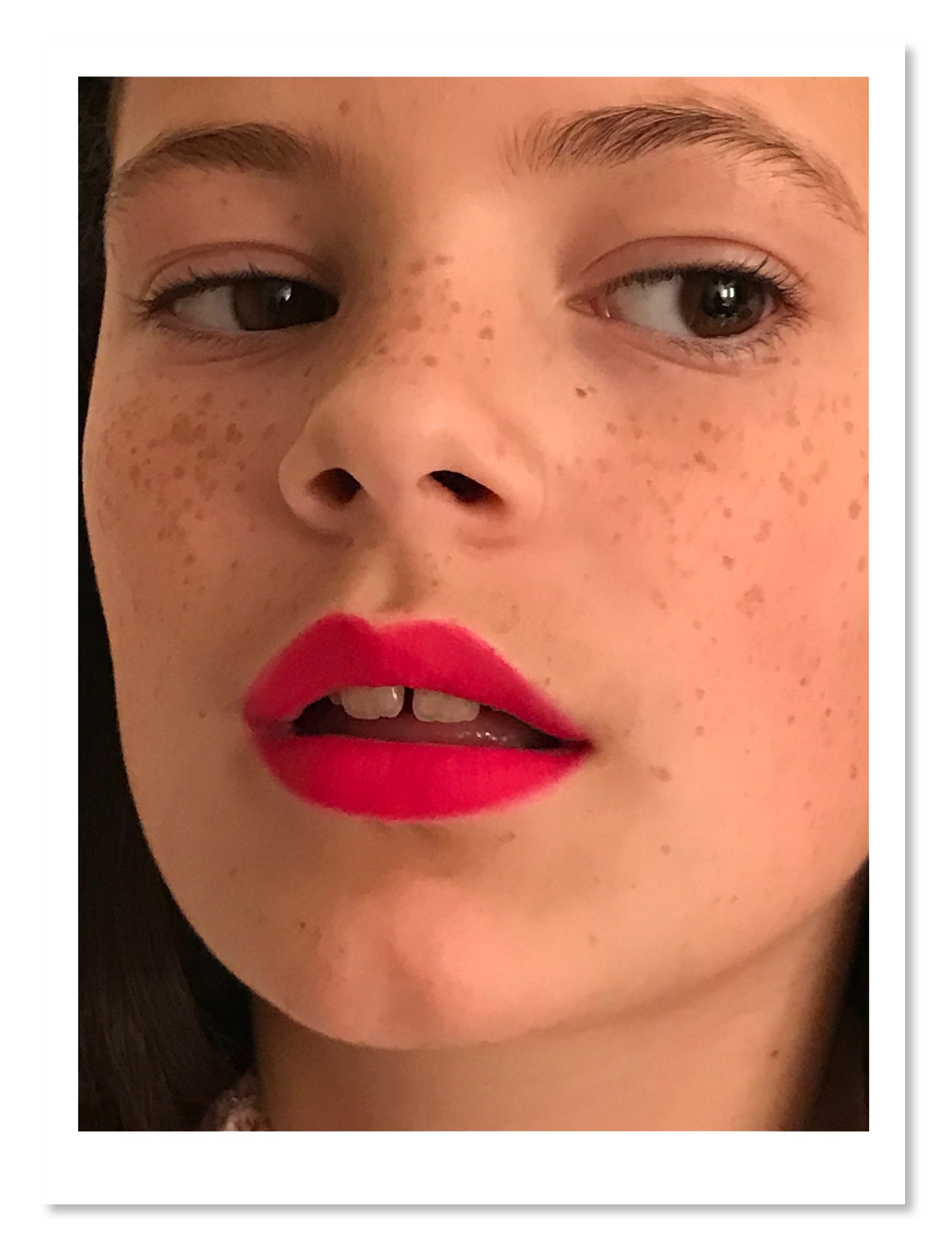 When I was a teenager, I was desperate to try out new looks on myself and I always used to buy magazines that came with the best freebies so that I could try and build up a collection of makeup products. It was the 80's when I was a teen, and I was inspired by icons such as Madonna and Prince. Looking back now, some of the beauty looks I created in my teenage years were hilarious, but at the time I felt super cool! Teenagers today have the luxury of online beauty tutorials, more sophisticated formulas and a wider range of products to choose from, so you're less likely to get it totally wrong!
When it comes to makeup, you want to be able to have a bit of fun for a party; you might want to experiment with bright colours and glitter – or you might just want to work out how to do the sort of thing your teachers won't notice, I've also recently discovered that teens of today are obsessed with nails and I've picked up a few tips from teens in the know!
FUN STUFF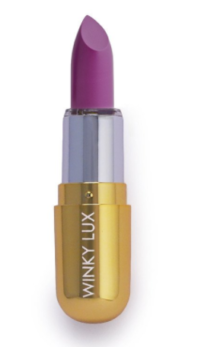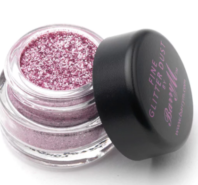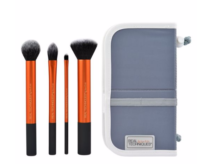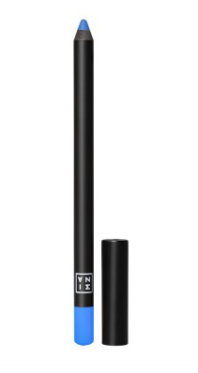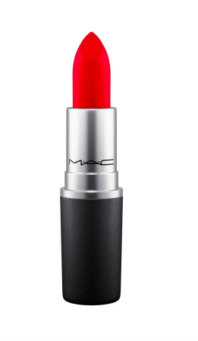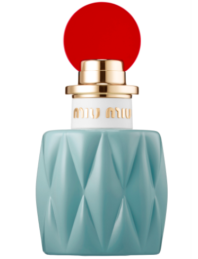 Winky Lux – If you want to go wild and have fun, then why not – makeup washes off after all! Try these fun shades from Winky Lux.
Barry M Glitter Dust – Add a touch of sparkle to your makeup using these glitter dusts from Barry M. Available in a range of colours and really inexpensive, a great way to make your look more playful.
Real Techniques do some really great, affordable brushes for anyone looking to get started with makeup. Real Techniques do a range of sets – some sets are for eyes, some sets for the face – there are lots to choose from, but whatever you go for, be sure to keep them nice and clean! (Check out my guide to cleaning your brushes here).
3ina do some great coloured eyeliners which are perfect for experimenting with and creating fun statement eye looks; the bright colours look cool on brown eyes and darker skintones and the greens and burgundy shades work well on green and blue eyes.
Mac is always great for a huge range of lipstick shades and textures. From brights, to nudes, to pastels, to glossy or matte – there's something for everyone. Save up any 6 empty Mac products once you've used them and return the packaging to store for recycling – you get to choose a new lipstick for free! (excludes limited collection lipsticks and Viva Glam range).
Miu Miu Perfume – I love the colour and the bottle and the fragrance is really fresh and youthful, a great first fragrance for any fun loving, stylish teen. It's actually called The First Fragrance –a classic and timeless first scent with Lily of the Valley, it's natural and not overpowering.
NAILS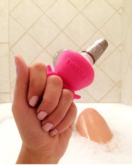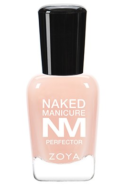 Tweexy nail polish holder ring – A teen must-have that I came across recently thanks to my friend's daughter, this nail polish holder is so clever, it allows you to paint your nails anywhere with the polish bottle safely secured in the ring holder so that you don't spill it. When you finish one hand, just swap it over to the other hand.
Bruzz Hygeinic Nail Brush – The most hygienic and easy to use nail brush to keep hands and nails clean. Great to use before you manicure your nails at home.
Zoya Naked Manicure Buff protector – this nail polish is a great one to use for a natural finish and it's non-toxic too so it's much better for you than a lot of other polishes.
UNDETECTABLE STUFF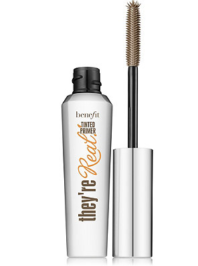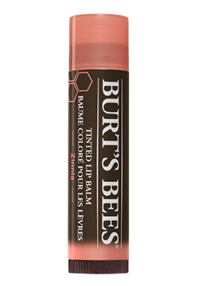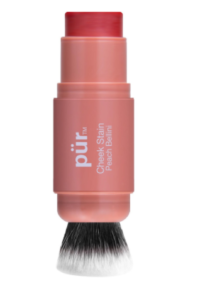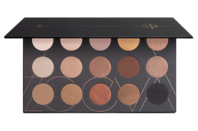 Benefit Tinted Lash Primer – This lash primer can either be used under a black mascara to create even longer looking lashes, or just on its own for super light, natural definition – perfect if you want subtle definition that will slip under the radar!
Burts Bees Lip Balm – Burts Bees do great twist up lip balms; the formula is natural and really works, whilst the balms have a slight tint to them – there's a great colour to suit all skintones in the range from pink tints to corals and deeper reds and berry tones.
Pür Cheek Stain – This cheek stain is great for creating a believable, super natural flush of colour in the cheeks. It gives a pretty, sporty looking feel to the skin as if you've just finished playing sport.
Zoeva – This eyeshadow palette from Zoeva is a really reasonable price and you get loads of different nude shades to play with. Some of the shades have a bit of shimmer and would be nice for a party or special occasion and the others are perfect for a flattering, undetectable day look.
READ NEXT: Problem skin? Read my acne series for spot-busting suggestions
© Wendy Rowe. All Rights Reserved.