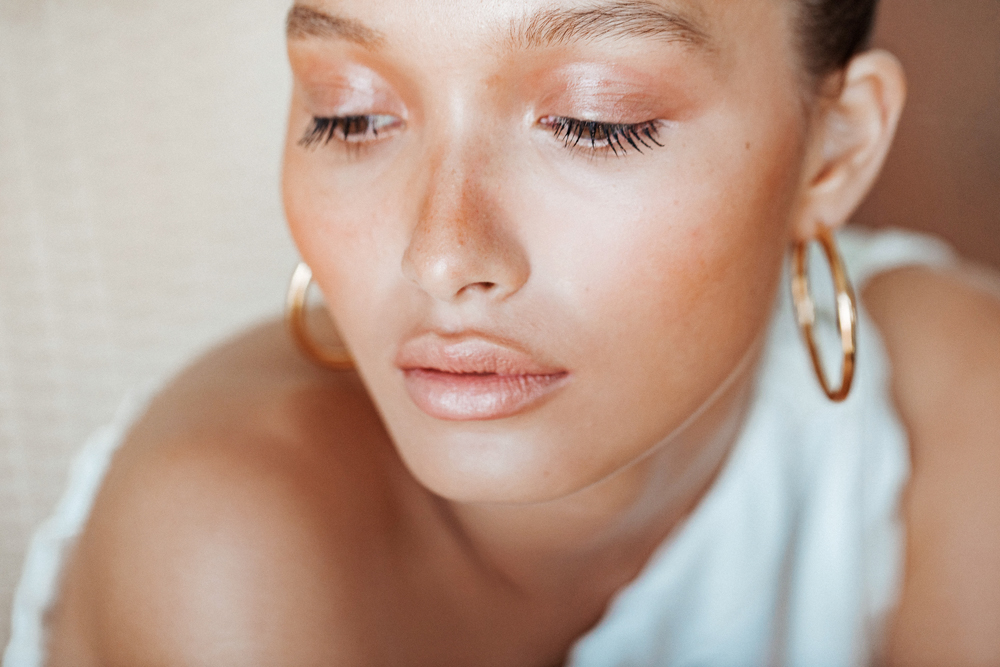 'How do I cover up spots?' It's one of the most common questions I get asked. If you're after a quick fix, you can check out my guide to covering spots  but for this week's video, I thought we'd go a little deeper. Covering spots is all very well but what if you could work on your skin so that you didn't have to? Of course, there are many things that affect our skin, and unfortunately adult acne can have a number of underlying causes. But when it comes to preventing breakouts and minimising spots, there are some things you can do, which I go through in this week's video. So if you're looking for skincare tips for spot-prone skin, watch my video below, or read the summary that follows.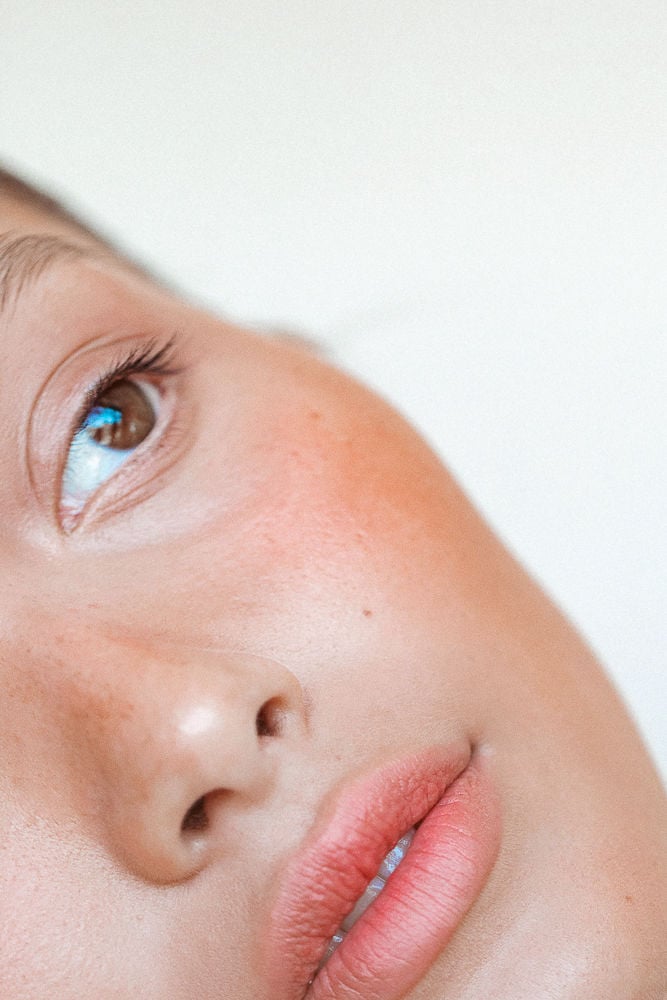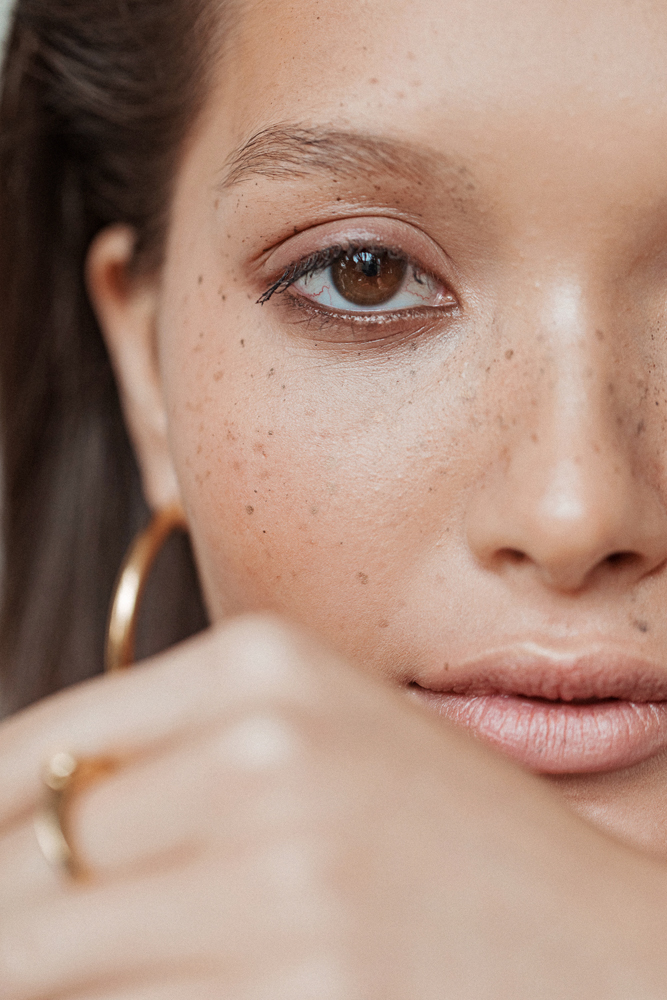 Tips for Spot-Prone Skin
DIET
This might sound obvious, but you need to eat healthily!
Clean eating is about having fresh produce. Not processed foods or packet foods. That's important because then you know exactly what goes into it.
When you buy something premade it might have added colourings, flavourings, sugar etc. and these things aren't going to help your skin.
You need to know what you're putting into your body.
SKINCARE
Sometimes you can make your problem a lot worse with the skincare you're using.
If you've got blemishes, you might have greasy skin. The usual thing to do is to reach for a face wash or soap and clean your face so that your skin feels really tight and clean. You might think this feels great and squeaky clean but you're wrong! You're taking away all your natural oils.
What happens then is that you produce more sebum (oil) then your pores get clogged and then you get more spots.
Instead, use a kind, gentle cleanser. I love Sarah Chapman – get her travel pack so you can try it out to save some money before you buy.
If you have dry skin and spots, try her oil based cleanser. It will leave your skin clean and hydrated; it won't be greasy. There are also cream cleansers which are good for sensitive skin. Milk toners are also good for skin, or try Sarah Chapman's spot stickers, which are good overnight on angry spots.
When it comes to moisturisers, try a hydrating lotion. Not a cream, it will be too thick, a gel might not provide the protection you want for your skin.
BONUS! Here are some alternatives to the products mentioned in my video:
Joelle Ciocco Perfective Lotion – Nourishing Lotion 
Joelle Ciocco Perfective Lotion -Foaming Cleanser
PAI Skincare Camellia & Rose Gentle Hydrating Cleanser
Clarins Gentle Foaming Cleanser
Stay tuned for my next skincare video, coming soon, and check out my YouTube channel for more tips and tricks.
READ NEXT: On The Spot, Acne Guide Part 1 | On The Spot, Acne Guide Part 2 
© Wendy Rowe. All Rights Reserved.